The Midnight Club
Netflix have released the trailer for their new horror series The Midnight Club.
It's from the same people behind The Haunting of Hill House, and it's out on the streamer October 7th.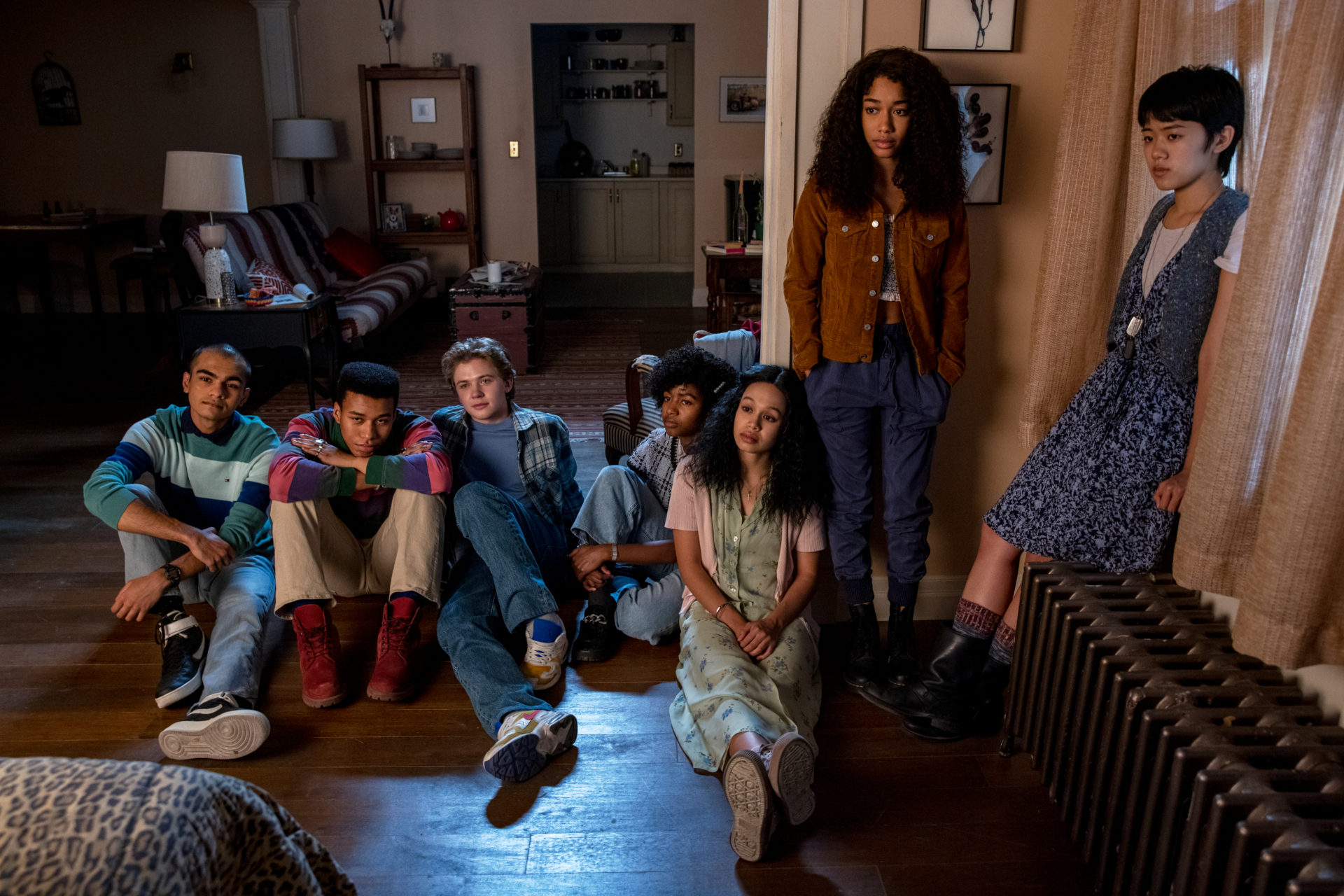 At a hospice for terminally ill young adults, eight patients come together every night at midnight to tell each other stories.
They make a pact that the next of them to die will give the group a sign from the beyond.
The series is based on the 1994 novel of the same name, as well as other works by Christopher Pike.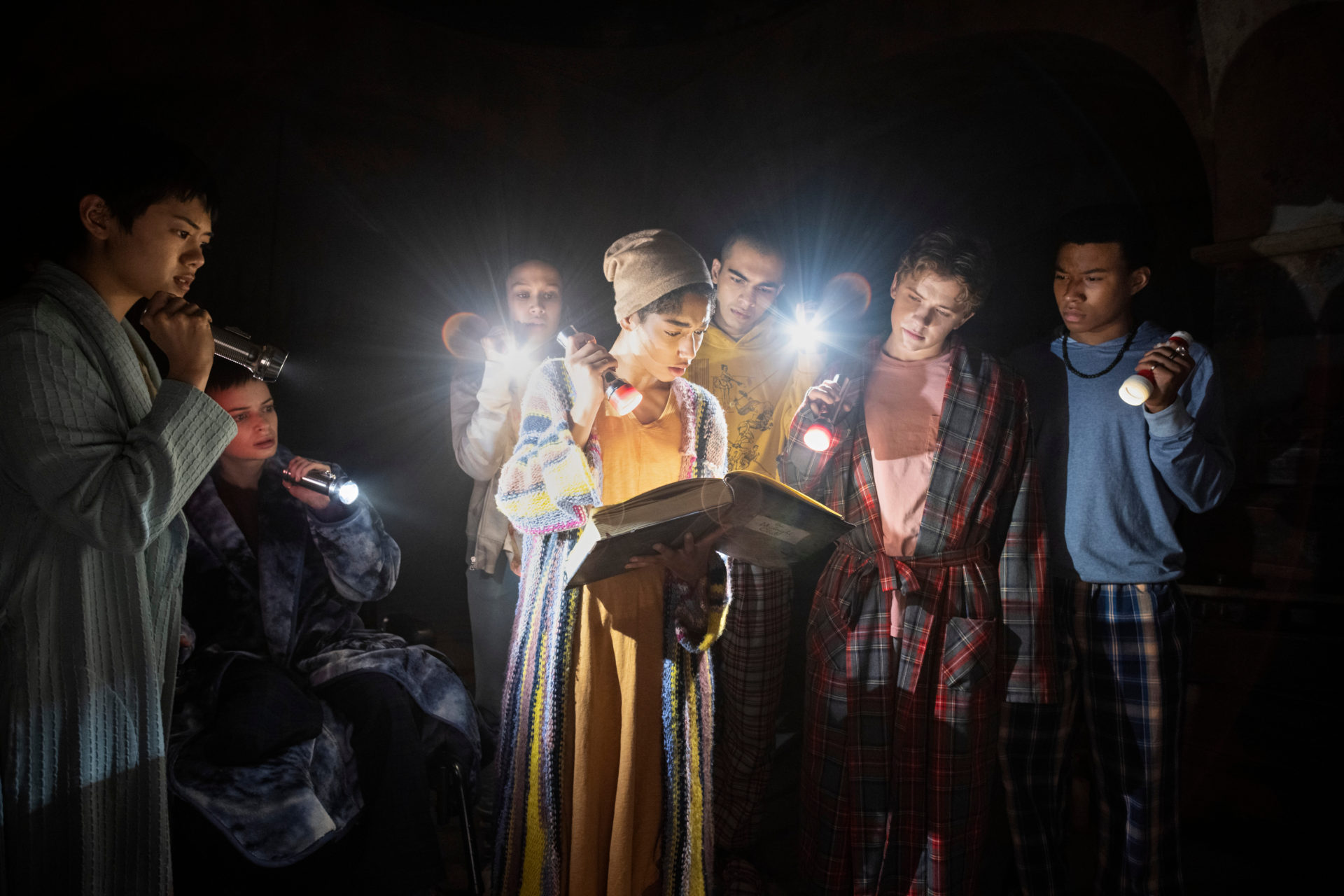 The trailer opens with a young lady receiving her acceptance letter to Stanford University.
The world is in her favour until she falls ill and learns she has thyroid cancer.
She moves into a hospice for young people, where she makes a bunch of friends.
While exploring the facility, she asks her pals, "What's in the basement?"
One of them dares her to go down and find out, but takes it back immediately when she challenges him.
"Don't actually go down there."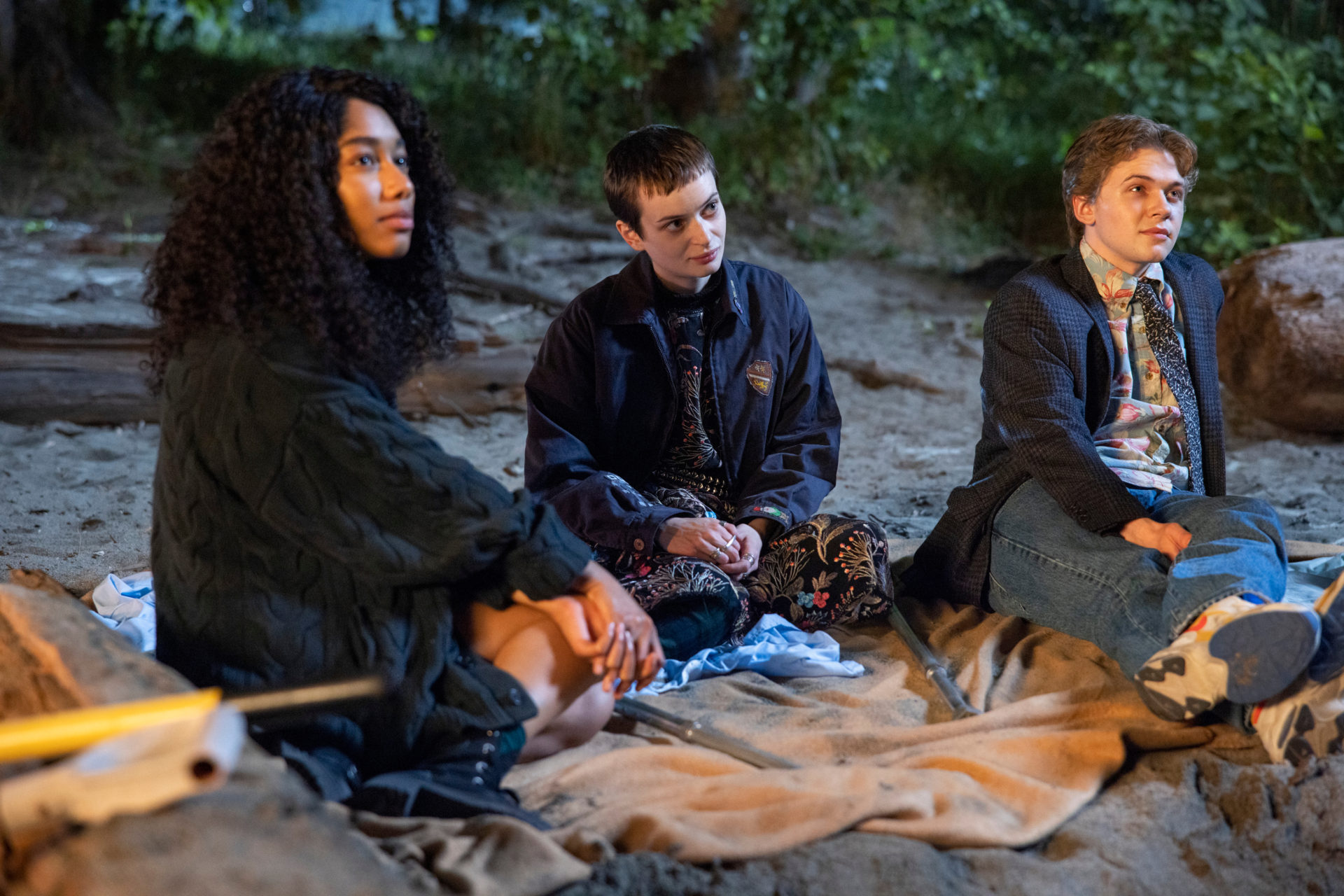 She soon discovers The Midnight Club; a group of kids who sneak into the library each night to, "make ghosts," and, "tell stories."
This is where the trailer turns a little spooky, with the group experiencing paranormal encounters.
Watch the trailer here:
The Midnight Club drops October 7th.