The Conjuring: The Devil Made Me Do It
Warner Bros. have just released the official trailer for The Conjuring: The Devil Made Me Do It.
The movie is based on the true case files of American paranormal investigators Edward and Lorraine Warren.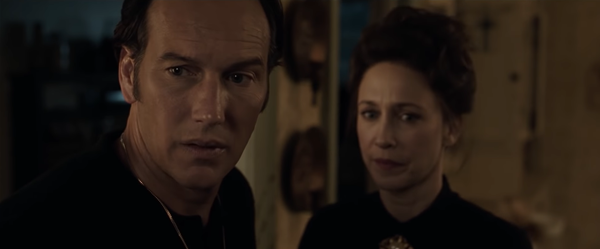 Vera Farmiga and Patrick Wilson are back in their roles as the married couple.
And they're investigating one of the most sensational cases from their files.
It starts with a fight for the soul of a young boy, then takes them beyond anything they'd ever seen before.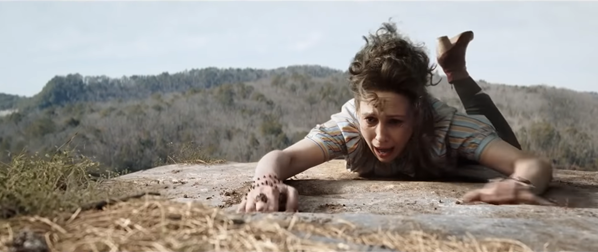 Their case marks the first time in U.S. history that a murder suspect claimed demonic possession as a defense.
The trailer opens with a man walking down an empty street.
A policeman pulls his car over, steps out, and asks, "You okay there?"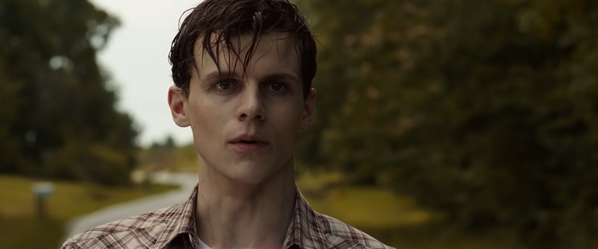 When the man turns around, we see he's covered in blood.
He looks down at his hands and then back up at the officer, "I think I hurt someone."
As he's dragged into court, a news reporter announces the, "broad daylight murder of Bruno Sauls."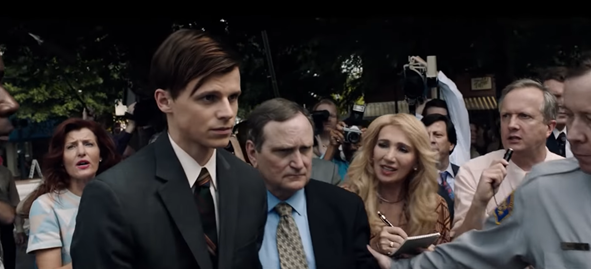 A newspaper article about the real life Arne Johnson case is shown on screen.
In 1981 he pleaded not guilty to murder, and claimed demonic possession as a defense.
In the movie, Ed defends Arne, "The court accepts the existence of God every time a witness swears to tell the truth."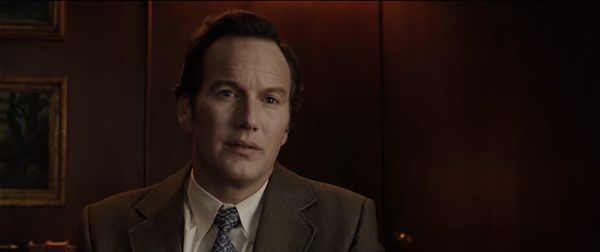 "I think it's about time they accept the existence of the devil."
A young woman is heard saying, "Whatever is going on, whatever happened that day, that was no Arne."
The Witches Totem
Lorraine finds a, "witches totem," in connection to the murder of Bruno Sauls.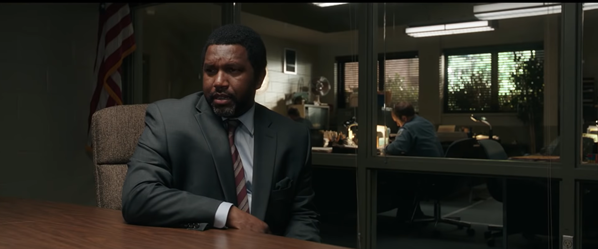 "We think your family was cursed. And that connection is still open," she says.
A police officer later tells Ed, "I'm only interested in reality."
Lorraine responds to this, "But I can see things that your people can't."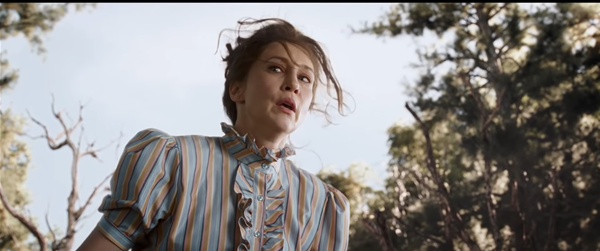 She brings the police detective and her husband to the middle of the woods, and kneels on the ground.
"Something terrible happened here," she realises.
Suddenly, a bunch of terrifying sequences flash across the screen.
The Conjuring: The Devil Made Me Do It, in cinemas soon.