The Tinder Swindler
Netflix have released the trailer for their brand new original documentary feature The Tinder Swindler.
It'll make you think twice before swiping right...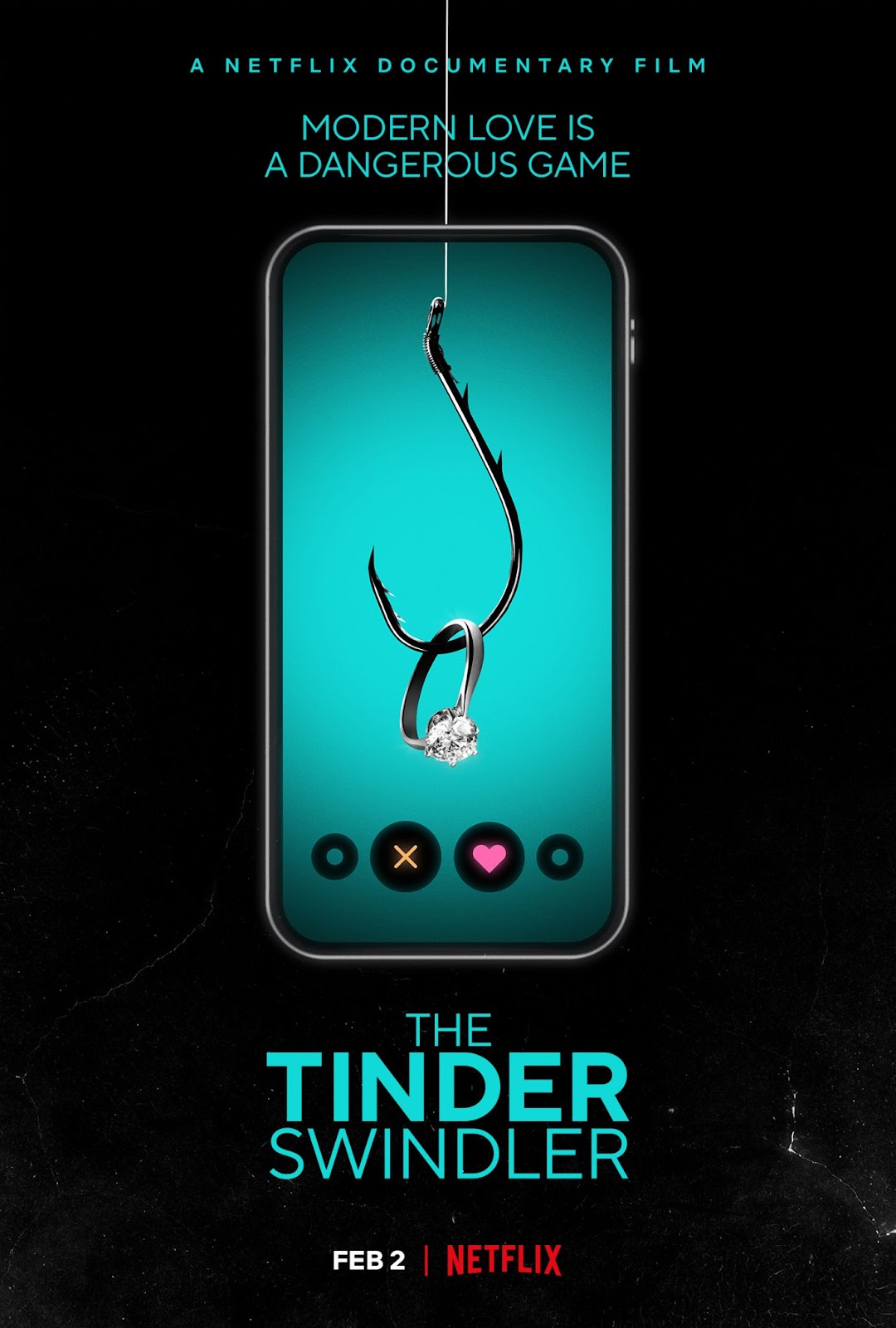 Modern love is a dangerous game in the world of online dating, and not all that glitters is gold.
Notoriously known as The Tinder Swindler, he has seduced and swindled young women for millions.
He's also a fugitive from justice in several countries.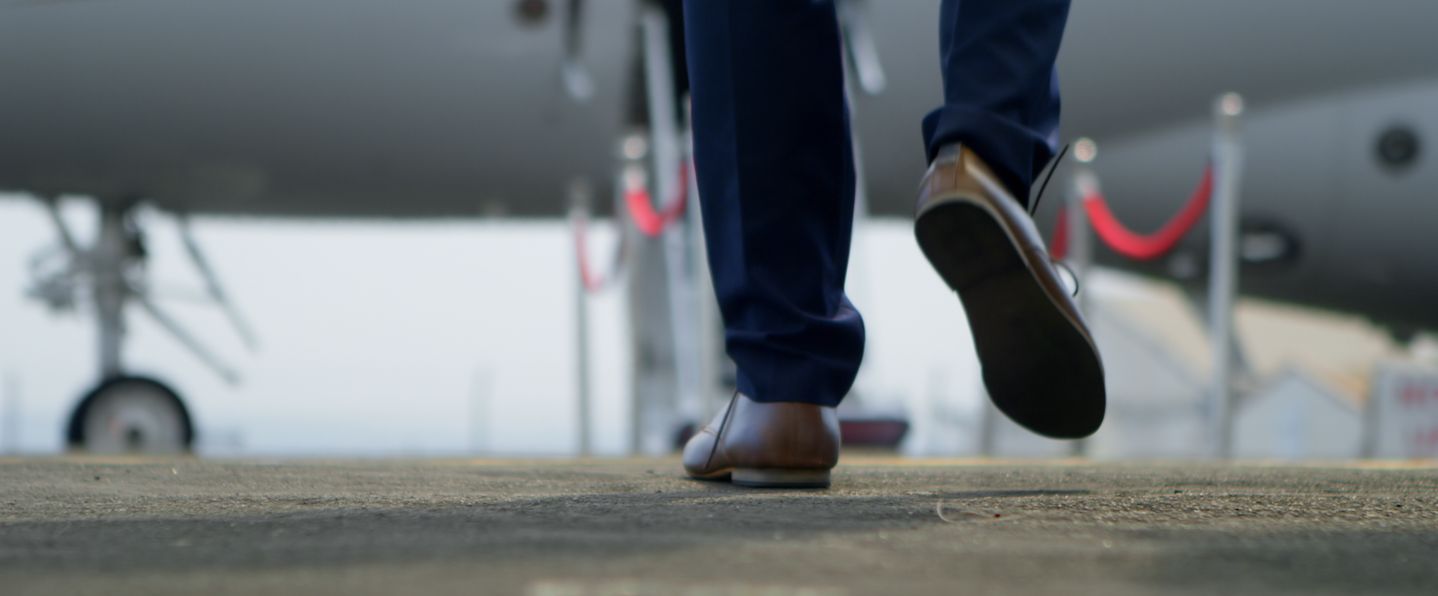 Where this fairytale ends, a revenge thriller begins.
Cecilie teams up with his other targets, and they decide it's time for payback.
This riveting film follows the women as they uncover his true identity and fight to bring him to justice.
The documentary drops on Netflix February 2nd.