Sexy Beasts
Netflix have released the trailer for their brand new dating show Sexy Beasts.
The bizarre new series lands on the streamer July 21st.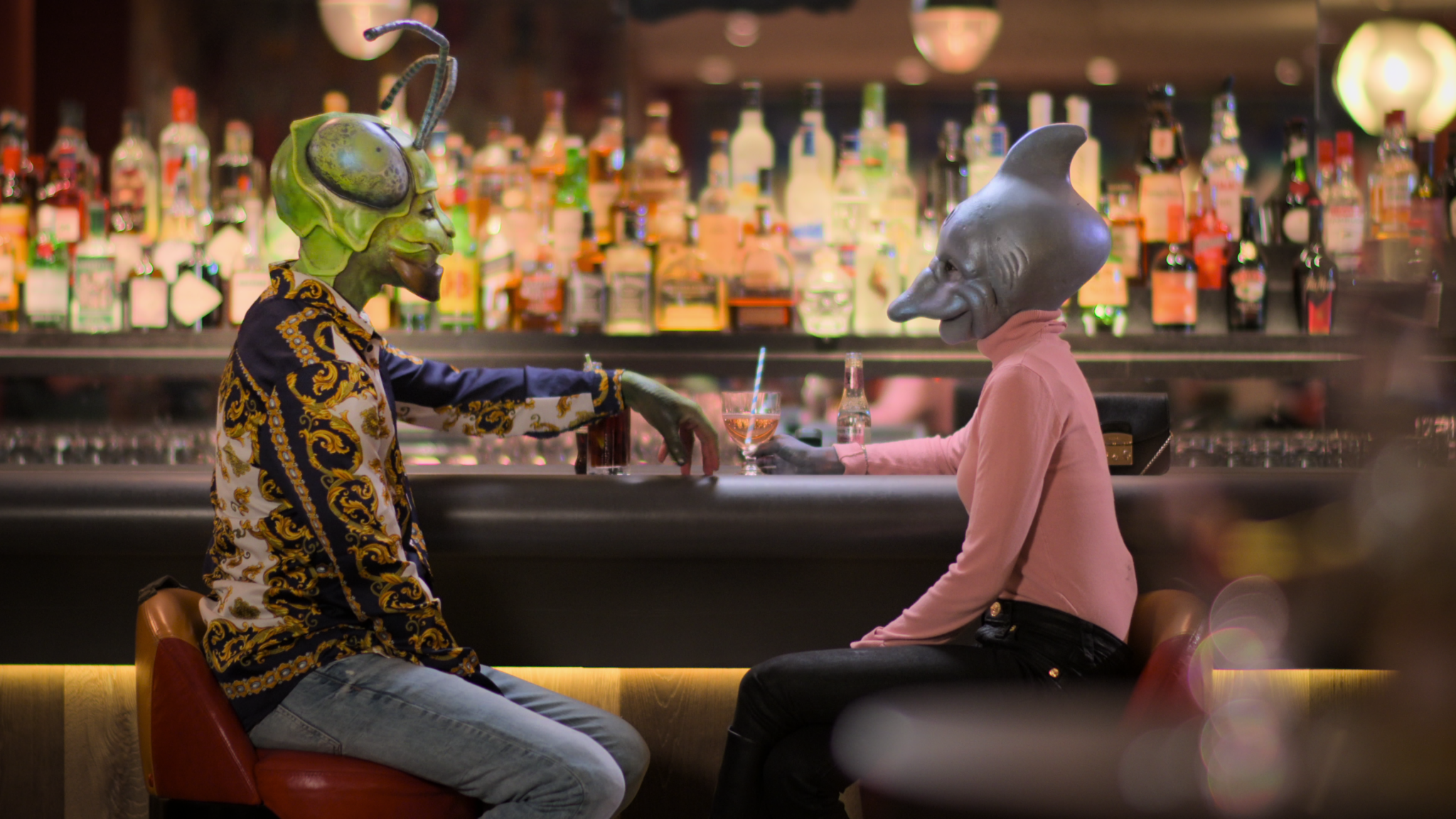 Sexy Beasts is the dating show that takes looks completely out of the equation.
In order to do this, they use fantastical, cutting edge prosthetics to transform the daters into different creatures.
This gives them a chance to find love purely based on personality.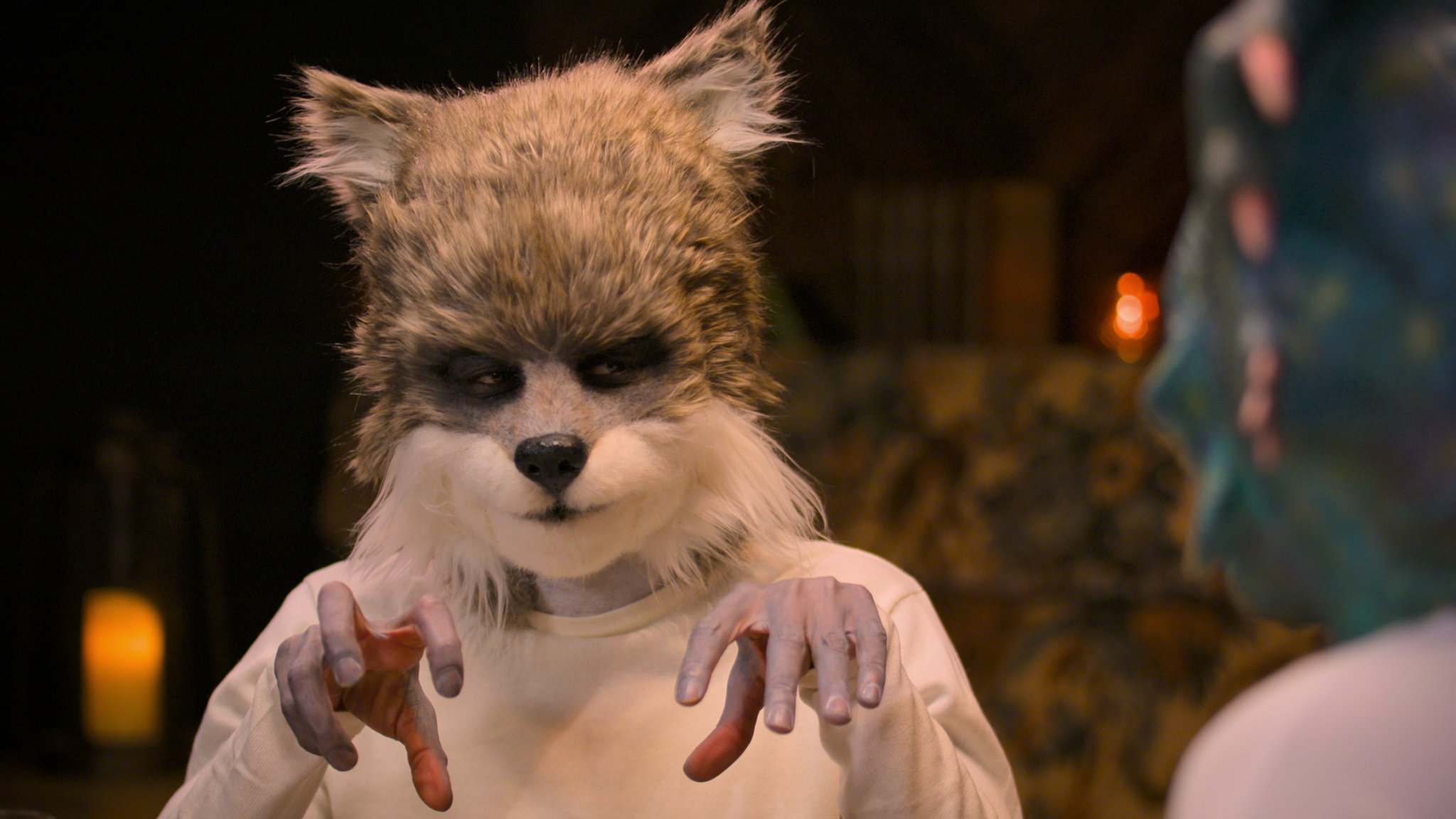 The trailer opens with two transformed daters having a meal together.
One of the singletons says, "I wanna get married, I wanna have babies before I'm like 26, do you have health insurance?"
The camera turns to her date, who looks completely uninterested in what she's saying.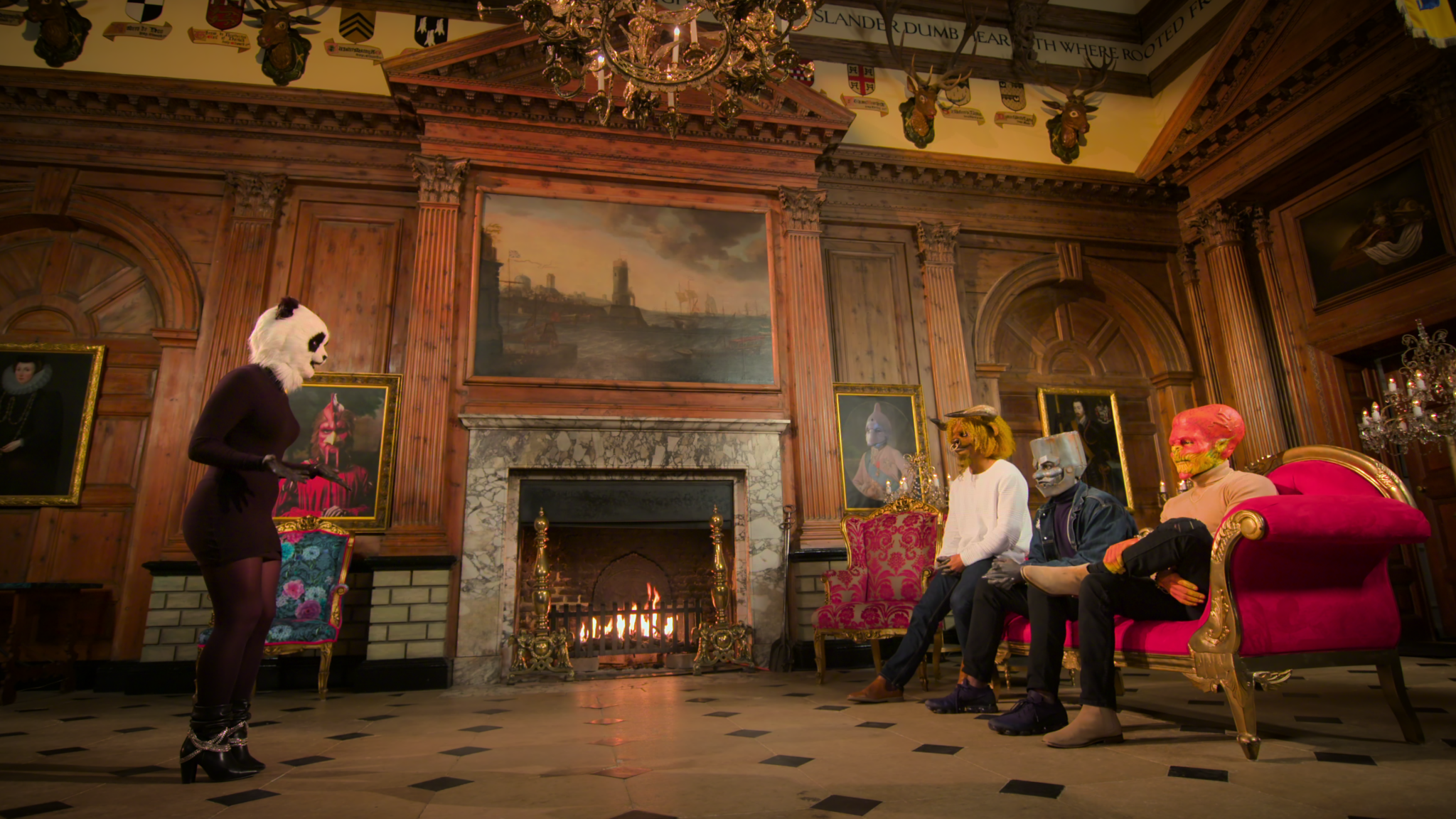 A narrator is heard saying, "Welcome to the strangest blind date ever."
"Could you fall in love with someone based on personality alone?"
A transformed dater is asked, "What is your ideal woman."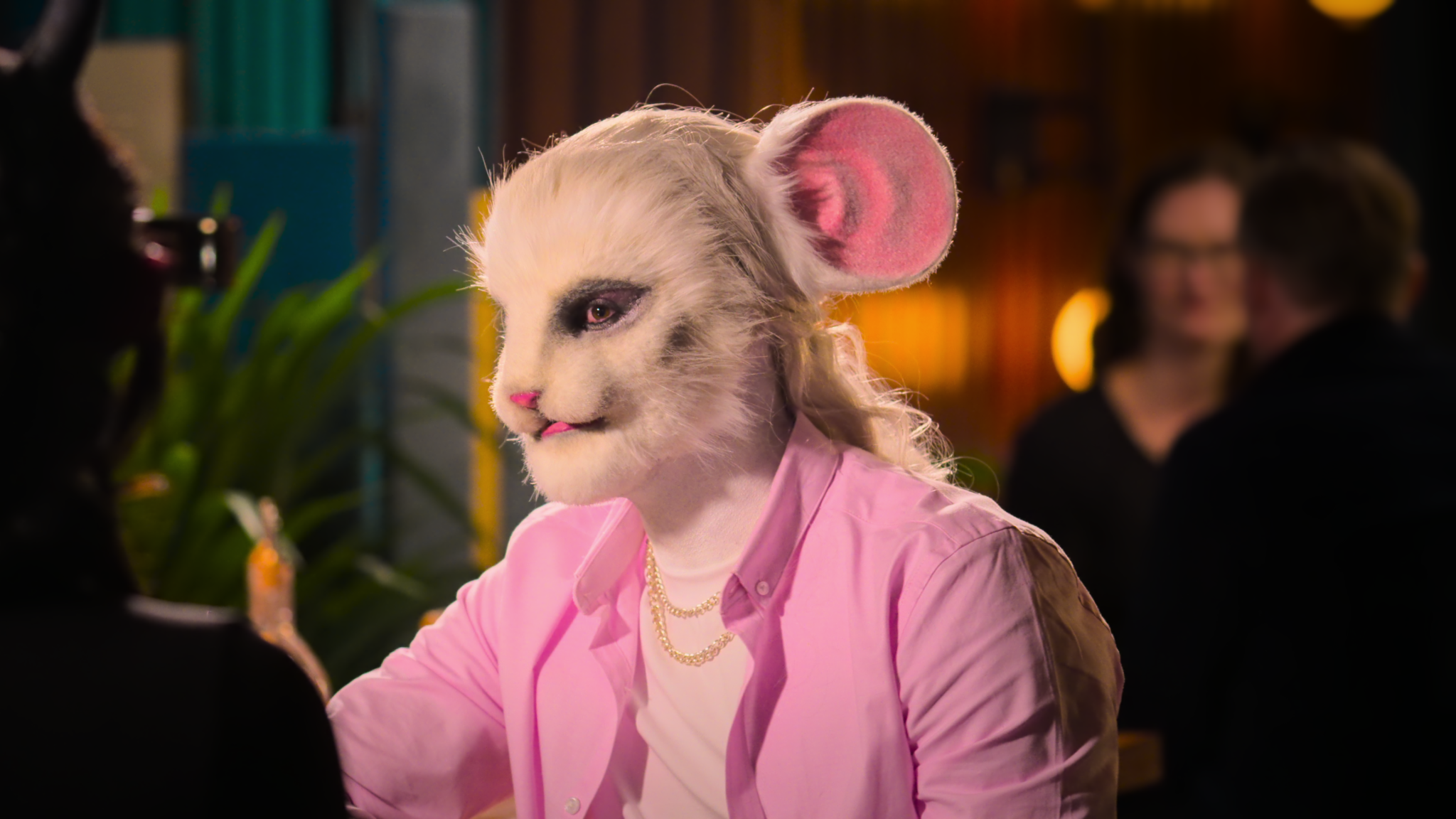 In costume, they reply, "Personality for me is everything."
Another dater appears on screen, the music stops and he answers, "A** first, personality second."
We're then shown two more transformed singletons on a date.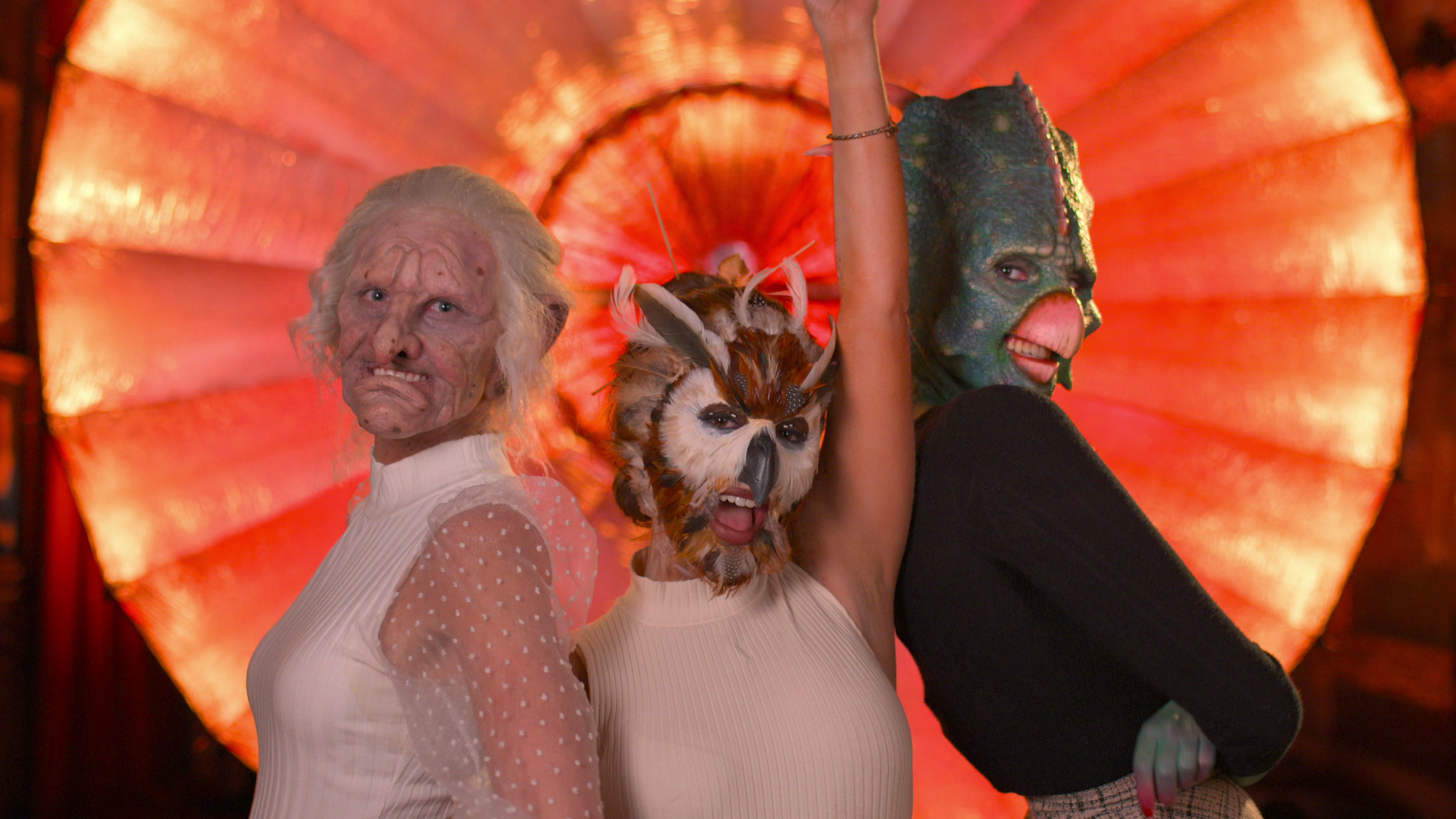 One of them tells the other, who's dressed as a devil, "You're the best looking devil I've ever seen."
"This is really weird right now," the devil responds.
Another singleton asks her date, "So what if I pick you and I'm not what you expect underneath?"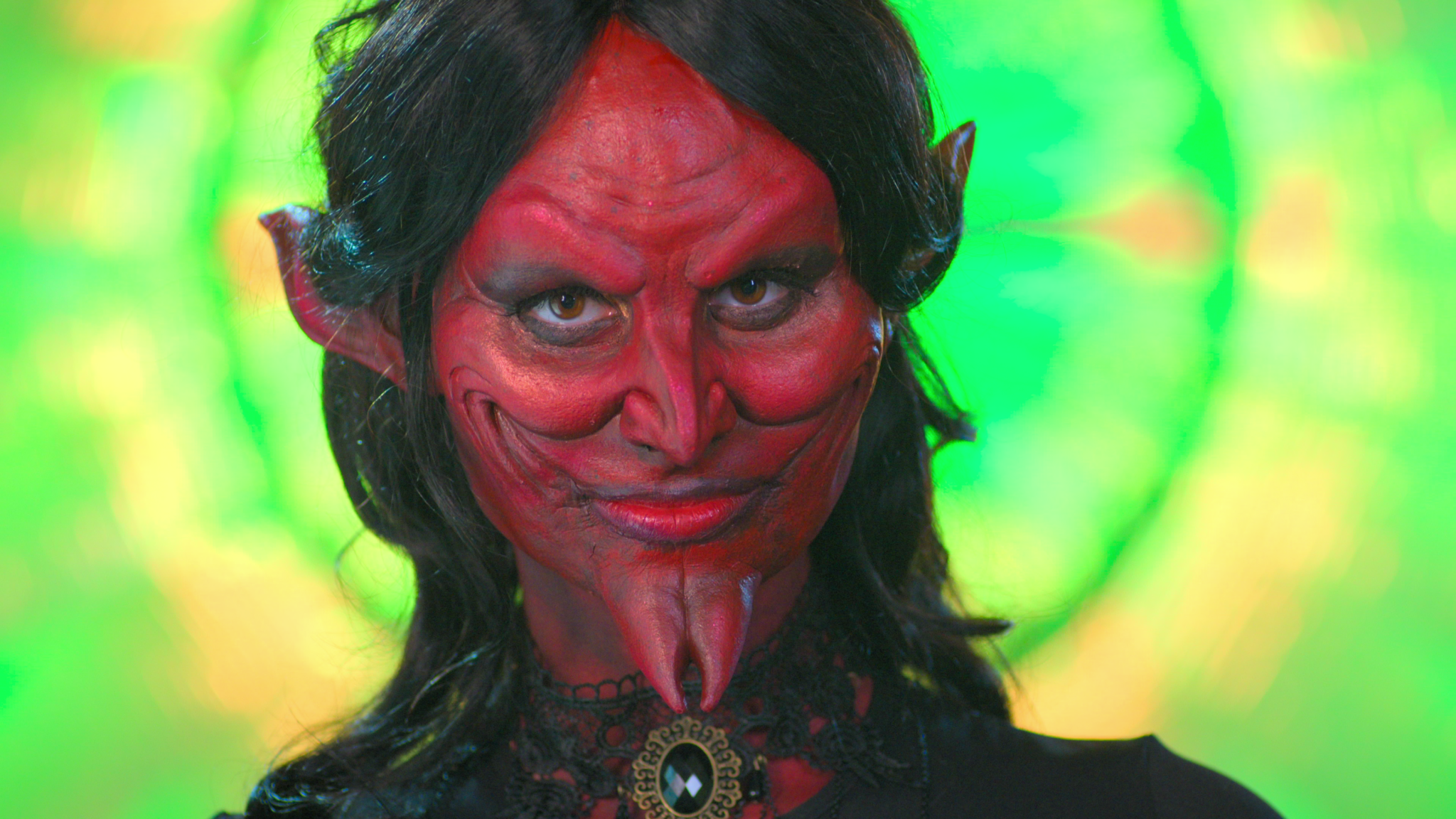 We're then shown some of the singletons without the heavy makeup and prosthetics.
When one of the girls sees her date for who they are, she yells, "Oh my God!"
Watch the full official trailer for Sexy Beasts here:
Roll on July 21st!