13 Reasons Why is back
Netflix have just released a shocking trailer for 13 Reasons Why season 3!
It looks like things at Liberty High are about to take an even darker turn.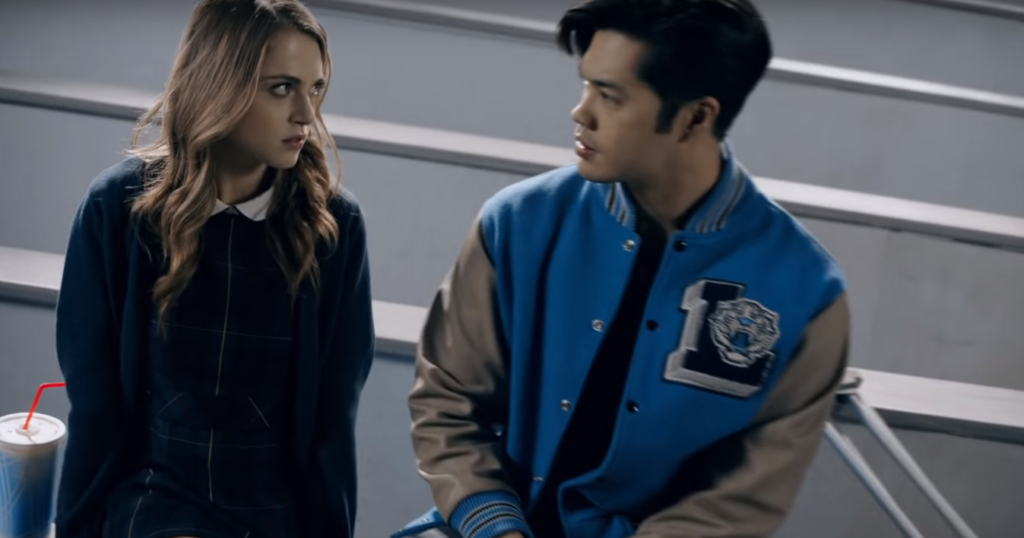 The clip opens on a crime scene.
While police lights flash a new female character with a British accents reads a voice over.
"Here's the thing about the kids at Libery High," she says.
"They're connected by their secrets, connected and forever changed."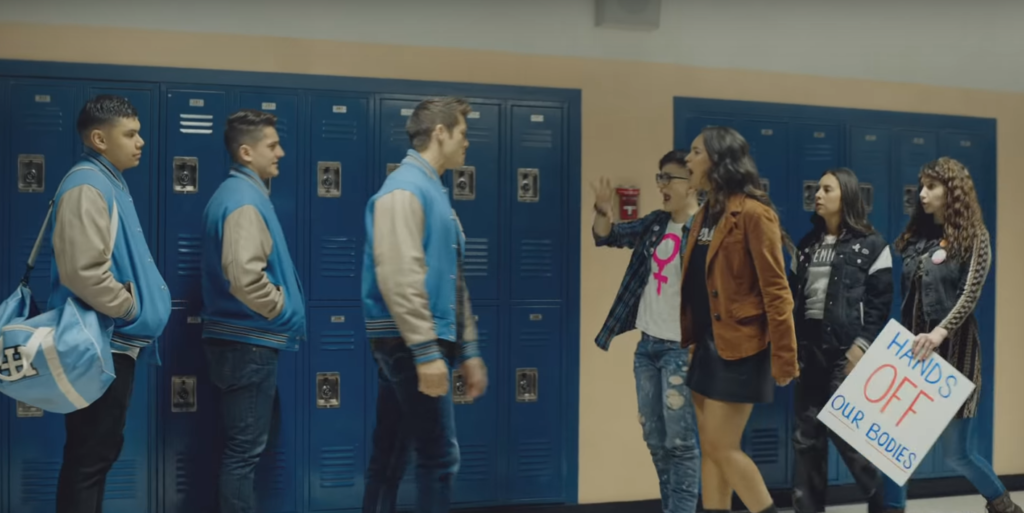 We then see flashes of our favourite characters from the first two seasons.
Clay, Tony and Jessica are all back, along with Justin, Alex, Zach, Chloe and Tyler.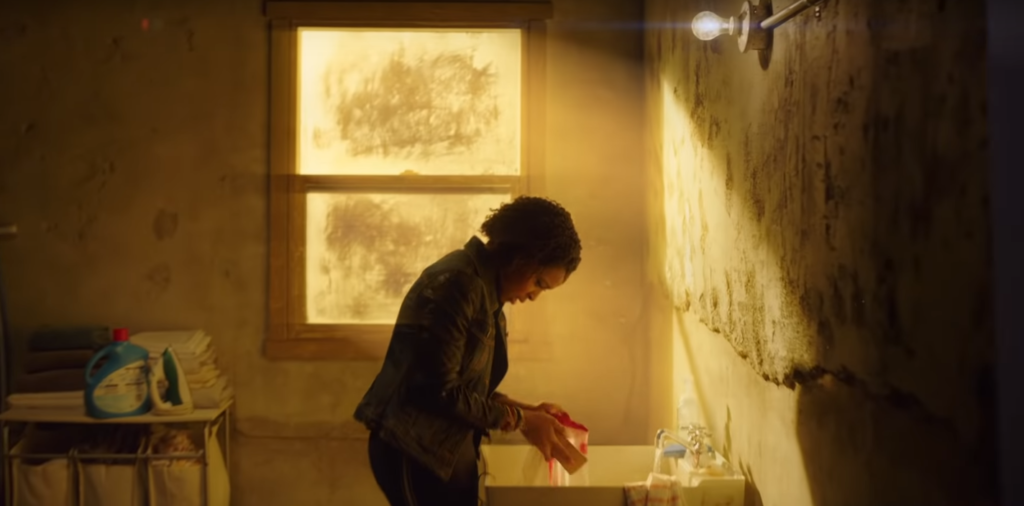 As the music in the trailer builds, we learn that one of the characters has been murdered.
And as the final shot rolls, that's revealed to be Bryce Walker!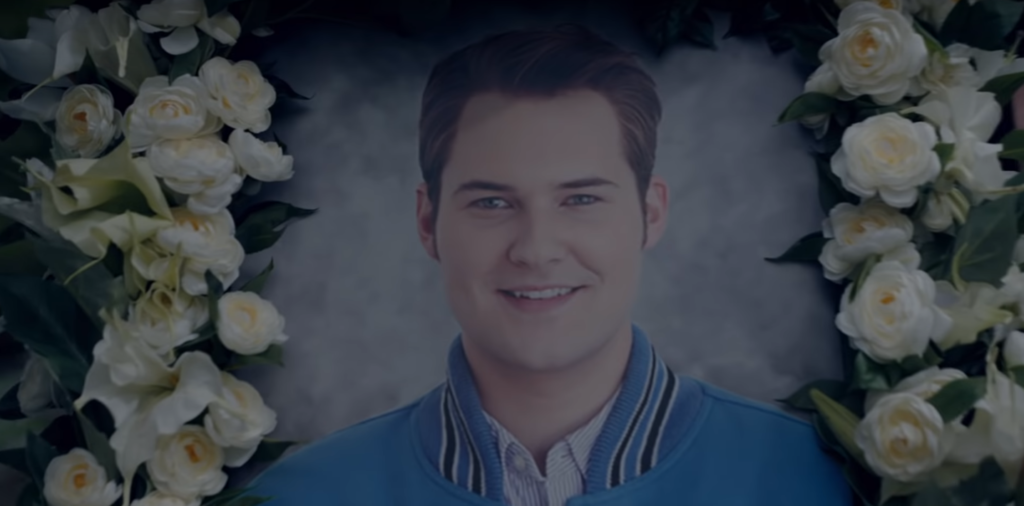 Standing around his coffin the students look suspicions as Walker's mother says, "I need to know what happened to my son."
"If any of you know anything please say something".
i know i never really tweet about 13 reasons why but i gotta say some of these last few scripts of season 3 are the show's best. alright that's all👋

— Dylan Minnette (@dylanminnette) January 8, 2019
Just as Clay beings to open his mouth, the trailer ends.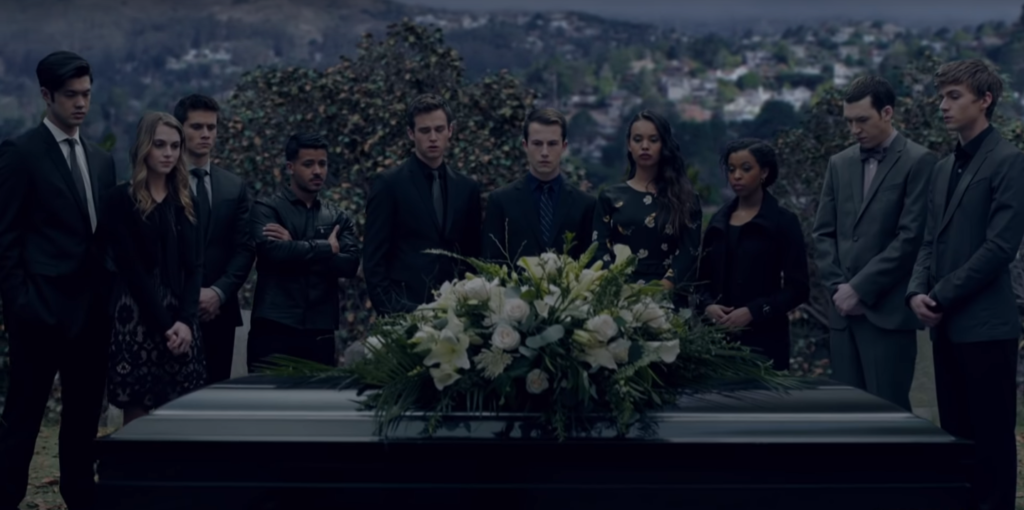 Viewers are then directed to whokilledbrycewalker.com - a mobile-only website set up to accompany the show.
We won't give away any spoilers, but we recommend you check it out!
13 Reasons Why season 3 drops on Netflix in full on Friday 23rd August.