Black Widow trailer
The first trailer for upcoming Marvel movie Black Widow is here.
Scarlett Johansson returns as Natasha Romanoff for the twenty-fourth installment in the Marvel Cinematic Universe.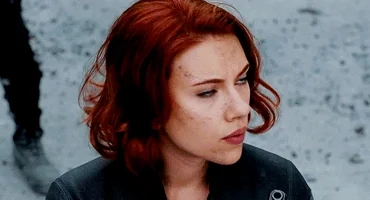 Black Widow is a prequel, set after the events of Captain America: Civil War and before Avengers: Infinity War.
This makes a lot of sense as, *SPOILER ALERT*, Romanoff met her end in Avengers: Endgame earlier this year.
The movie follows Johansson's character who is a former KGB assassin and current agent of SHIELD.
When she faces a new threat she is forced to confront her past and goes on the run.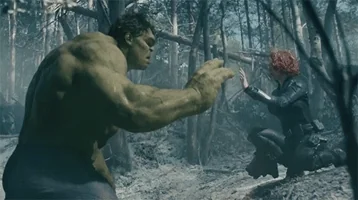 While we know little else about the plot, the trailer introduces Romanoff's immediate family.
Stranger Things' David Harbour plays her father figure Alexei Shostakov aka the Red Guardian.
Rachel Weisz appears to Natasha's mother Melina Vostokoff.
And Florence Pugh of Midsommar plays Yelena Belova, Black Widow's sister.
Black Widow is out on 1st May next year, kicking off phase 4 of the MCU.
The Eternals starring Gemma Chan, Angelina Jolie, Richard Madden, Kit Harrington and Barry Keoghan follows on 6th November 2020.