Love Is Blind: After The Alter
Netflix have released the trailer for their Love Is Blind spin off show, After The Alter.
It's a three episode special that reunites the season one cast for a drama-filled anniversary party.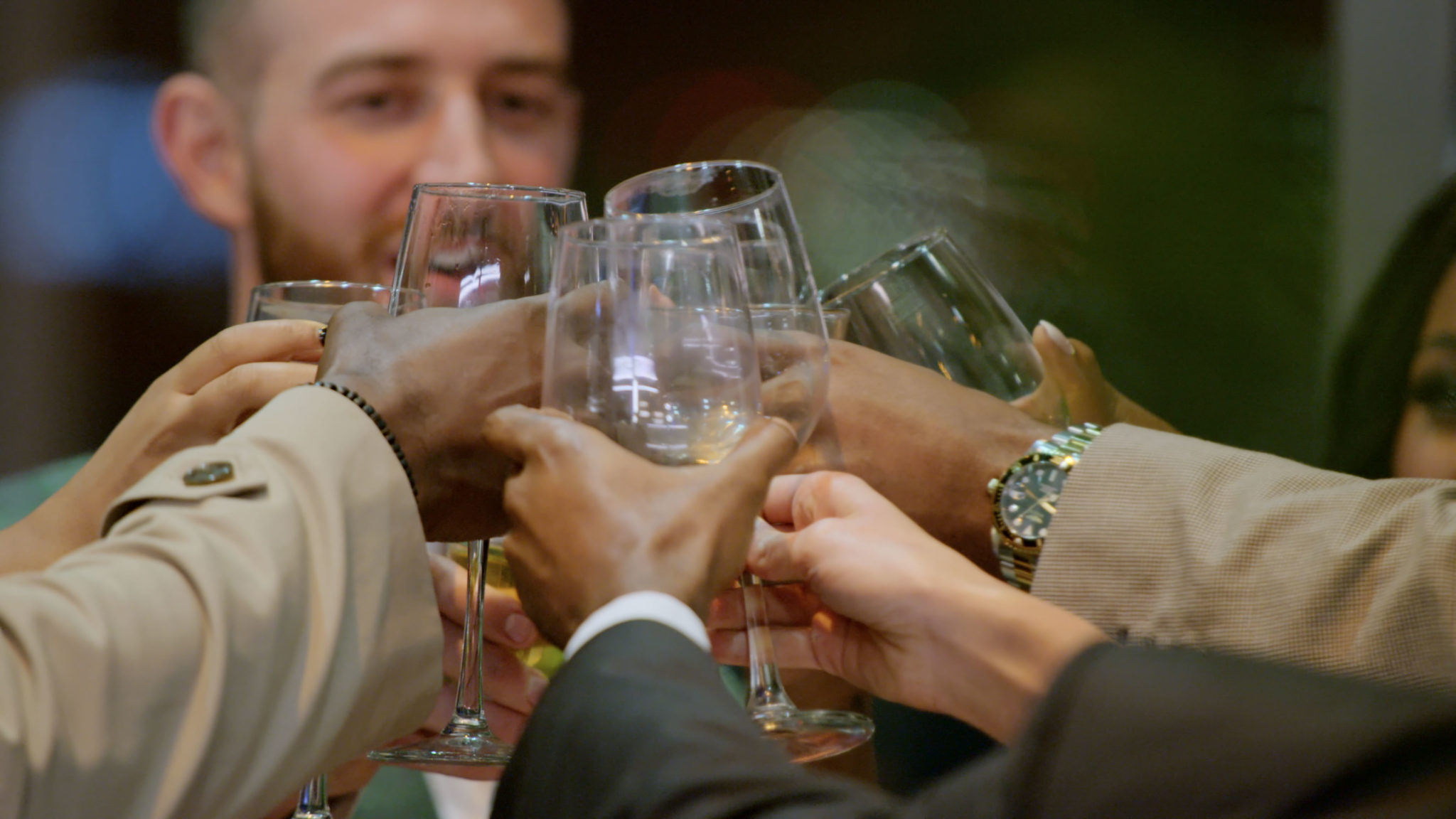 The original series landed on Netflix last February.
It follows a bunch of singletons who are brought together in the hopes of finding a life partner.
However, they're not allowed meet each other face to face until they get engaged.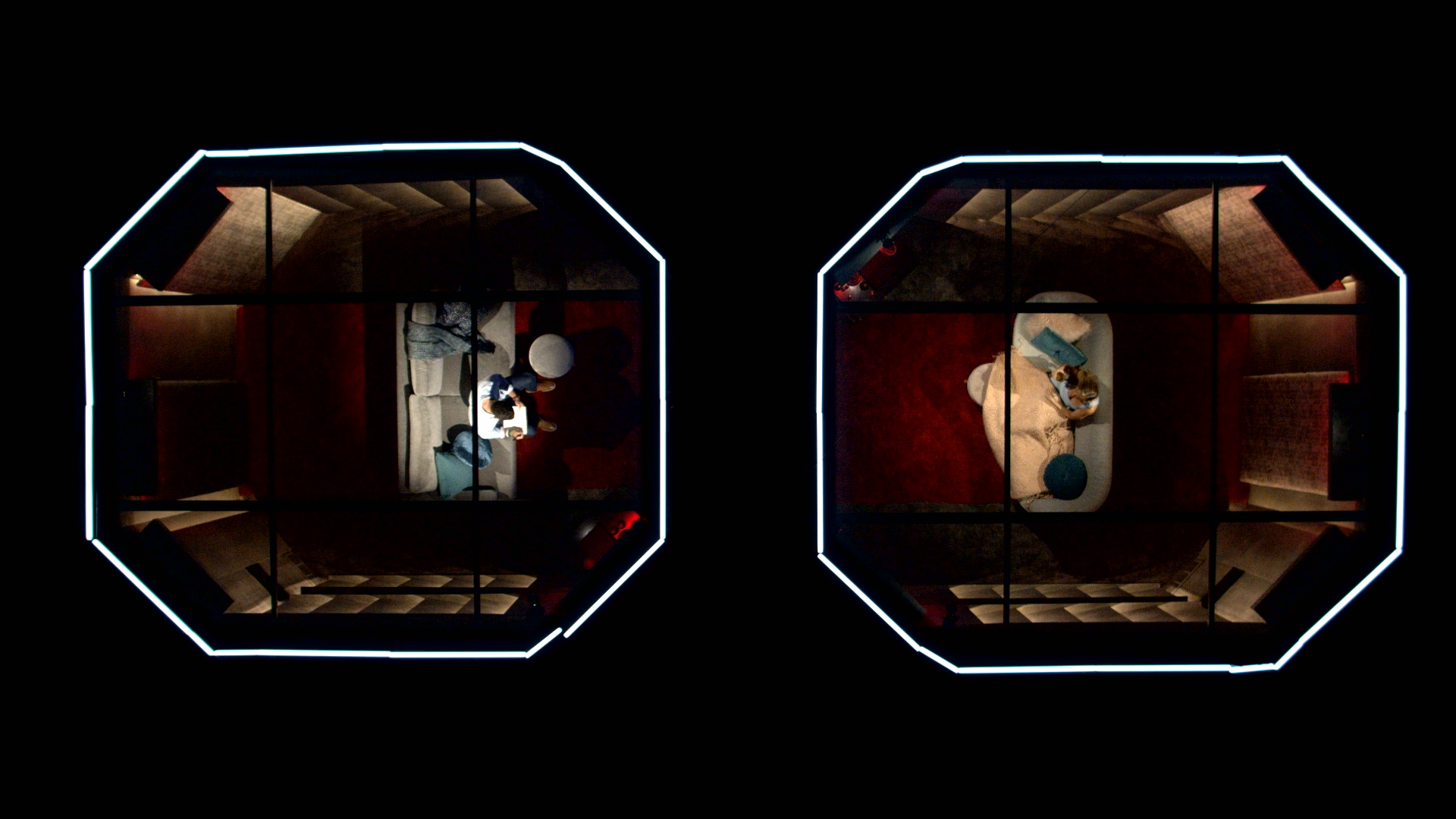 The shows asks the question, 'Is love truly blind?'
With no distractions from the outside world, the singletons get to know each other between two walls.
When a meaningful connection is made, they propose before ever laying eyes on each other.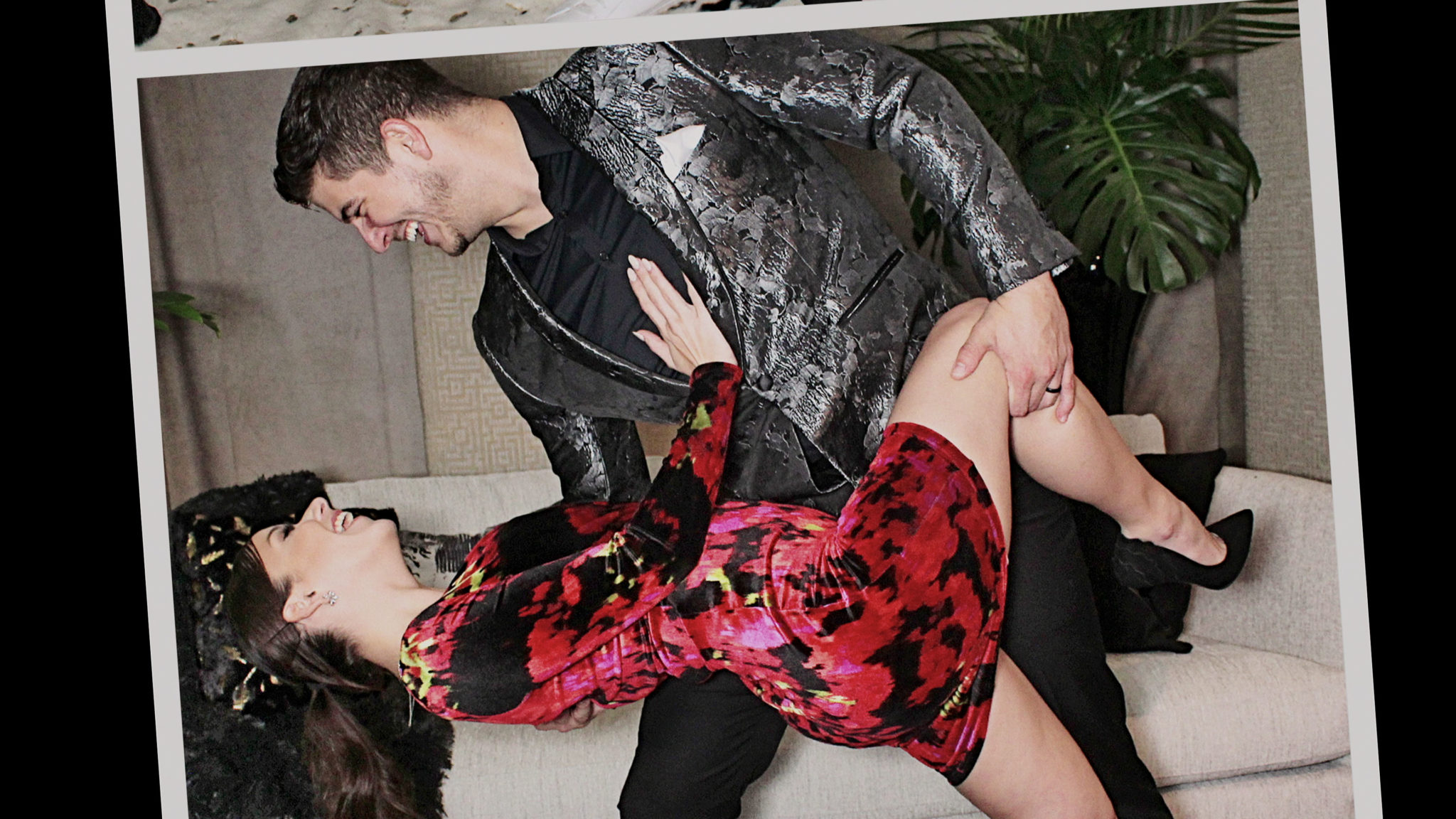 Engaged and back in the real world, the couples plan their big day.
The question however, is can they turn their emotional connection into a physical connection before the wedding?
Some went through with it and tied the knot, while others were left standing alone at the alter.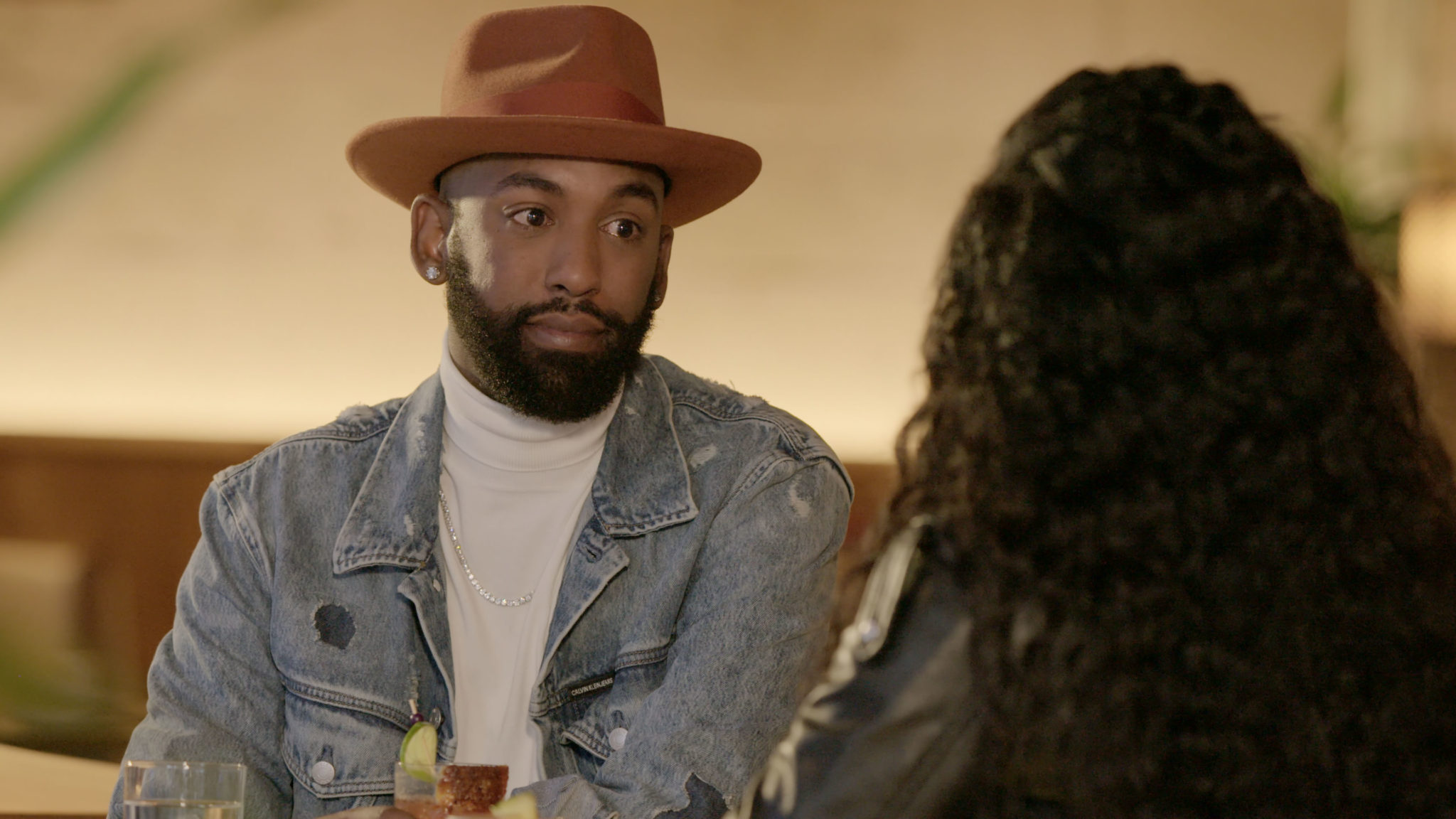 After The Alter
The trailer for After The Alter opens with the cast arriving at the anniversary party.
Sequences of the girls rolling their eyes flash across the screen, teasing plenty of drama.
Diamond Jack appears on camera to say, "Some of us are still in love, but some of us are still searching."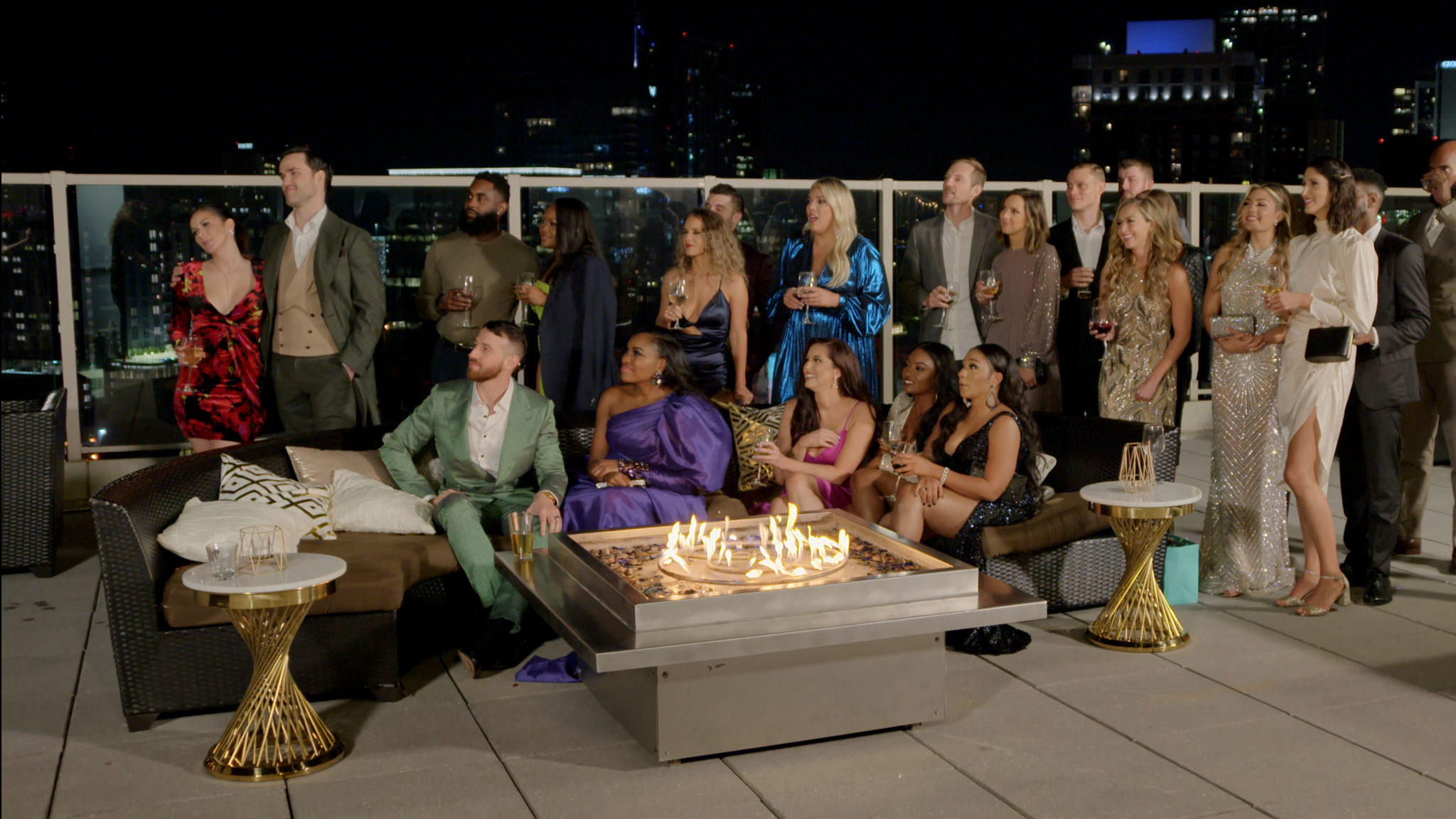 Carlton Morton is shown admitting he's, "still emotional," after his fallout with Diamond on the show.
Jessica, who Barnett dumped for his now wife Amber, reflected candidly on her time on Love Is Blind.
She said, "Going through the experiment, I really kind of crashed and burned in front of the world."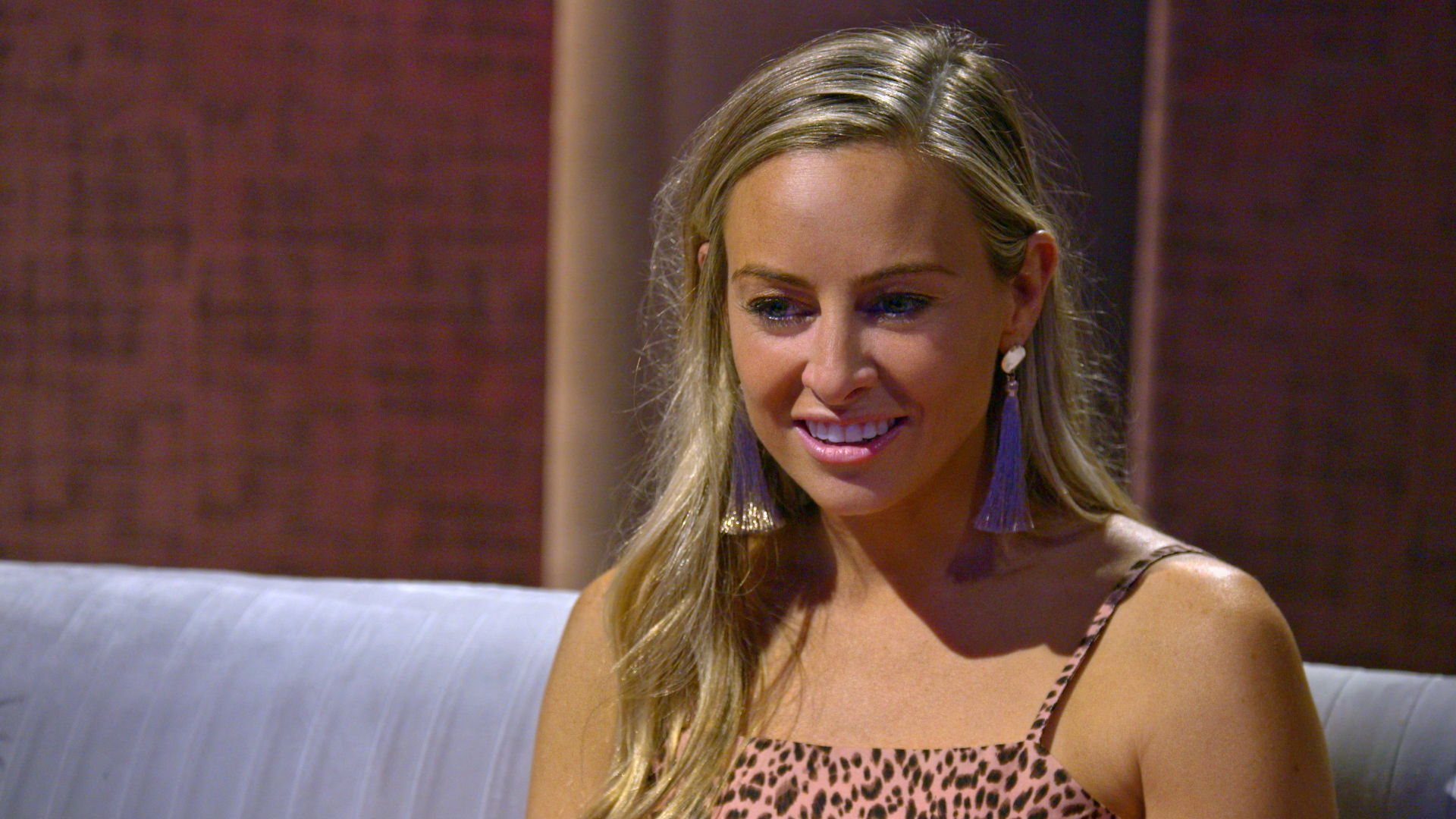 Ahead of the anniversary party, Barnett is asked, "What do you think about seeing Jessica?"
"Next question," he responds with a smirk on his face.
Watch the official trailer here:
Love Is Blind: After The Alter drops on Netflix July 28th.