Made In Italy
Liam Neeson stars in a brand new movie called Made In Italy alongside his son Micheál Richardson.
The trailer came out during the week and it looks so good.
Made In Italy follows the story of an estranged father and son.
Robert (Neeson) and Jack (Richardson) reunite to sell the Tuscan villa they inherited from Robert's late wife.
However, neither expects to find the once beautiful villa in such a state of disrepair.
The synopsis reads, 'Renovations go badly, with father and son soon finding themselves at odds.'
They seek help from some, 'colourful locals,' including an ex-pat who makes her living selling villas.
'For Jack, the state of the house seems to mirror his search for memories of happier times with his mother.'
Jack ends up falling for a young Italian chef named Natalia.
However, they soon find any potential of a relationship, 'in jeopardy from Natalia's jealous and threatening ex-husband.'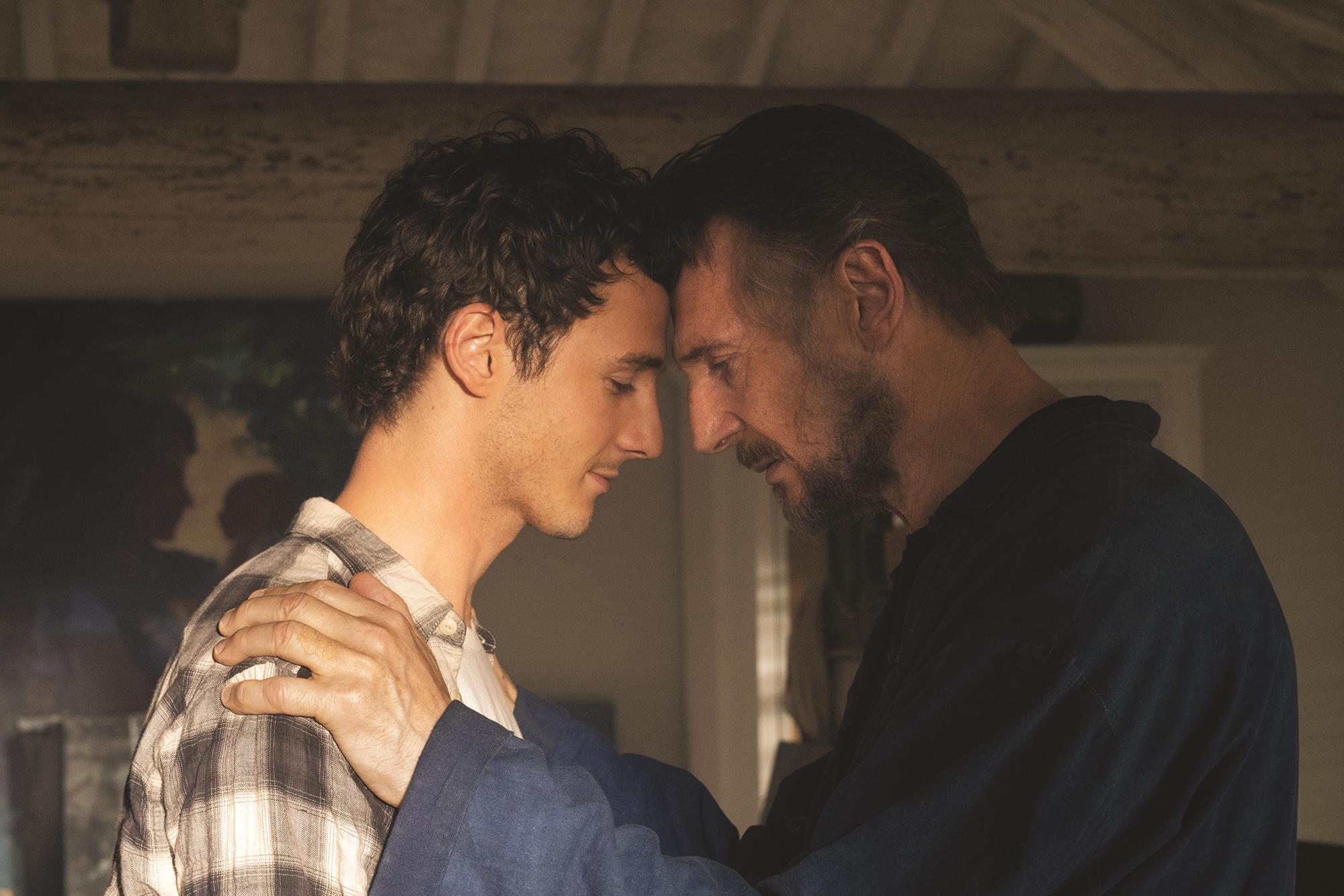 Meanwhile, Robert and Jack's relationship as father and son is slowly, but surely being restored.
'The future may now look quite different and surprise them both.'
Watch the full trailer for Made In Italy here:
Made In Italy is out August 7th.
Meanwhile, in other movie news, check out everything new to Netflix in July here.