Ghostbusters: Afterlife
The first trailer for Ghostbusters: Afterlife is out.
The movie stars Paul Rudd, Carrie Coon and Finn Wolfhard and is a direct sequel to 1989's Ghostbusters II.
Afterlife centers on a family who move to a small and mysterious town after losing their money.
All that is left in their name is a, 'creepy old farmhouse' in the the middle of nowhere.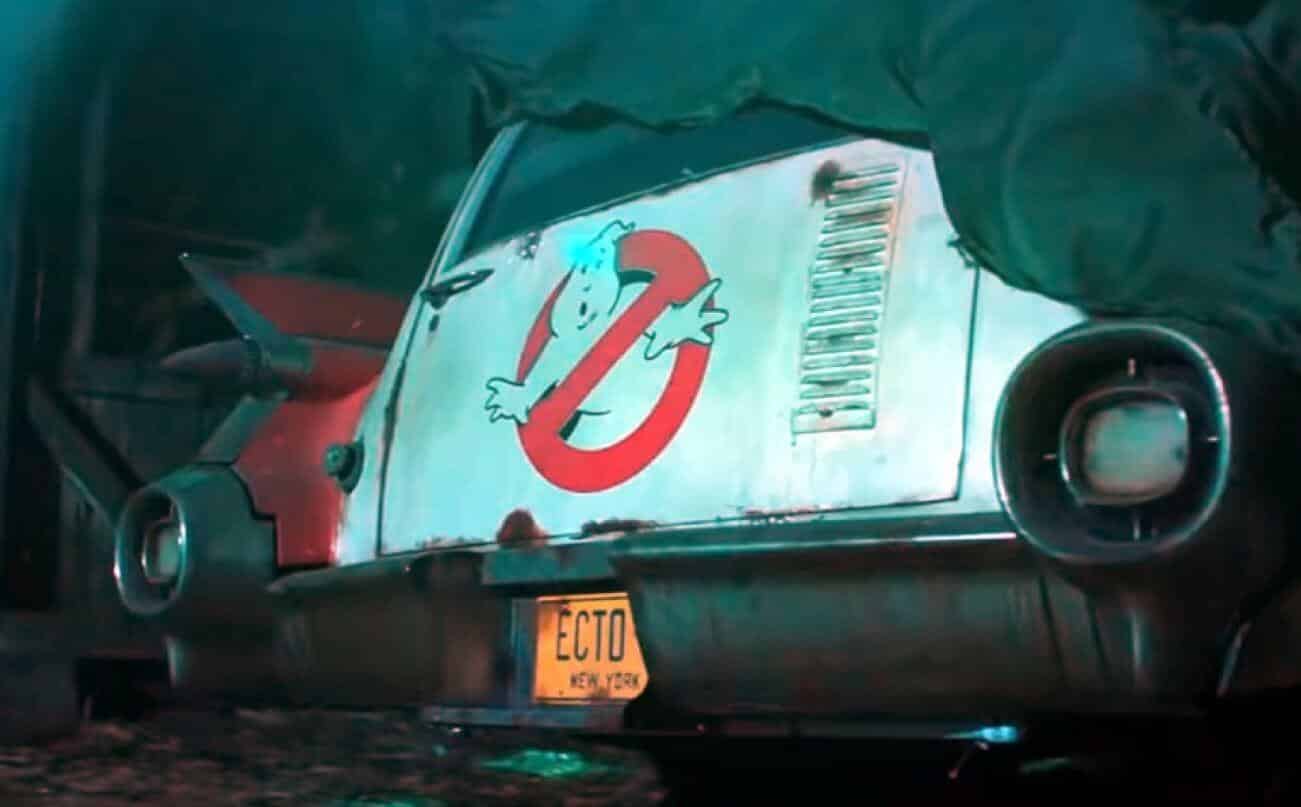 Various family members make a number of ghostly discoveries including recognisable artifacts from the original movies.
In addition, the town shakes on a daily basis!

A number of cast members from the first movies return.
Including Bill Murray, Dan Aykroyd, and Ernie Hudson.
Jason Reitman, the man behind Juno, is directing.
His father Ivan Reitman directed the first two movies that came out in the 1980s!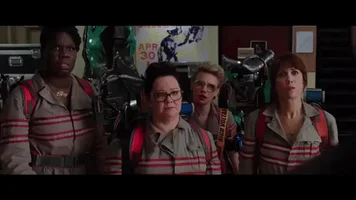 Reitman has addressed the 2017 all-female Ghostbusters reboot and confirmed that that movie now sits in a, 'different storytelling universe.'
Check out the trailer for Ghostbusters: Afterlife here:
Ghostbusters: Afterlife hits cinemas in July 2020.