The Rhythm Section
The trailer for new Blake Lively movie The Rhythm Section is out.
It's been almost two years since the Hollywood star was spotted filming for the production in Dublin.
#BlakeLively filming in Dublin & caught on camera by Eimear Clarke! #TheRhythmSection pic.twitter.com/BBV7a04LaW

— SPIN 1038 (@spin1038) November 7, 2017
Blake and husband Ryan Reynolds relocated their family to Dalkey at the time.
Speaking at the Dectective Pikachu premiere earlier this year, Ryan revealed the couple always travel to accommodate each other's schedules.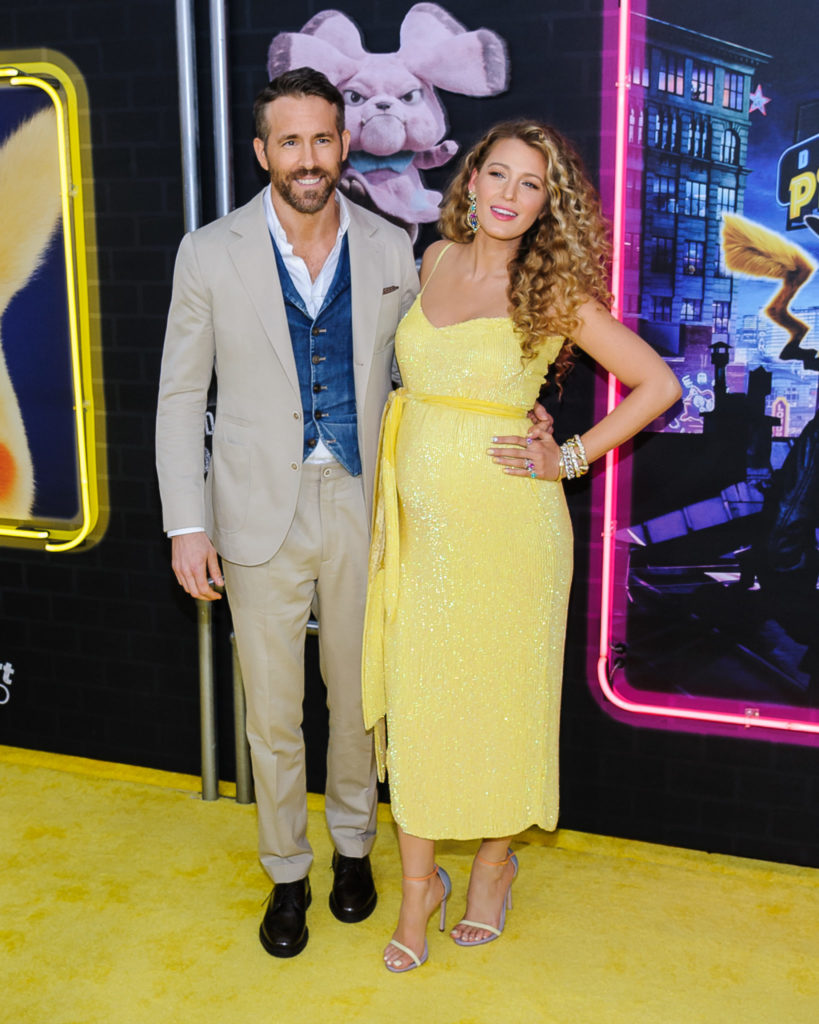 "Blake and I don't do movies at the same time," he said.
"If she is doing a movie in Thailand and I am doing a movie in Vancouver we would just never see each other. We operate as a unit, and that works really well for us."
Plot
The Rhythm Section is a British-American action thriller.
It follows the story of Stephanie Patrick (Lively) whose family is killed in a plane crash.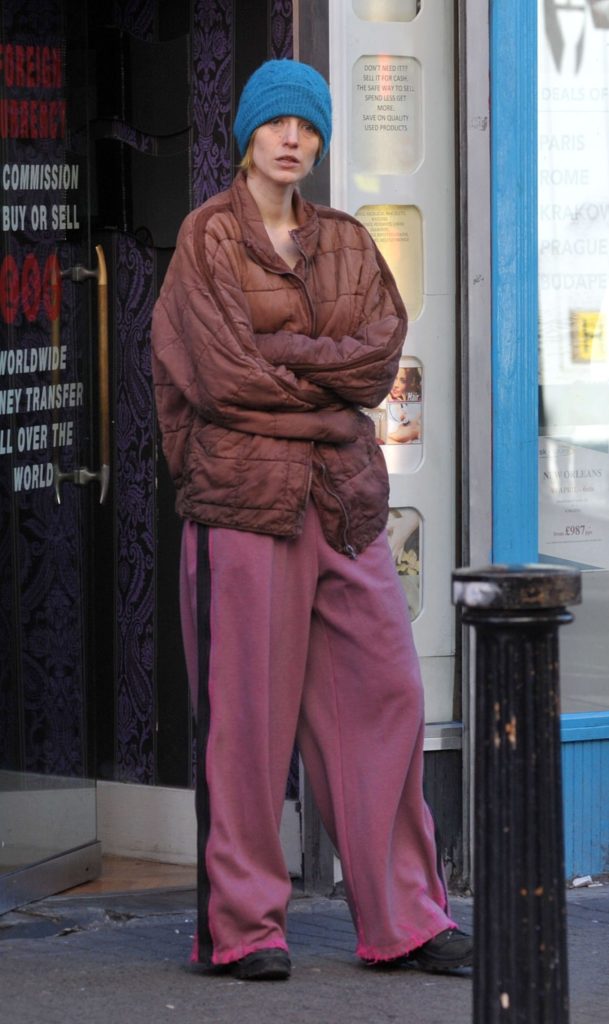 After discovering the crash wasn't an accident, Patrick embarks on a mission to track down those responsible.
The movie also stars Jude Law, Sterling K. Brown and Daniel Mays.
Eyes peeled for Dublin locations:
The Rhythm Section is out in Irish cinemas on 21st February 2020.