Father of the Bride
The trailer for Andy Garcia and Gloria Estefan's Father of the Bride has been released.
It comes nearly 30 years after the movie, starring Diane Keaton and Steve Martin, was released.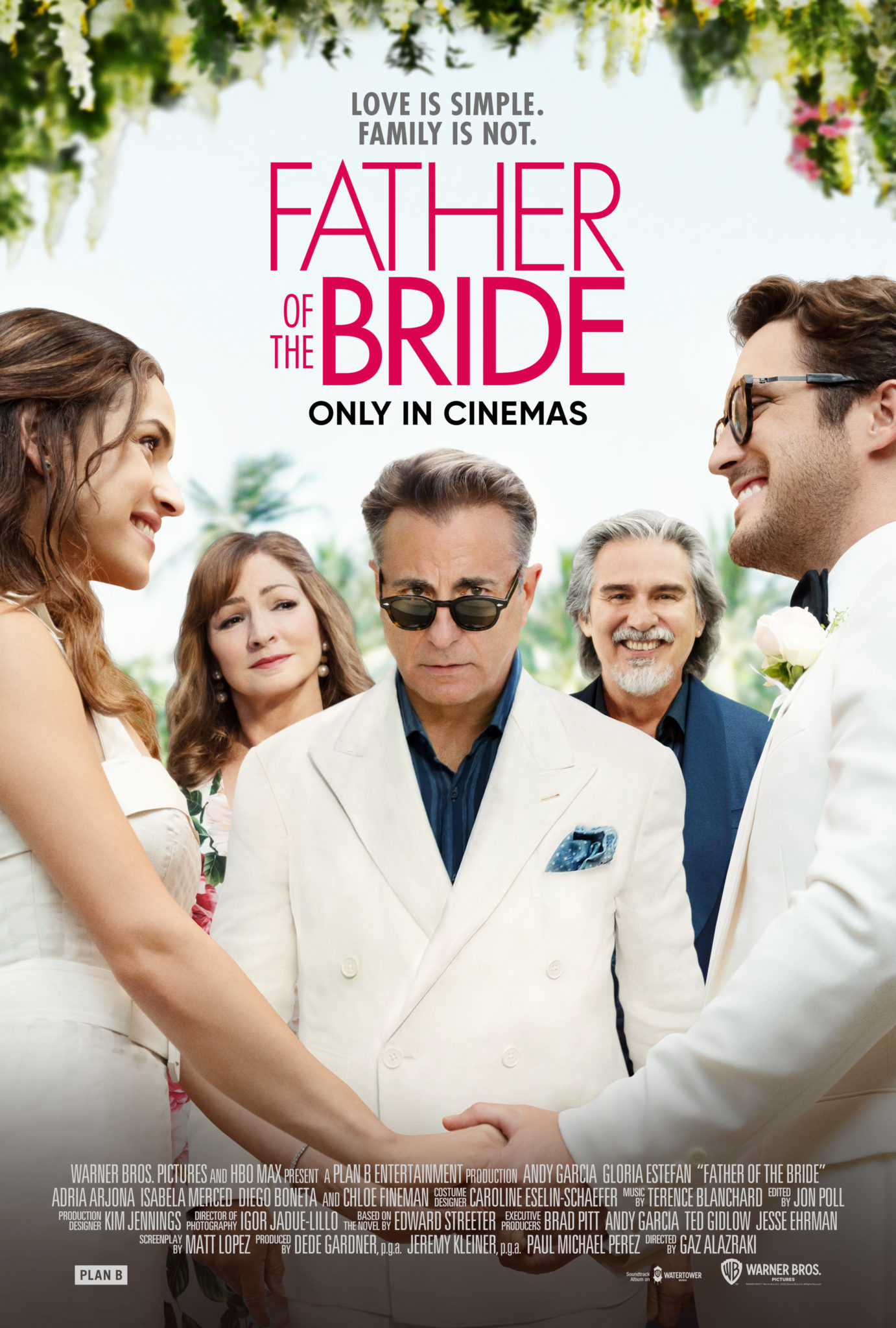 Billy (Andy Garcia) and Ingrid (Gloria Estefan) are surprised to learn their eldest daughter is engaged to her new boyfriend, Adan (Diego Boneta).
What's even more shocking to the old-school Billy, is she popped the question!
"You proposed to him? He didn't propose to you? Can you do that? Does anyone do that?"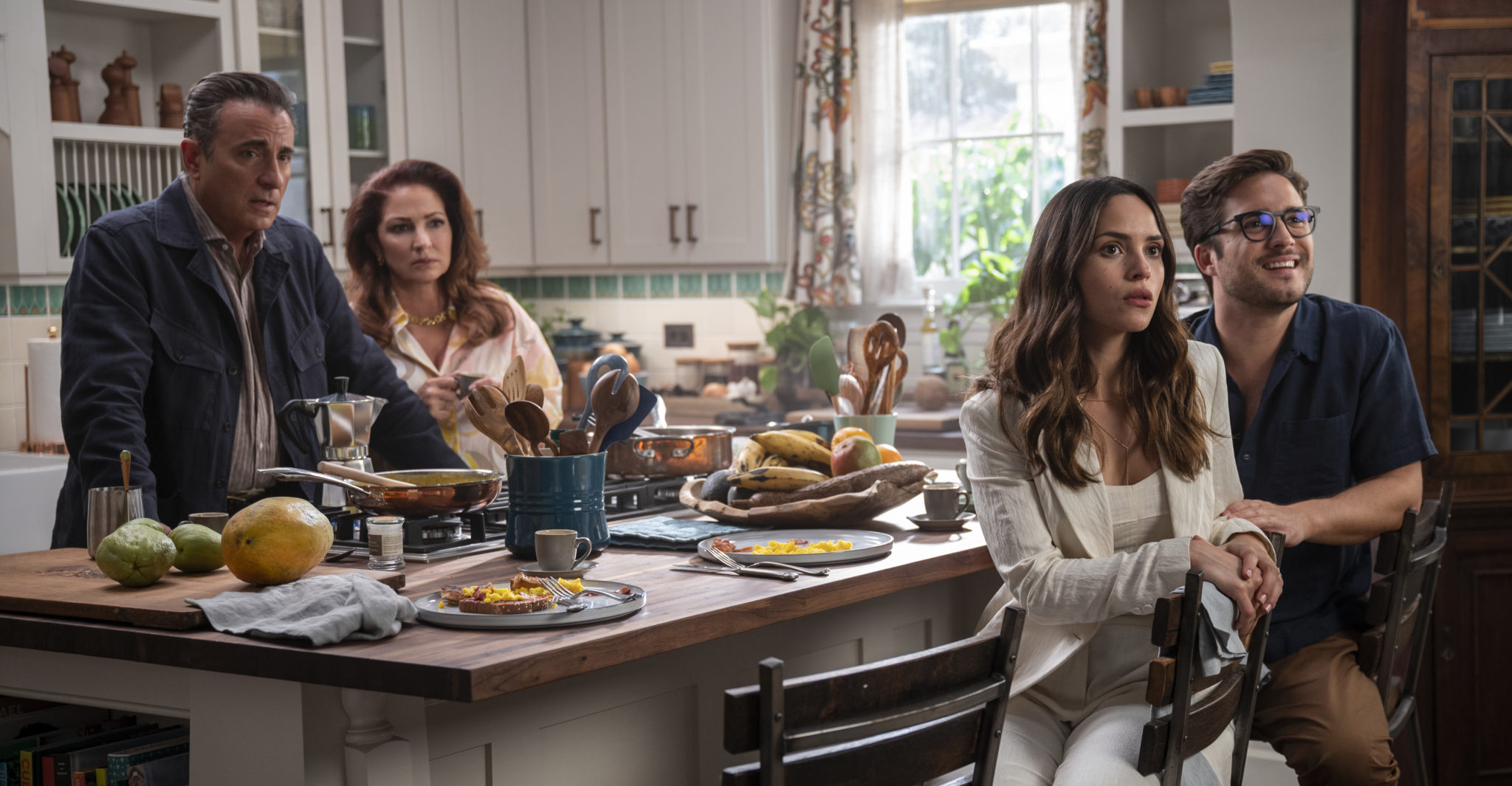 Family relationships are tested as the roller coaster ride of wedding planning races toward the altar.
Billy is not only struggling with his daughter's very modern wedding plans, but he's also having issues in his own marriage.
We learn Billy and Ingrid are getting a divorce, and their daughter has no idea.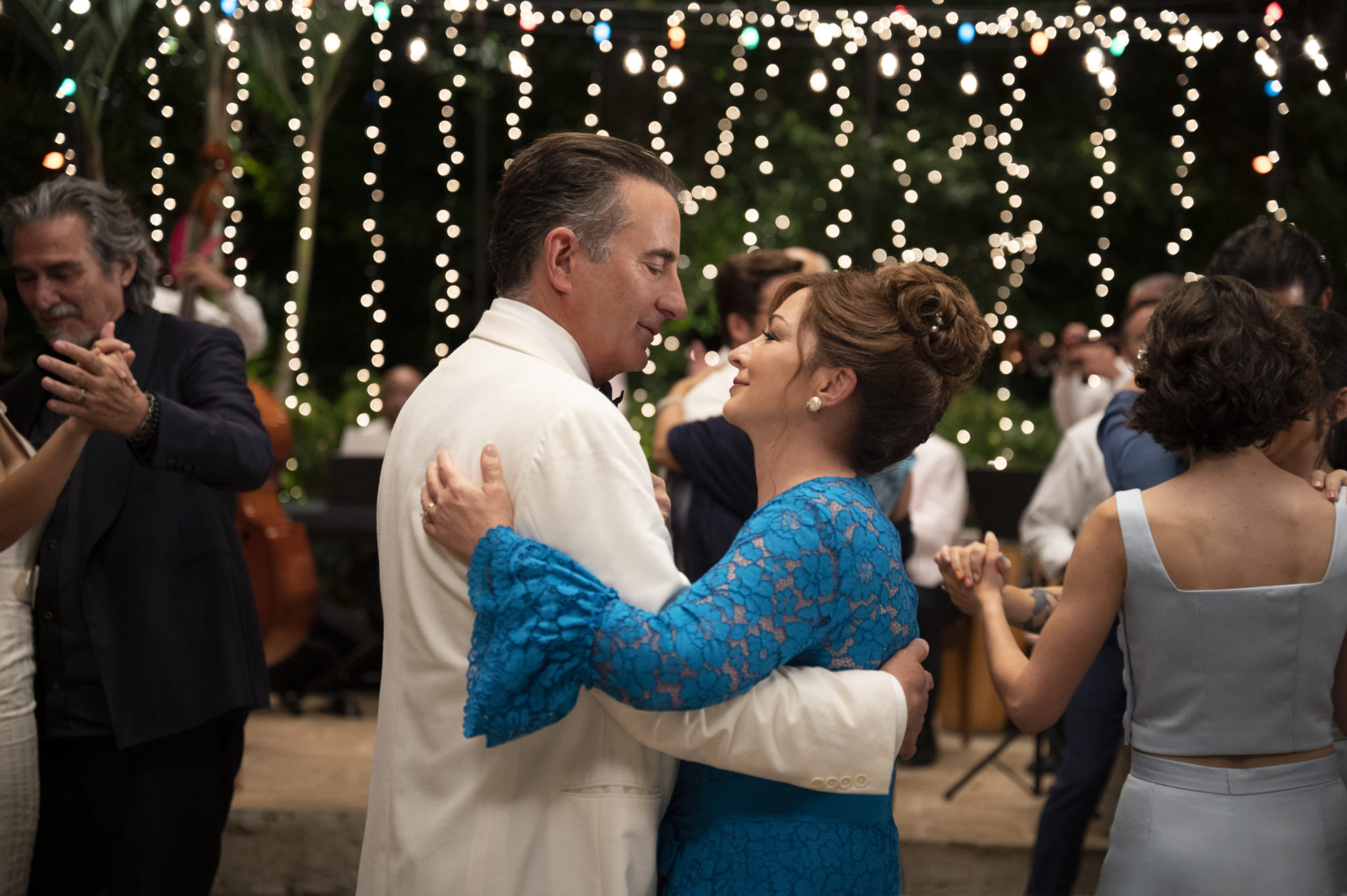 "We're supposed to play the perfect family until Sofia gets married," Ingrid tells Billy.
He responds, "Or we could say, 'Sorry to spoil your happiness but we're getting a divorce, mazel tov!'"
On their way to their daughter's wedding celebrations, Billy tells Ingrid, "We should go over the ground rules."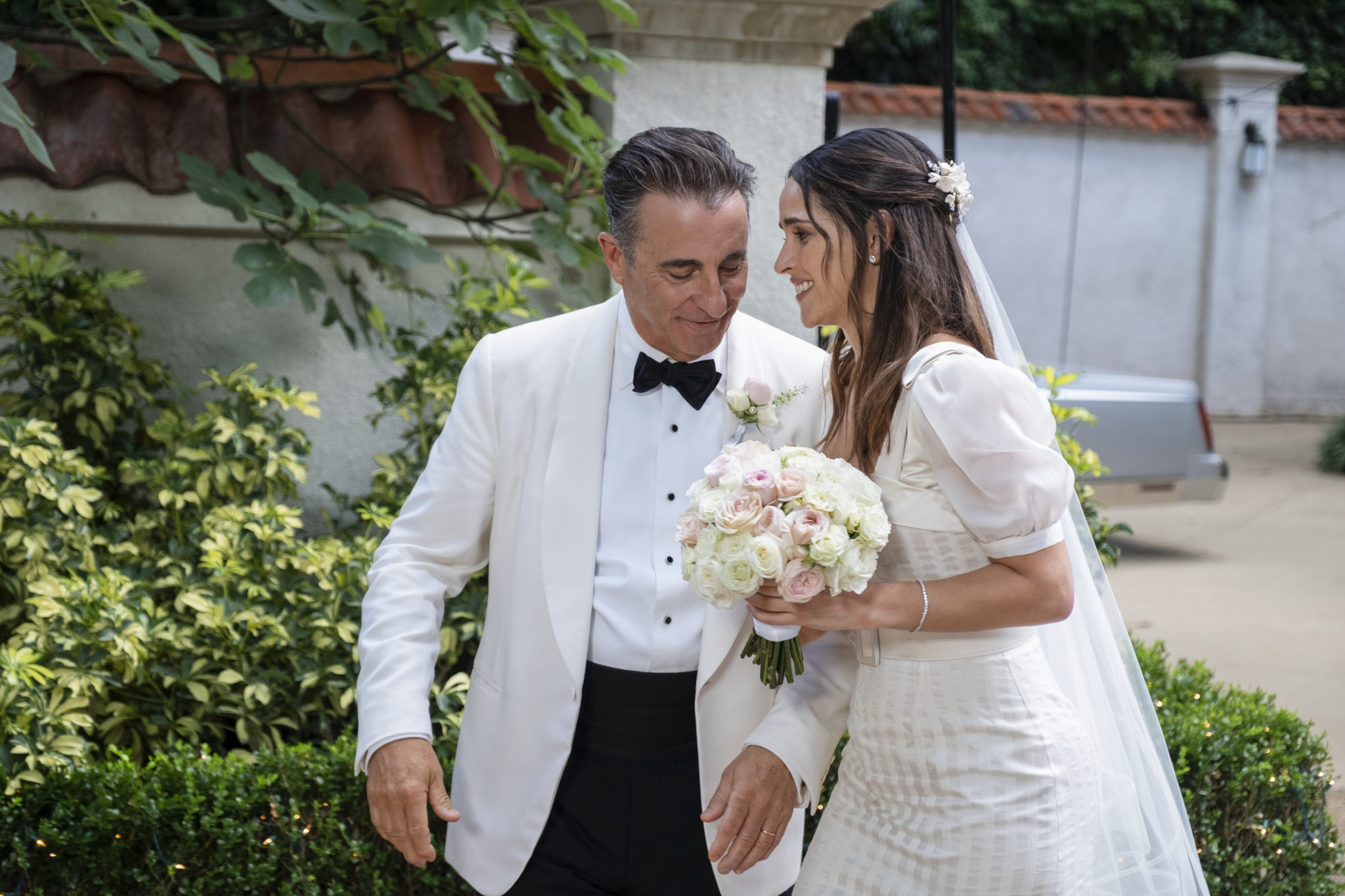 "Can we hold hands?" He asks. "We can," she responds.
He continues, "Can we dance?" "If necessary," she hits back. Pushing his luck, he asks, "How about a kiss?"
Watch the full trailer here:
Father of the Bride is coming soon to digital download.