Avengers: Endgame cabin
The cabin from Avengers: Endgame is now available to rent on Airbnb.
Tony Stark lived in the house with Pepper Pott's and their child in the latest instalment of the franchise.
Price
NME report the property in Atlanta costs £628 per night night for up to six guests.
That's €706.81 so if you and five mates can come up with about €117 euro each then you're sorted for one night!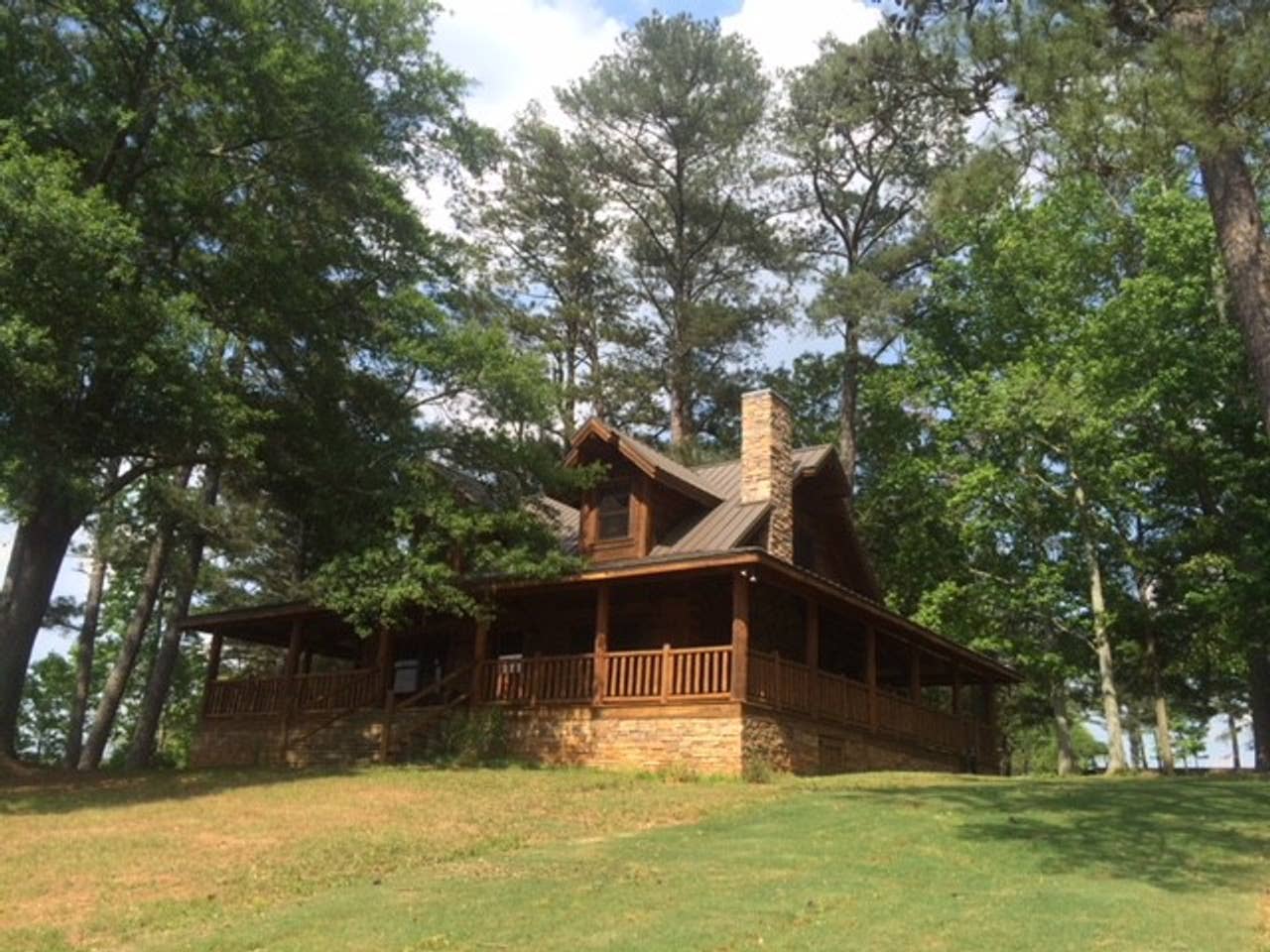 Description
The Airbnb listing reads: 'Set on private property in the middle of beautiful Bouckaert Farm and home of Chattahoochee Hills Eventing this guest cabin can be your home away from home.'
'Avengers Endgame fans... Would you like to stay in Tony Stark's cabin? This is the iconic cabin in the movie!'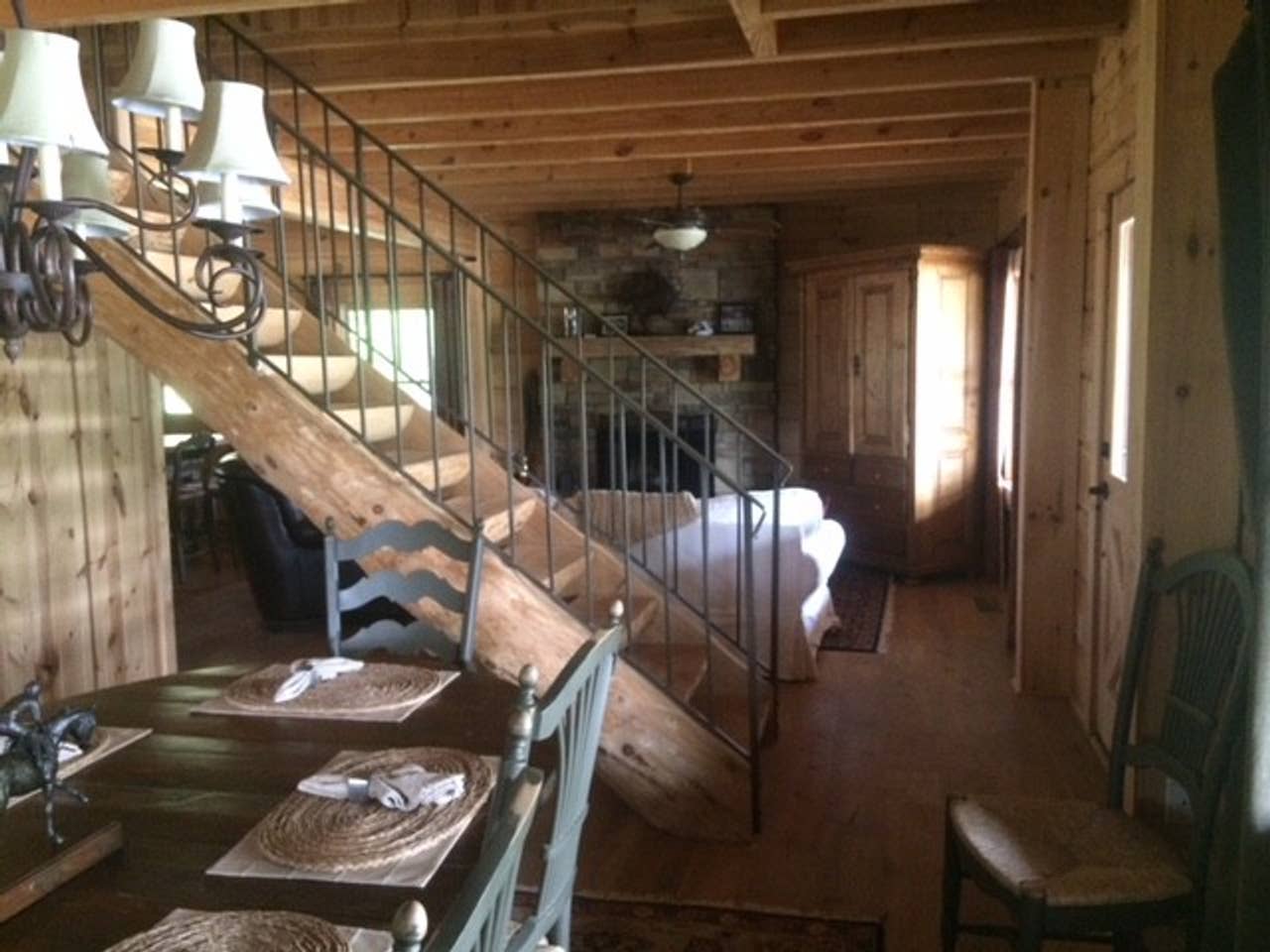 Rooms
The property takes up to six guests and includes three bedrooms with four beds and three baths.
Its amenities include wifi, an indoor fireplace, free parking and a kitchen.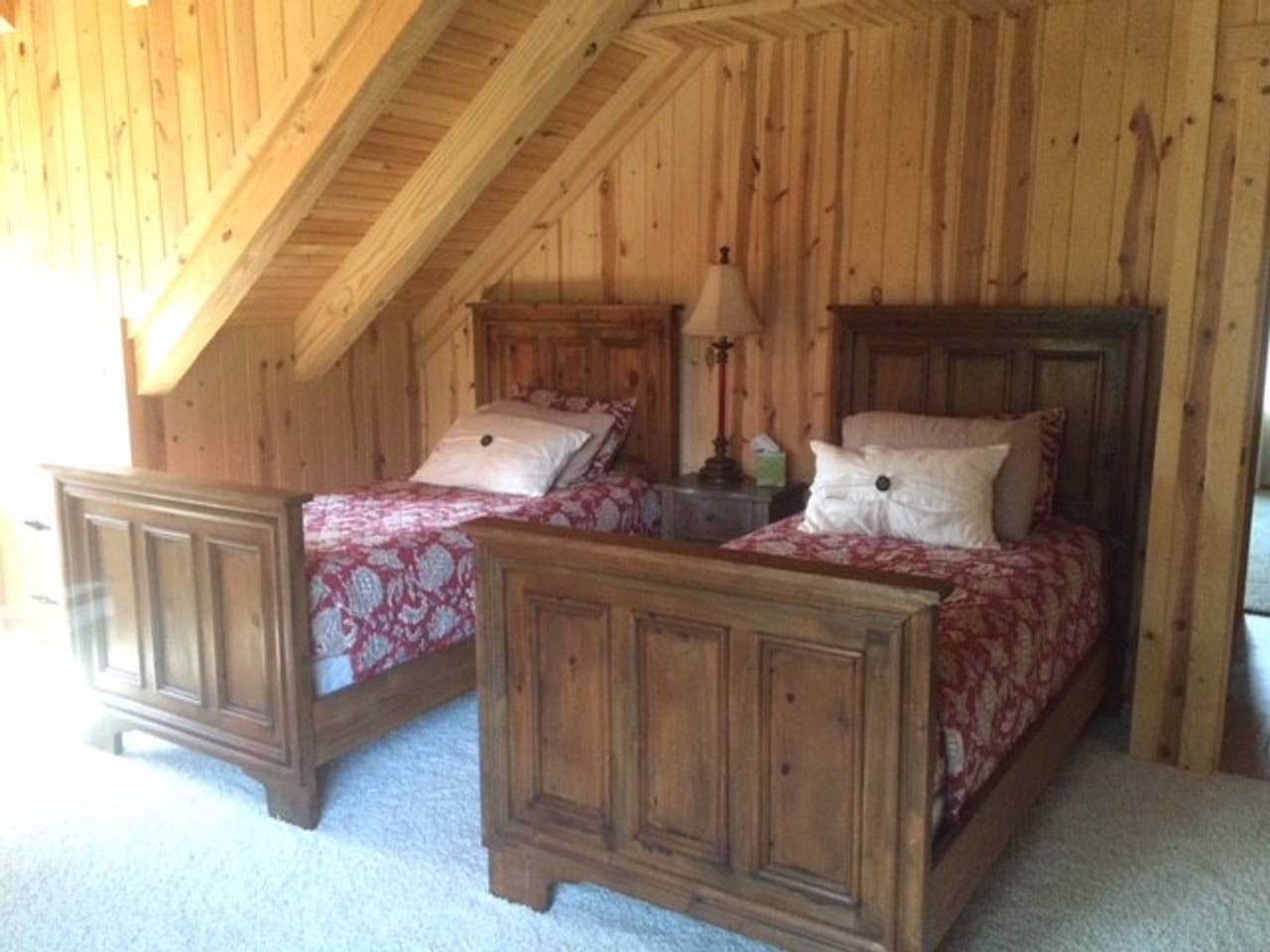 Reviews
The cabin has received a five star rating on the website so far.
One person commented, 'This is a beautiful and peaceful place. We highly recommend this property.'
While another wrote, 'Gorgeous and serene lakeside cabin with wrap around porch and every conceivable amenity.'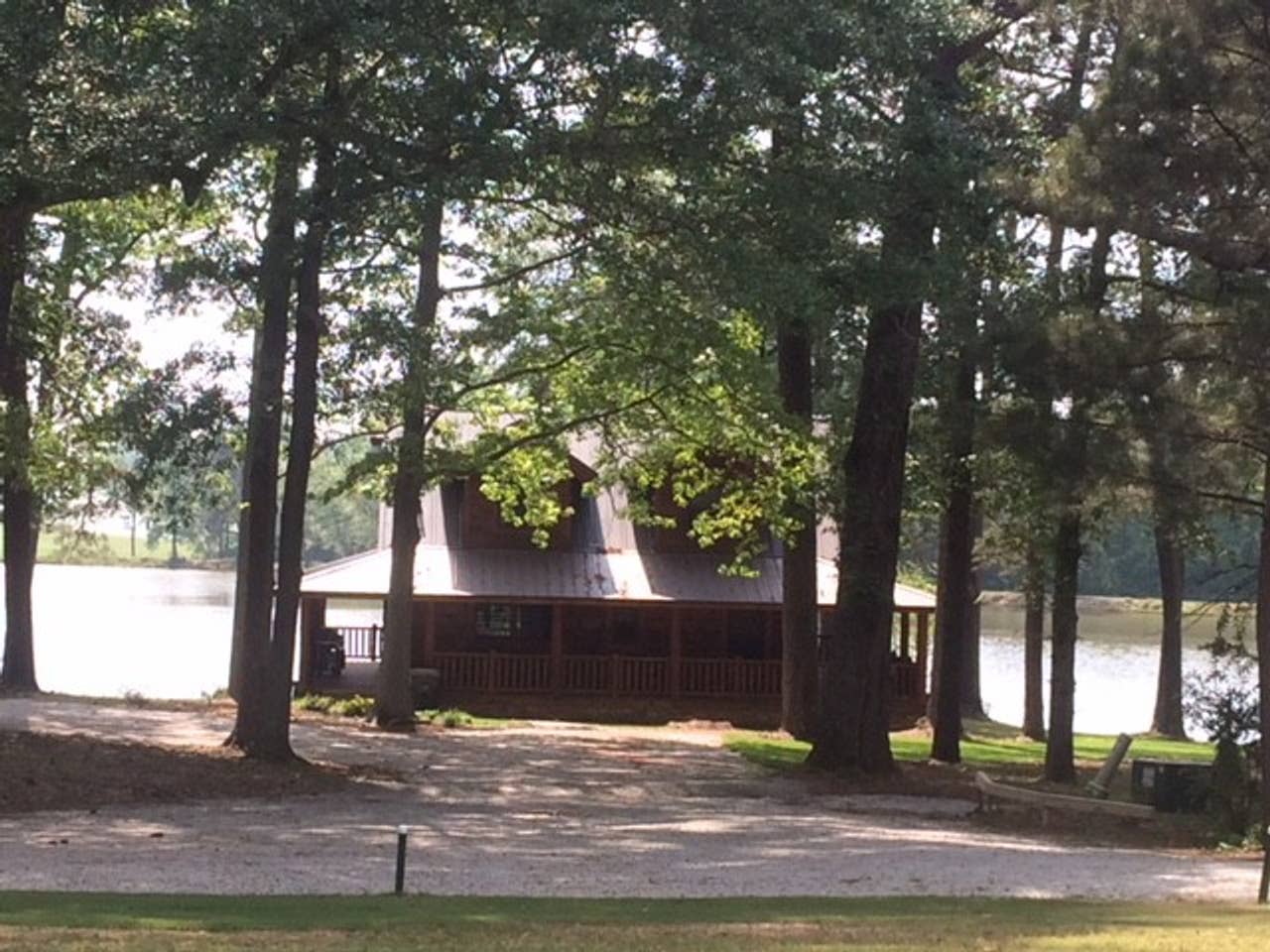 Avengers: Endgame
The highly anticipated Avengers: Endgame came out earlier this year.
Tony Stark lived in the famous cabin with his daughter and partner Pepper Potts.
They built a life here with their little girl in a bid to escape the hectic lifestyle of a superhero.
However, his Avengers team mates appeared at his door seeking help.
Tony initially refused to help them because he didn't want to leave his family and feared he may never return.
He ultimately sacrificed his life to save the universe from Thanos.
The superhero never made it home to his family.
All pictures of the cabin: Airbnb