The Irregulars
SPIN's Sarina Bellissimo caught up with the cast of Netflix's The Irregulars recently.
The new series, which drops on the streaming service today, is quite terrifying at times.
But Darci Shaw filled Sarina in on some behind the scenes conversations that make the show easier to watch.
Sarina asked Darci what it was like filming with such scary characters.
She replied, "I actually slept as sound as a baby when I was filming, I'm not gonna lie."
"I mean it was quite tiring so at the end of the day I was like, 'Get me in bed.'"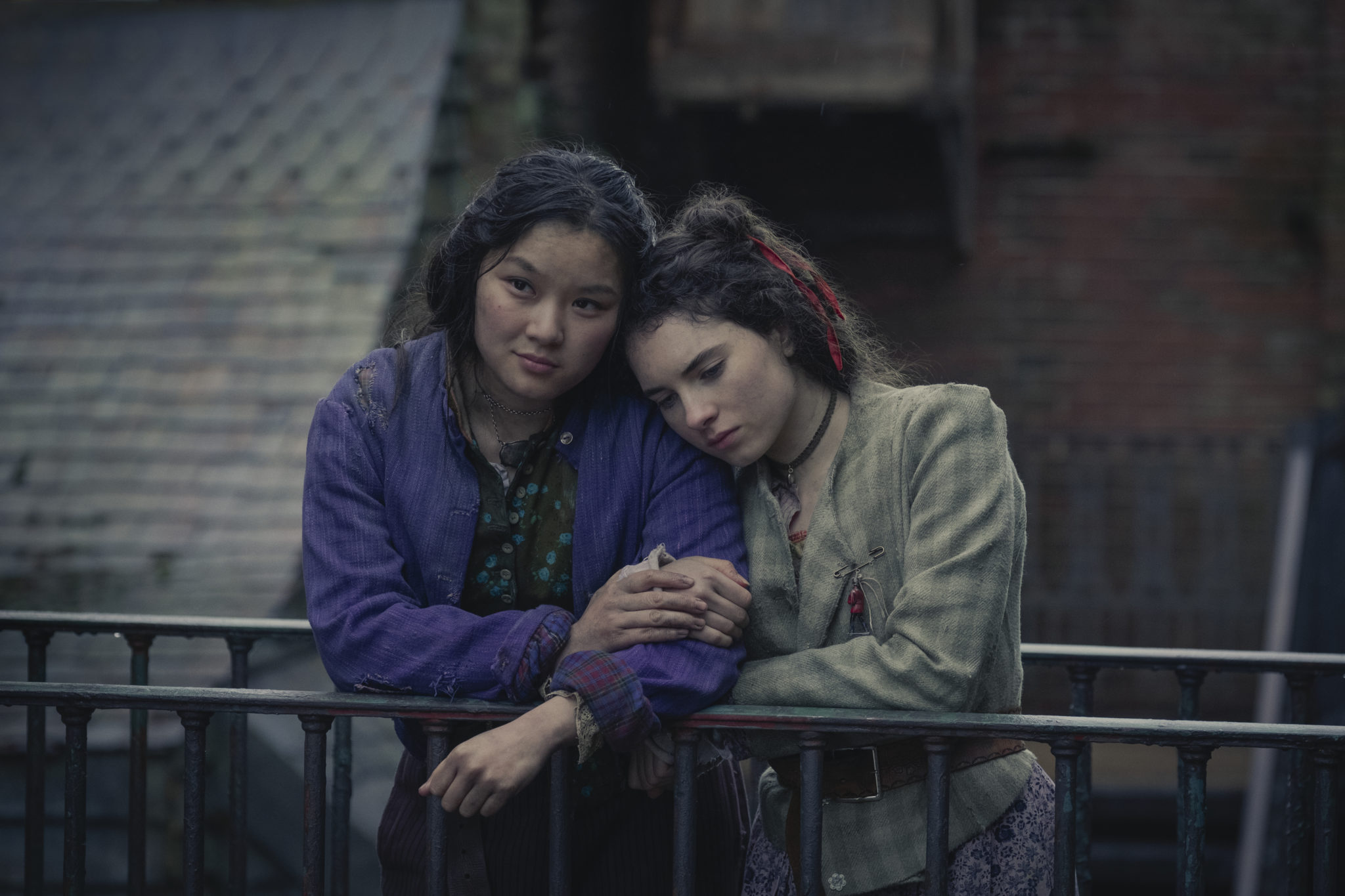 Darci revealed the actors playing these creatures, "were really lovely guys."
She said she actually, "got to know them quite well," and perhaps the following information might ease your concerns.
The actress said the guys love to, "garden," in their spare time, and really enjoy growing carrots.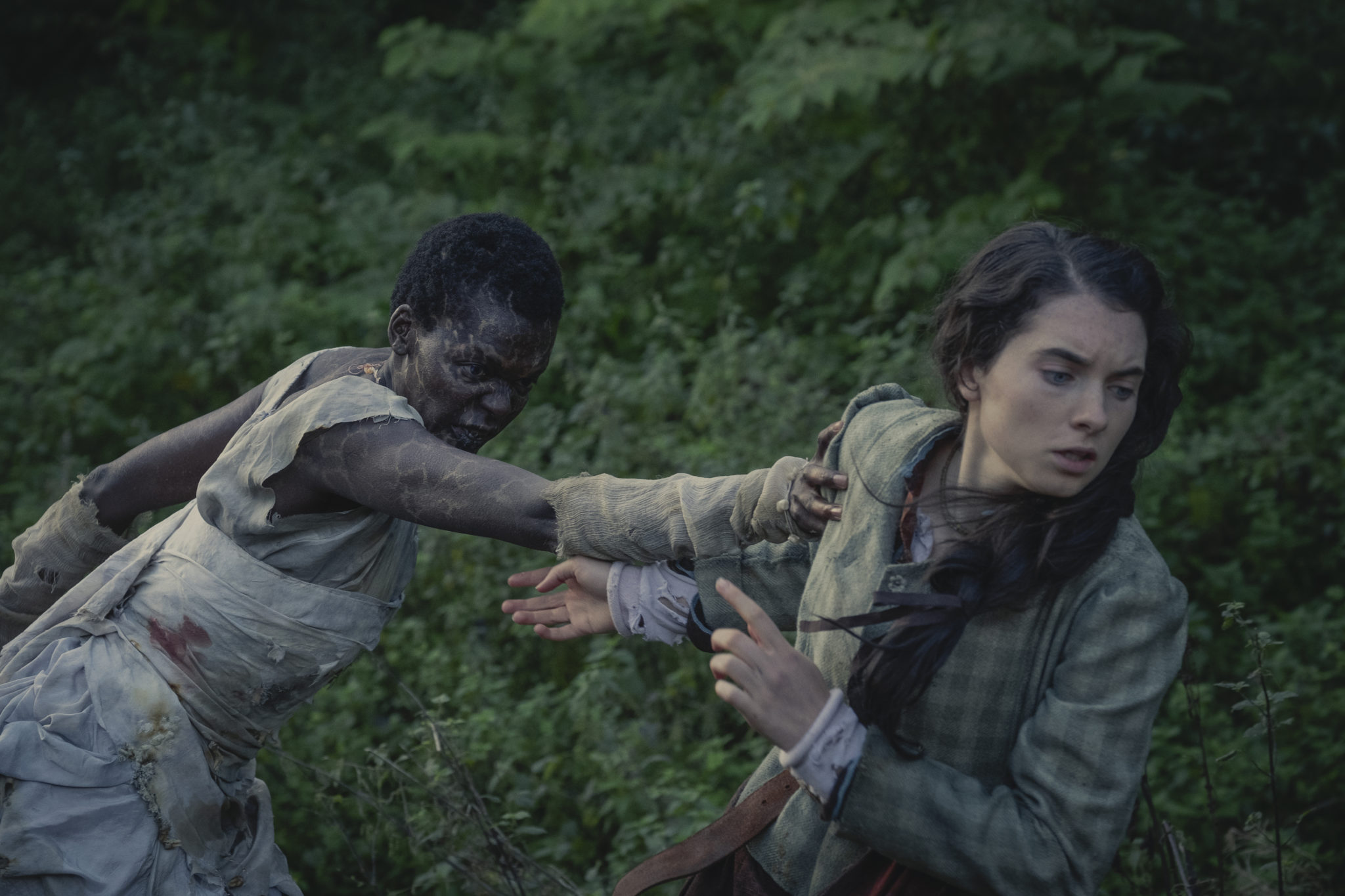 Darci's relationship with the actors meant she wasn't at all creeped out by them.
Sarina wanted to know more about their friendship, and Darci obliged.
She said they had great conversations, even while they were dressed up as such terrifying creatures.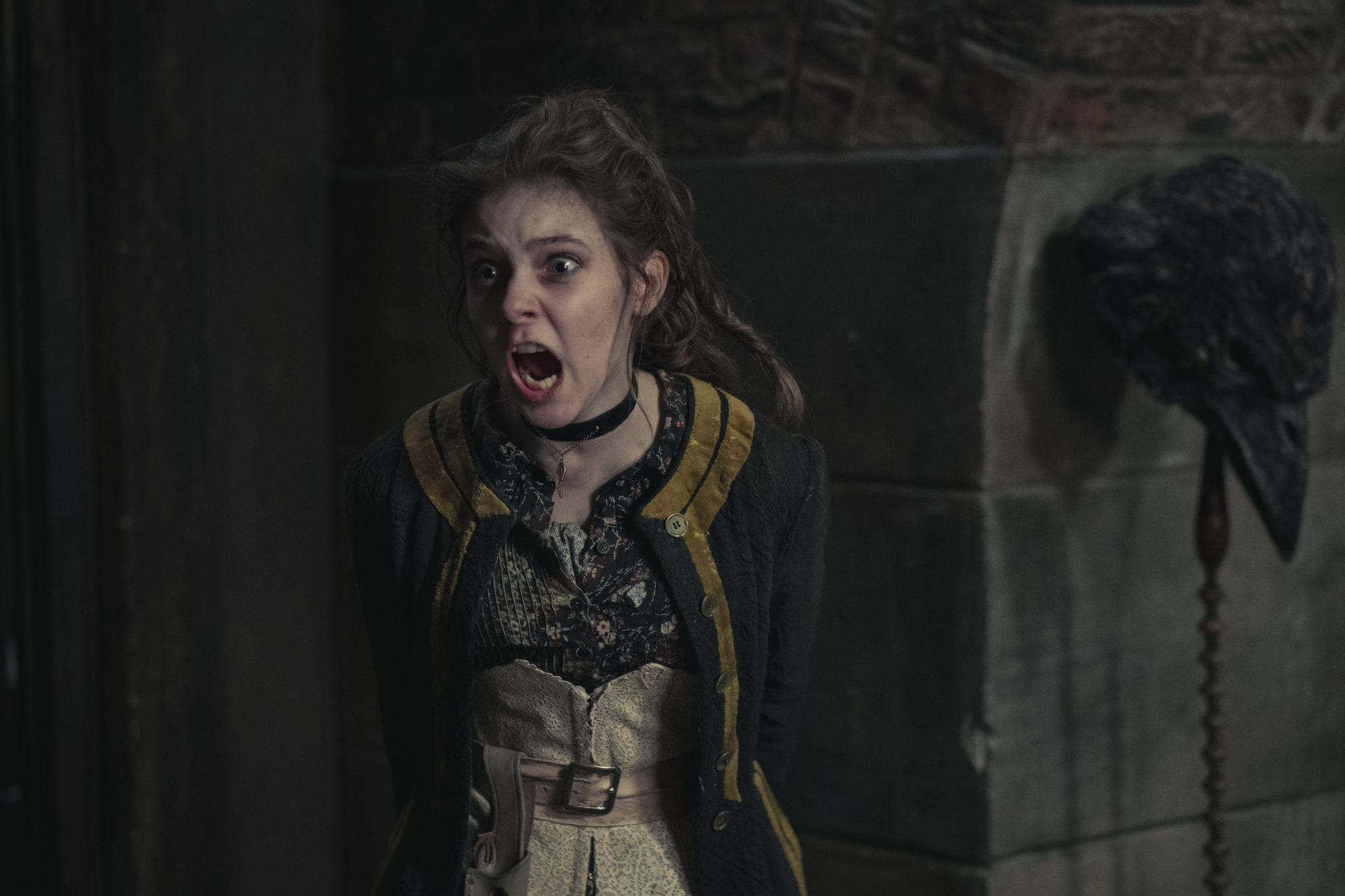 "We were having a great time. Having a jolly old chinwag, it was great," she added.
Her co-star Thaddea Graham was offended that they weren't as nice to her as they were to Darci.
Their fellow co-star Harrison Osterfield agreed, "Yeah! We missed out on these conversations."
Other interviews
Sarina also caught up with McKell David and Jojo Macari, who play Spike and Billy in the show.
She asked McKell if he ever got freaked by the creatures on set.
He admitted he did, and said some of the makeup was terrifying.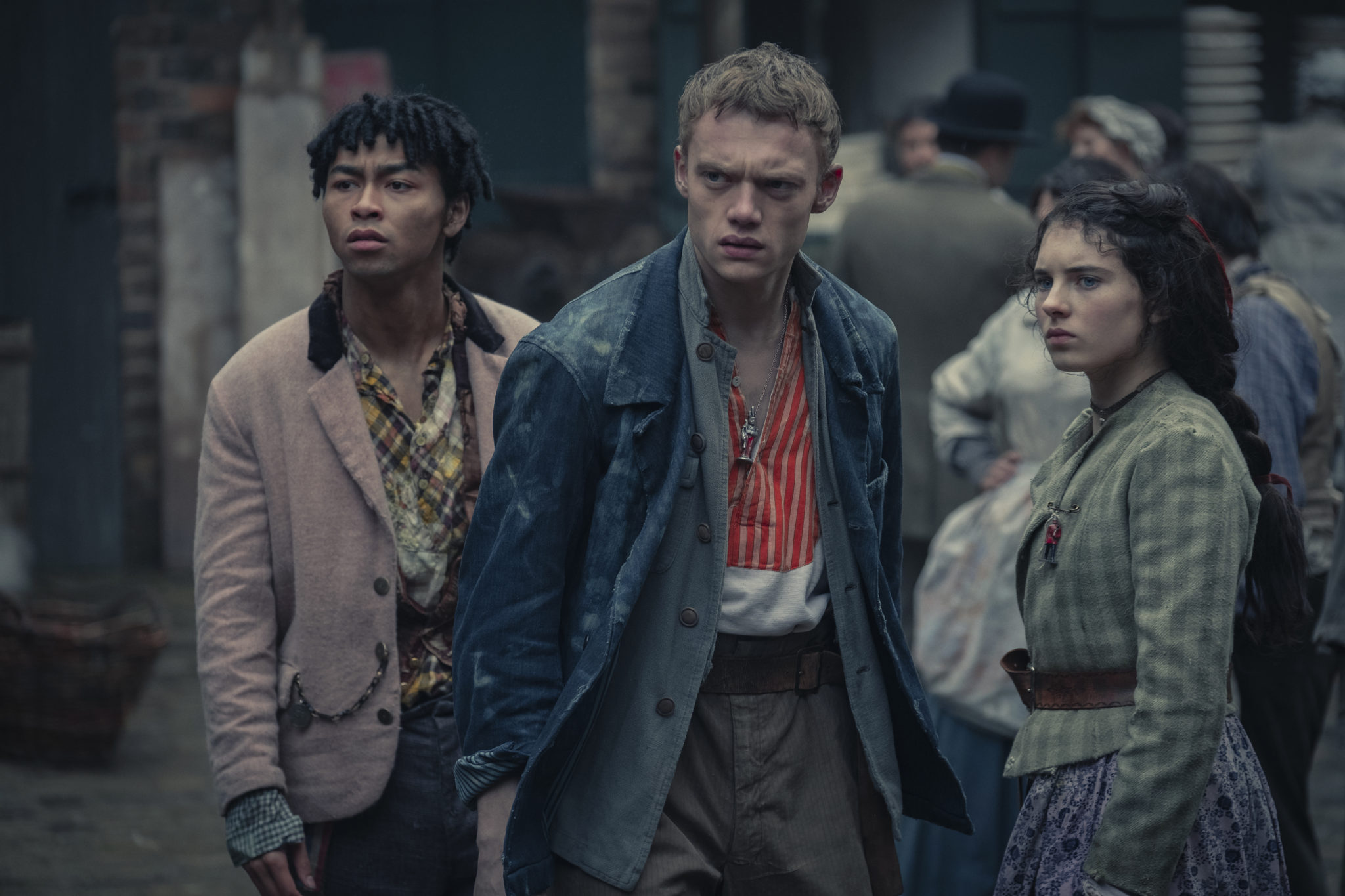 "There was many locations that we were even filming in that were suspect locations with a lot of like weird stuff happening."
Jojo added that episode four was the scariest for him, "That freaked me out."
"I think it's worth mentioning though... in no way is it an all out horror series, I think it has a lot of heart and I think the horror elements of it have a reason. There's nothing unnecessary about it."
Sarina also caught up with Henry Lloyd Hughes and Royce Pierreson, who play Sherlock and Watson.
She talked to the lads about what it was like having to constantly undergo COVID-19 testing on set.
Henry pointed out, "Everyone's on a testing regime, but when they say, 'action,' we got to take our masks off."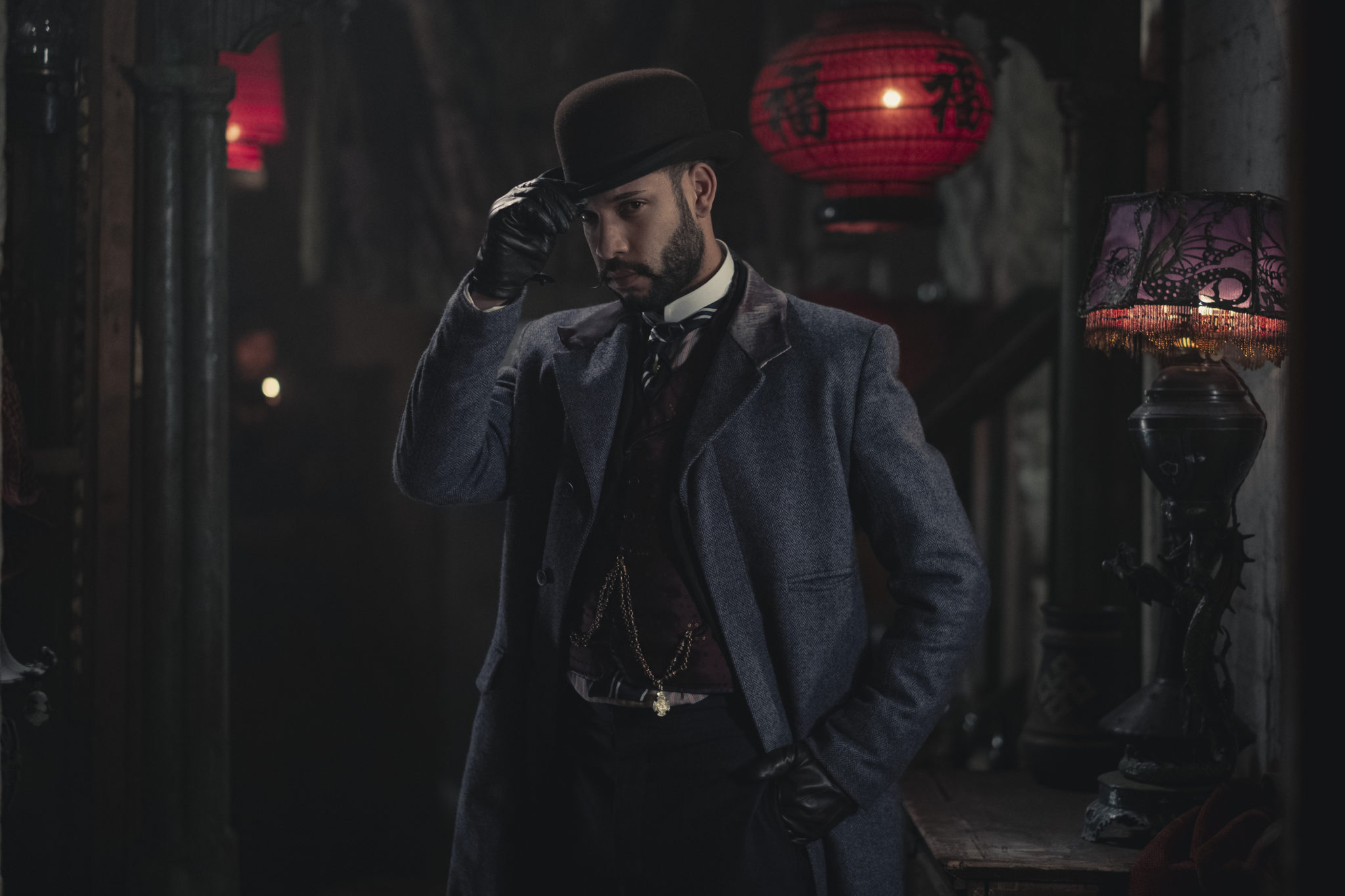 "Whereas for every single crew in the department, and on top of that the directors too, they were like PPEd up the entire working day."
"So there's a huge amount of dedication... it does take so much more effort. This is a serious undertaking."
Watch Sarina's full chat with the lads here:
The Irregulars is streaming on Netflix from today.