Good news for Yewande
There's finally a boy in the Love Island villa that's taking the fancy of our girl Yewande!
At the end of last night's episode we were teased with the arrival of Danny Williams.
He chooses to bring Yewande on a date and according to a new clip things go very well!
The teaser aired during the first episode of Aftersun last night and shows Yewande and Danny having a chat in the kitchen.
Yewande says, "You've nice eyes."
Danny replies, "Thank you. You have nice eyes. You have nice everything! You definitely do!"
 

View this post on Instagram

 
She says, "I hate my eyes. I feel like they're so small. Do you know what I mean?"
Danny smiles "No. I have no idea what you mean at all! You've got really nice eyes. I wouldn't want them to be any bigger. They're just right."
He continues, "You're really smiley. I like that."
She says, "am I?" and has a huge smile on her face!
Get to know Danny
Name: Danny Williams
Age: 21
Hometown: Hull
Career: Model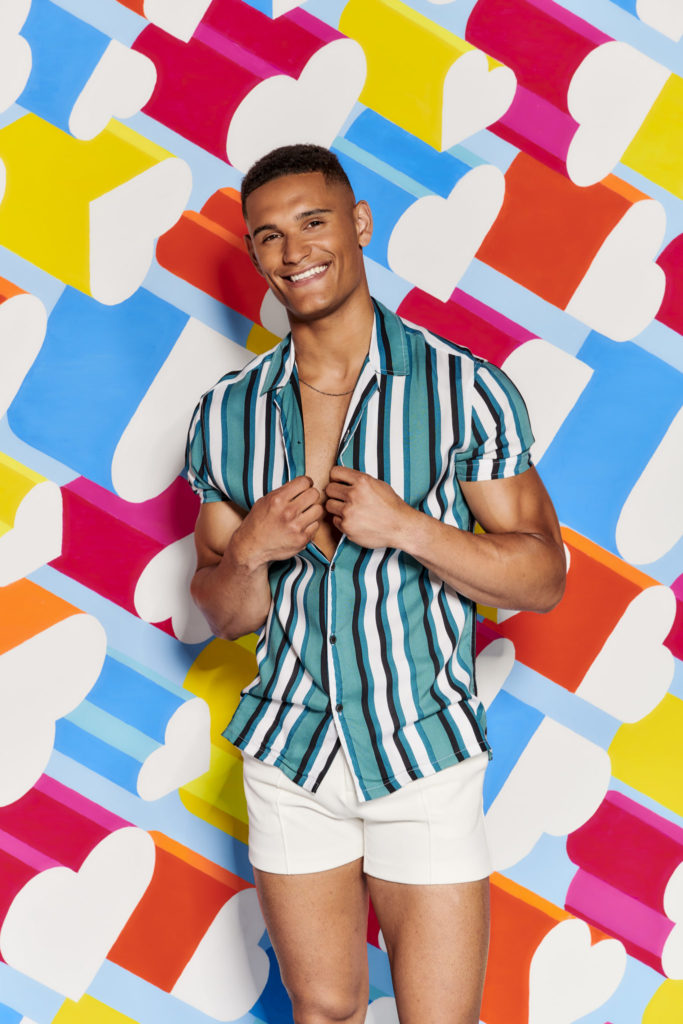 Danny reckons he'll be an, 'entertaining islander.'
He describes himself as a good friend, someone who has other people's backs and trustworthy.
 

View this post on Instagram

 
However, he has been overly trusting in the past.
He's aware this could see him mugged off and left vulnerable.
'I always see the best in people and always give people second chances.'
Danny would rate himself a seven out of ten.
He says his best features are his dimples and he loves his skin!
 

View this post on Instagram

 
Danny's perfect date
Danny is looking for an ambitious and powerful girl with a great personality.
In terms of looks, 'someone who is into fitness and keeping themselves healthy.'
'Someone who is super-materialistic or someone who doesn't see the bigger picture, that's a turn-off for me.'
 

View this post on Instagram

 
While he says he's never cheated, Danny isn't sure if he's been cheated on.
He describes his relationship history as, 'a bit up and down.'
 

View this post on Instagram

 
In the villa, Danny's morals will always come first.
If he had to step on someone's toes to get a girl, he would see that as a sign it wasn't meant to be.
'In the same respect, if a guy and girl were coupled up and she was showing signs and I can feel like it's genuine then I would at least go to the guy first and say 'I think something is going on here.' I would do it that way.'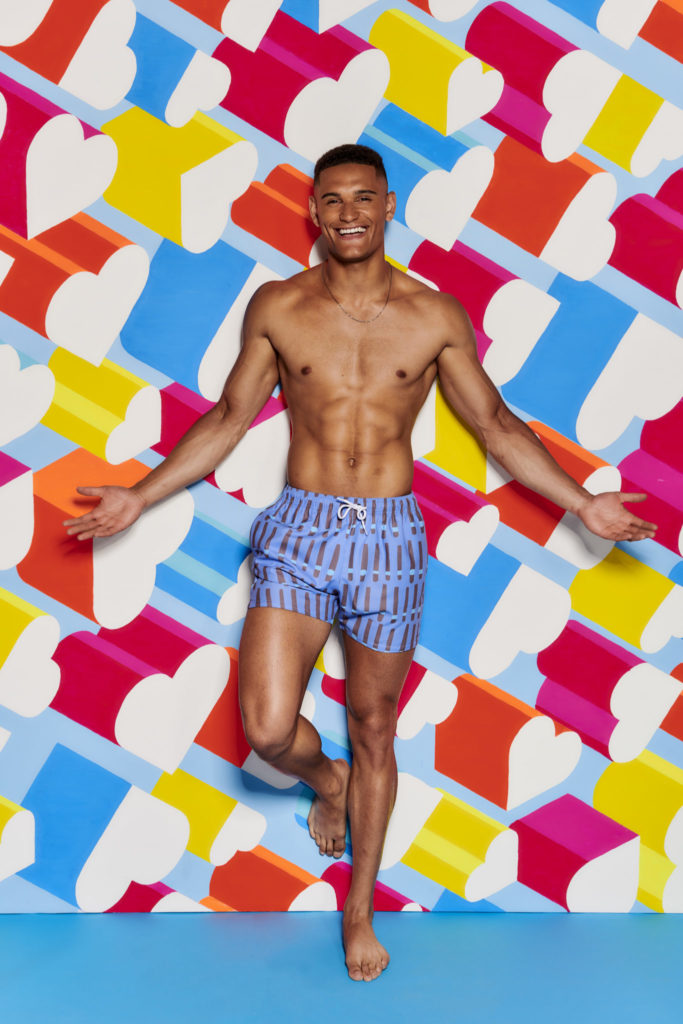 Danny's claim to fame is that he once modeled alongside Little Mix!
'I met all the girls, there was me and three other lads and we all did separate shots with a girl each and we did group shots at the end.'
'My shot with Jade was on the front cover. It was a really cool shot!'
 

View this post on Instagram

 
Is love on the cards for Yewande? We'll have to tune in tonight to find out!
Love Island returns to Virgin Media Two tonight from 9pm.