Madeleine McCann documentary
Netflix have plans to release a Madeleine McCann documentary in the next few weeks.
The project will feature new interviews with key figures and investigators.
However, little else is known about the documentary.
It was originally due to air as an 8-part series last year. Although some publications are now referring to it as a feature-length film.
The controversy around the air date may be connected to Gerry and Kate McCann.
Madeline's parents have refused to take part or have any association with the programme.
In addition, the family friends who holidayed with the McCanns when Madeline disappeared have also snubbed the doc.
A source reportedly close to the movie spoke to the Mail Online.
'We would have welcomed the opportunity of working with the McCanns directly but they informed us they couldn't and wouldn't consider taking part while a police investigation is into their daughter's abduction is ongoing.'
The source contained, 'But we have interesting new interviews with people close to the inquiry and we believe we can give justice to this unbelievably tragic story.'
According to the Mail Online a family friend for the McCanns said, 'We understand it is a serialised drama but neither Kate, Gerry nor their holiday friends and main players have co-operated in any shape or form.'
'We have no idea who the actors are. We believe it is coming out very soon, within the next two weeks and before the next anniversary.'
The disappearance
Madeline McCann disappeared on 3rd May 2007 aged three.
She was on holidays with her parents in Portugal at the time.
One newspaper referred to the case as, 'the most heavily reported missing-person case in modern history.'
She has been missing for just under 12 years.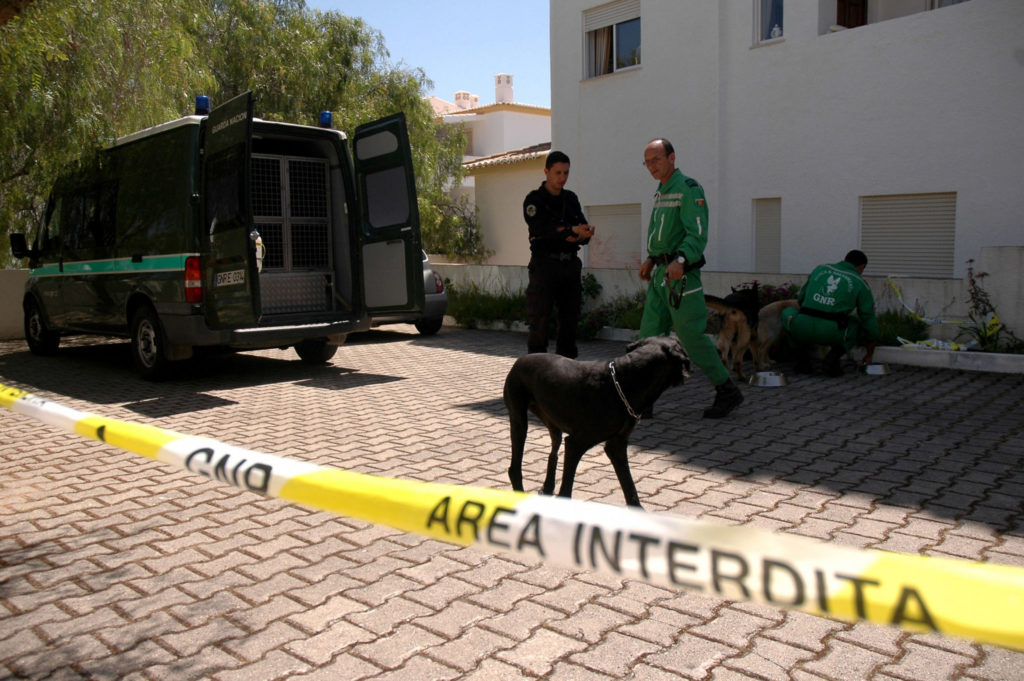 The Madeleine McCann documentary reportedly airs on Netflix this April.