Will Byers sexuality
Some Stranger Things fans are convinced Will Byers is secretly struggling with his sexuality, however, the show have yet to address it.
In the latest season, they play into it a bit more, but still, nothing is said.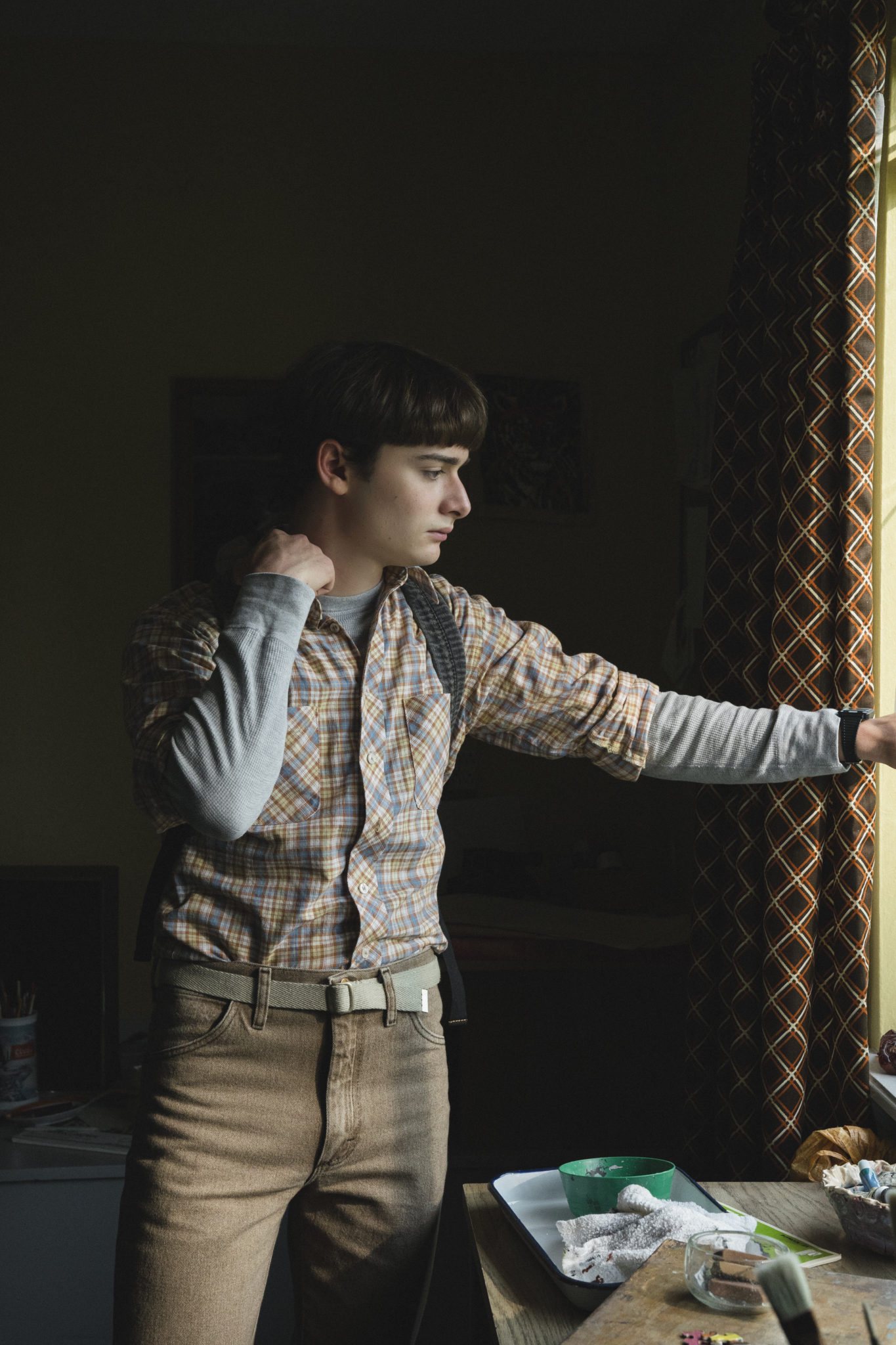 Noah Schnapp, who plays Will, has finally addressed it in a new interview with Variety.
'I think that's the beauty of it, that it's just up to the audience's interpretation, if it's Will kind of just refusing to grow up and growing up slower than his friends, or if he is really gay.'
In the same interview, his co-star Millie Bobby Brown, who plays Eleven, added, 'Can I just say, it's 2022 and we don't have to label things.'
'I think what's really nice about Will's character is that he's just a human being going through his own personal demons and issues.'
'So many kids out there don't know, and that's OK. That's OK to not know. And that's OK not to label things.'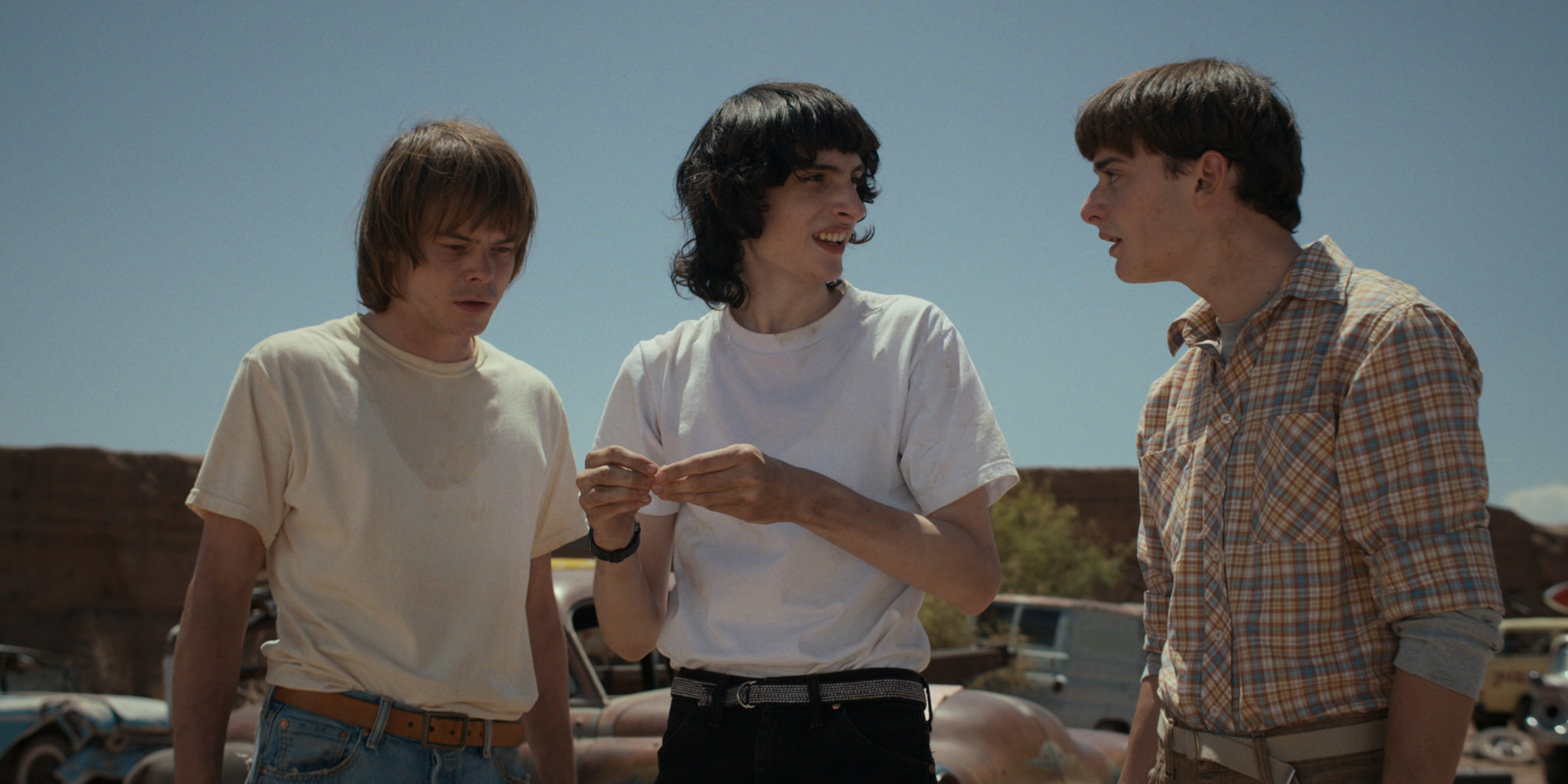 'He's just confused and growing up'
Noah agreed, 'I find that people do reach to put a label on him and just want to know, so badly, like, 'Oh, and this is it.''
'He's just confused and growing up. And that's what it is to be a kid.'
Fans of the show are convinced Will has a crush on his best friend Mike, who's dating his other best friend, Eleven.
And in a promotional video for Netflix Mexico, David Harbour appeared to share the same opinion.
It's after he was told a fan theory that Will and Eleven embark on a secret romance behind Mike's back.
David replied, "If you've been watching the show, you should know that Will is not interested in El."
The Hopper actor hinted, "He's interested in someone else in the group."
"Will wants to be in the basement with Mike playing D&D for the rest of his life."
In the same promotional clip, Mike actor Finn Wolfhard pointed out that Will and Eleven are like brother and sister.
 

View this post on Instagram

 
Millie also told Variety, '[Will is a] role model for kids out there who don't know what they're going through growing up.'