Shadow and Bone
SPIN's Sarina Bellissimo caught up with the cast of the new Netflix series Shadow and Bone this week.
It lands on the streamer today if you're looking for something new to watch this weekend.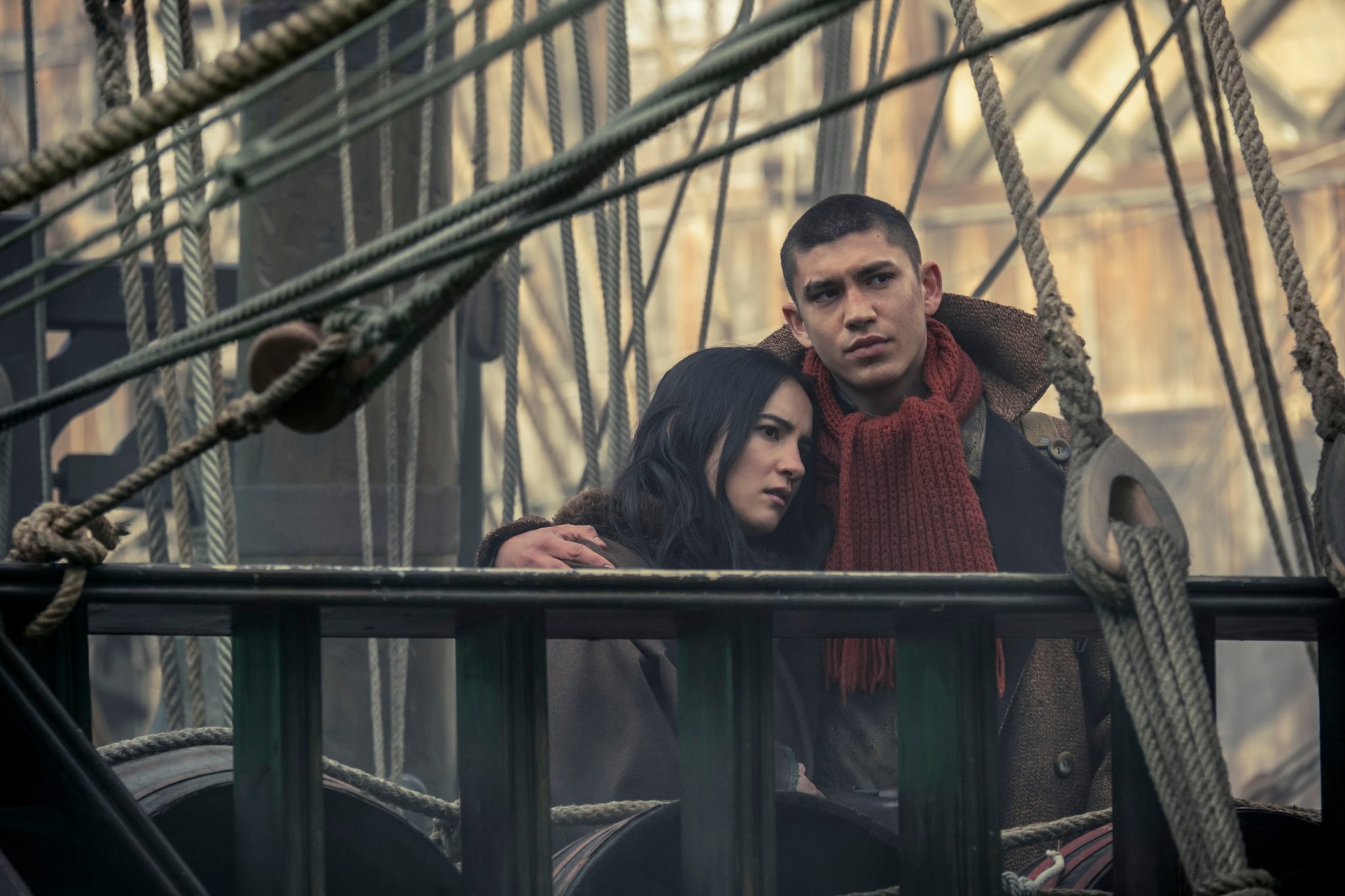 Shadow and Bone is based on Leigh Bardugo's worldwide bestselling Grishaverse novels.
It's set in a war-torn world where lowly soldier and orphan Alina Starkov has just unleashed an extraordinary power that could be the key to setting her country free.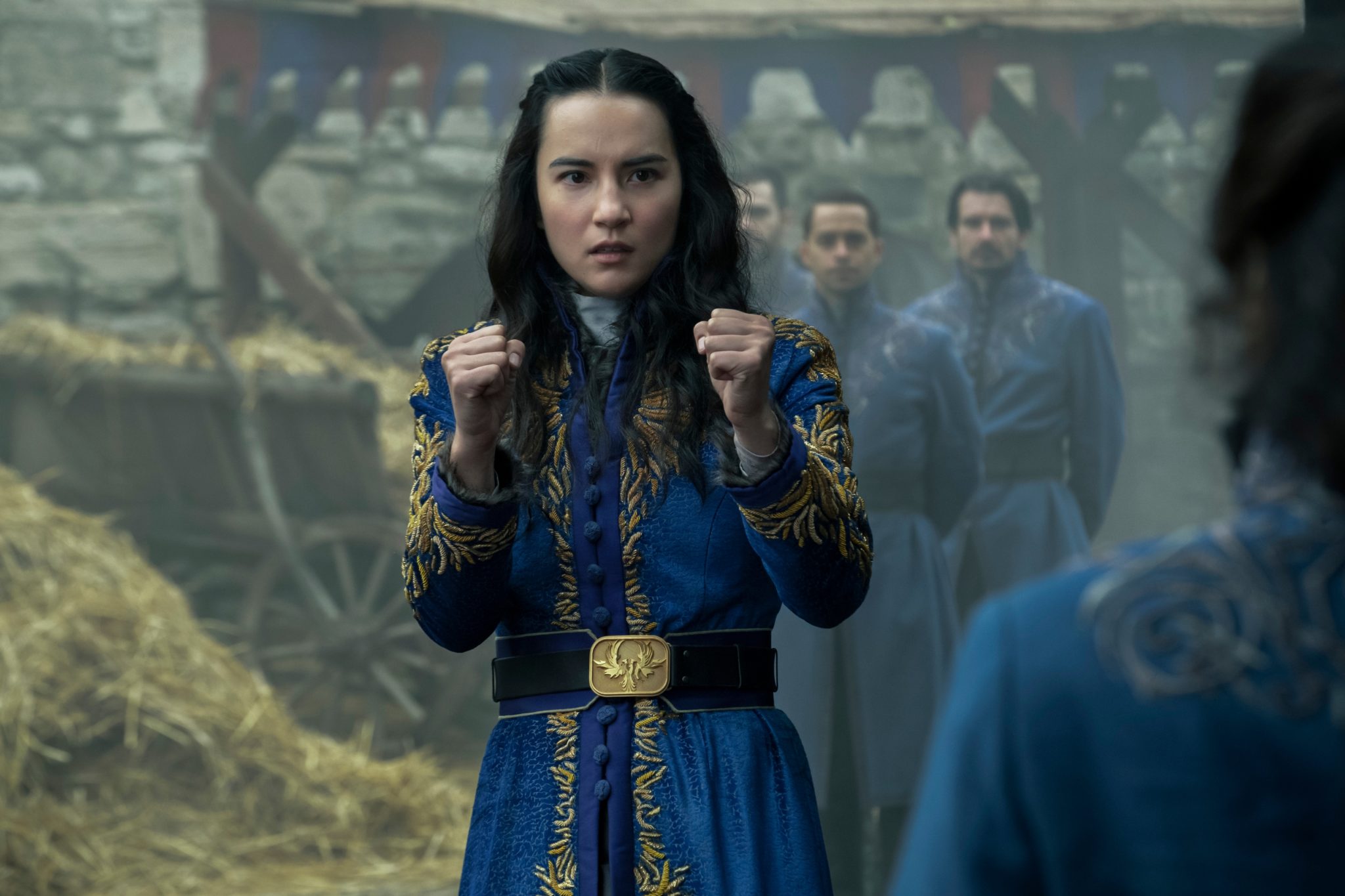 With the monstrous threat of the Shadow Fold looming, Alina is torn from everything she knows to train as part of an elite army of magical soldiers known as Grisha.
But as she struggles to hone her power, she finds that allies and enemies can be one and the same and that nothing in this lavish world is what it seems.
There are dangerous forces at play, including a crew of charismatic criminals, and it will take more than magic to survive.
Jessie, Ben & Archie
Jessie Mei Li, Ben Barnes and Archie Renaux star as Alina, General Kirigan and Malyen in the show.
Sarina reminded Jessie that producers knew, when they saw her audition tape, that she was perfect for the role.
When asked how this makes her feel, Jessie said, "I'm so very happy that that was the case!"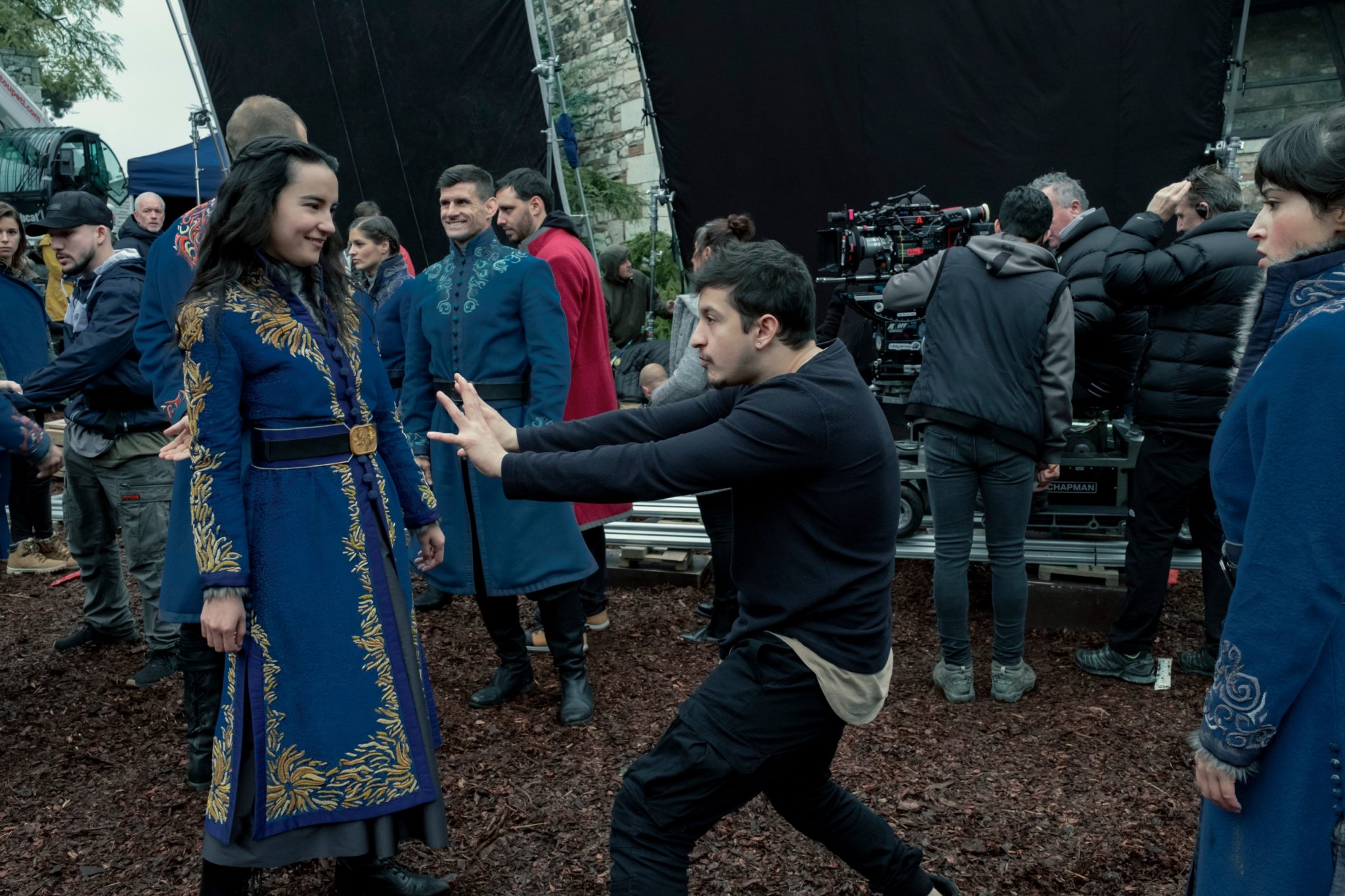 "I remember my first audition and I absolutely loved it... so to know that, was a massive boost."
The young actress was at home, waiting for the call when the phone rang.
"I was sweating and I think I just swore solidly... so yeah I was really, really happy."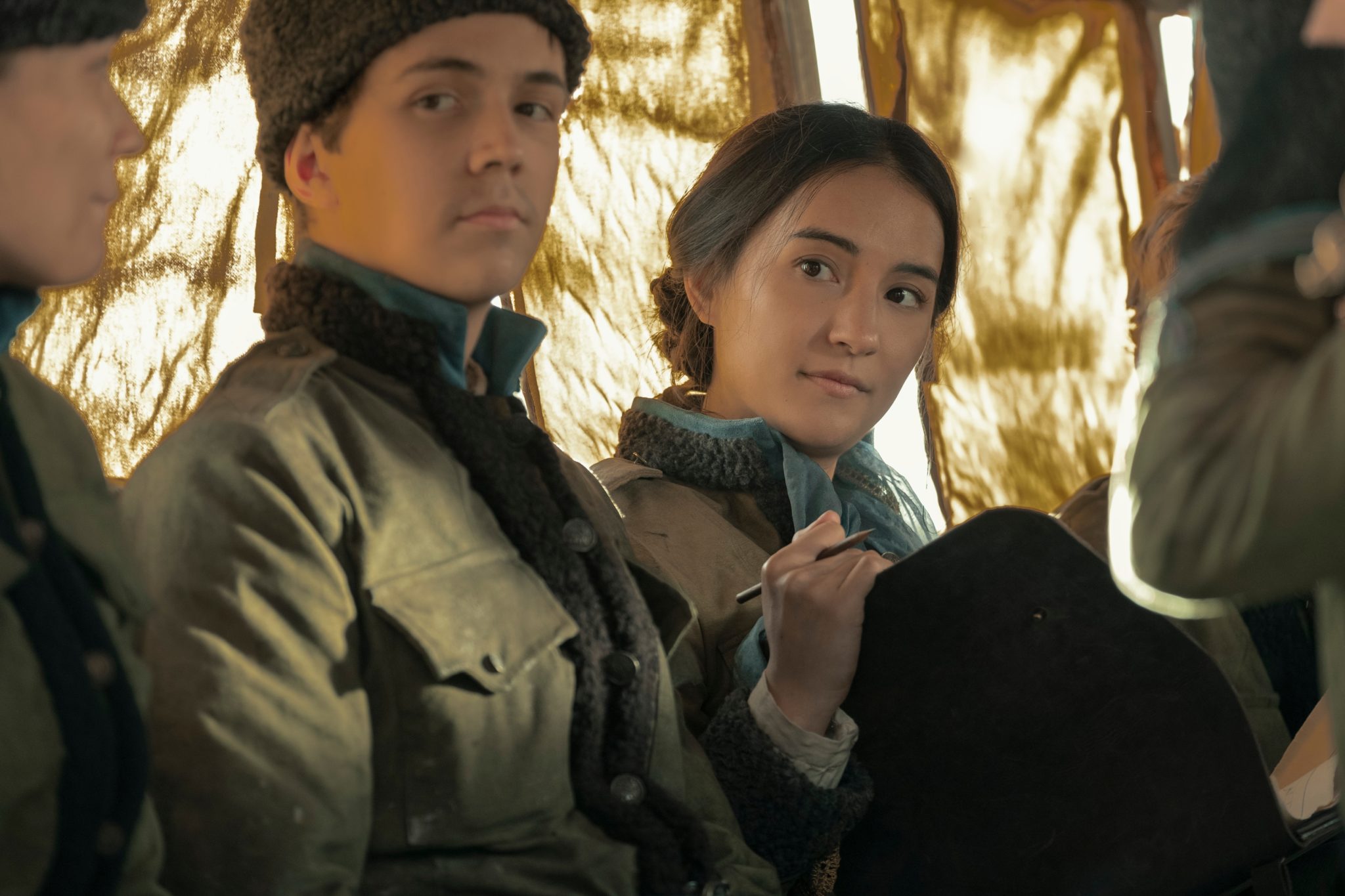 Sarina asked Ben what he loved about being part of this universe.
He admitted he was initially unsure about it, "I read one episode and my character wasn't really in it..."
"Then they sent me a few more episodes, and I read one of the books and I was like, 'Ohhh...'"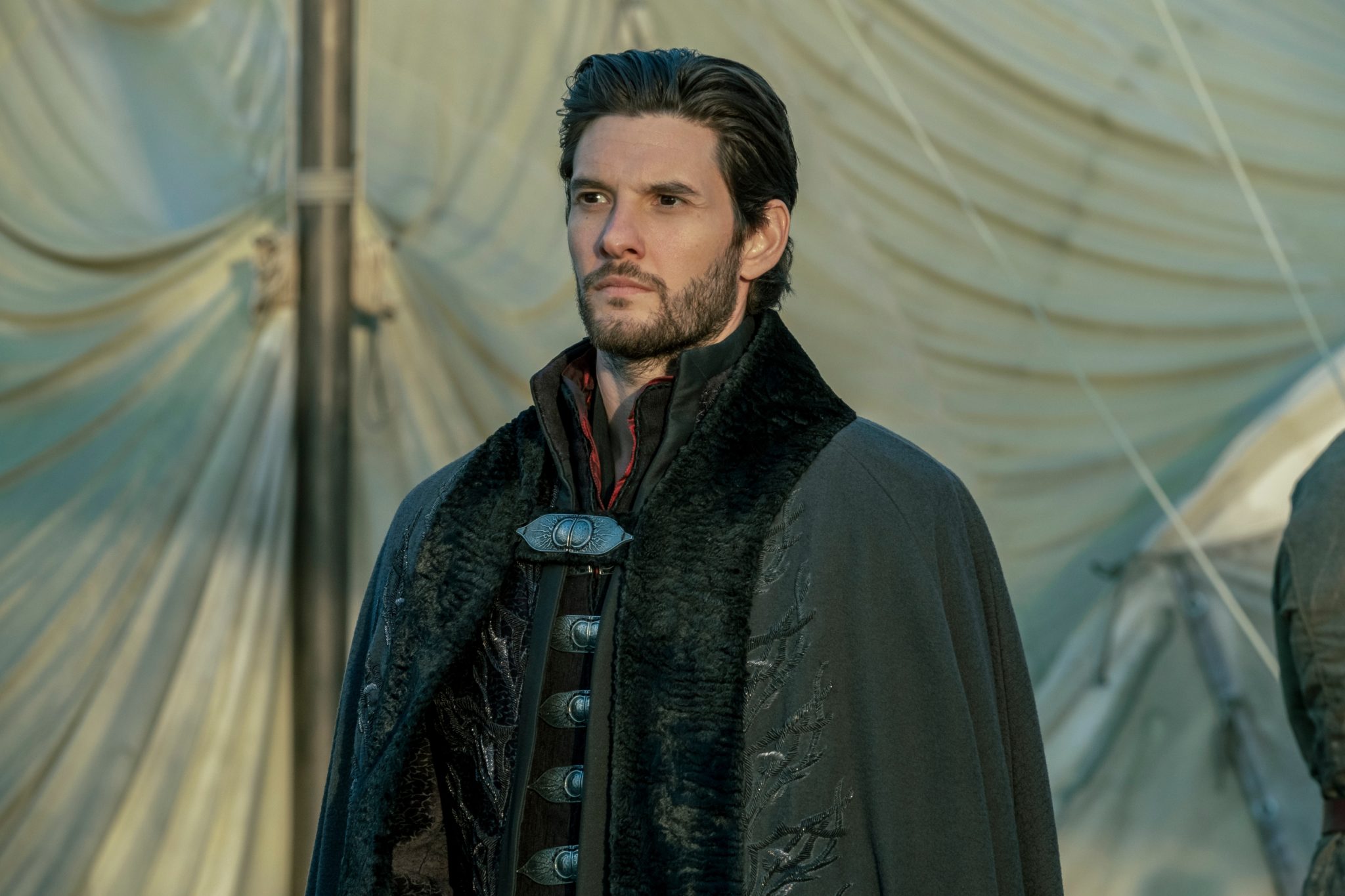 The actors also spoke about standout moments on the show, and how close the cast got.
They even shared what they miss the most about the Grishaverse.
Watch the interview here:
Kit, Amita & Freddy
Kit Young, Amita Suman and Freddy Carter star as Jespe, Inej and Kaz in Shadow and Bone.
Sarina asked Amita what it was like when she arrived on set for her first day, and realised it was all finally coming to life.
"It was just so overwhelming but in the best way possible," she said.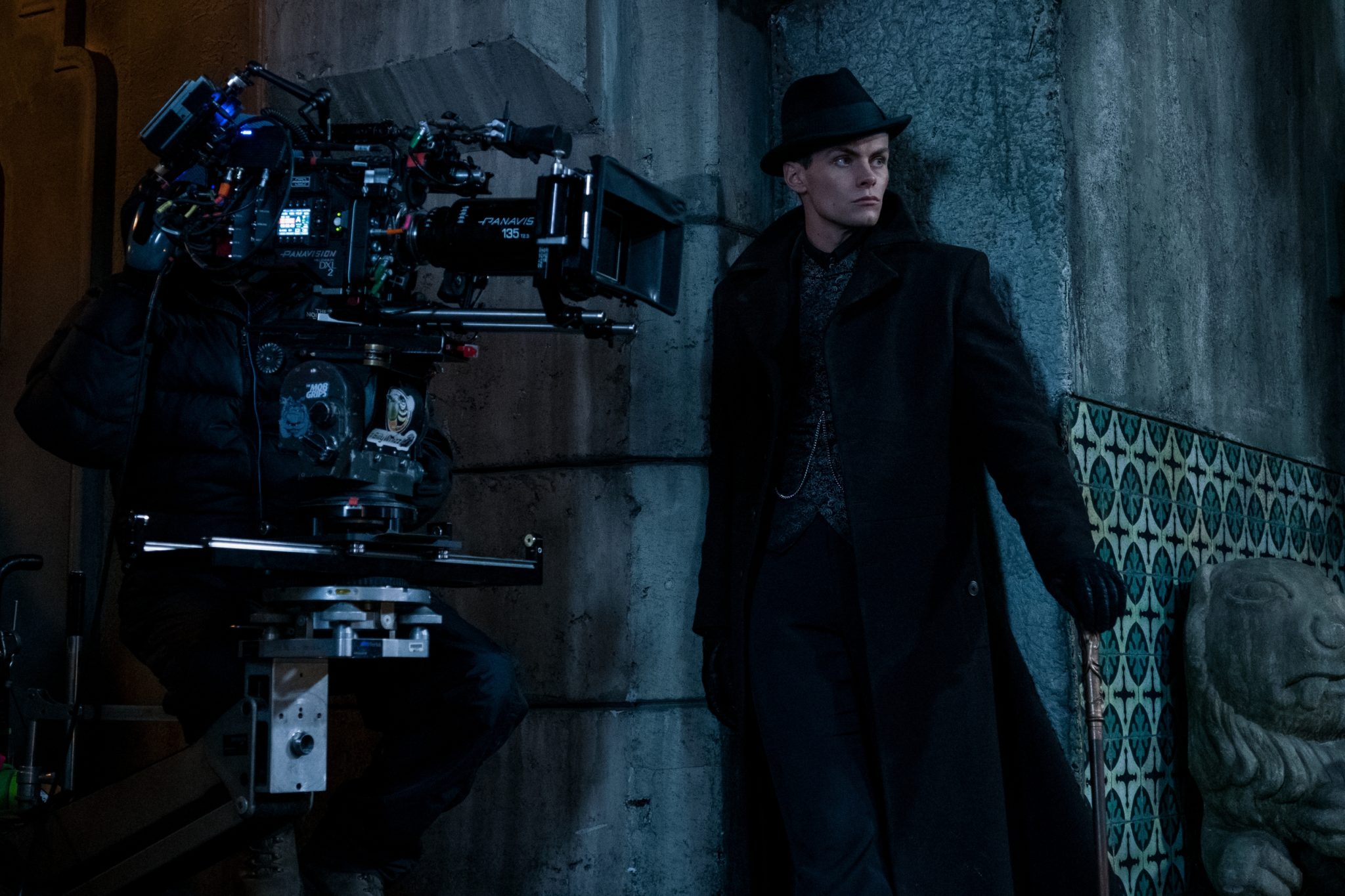 "I remember walking in and in this room they had all the different ideas... and the different sets, and I was just like, 'Okay, I know this is going to be absolutely incredible. When do we start?'"
Sarina asked Kit about his experience learning gun tricks for his role.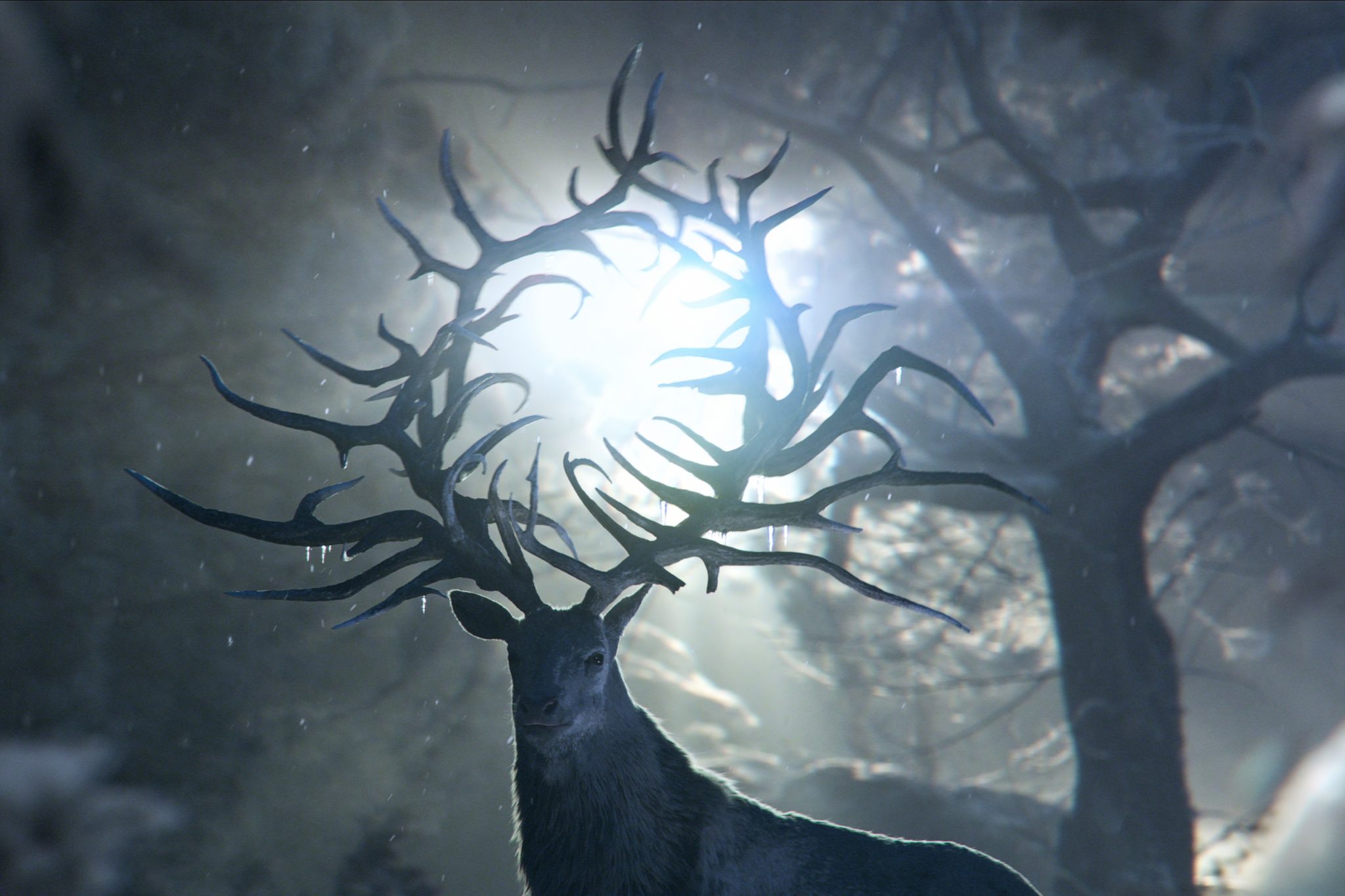 Kit's character is the best gunslinger in the world, and he was very nervous about learning the tricks.
He said he actually dropped a prop gun on the ground while practicing with the stunt team, and it smashed to pieces.
Watch the full interview here:
Leigh & Eric
Sarina also caught up with creators Leigh Bardugo and Eric Heisserer.
She asked Leigh how it feels to see her story adapted into a series. She replied, "Really extraordinary."
"I think I got really lucky. I have a lot of friends who've had adaptations made and they can leave them heartbroken."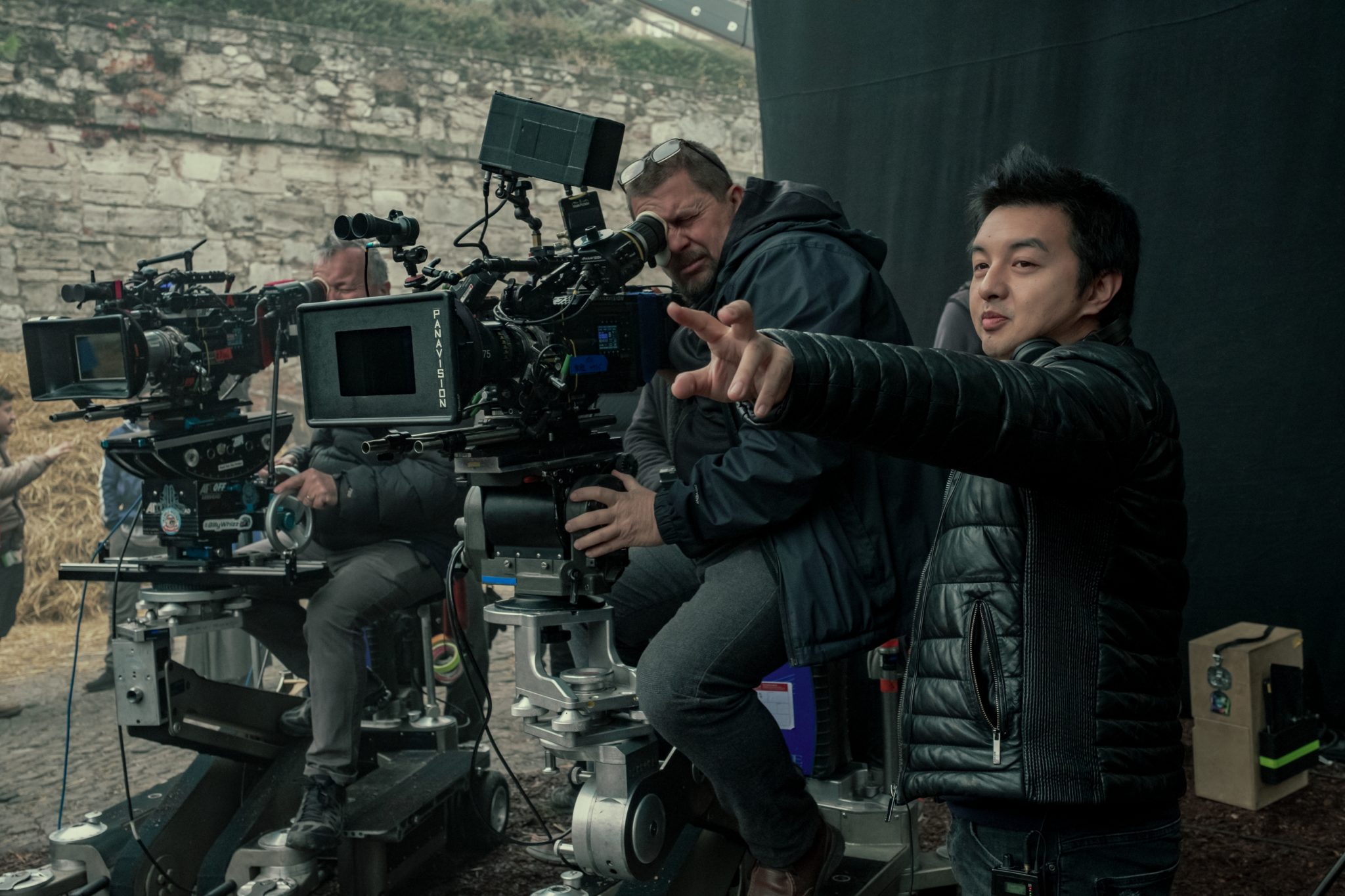 She gushed over the cast and crew, "The truth is, it has been one of those experiences where lightening strikes once, and then lightening strikes again, and again."
"It really has been a true kind of magic to see this world brought to life in this way."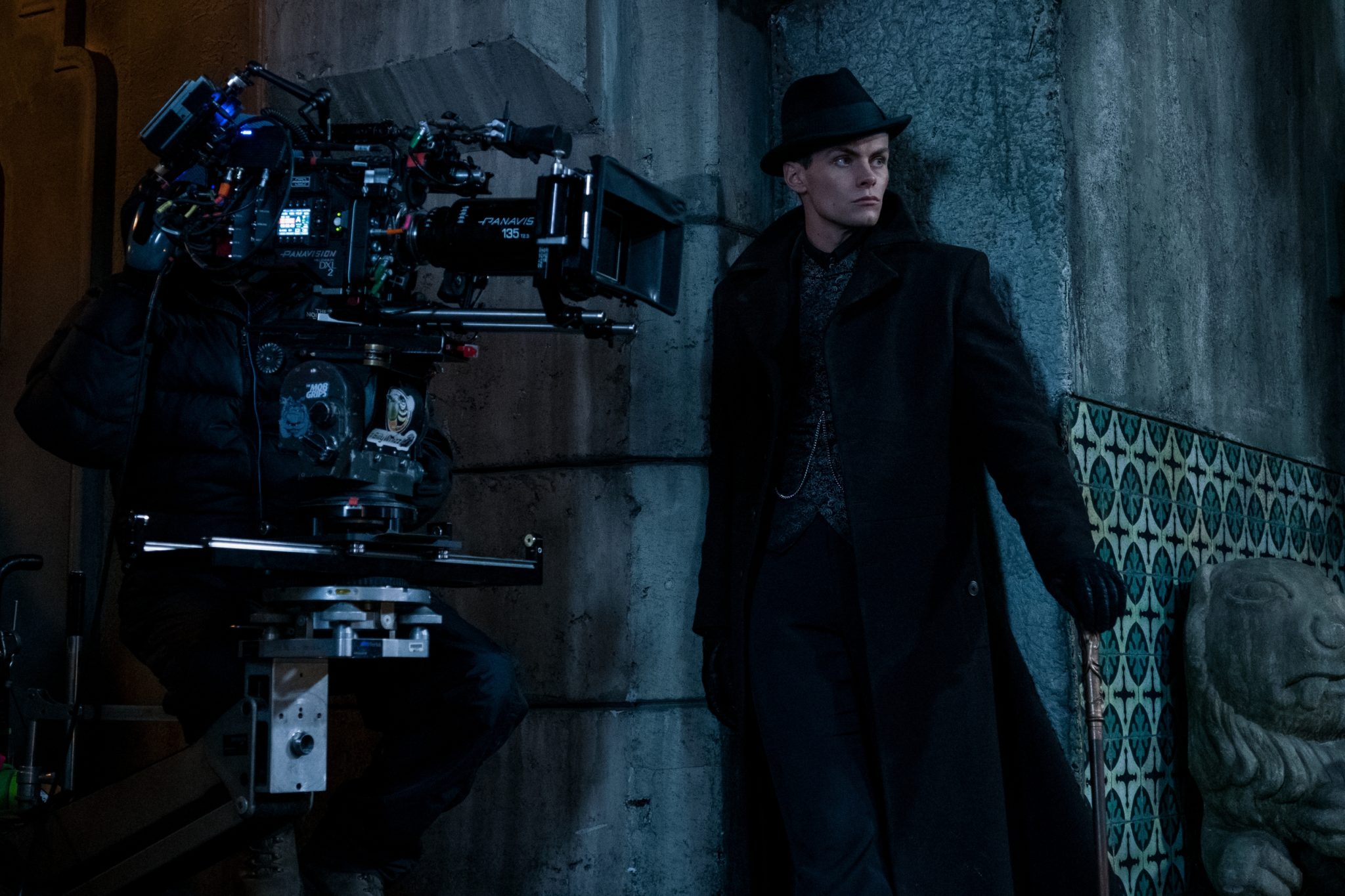 The pair also revealed how a tweet set the wheels in motion to turn Leigh's Six of Crows into a Netflix series.
They also shared why this was one of their favourite work experiences, and how they've leaned on each other throughout it all.
Watch the full interview here:
Shadow and Bone is available to stream on Netflix now.