A Murder In West Cork
Sarah Lambert is an Irish journalist who worked as a producer on Sophie: A Murder In West Cork.
SPIN's Sarina Bellissimo recently caught up with her for a chat about the new Netflix documentary series.
She talked about the importance of telling Sophie's story, the struggles that came with that, and more.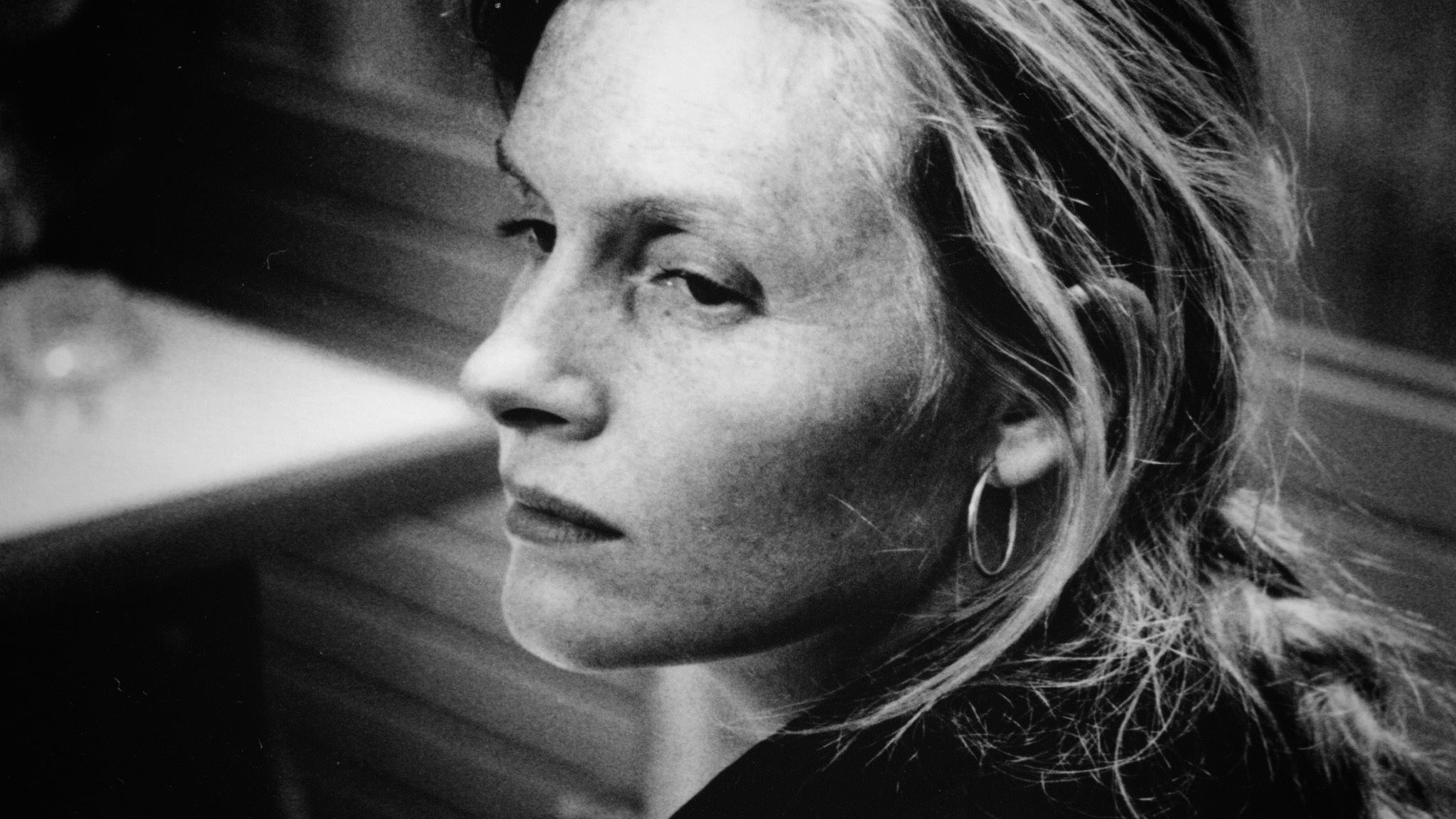 Before we get to the interview, here's a brief synopsis of what Sophie: A Murder In West Cork is about.
The three-part series examines one of Ireland's most famous murders, that of French documentary producer Sophie Toscan du Plantier in West Cork in 1996.
Sophie's brutal murder in one of the most beautiful and remote regions of Ireland shocked the country in 1996.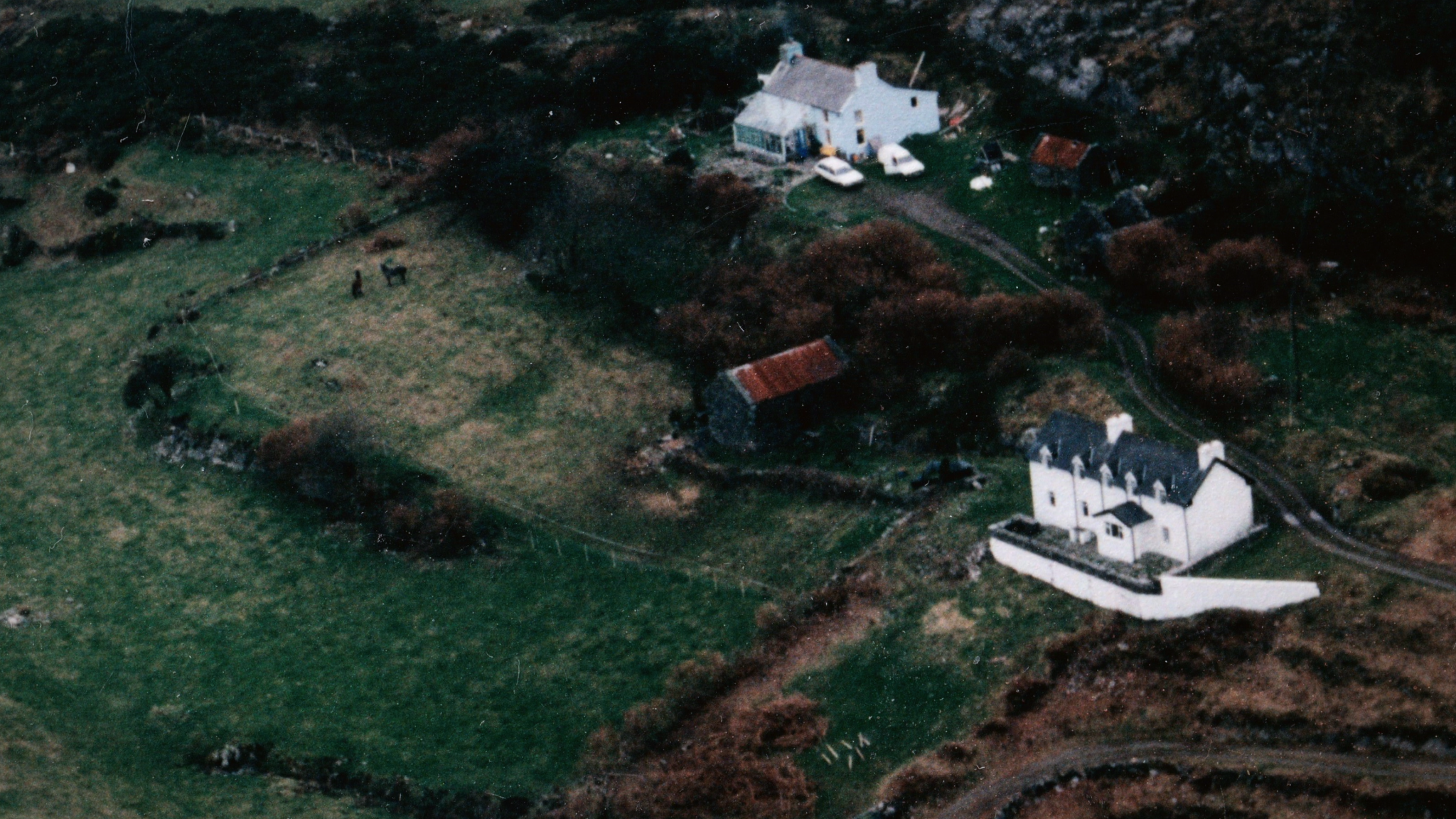 Over the next two and a half decades, the story became a national obsession in both Ireland and France.
With access both to the victim's family and those involved in the story, this series unravels an extraordinary story.
According to Netflix, it offers a unique window into the ongoing battle to find justice for Sophie.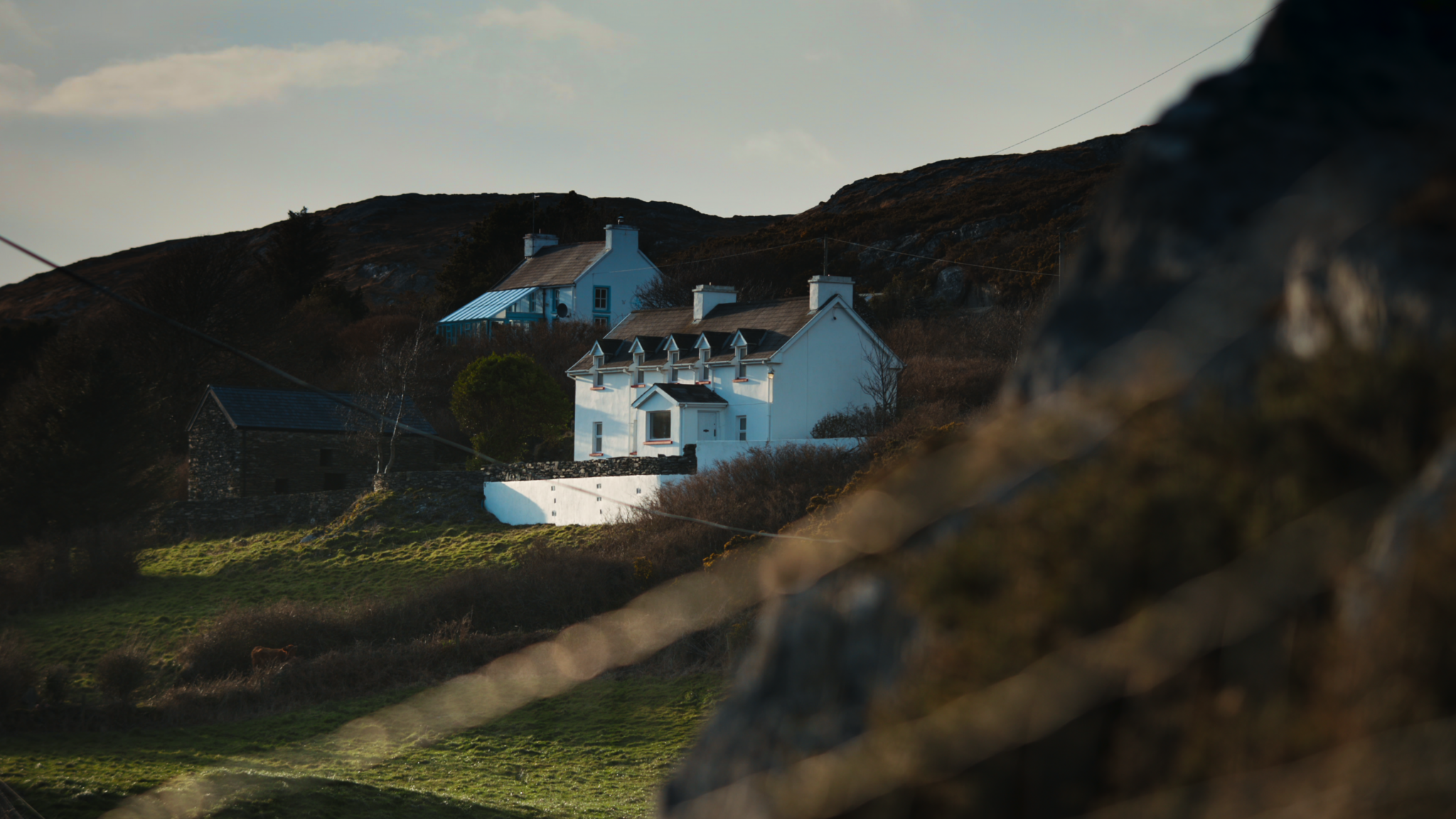 Sophie's family contributed to the making of the three part series, including her son Pierre-Louis Baudey.
The residents of the small Cork town of Schull and the local press also took part.
Watch the official trailer here:
Sarina chats to Sarah Lambert
Sarah told Sarina that she was born in Cork but she grew up in Dublin.
However, at the tender age of 11, she remembers hearing the story of Sophie's death on the news.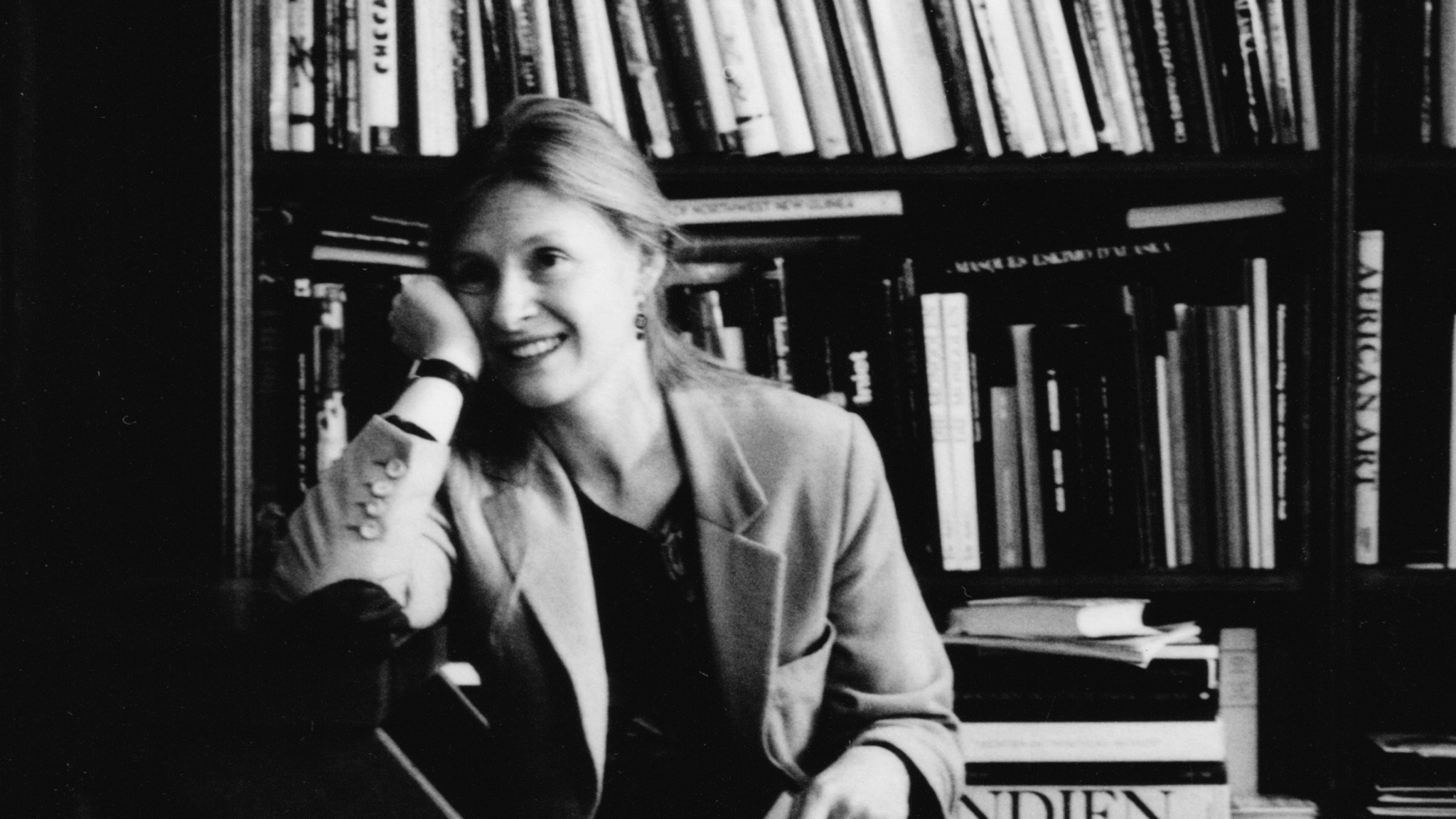 She said it was just before Christmas and it was the talk of the nation.
Sarah feels her involvement is so important as an Irish woman, who was born in Cork and knows the area.
As a female journalist, she understood the importance of bringing who Sophie really was to the screen, and giving her a voice.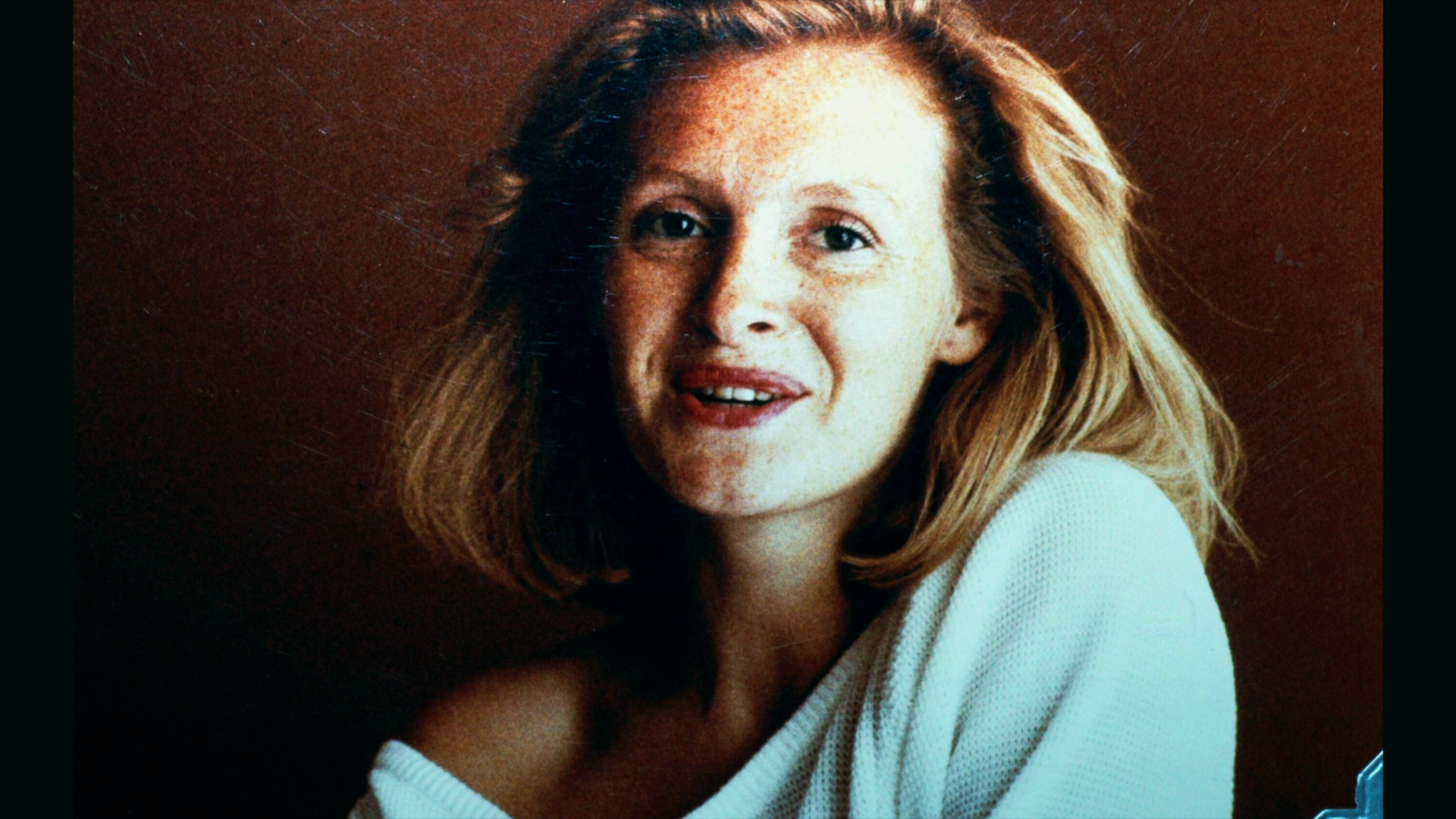 Sarina noted that the family's involvement in the documentary is really what makes it so special.
Sarah agreed, and said she's "glad that it comes across that way," because that was something the team felt so strongly about.
"Living in Ireland, people have seen these same five photos of Sophie that's always used across the media."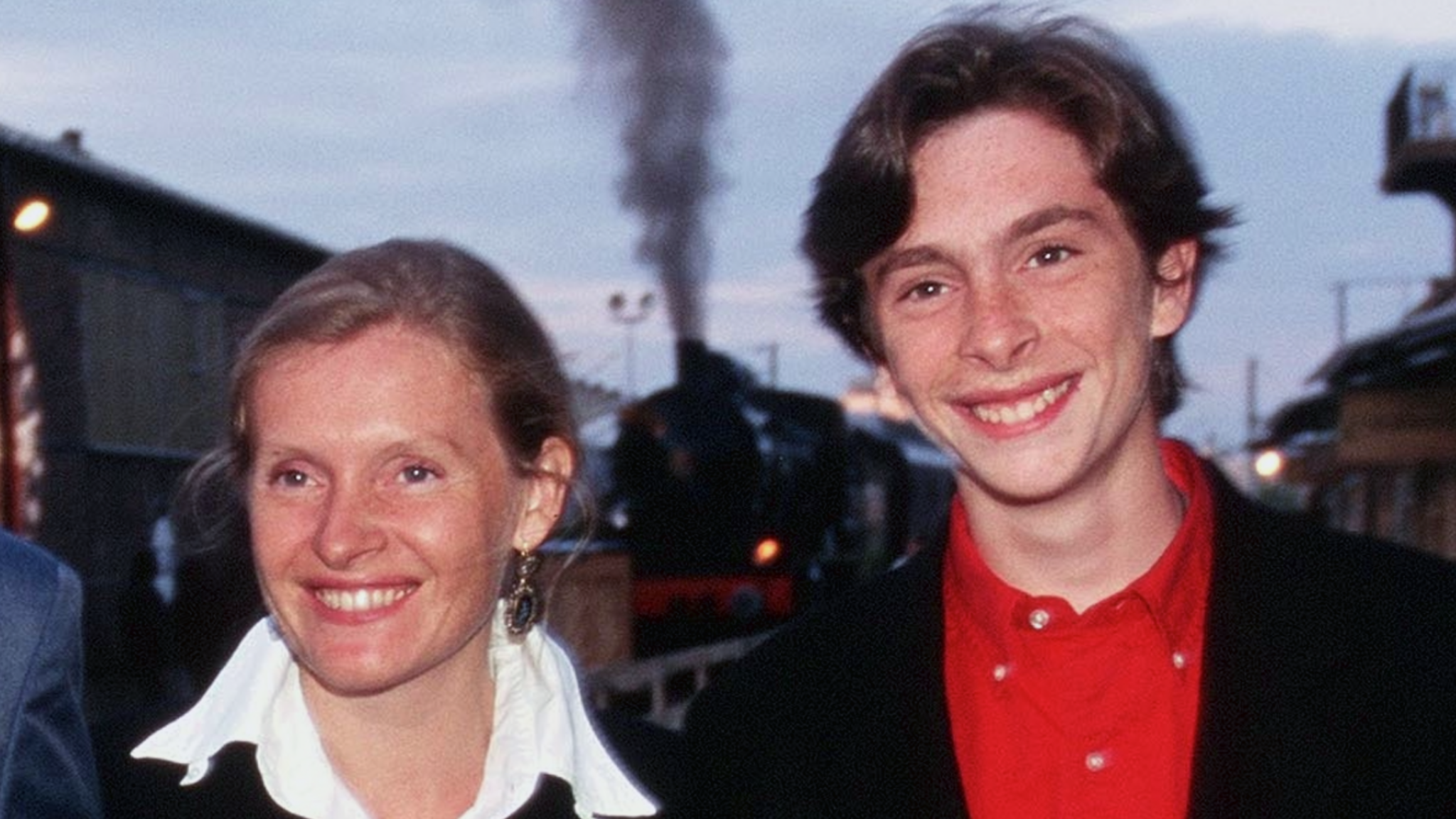 Telling Sophie's story
"And she's mentioned in passing and then it starts talking about the case..."
"So to be able to present her as the complex, whole person that she was, was really our privilege."
"I think society has a way of seeing a woman life Sophie, who was absolutely very beautiful, in a very one dimensional way."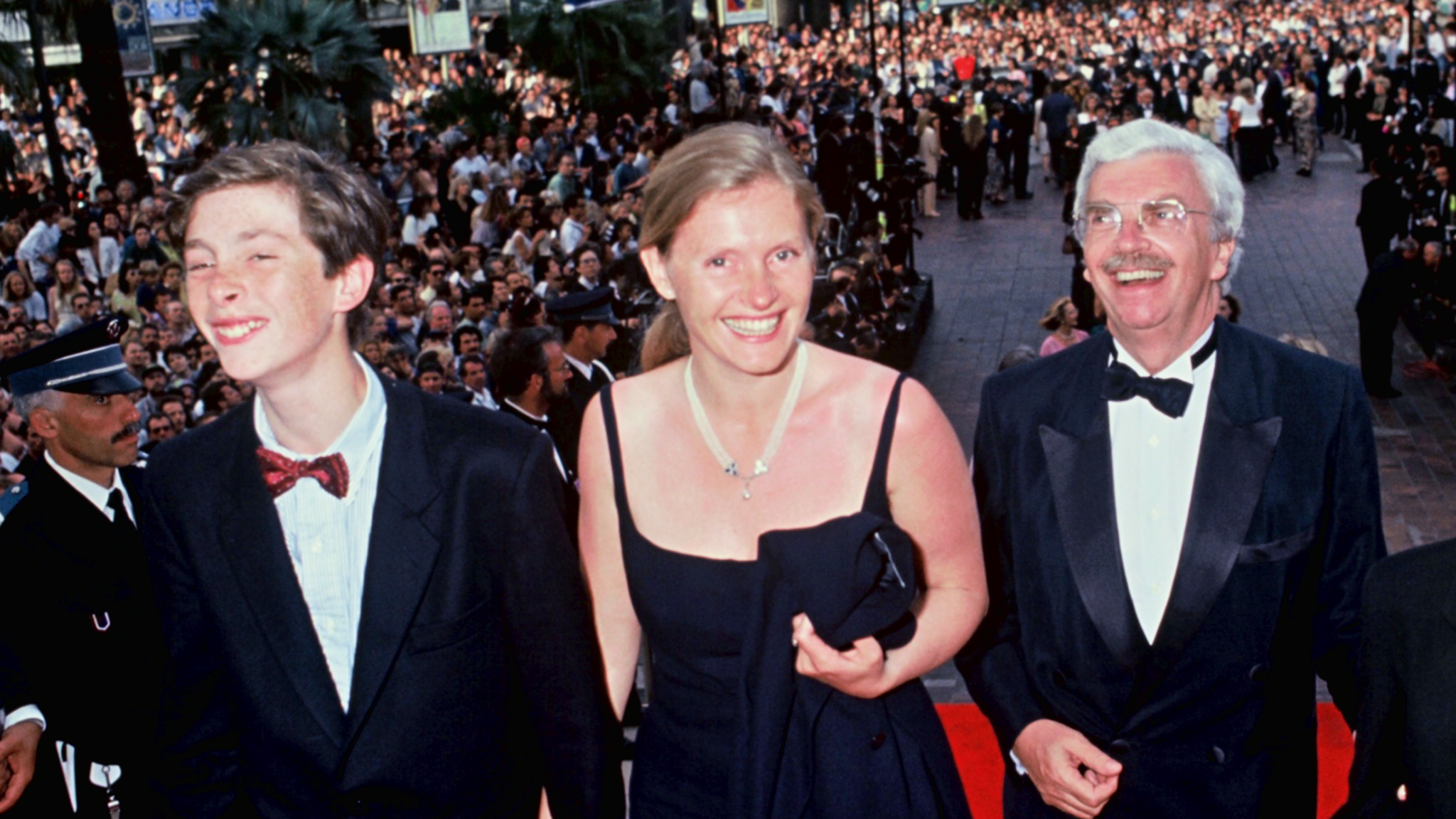 "But she was interested in dark things... she was drawn to sort of gothic things..."
Sarah said to be able to share this very real, and honest side to her was so important.
Sarina went on to point out how so many people see true crime series' as a form of entertainment.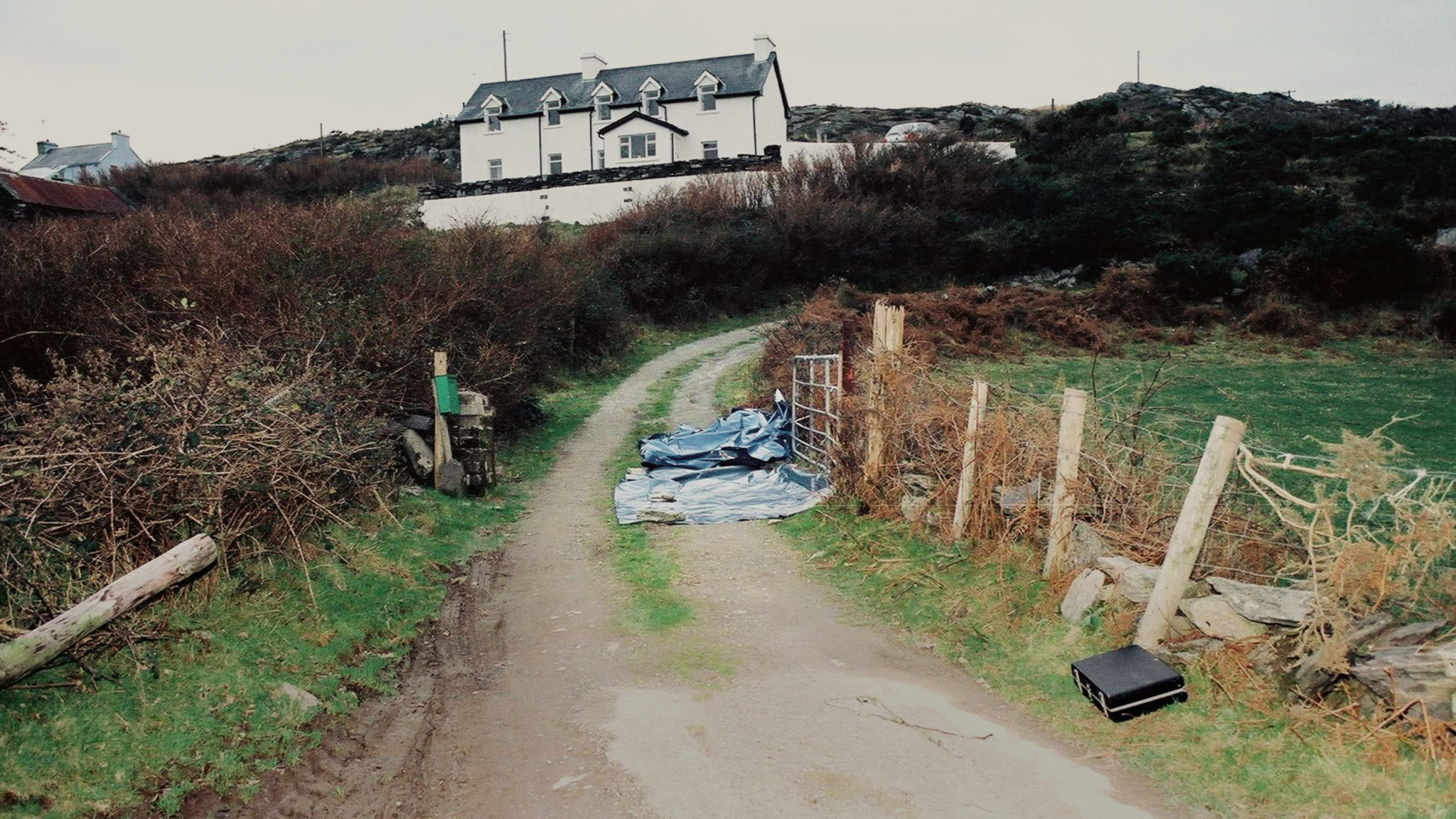 How does Sarah grapple with this as a journalist?
She replied, "I actually often think this is a question all journalists have to ask themselves at some point in their careers."
"I think there's a lot to be gained from starting conversations about something."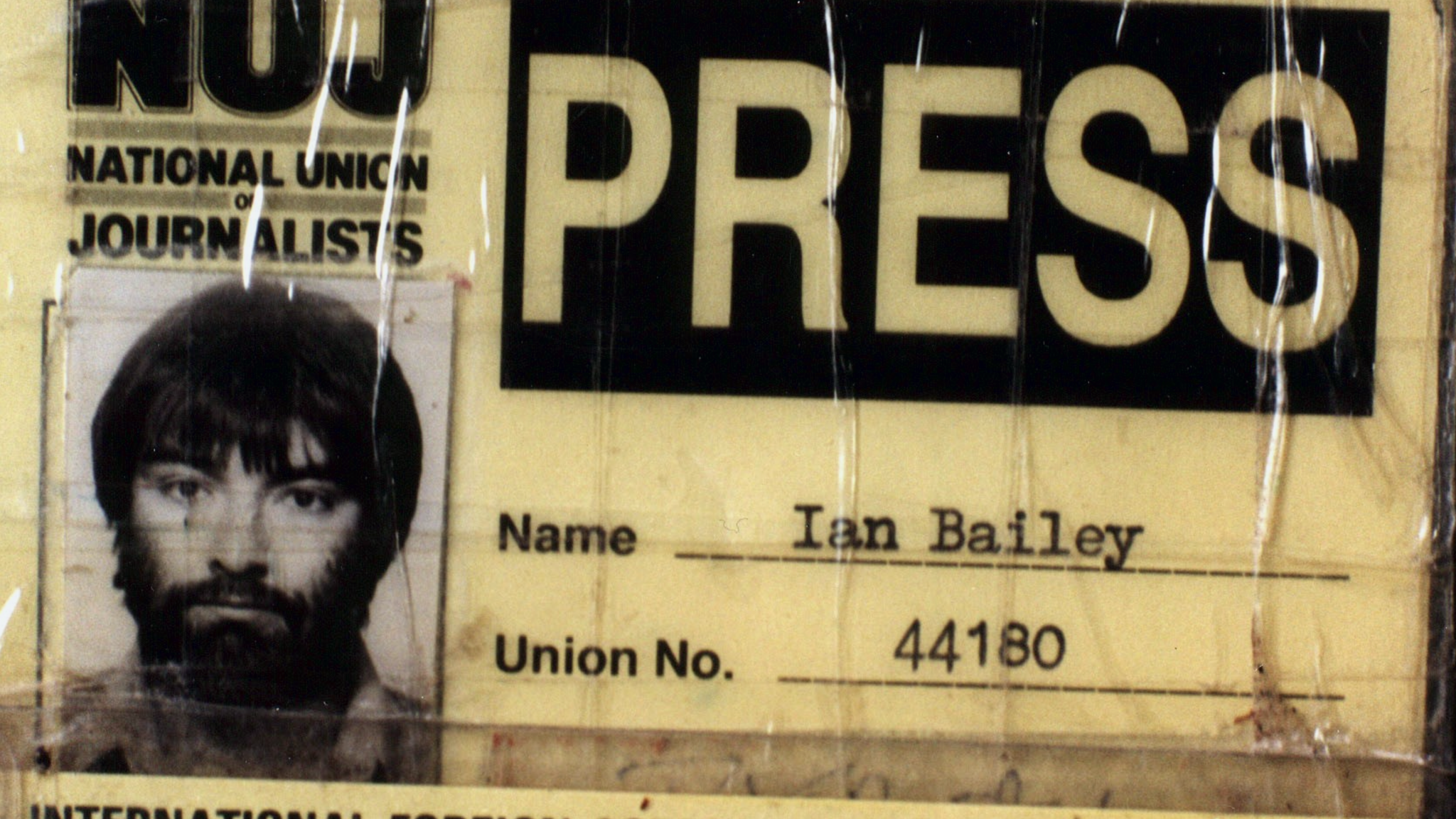 Respecting Sophie's family's wishes
Sarah hopes that's what comes of this new documentary series.
She hopes it raises the profile of the case, and, "brings benefit to the people involved."
The journalist said they have to respect the wishes of Sophie's family, and they felt this series was, "beneficial."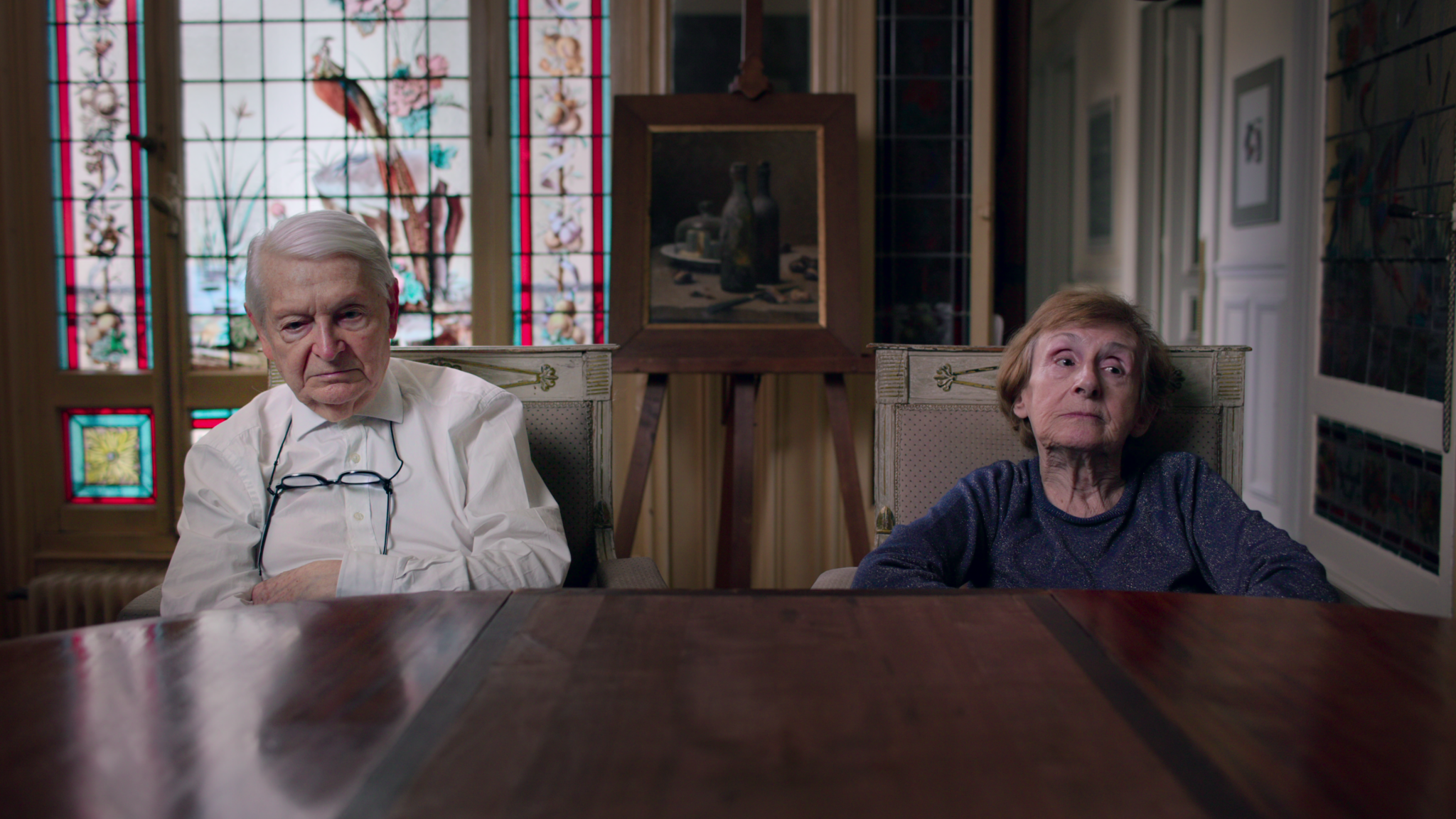 Sarina asked how she looks after herself through such an intense 20 months of production.
Sarah admitted it is a very difficult task, and you have to really be into what you're creating.
"You're dealing with a lot of people's emotions all the time."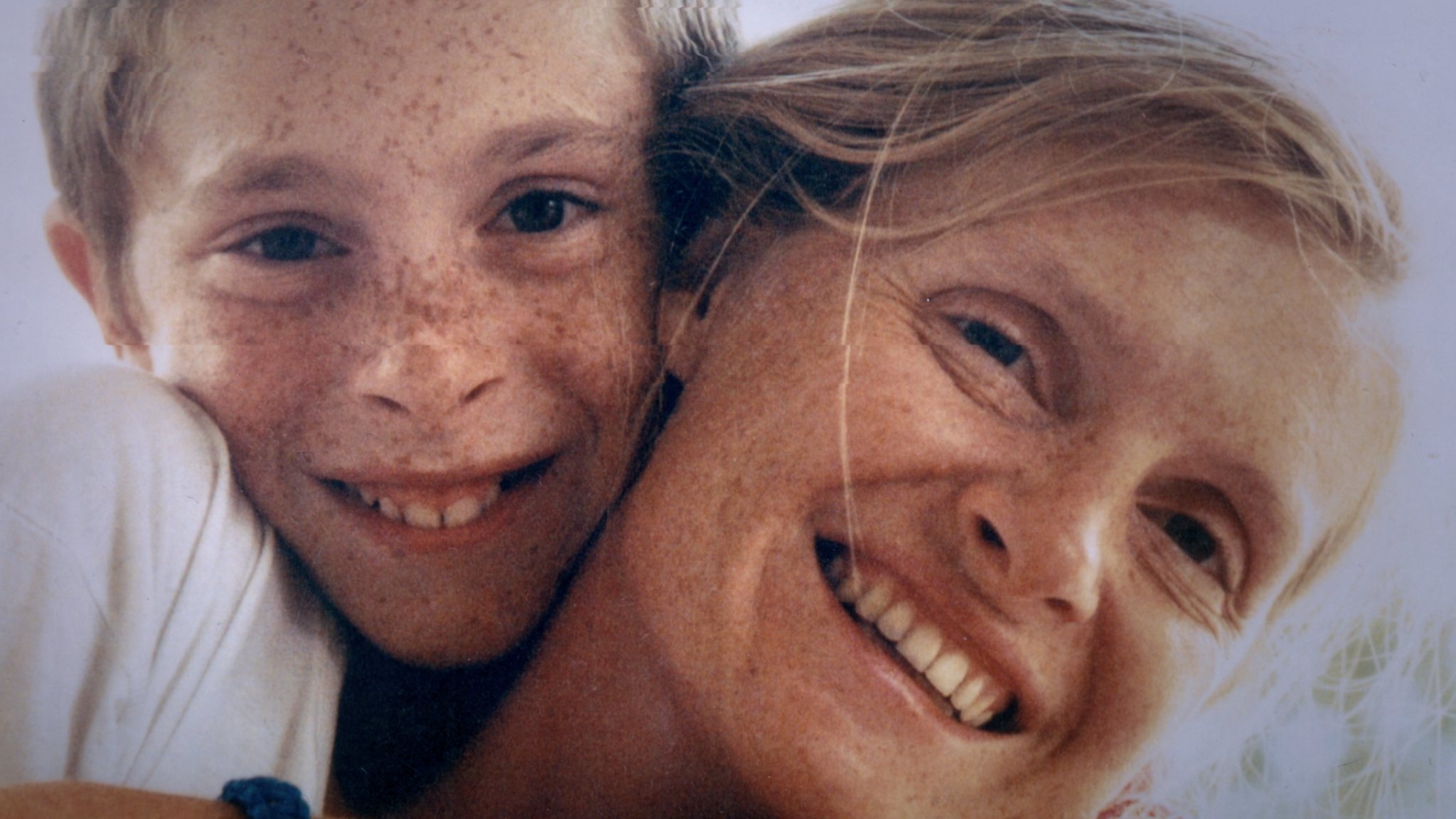 She said you have to remind yourself that the experience is theirs and not yours.
"So while you can feel the deepest of empathy, there's always that sort of balance between the two."
"While you can feel so awful for them, it's not your sadness in that way, it's theirs and you have to respect that."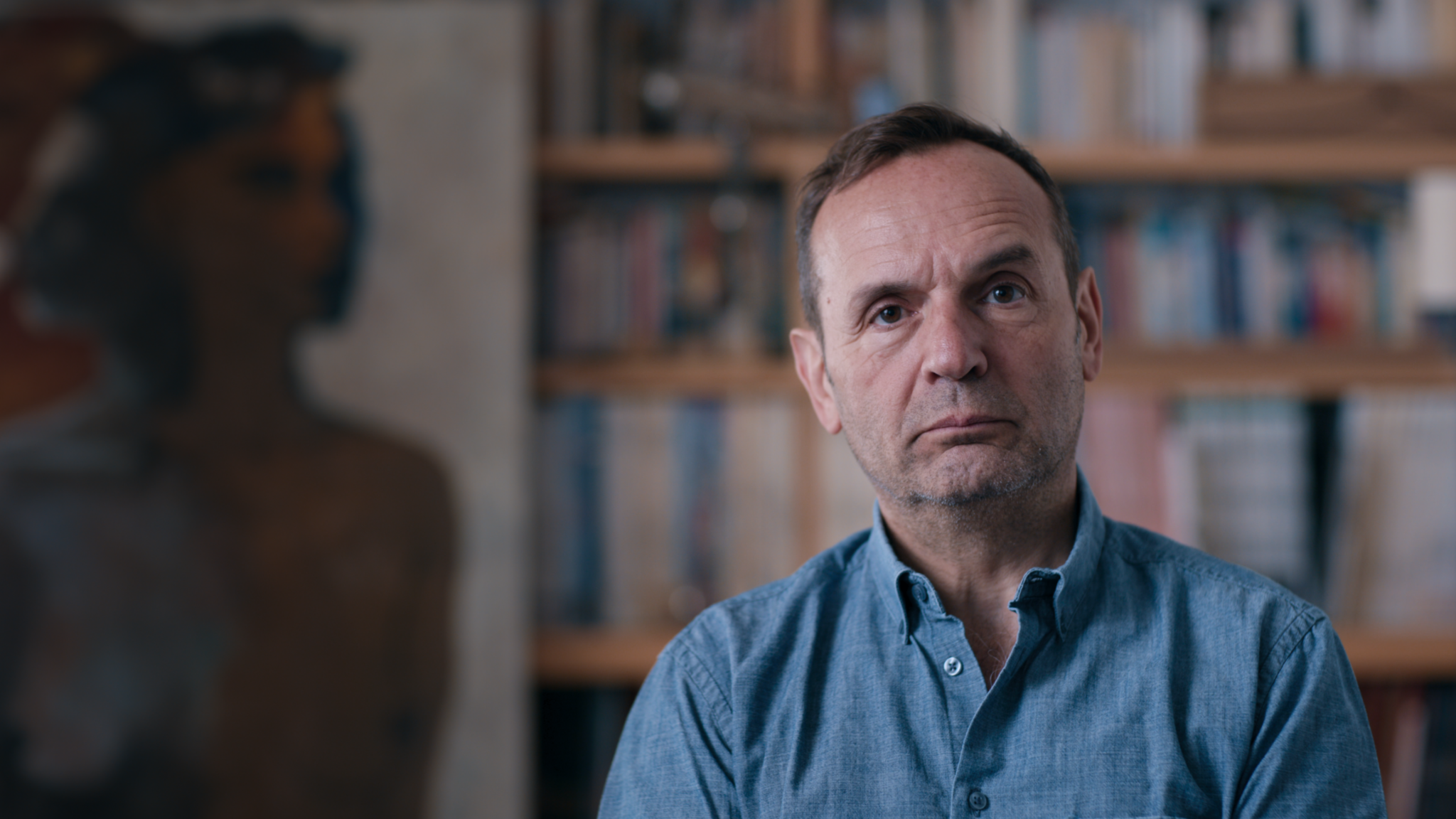 Listen to Sarina's full interview with Sarah here: