Hope Davis
SPIN's Sarina Bellissimo caught up with Hope Davis for a chat this week.
She plays Gina Baxter in the Bryan Cranston series, Your Honor.
 

View this post on Instagram

 
If you haven't seen the show, here's the IMDB synopsis:
'A judge confronts his convictions when his son is involved in a hit and run that embroils an organised crime family.'
'Facing impossible choices, he discovers how far a father will go to save his son's life.'
 

View this post on Instagram

 
Sarina began the interview by telling Hope she's been on the edge of her seat watching the show.
The actress related, "We were on the edge of our seats! My children, my mother, my friends, my haircutter, everyone."
"It's a real ride this show, you don't think of anyone else for the hour that you're watching it."
Sarina asked Hope how her family feel seeing her play such a dark role.
She revealed her friends tell her not to come out until she dyes her hair back to it's usual, "fluffy blonde."
The actress admits her character is a, "dark and scary person."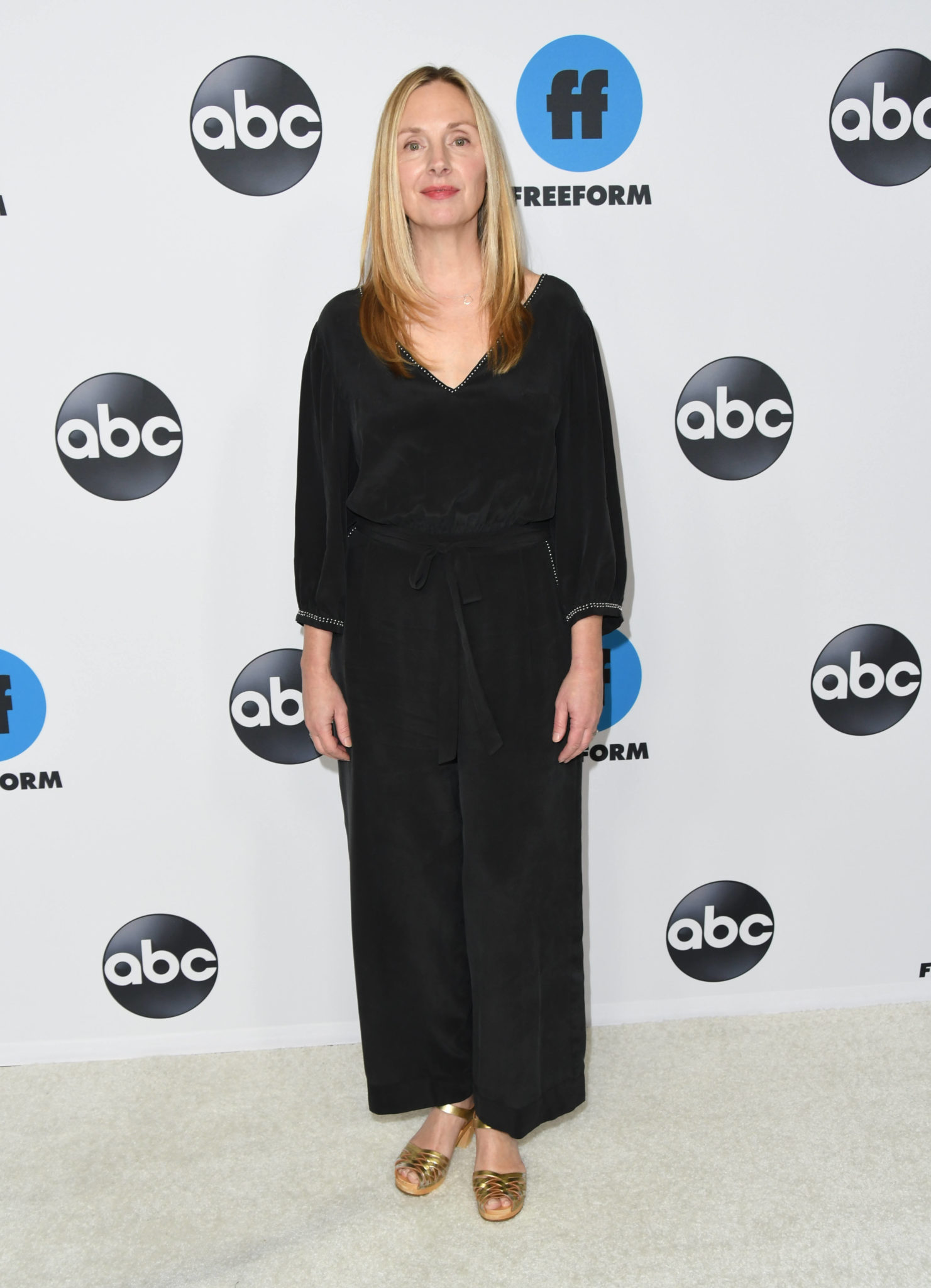 Hope defends her character slightly, "I mean, she is a grieving parent... And she wants revenge."
"I can't imagine what kind of fire that would light in a person."
"But it's really fun to play!" She added.
The SPIN presenter asked how she switches off from such a dark role at the end of the day.
Hope replied, "You know, you're just so grateful at the end of the day that it's a story, that it's not real."
"To some degree, you feel like, 'Well, I'll do it here. In front of the camera...'"
"It's not draining because we feel we're telling the story and the story has something really important to say."
"It's okay, we can do it," Hope insisted.
Sarina asked if she ever hung out with her co-stars outside of work prior to the pandemic.
Hope pointed out that New Orleans is renowned for it's incredible food.
As a result, they went out for dinner every single night.
She added that Bryan even organised a trip for them to Biloxi Mississippi to see a concert.
It all fell apart when her co-star Chet Hanks got word that his parents had contracted coronavirus.
Chet is Tom Hanks and Rita Wilson's son, and he plays Joey Maldini in Your Honor. 
"That night we got a call that every show in the country was closed, and we all went home."
Listen back to Sarina's interview below: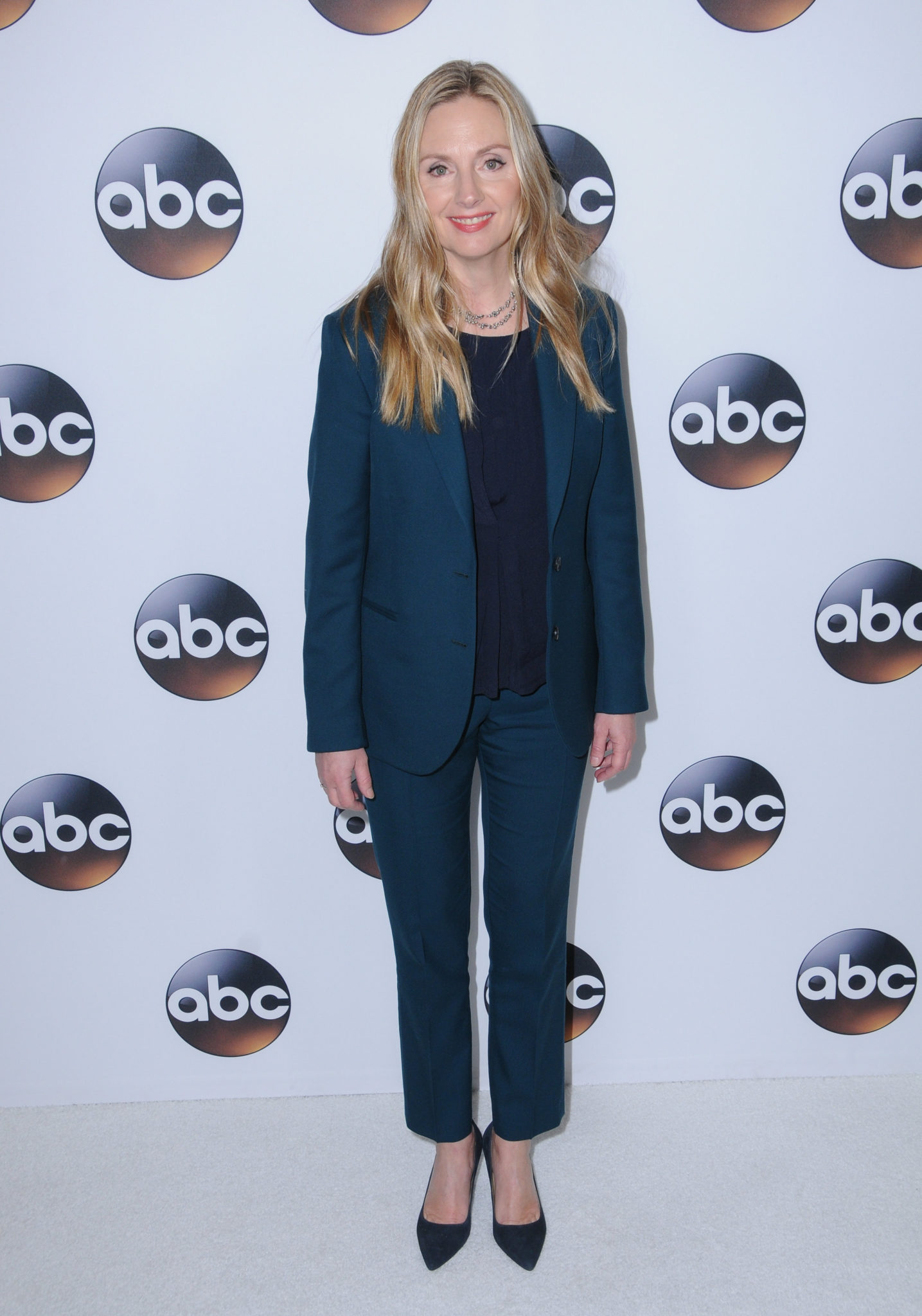 Your Honor airs on Sky Atlantic Tuesdays at 9pm, and is also available on NOW TV with an entertainment pass.