Clouds
SPIN's Sarina Bellissimo caught up with the stars of the new Disney+ movie Clouds.
She spoke to Scream's Neve Campbell and Summer '03's Fin Argus.
What is Clouds?
Clouds follows the true story of a 17-year-old boy named Zach Sobiech.
In the official synopsis, he's described as a, 'fun-loving high school senior with raw musical talent.'
Just as his life starts to take off, he finds out his cancer has spread, and he only has a few months to live.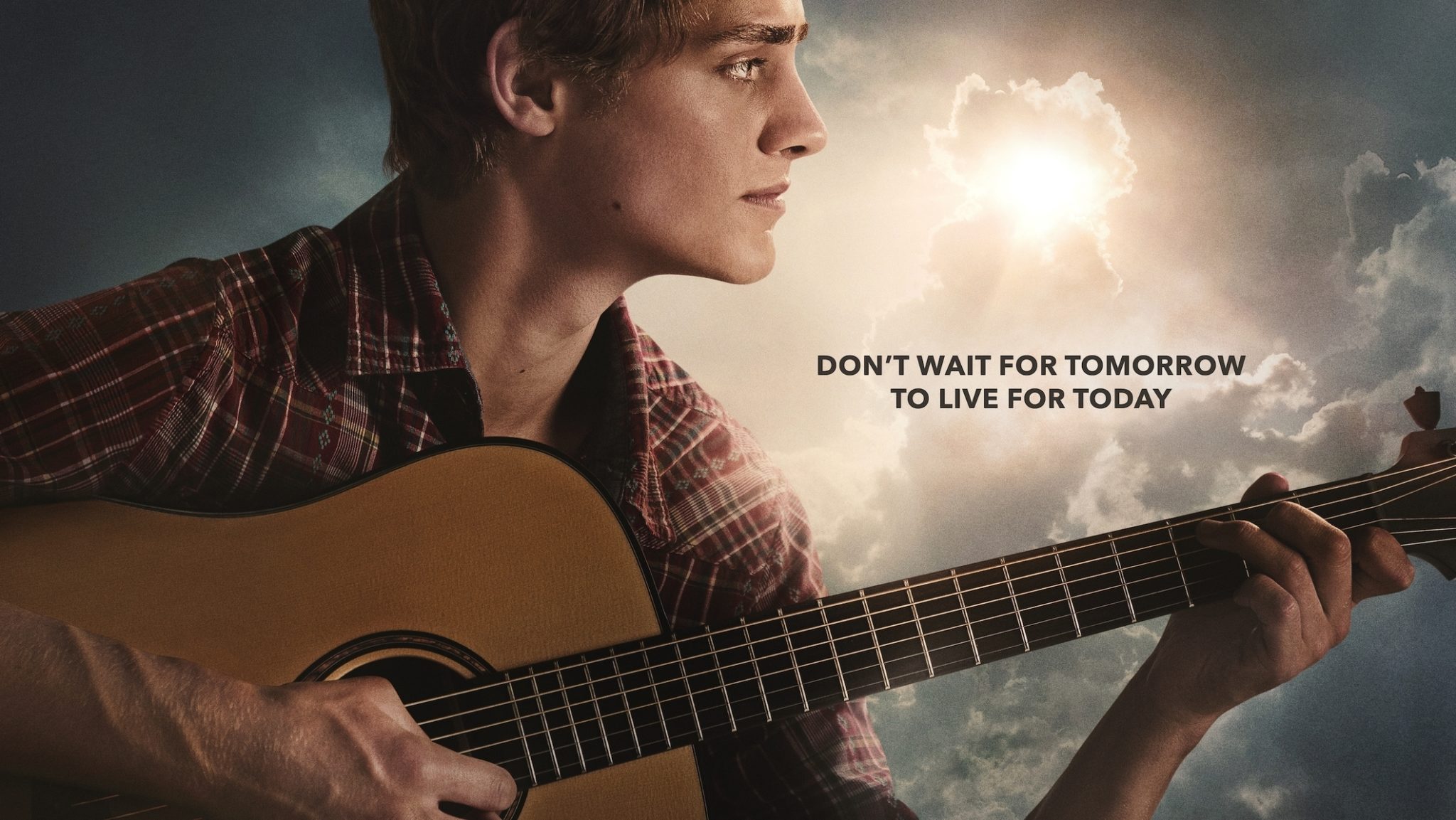 With the limited time he has left, he and his bestfriend Sammy follow their dreams of making an album.
Little did they know; the world would soon catch on and they would become a viral phenomenon.
As Zach's health condition begins to worsen, he says goodbye through his song Clouds, which becomes a massive hit.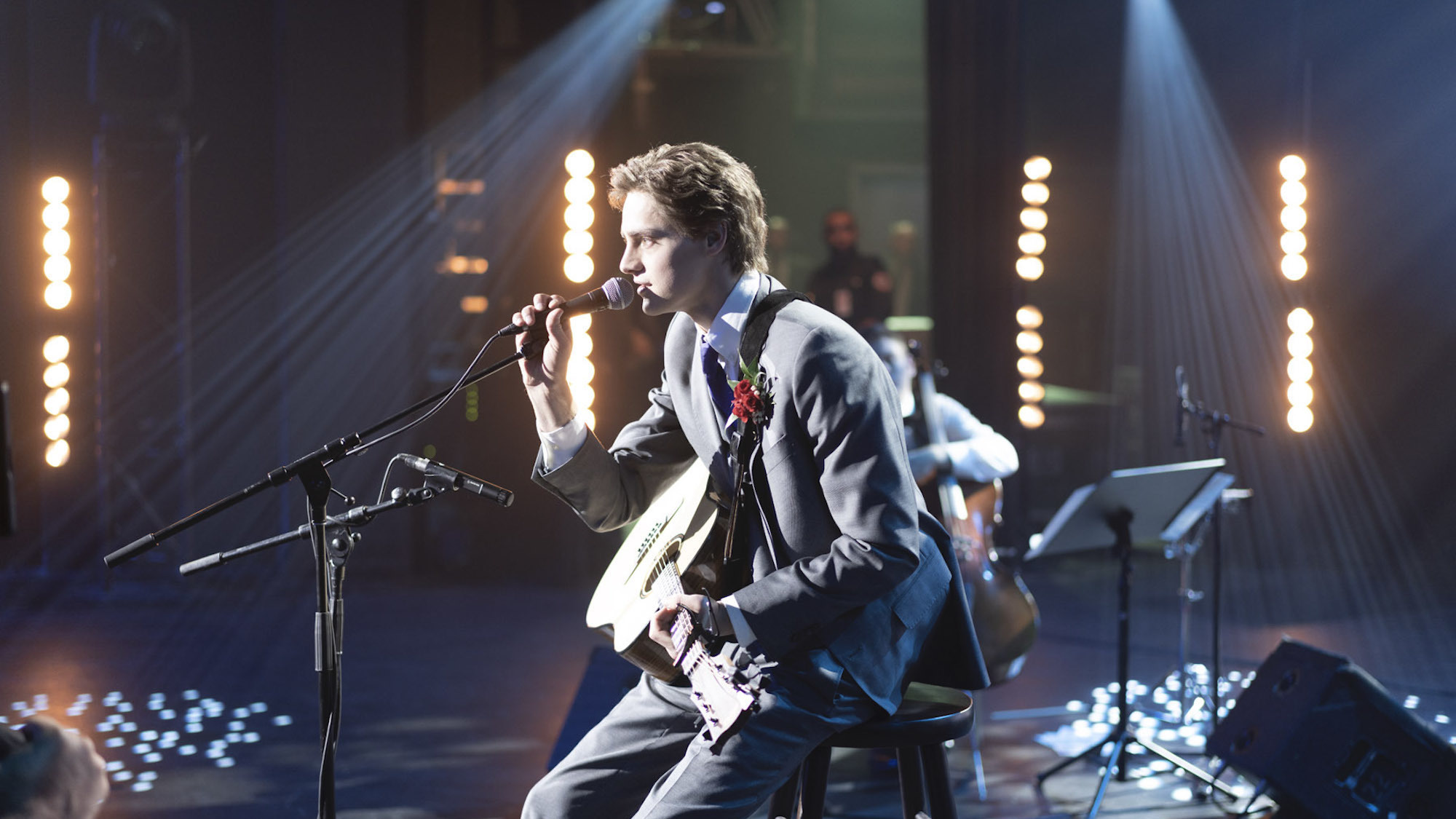 Sarina chats to Neve and Fin
Fin told Sarina that he was so nervous to take on the role of Zach Sobiech.
"Of course I wanted to do Zach's story justice, and he was such an inspiring young man and those are big shoes to fill."
"I think a lot of those fears dissipated when I got to know the family better."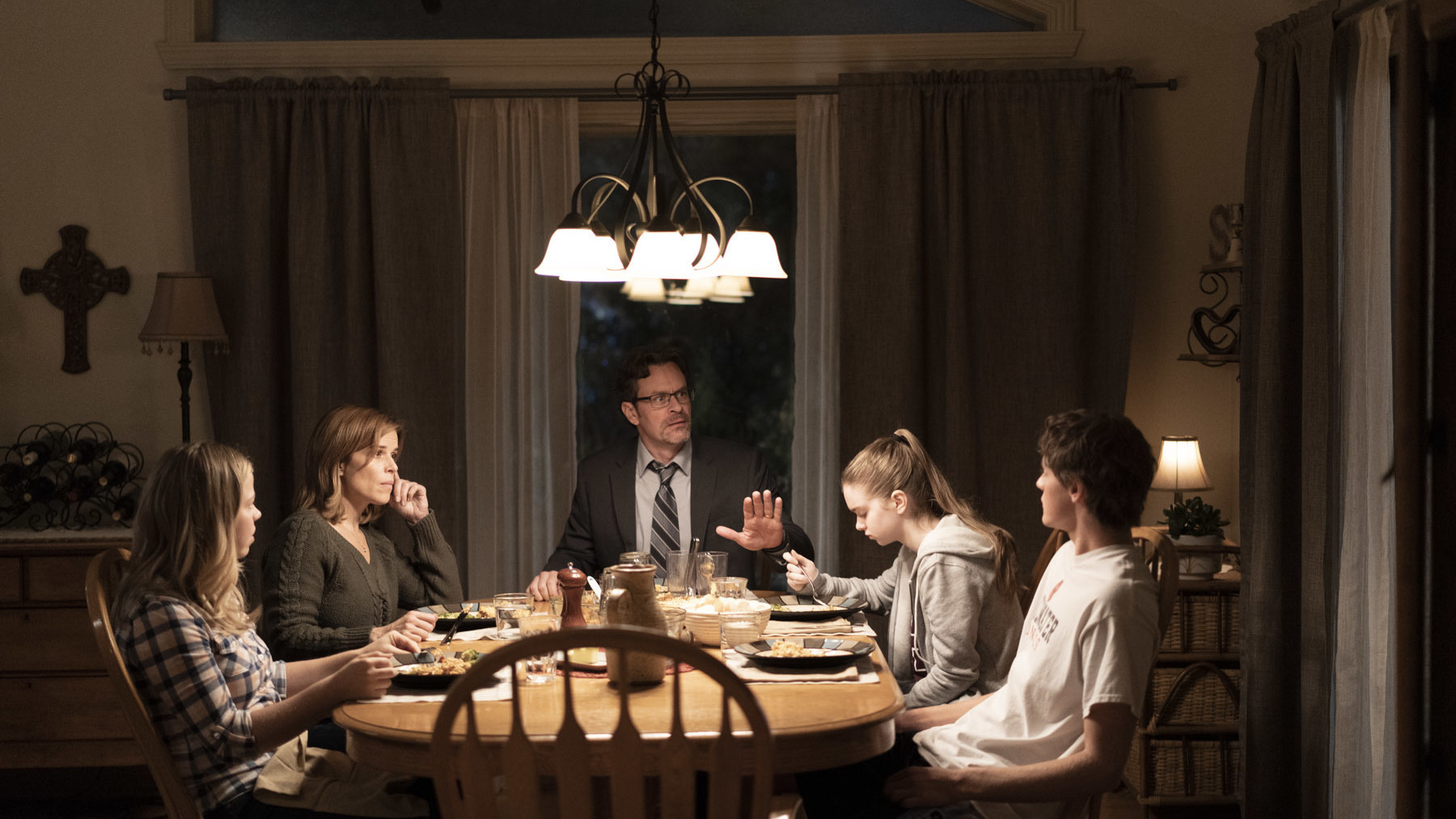 Fin revealed he visited Zach's family in Minnesota prior to filming.
He said he spoke to the musician's mother Laura, who wrote the memoir Fly A Little Higher.
Fin said the more he got to know Zach's family, the more he understood the level of love and support there was for him.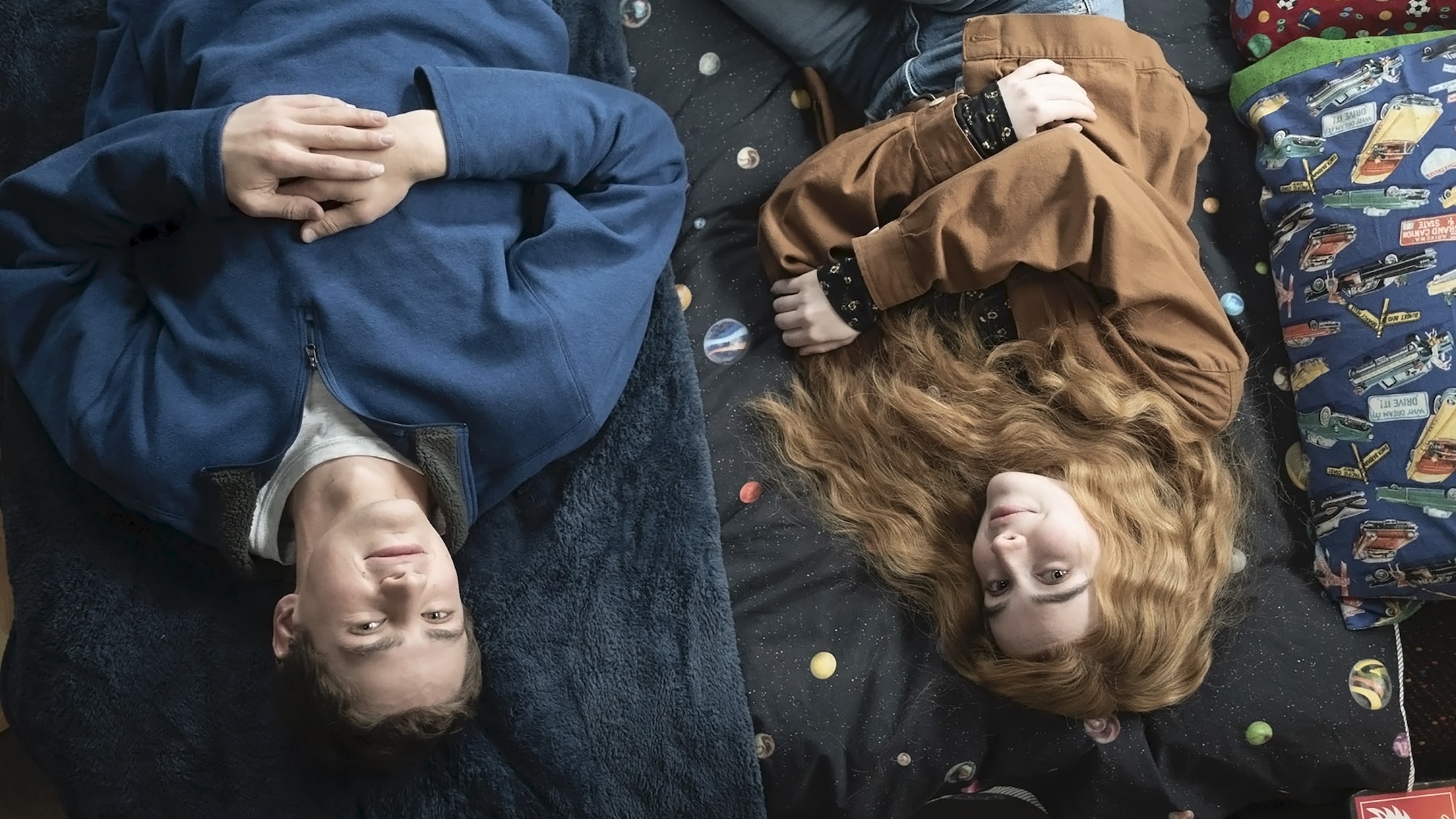 "They welcomed me into the family with open arms. And they were so gracious and vulnerable telling their story."
"We became a team. We were working with each other."
Fin pointed out that it took a lot of courage for the family to get involved in this project.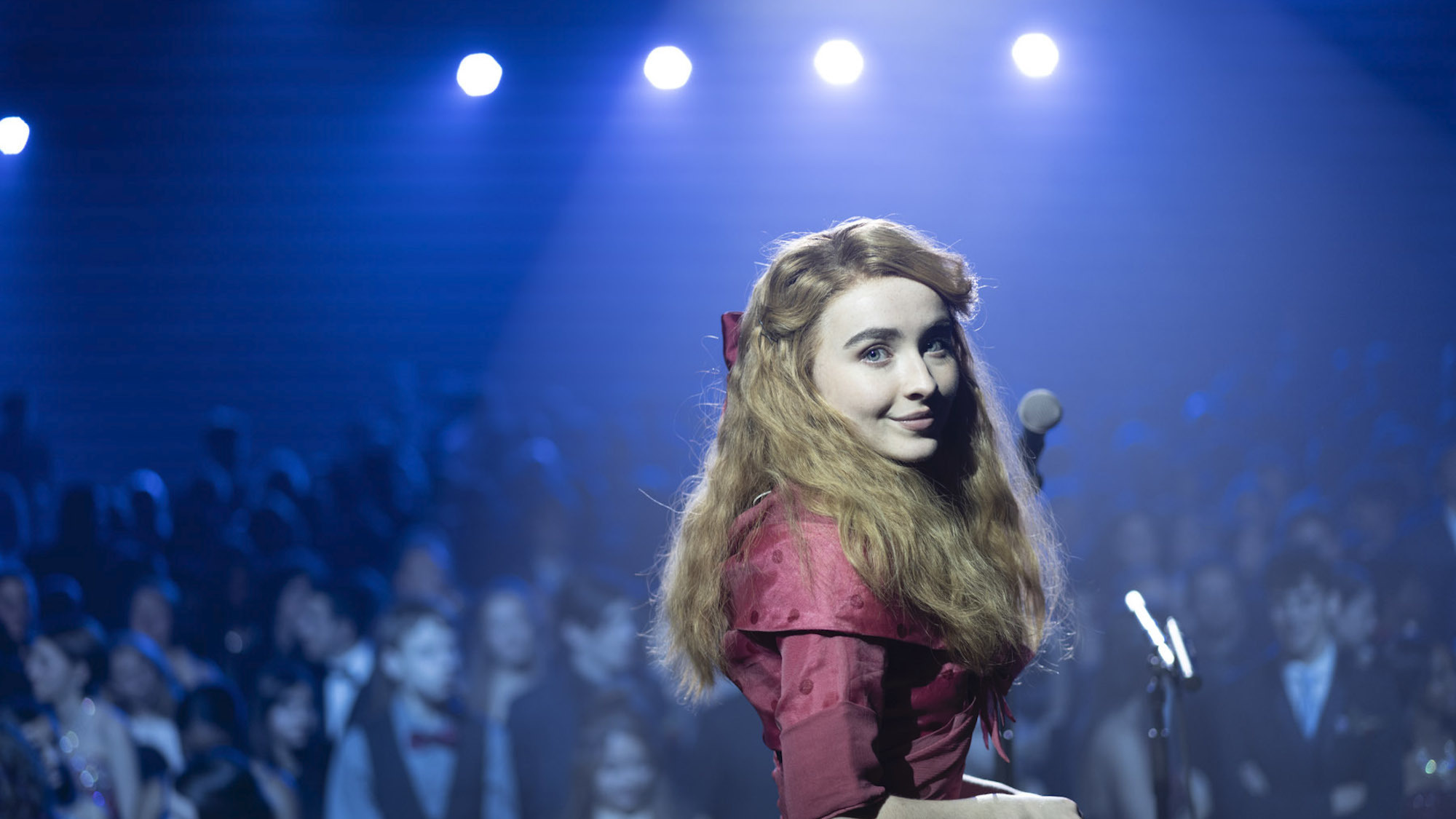 Sarina spoke to Neve next.
She asked her what impact her role as Zach's mother Laura had on her own life.
Neve said as a mom of two young boys, "it was hard."
"It was hard and it was beautiful but certainly challenging to enter into that state of mind and think about what Laura experienced."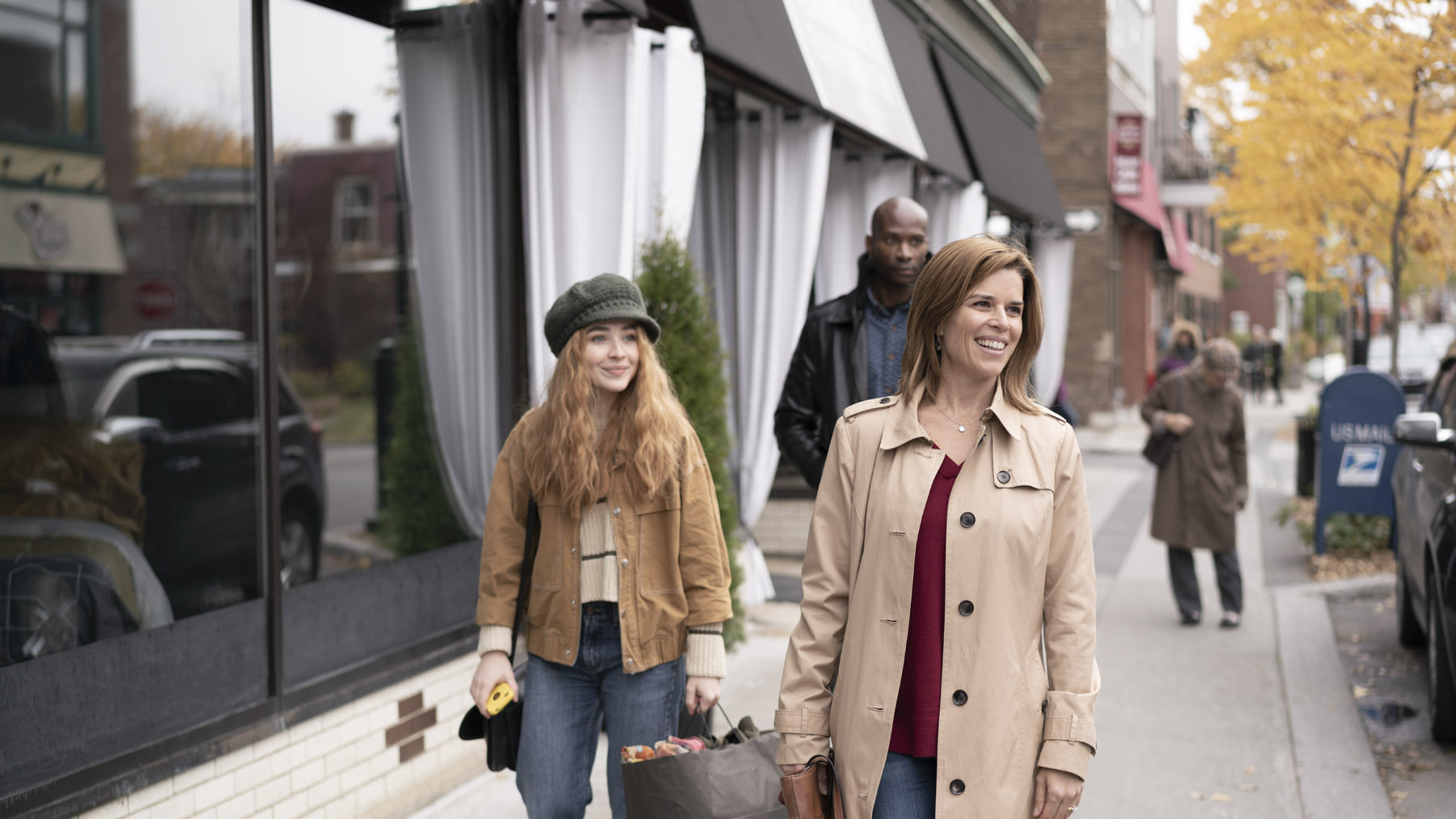 Referring to a quote in the movie, Sarina asked, "What would you do with your one wild and precious life?"
Fin said he realised the importance of pursuing his dreams, and telling the ones he loves, that he loves them.
Neve said it's how we make people feel that will be remembered when we're gone, so she hopes to leave behind love, kindness, wisdom and more.
Clouds drops on Disney+ October 16th.