IT: Chapter 2
It: Chapter Two hits Irish cinemas this Friday.
Ahead of the release Sarina Bellissimo of PLAN B caught up with star James McAvoy and director Andy Muschietti.
Here's what they had to say on the latest installment of the Stephen King story:
James McAvoy
It: Chapter Two is set 27 years after 2017's It.
The characters are grown up and that calls for a whole new cast.
James McAvoy plays a now grown Bill Denbrough, a mystery novelist marred to a successful actress named Audra Phillips.
In the first movie Bill was played by Stranger Things actor Jaeden Martell.
Jaeden along with the other younger cast members all wrote letters to their older counterparts for the second movie.
McAvoy filled Sarina in on the letter he recieved.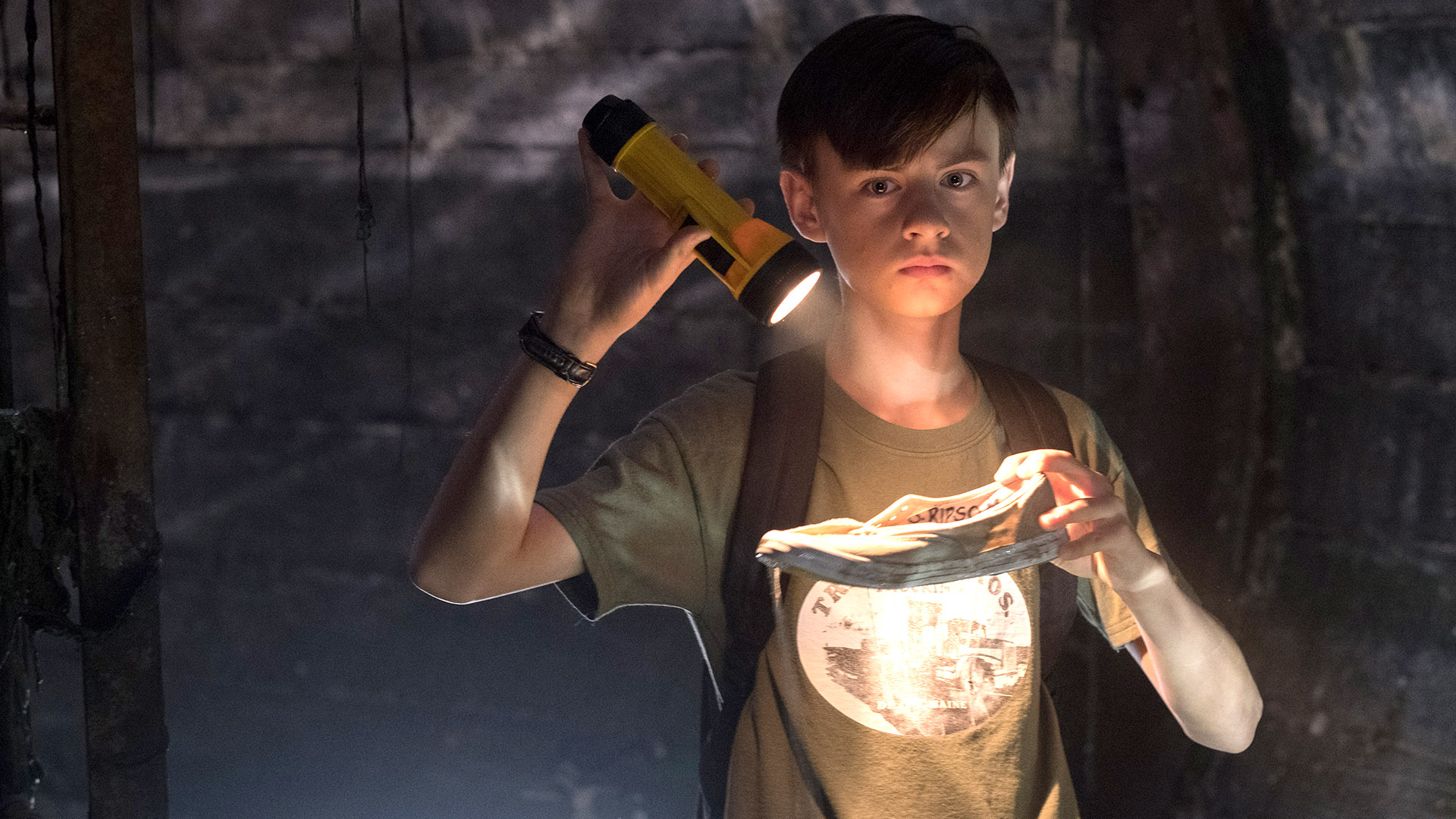 "The handwriting was exceptional. The punctuation was exemplary. The use of creative imagery was really impressive," he joked.
However, he did admit that the exercise was, "a really touching and moving thing."
McAvoy went on to reveal that if a young James was to write a letter to his older self he would have said, "Enjoy yourself as much as possible and be kind."
While McAvoy didn't find the movie set scary, he did have a number of mishaps.
"I smacked my knees up a little bit. I pulled my quads and got tendinitis," he told Sarina.
"We all got little knocks," he continued.
"We're all like forty running about doing the stuff that twelve-year-olds were doing in the first movie!"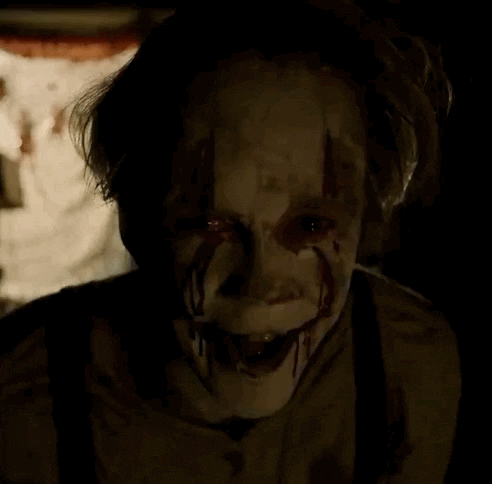 And while the set wasn't necessarily scary, it was gross!
"There's a lot of ick," McAvoy revealed.
"There's a lot of goo. There's a lot of blood. There's a lot of slime!"
"There was one particularly disgusting thing and it was my own fault," he confessed.
"I came up with it and it isn't in the film now," McAvoy laughed.
"I'm biting into the tongue of this creature which is pretty wicked, but disgusting as hell!"
Check out the full interview here:
Andy Muschietti
In addition to chatting to James McAvoy, Sarina also caught up with It: Chapter Two director Andy Muschietti.
Andy's known for working on scary movies having previously directed 2017's It and Mama. 
He told Sarina that Bill Skarsgård's portrayal of Pennywise didn't freak him out, but he did have other fears on set.
"My nightmares were not about the horror of the story. My nightmares were about being on a set and being clueless of what was going on."
"On chapter one a couple of hours before waking up I had this reoccurring dream of being on set and there wasn't a script."
It: Chapter Two has a run time of 2 hours 50 minutes!
However, according to Muschietti Warner Bros were supportive of the length.
"The studio has always been very supportive of my vision," he revealed. "No body freaked out."
Check out Andy's full interview here:
PLAN B with James McAvoy and Andy Muschietti airs this Saturday 7th September at 1pm.
It: Chapter Two is out on Friday 6th September.