After Life Season 2
Ricky Gervais took to Instagram this afternoon to share a first look at After Life season 2.
He posted a photo of his character Tony, his deceased wife Lisa and their dog Brandy.
 

View this post on Instagram

 
Gervais confirmed a second season of the hit show was coming back in March.
Just 20 days after season 1 aired he took to Twitter with a statement which started, 'Thanks again for all the love for #AfterLife.'
'I have never had a reaction like this. The reviews have been great but the response from viewers has been fucking amazing.'
'And that means so much more to me. You are the best fans in the world. Oh, and I've started writing series 2.'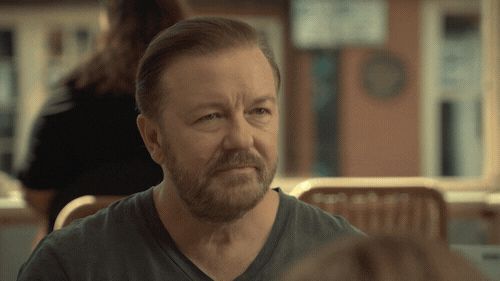 Season 1 of the show follows Tony, a local newspaper journalist whose wife has died.
Struggling to cope with his grief, Tony decides to give up his nice guy act and punish the world by doing and saying whatever he likes.
But his friends and family step in to help, and Tony's new carefree life ends up being a little trickier than he had intended.
Gervais wrote, directed and stars in the comedy.
Speaking to NME he said that After Life was, "the most dramatic, the darkest and the most uncompromising," piece of work he's ever created.
"Some people will love it, some people will hate it, most people won't know it exists, so I'm all for that."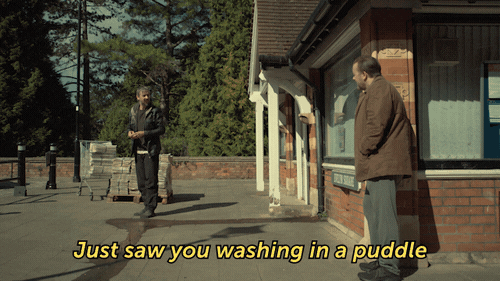 After Life season 1 is streaming on Netflix now with season 2 coming next year!