The White Tiger
Priyanka Chopra Jonas told Sarina Bellissimo that she chased down director Ramin Bahrani for a role in The White Tiger.
The SPIN presenter caught up with the cast and director for a chat about the film this week.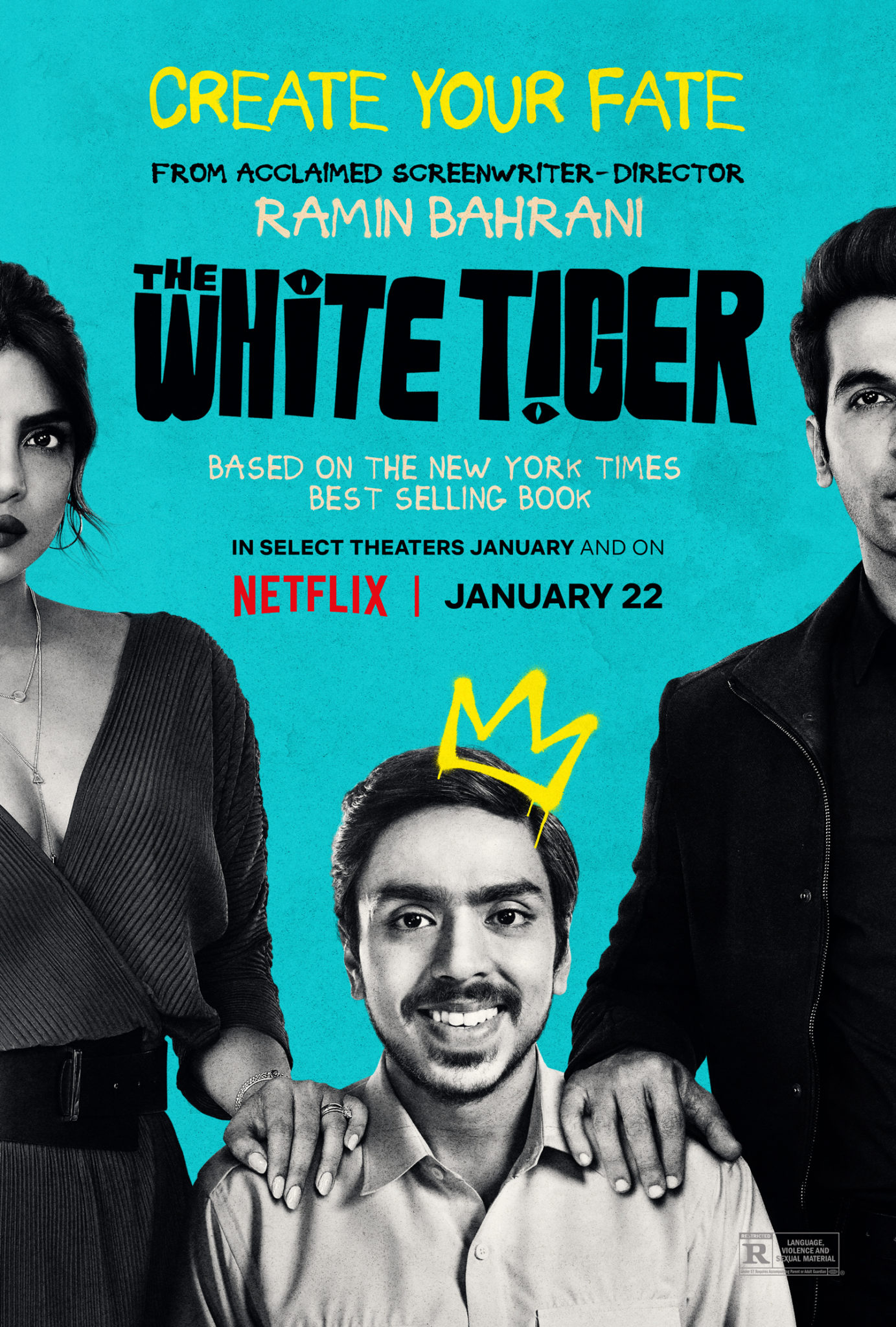 Before we get to the interview, here's a synopsis of the movie to bring you up to speed.
Balram Halwai (Adarsh Gourav) narrates his epic and darkly humorous rise from poor villager to successful entrepreneur in modern India.
Cunning and ambitious, our young hero jockeys his way into becoming a driver for Ashok (Rajkummar Rao) and Pinky (Priyanka Chopra Jonas), who have just returned from America.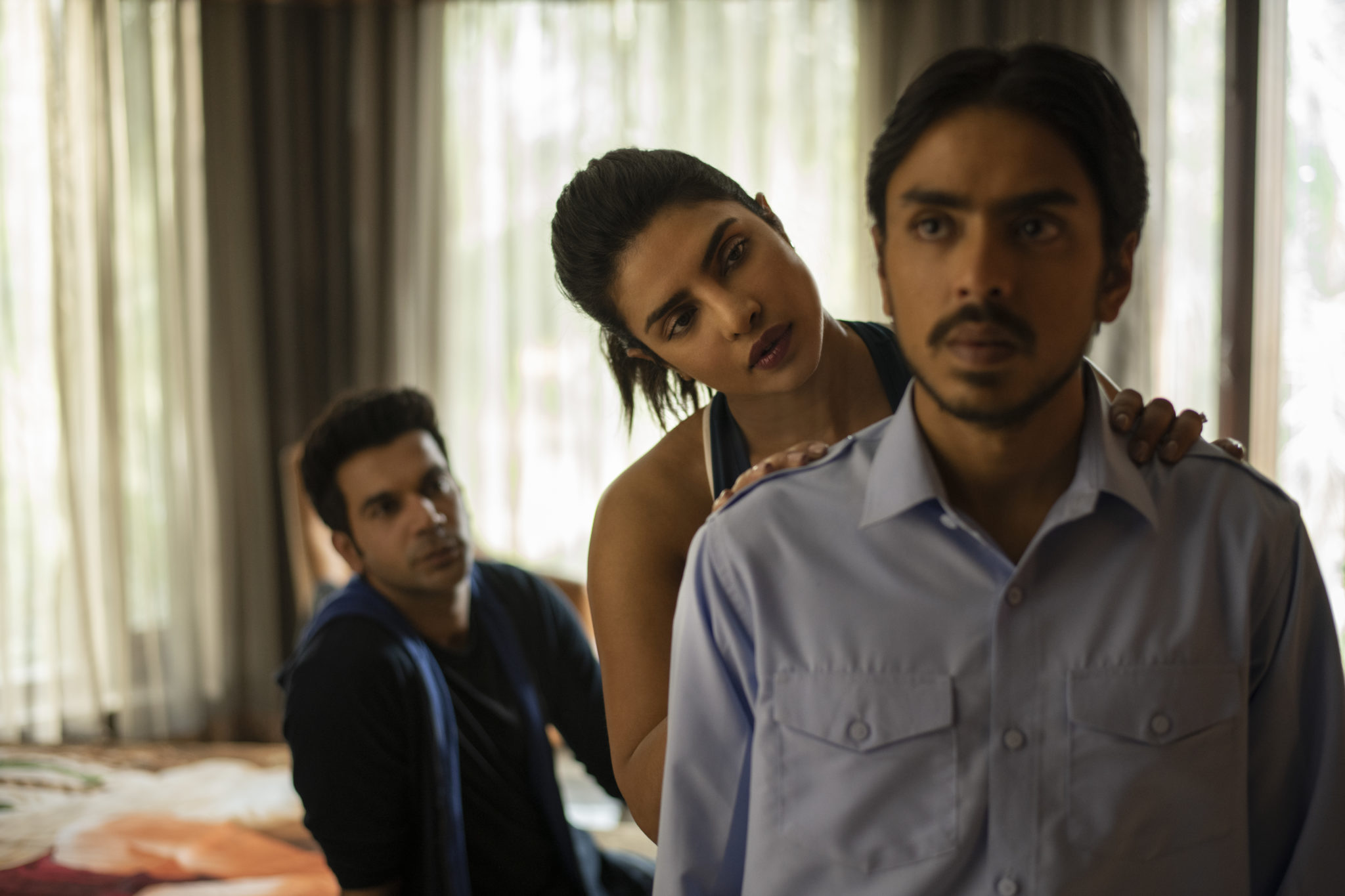 Society has trained Balram to be one thing — a servant — so he makes himself indispensable to his rich masters.
But after a night of betrayal, he realizes the corrupt lengths they will go to trap him and save themselves.
On the verge of losing everything, Balram rebels against a rigged and unequal system to rise up and become a new kind of master.
SPIN chats to Priyanka Chopra Jonas
The actress told Sarina that her, "upbringing gave [her] a lot of courage," to chase her dreams.
She explained that her family always encouraged her to have an opinion.
"Even if the room doesn't agree with you, you have to have your opinion, stand by your decisions."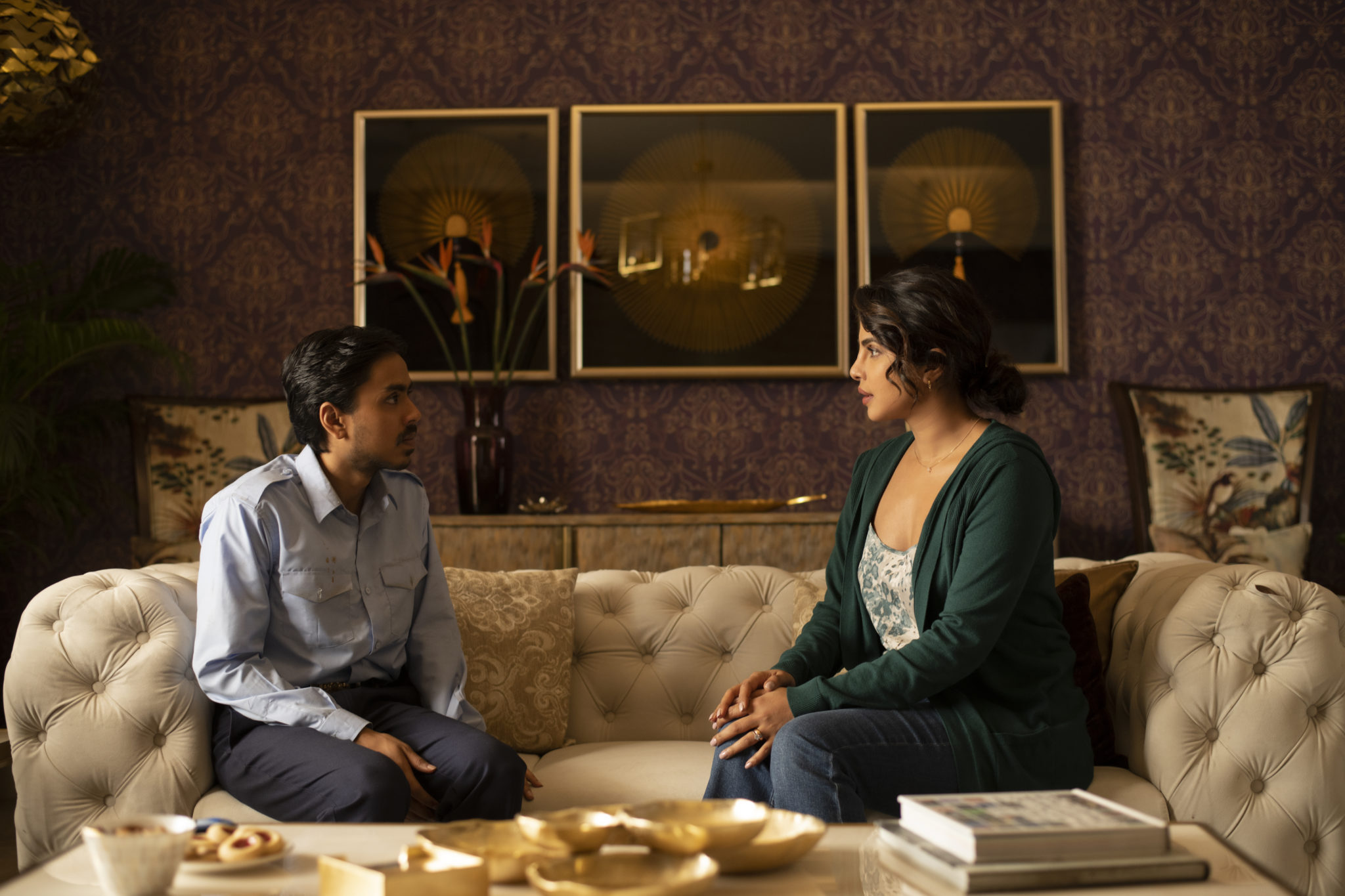 Priyanka said this support made her a, "fearless," woman.
"Things I want, I go after them. I'm very ambitious and I'm not shy about it."
"And sometimes you get it, sometimes you don't."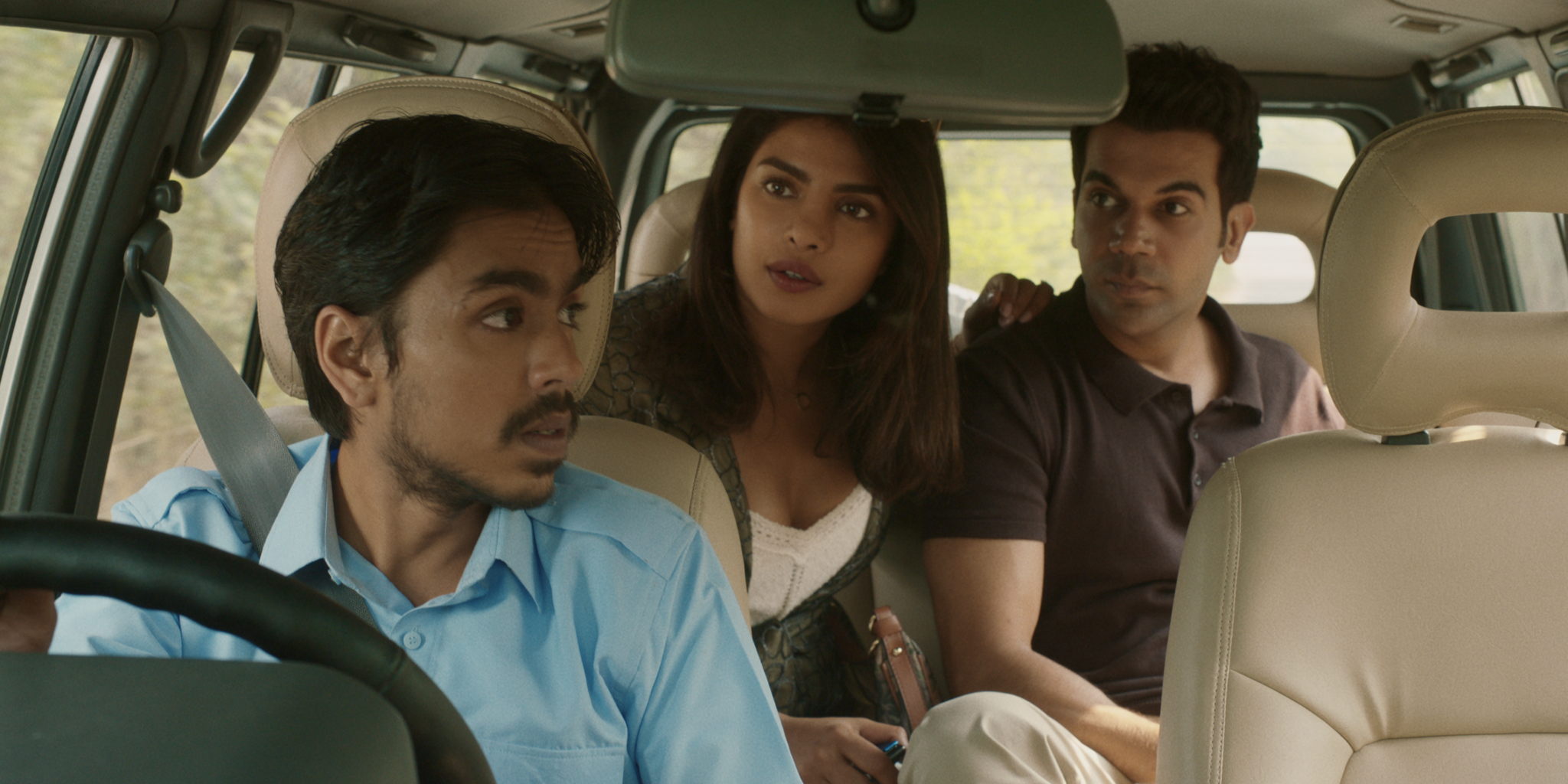 She said she, "went after this movie," when she read on Twitter that it was being made.
Priyanka chased the director in three different cities, auditioned for the role, and called producers.
The actress said she did all this because she, "really believed in it."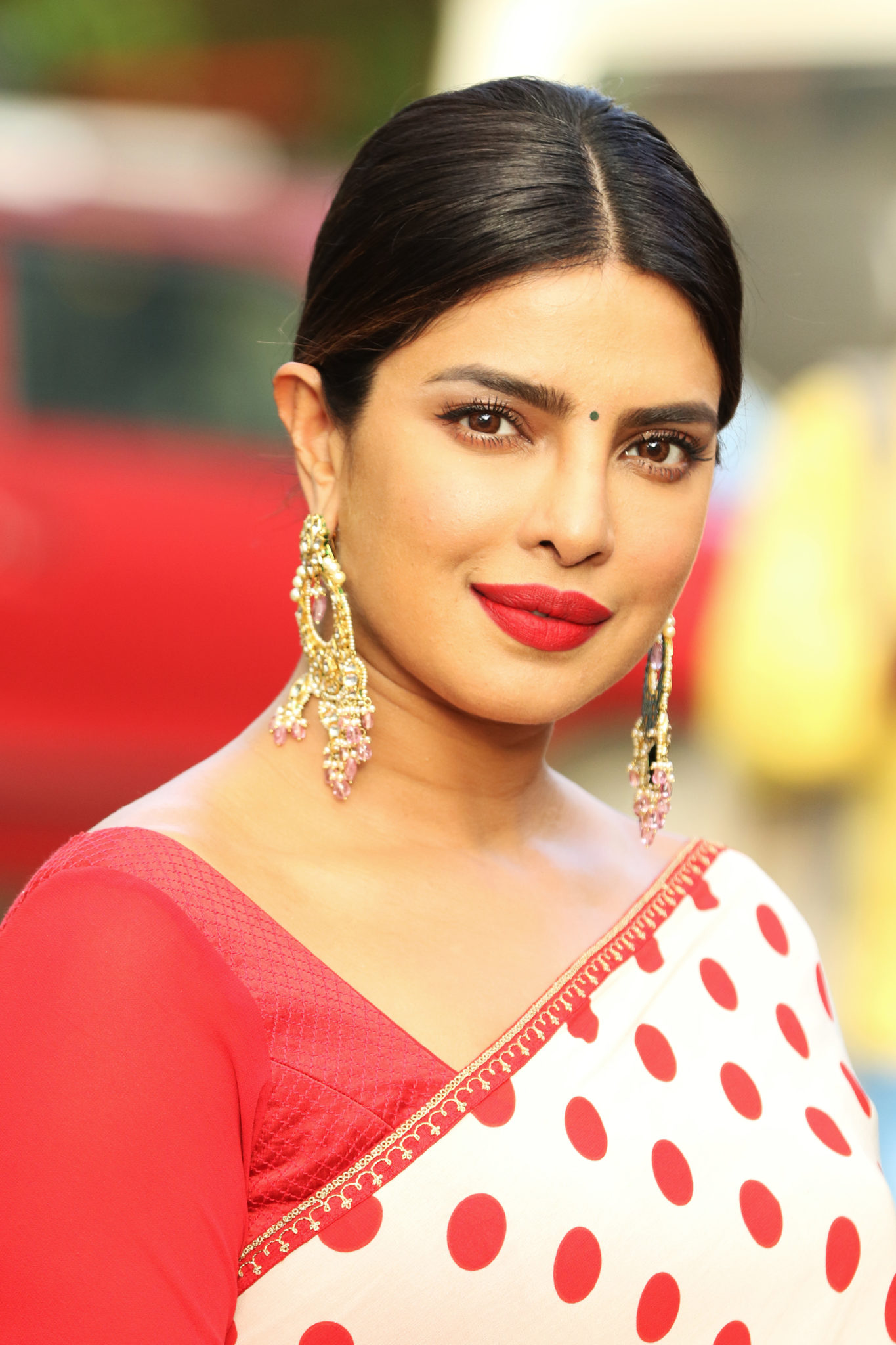 Sarina also spoke to star of the movie, Adarsh Gourav.
She asked him what his family's reactions have been to the film.
He revealed his mother just spends, "most of her day reading comments, scrolling through like who is saying what about the film."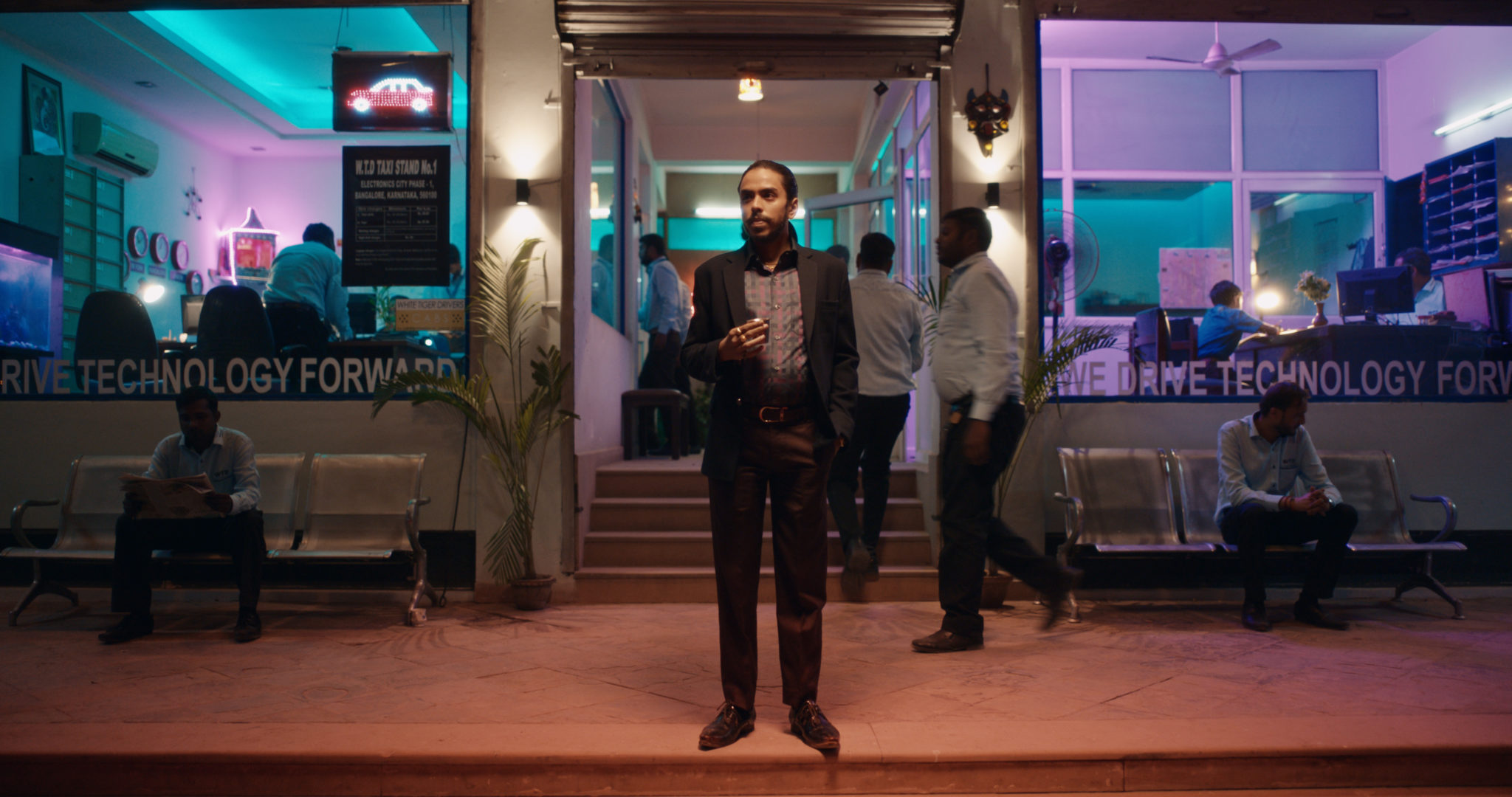 "I think both my parents are very, very excited," Adarsh admitted.
"It's been my first big break... so I think they're very excited to see what will happen," he added.
Watch the full interview below:
Ramin Bahrani
Sarina also caught up with The White Tiger director Ramin Bahrani.
He shared why he was hooked as soon as he read the book and why it took 15 years to make the movie.
The director also discussed the benefits and surprises of location filming.
The White Tiger drops on Netflix January 22nd.