New to Netflix
It's finally the weekend which means it's time to sit back, relax and binge-watch Netflix.
If you're looking for something new to watch, we've got you covered.
Here's everything new to the streaming service this weekend:
The Politician
Payton Hobart played by Ben Platt is a wealthy student from Santa Barbara, California.
He's known since age seven that he's going to be President of the United States.
But first he'll have to navigate the most treacherous political landscape of all: Saint Sebastian High School.
The Good Place: Season 4 - New Episodes Every Friday
Ted Danson, Kristen Bell, Jameela Jamil, D'Arcy Carden, Manny Jacinto and William Jackson Harper are back for the fourth and final season.
The Good Place is a comedy about life, death and the afterlife.
In the Shadow of the Moon
In 1988, Philadelphia police officer Thomas Lockhart played by Boyd Holbrook is hungry to become a detective.
He begins tracking a serial killer who mysteriously resurfaces every nine years.
Locke's obsession with finding the truth threatens to destroy his career, his family, and possibly his sanity.
Jeff Dunham: Beside Himself
Jeff Dunham is back with another all-new stand-up comedy special.
Performed in front of a sold out arena deep in the heart of Texas, Jeff and his merry band of characters have a lot to say.
Abstract: The Art of Design: Season 2
The Art of Design returns to take you beyond blueprints into the art, science, and philosophy of design.
The series goes inside the minds of the world's greatest designers, showcasing the most inspiring visionaries.
Birders
This feature explores the migration of a diverse number of birds.
It follows them as they successfully traverse the US-Mexico border each year.
Birders also follows the bird lovers on both sides of the frontier who celebrate this journey.
Explained: Season 2
The billionaire boom. Athleisure wear. The lure of cults.
Explore current events and social trends with this compelling, celebrity-narrated series.
Tiny House Nation: Volume 2 29/09/2019
John Weisbarth and expert Zack Giffin hit the road to meet aspiring tiny homeowners yearning to build small with maximum ingenuity and style.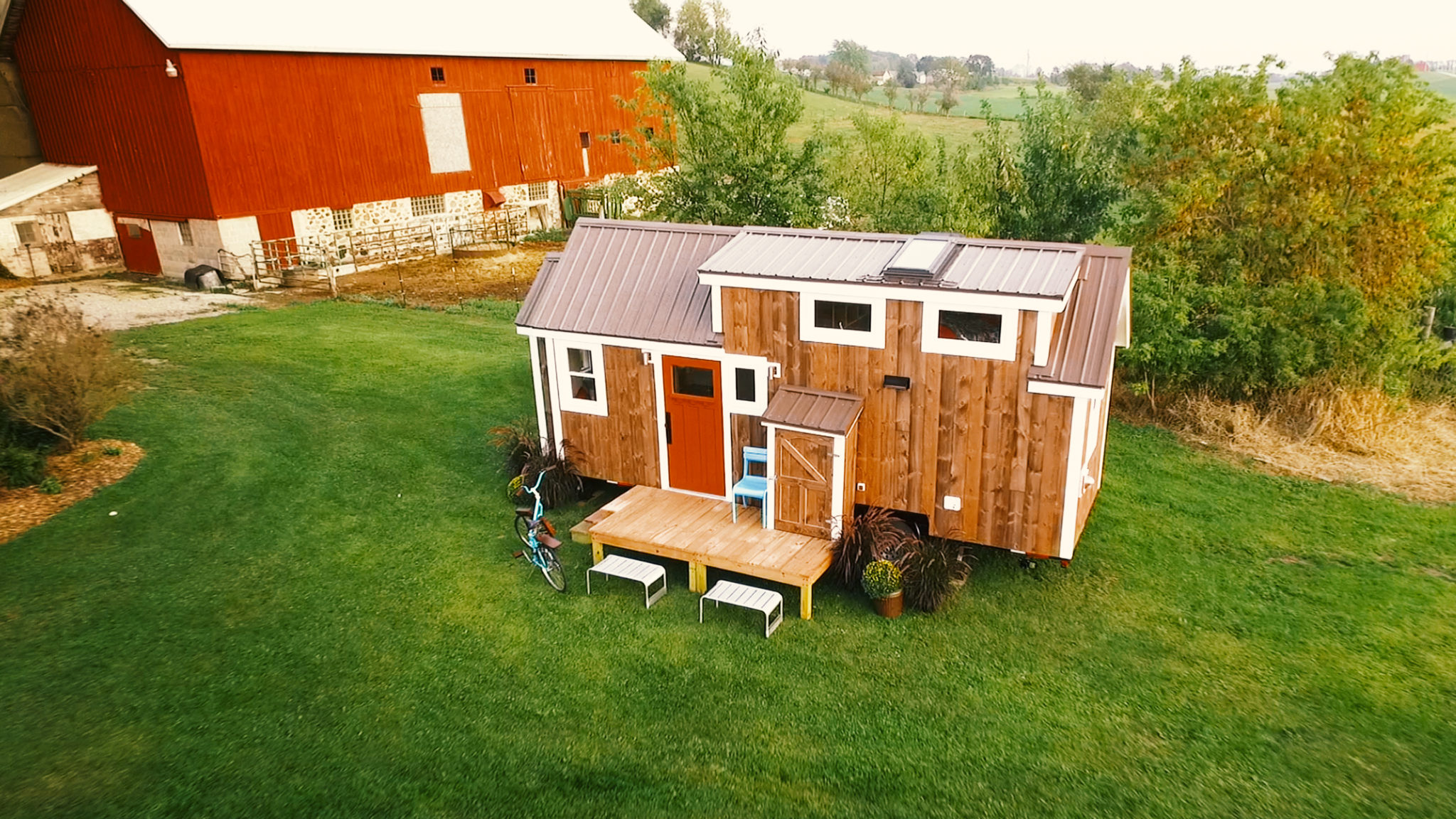 Dragons: Rescue Riders
Hiccup and Toothless lead the Dragon Riders as they soar beyond the borders of Berk and discover the mysterious Dragon eye.
This is an ancient artifact filled with secrets that will lead them to new lands filled with undiscovered dragons.
But the heroes find themselves pursued by marauding dragon hunters, who will stop at nothing to seize the power of the Dragon Eye.
Happy binge-watching!