Chiwetel Ejiofar & Harry Melling
On Saturday's Plan B, Sarina caught up with some the cast of The Old Guard.
Chiwetel (12 Years Of Slave, Doctor Strange, The Lion King) and Harry (Harry Potter) play characters tasked with tracking down the immortals in the movie.
They told Sarina why The Old Guard is more than just an action film; why it's fun playing the not so good guy.
They also shared how they feel about the concept of living forever and how they think Hollywood may change after this pandemic.
Check out the full interview:
The Old Guard
The Old Guard follows the story of a warrior named Andy (Charlize) and a covert group of tight-knit mercenaries.
They all have a mysterious inability to die, and have fought to protect the mortal world for centuries.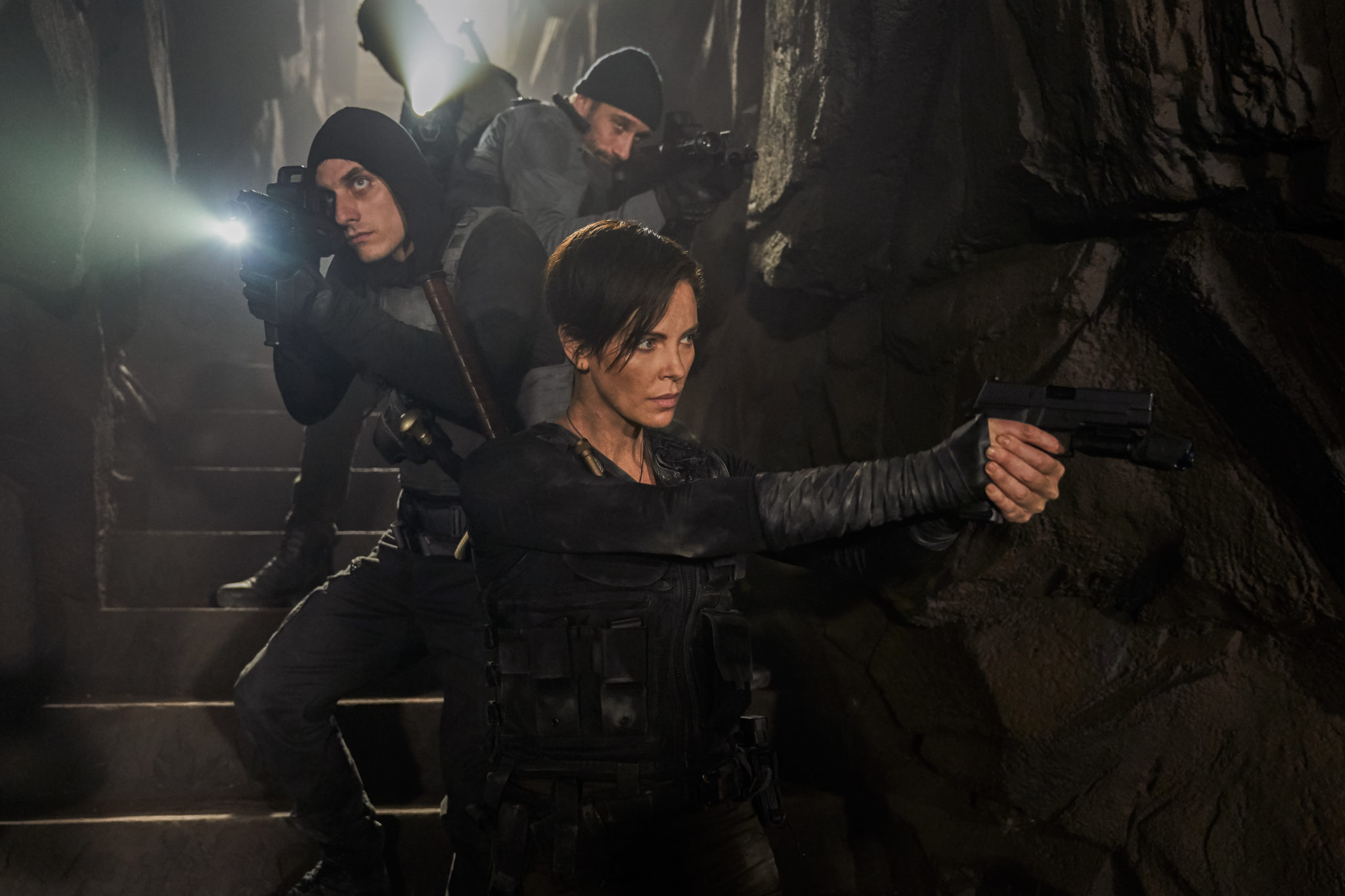 The team is recruited to take on an emergency mission, but in a shocking turn of events, their extraordinary abilities are exposed.
With their secret out in the open, there are people who want to replicate and monetise their power by any means necessary.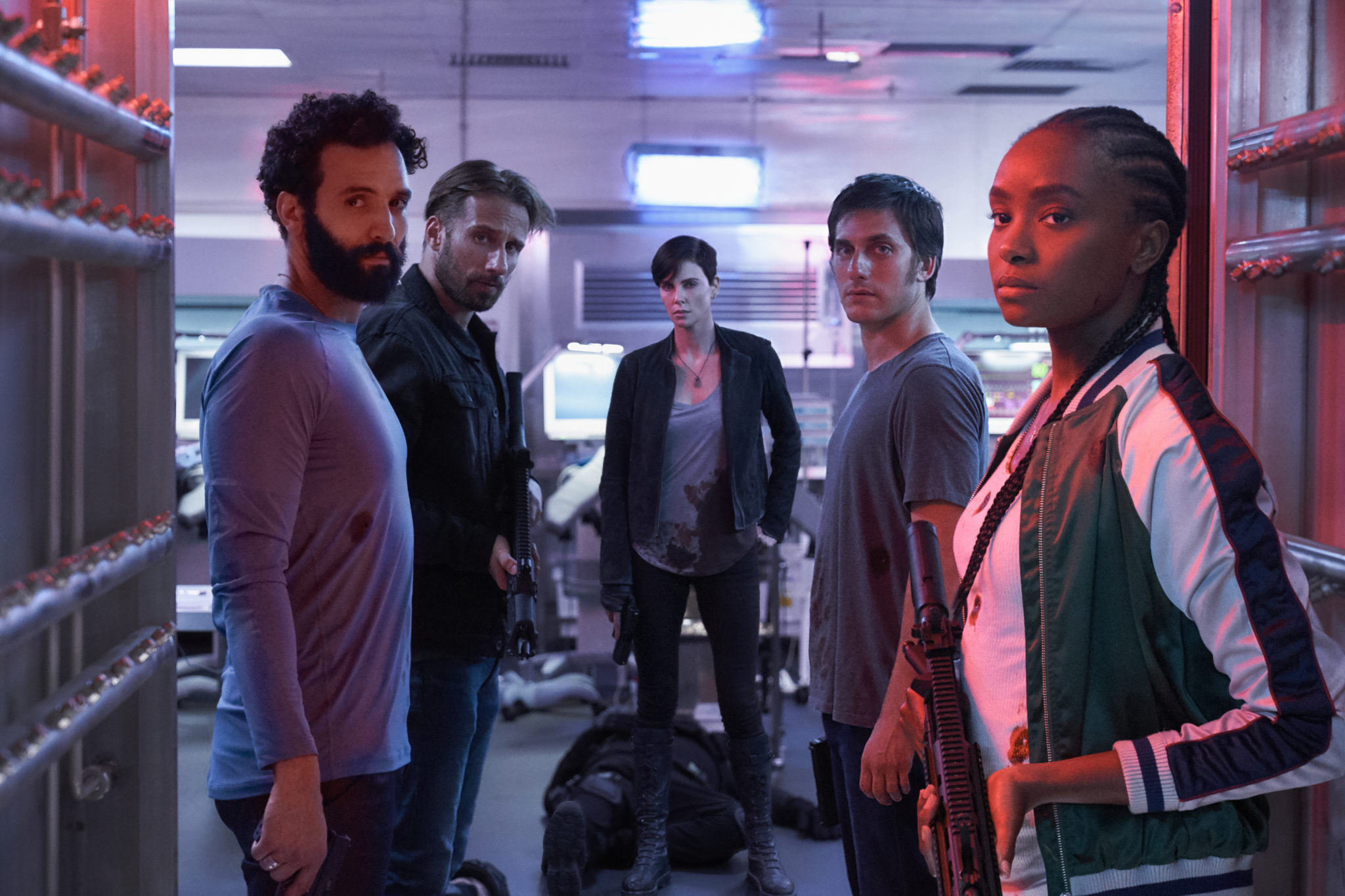 It's up to Andy and Nile (Kiki), the newest soldier to join their ranks, to help the group eliminate this threat.
The movie is based on the acclaimed graphic novel by Greg Rucka.
Watch the latest trailer below:
The Old Guard drops on Netflix July 10th.