Tracy Beaker is getting a one-off CBBC special and Dani Harmer will return to play the role.
The actor who is now 29 started in the show in 2002 aged 12.
The new episode will tell the story of carer Mike's wedding day. The cast of the show will have to track down the groom when he goes missing.
In other news for Beaker fans, Jacqueline Wilson released a new novel in the series last month.
'My Mum Tracy Beaker' sees the main character struggle to make ends meet as a single mother living on a on a 'tough' housing estate in London.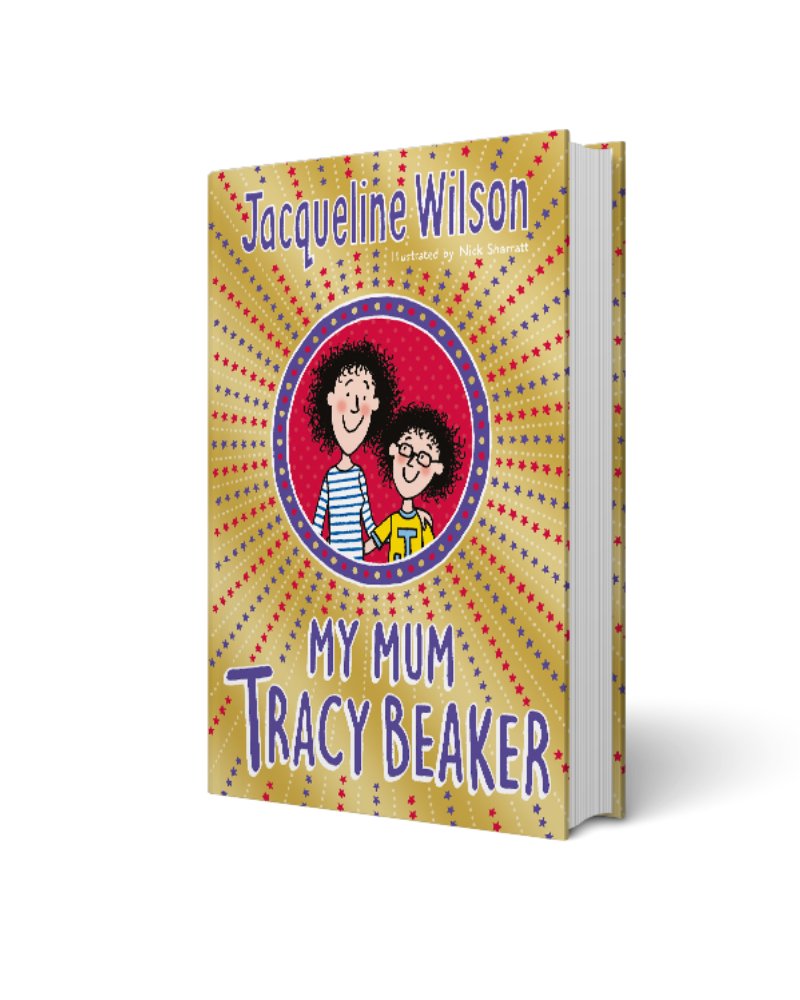 Speaking about the book Wilson said, 'When I realised just how long ago it was since I wrote the first Tracy Beaker book, I thought 'if we were in real time, Tracy herself would be in her 30s.'
'And I've always thought that, even though Tracy had lots of problems in her life and a pretty rubbish mum who was never there for her, Tracy herself would be a good mum, no matter what.'