Open casting call
There is an open casting call happening this Saturday for upcoming movie Wild Mountain Thyme. 
The Hollywood film is shooting in Crossmolina and Ballina in Mayo.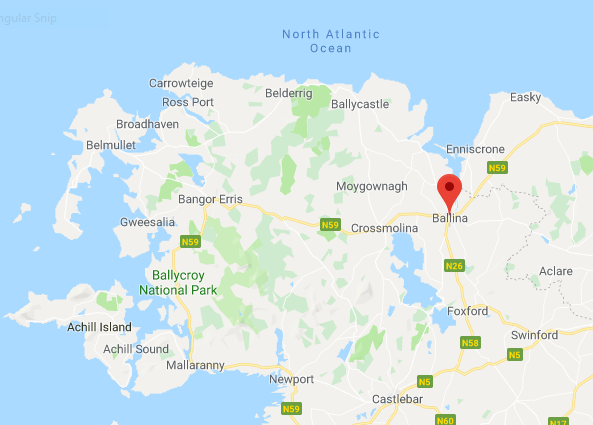 West Coast Casting are looking for 'adults of all ages' and a 'small number of children.'
Chosen extras will feature in a number of 'family party scenes' filmed between now and November this year.
Along with hopefully getting a peak at the movie's stars, this is paid work!
Those interested can attend the call on Saturday 14th September.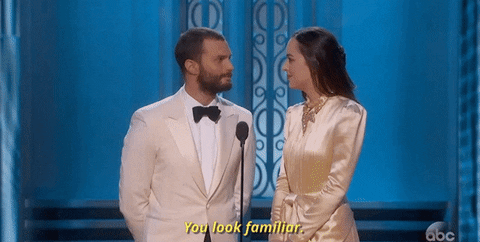 It's happening from 10am to 6pm in the Ballina Arts Centre, Mayo.
If you can't make it you can alternativel email your details and a recent photo to westcoastcastingireland@gmail.com.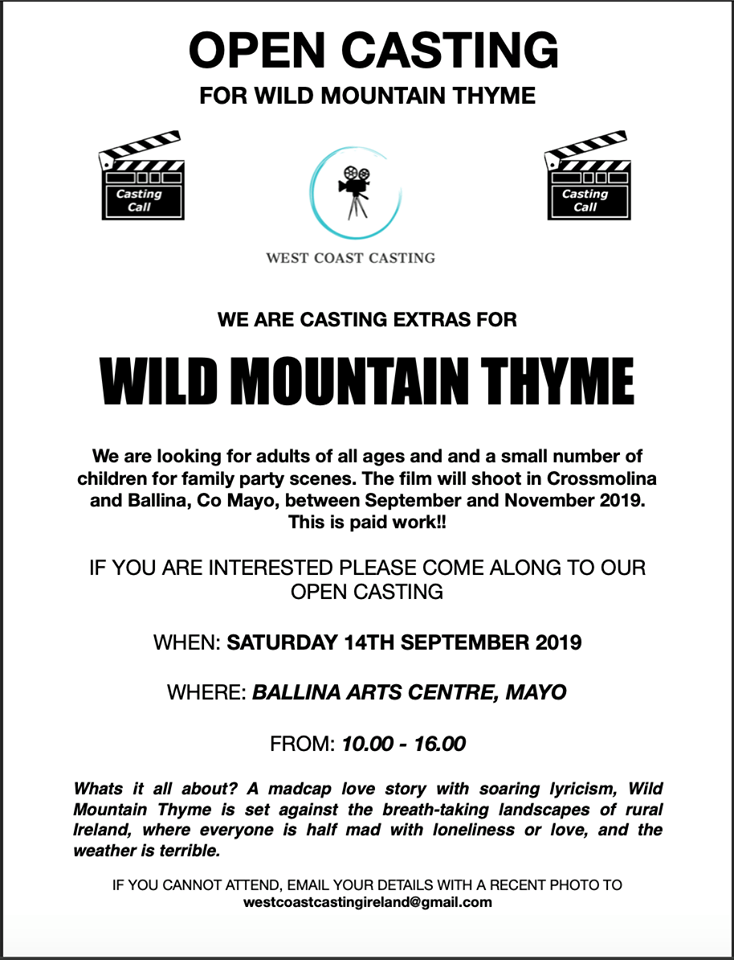 Wild Mountain Thyme
Wild Mountain Thyme stars Jamie Dornan, Emily Blunt, Jon Hamm and Christopher Walken.
Blunt plays Rosemary, Hamm plays Adam, Dornan plays Anthony and Walken plays his father.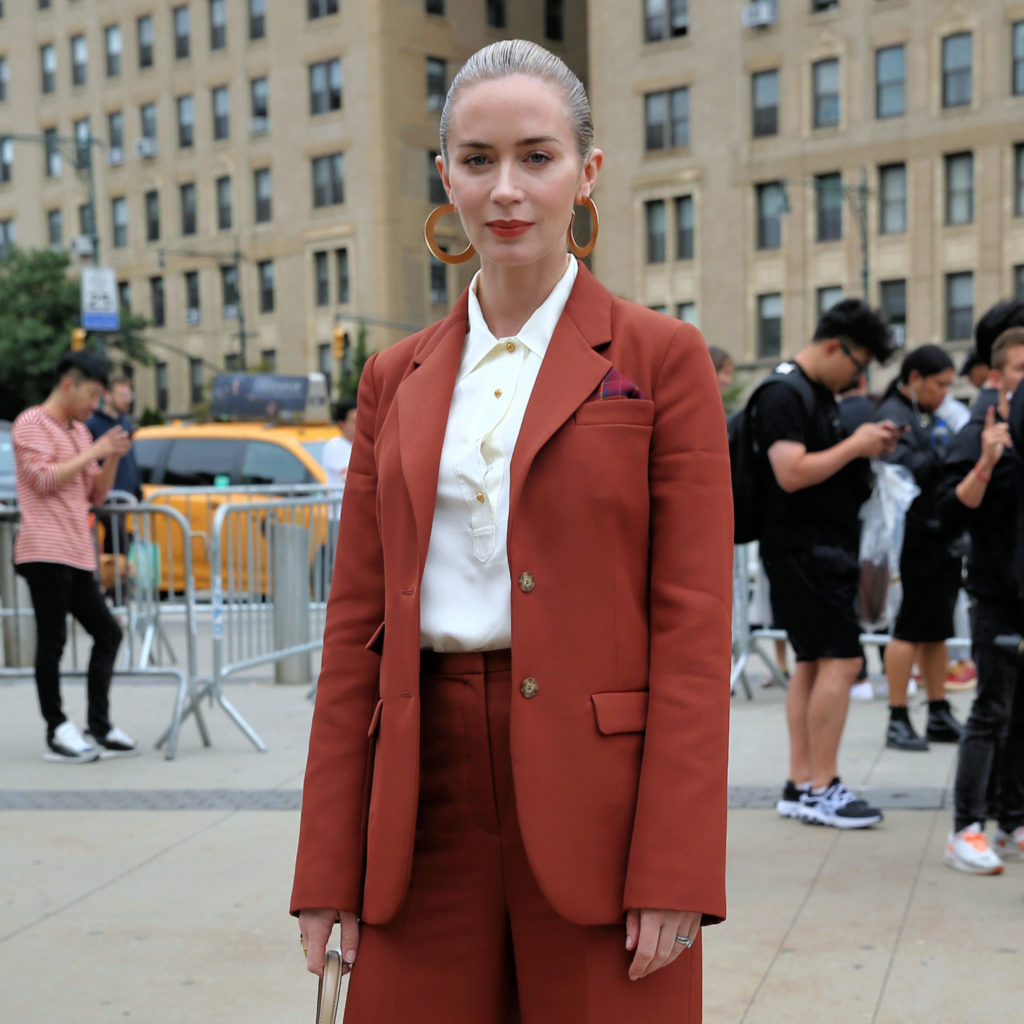 The 'madcap love story' is set against the breathtaking landscapes of Mayo.
The story follows a pair of star-crossed lovers who get caught up in their family's land dispute.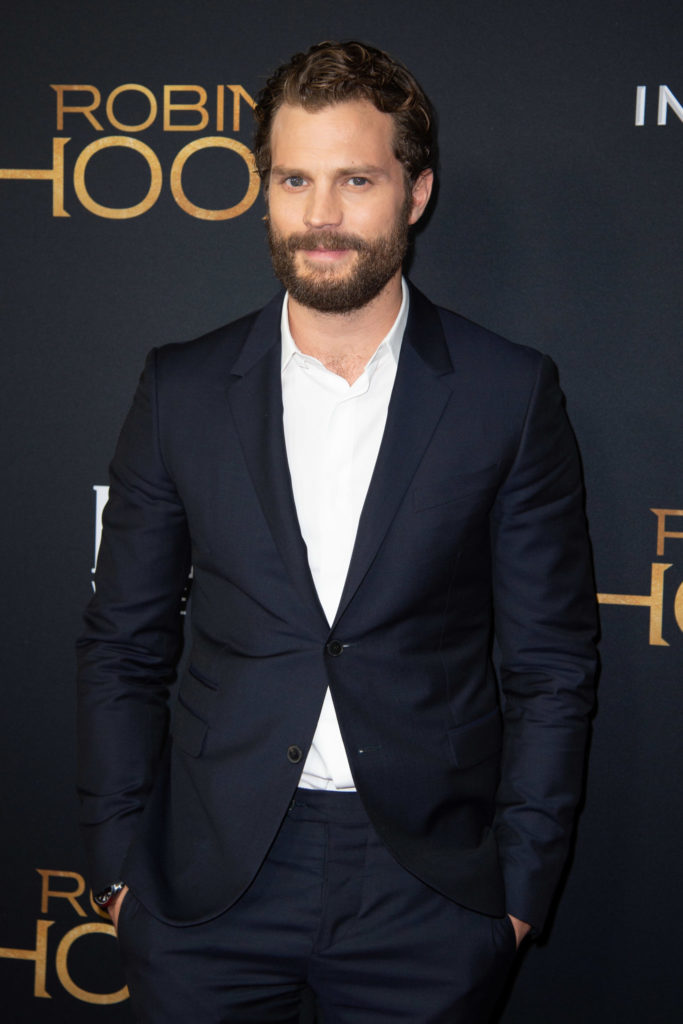 According to the casting poster all characters are  'half mad with loneliness or love.'
'And the weather is terrible'!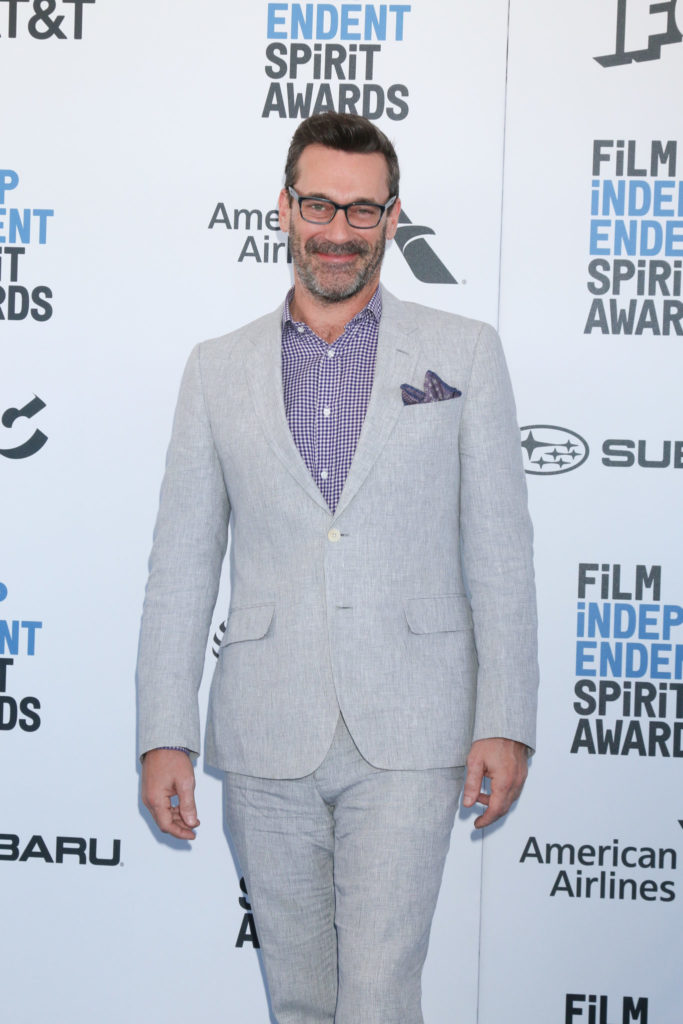 Wild Mountain Thyme is currently in pre-production with no release date announced yet.