OnlyFans: Ireland's X Rated
A brand new documentary about Ireland's OnlyFans creators airs on Virgin Media One tonight at 9pm.
It's called OnlyFans: Ireland's X-Rated.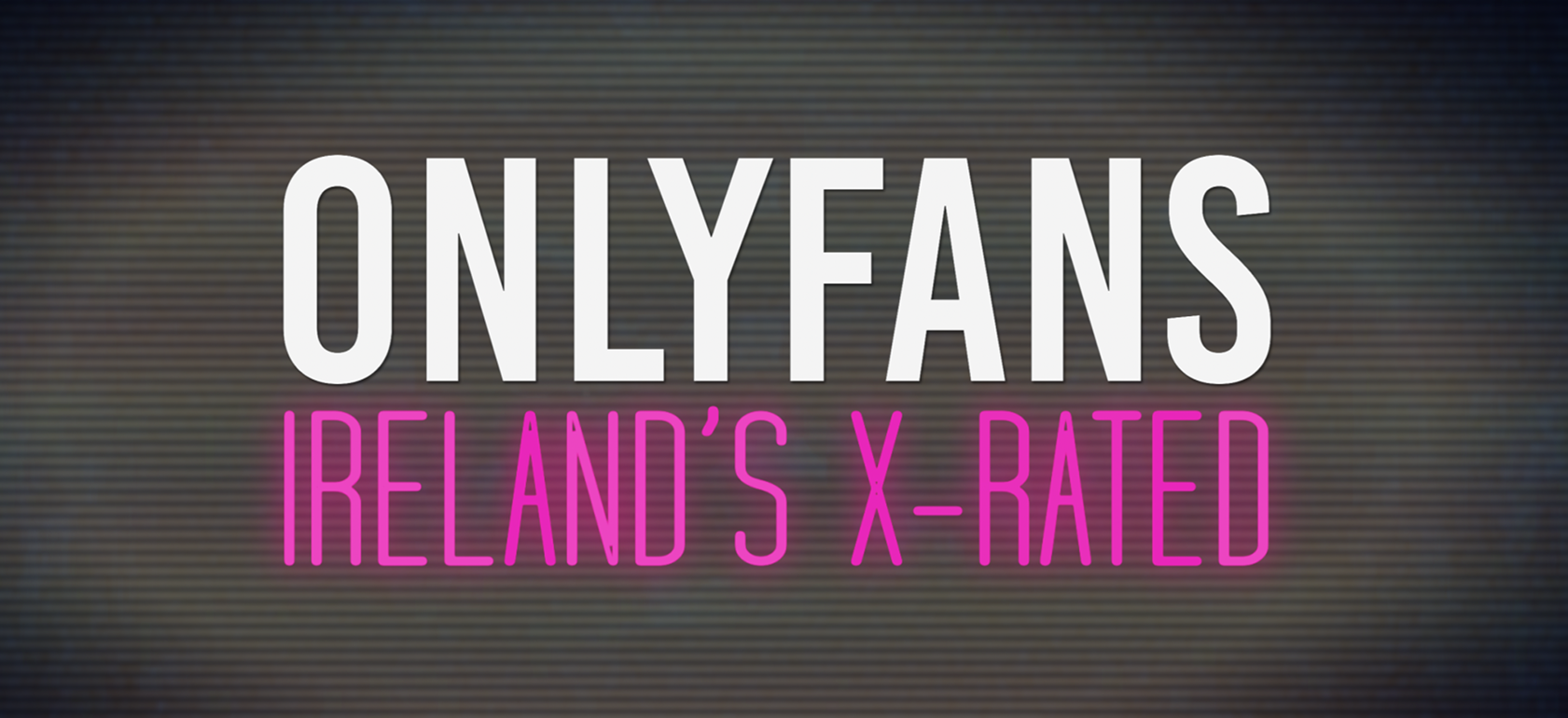 OnlyFans is an online service that allows content creators to earn money from users who subscribe to them.
It's become popular with sex workers who share explicit, adult-only content.
But it's also used to progress the careers of writers, fitness trainers, chefs and more.
 

View this post on Instagram

 
OnlyFans: Ireland's X-Rated meets a host of Irish adult entertainers.
From the newbies cashing in just a few hundred euro, to those making over 100 grand a month.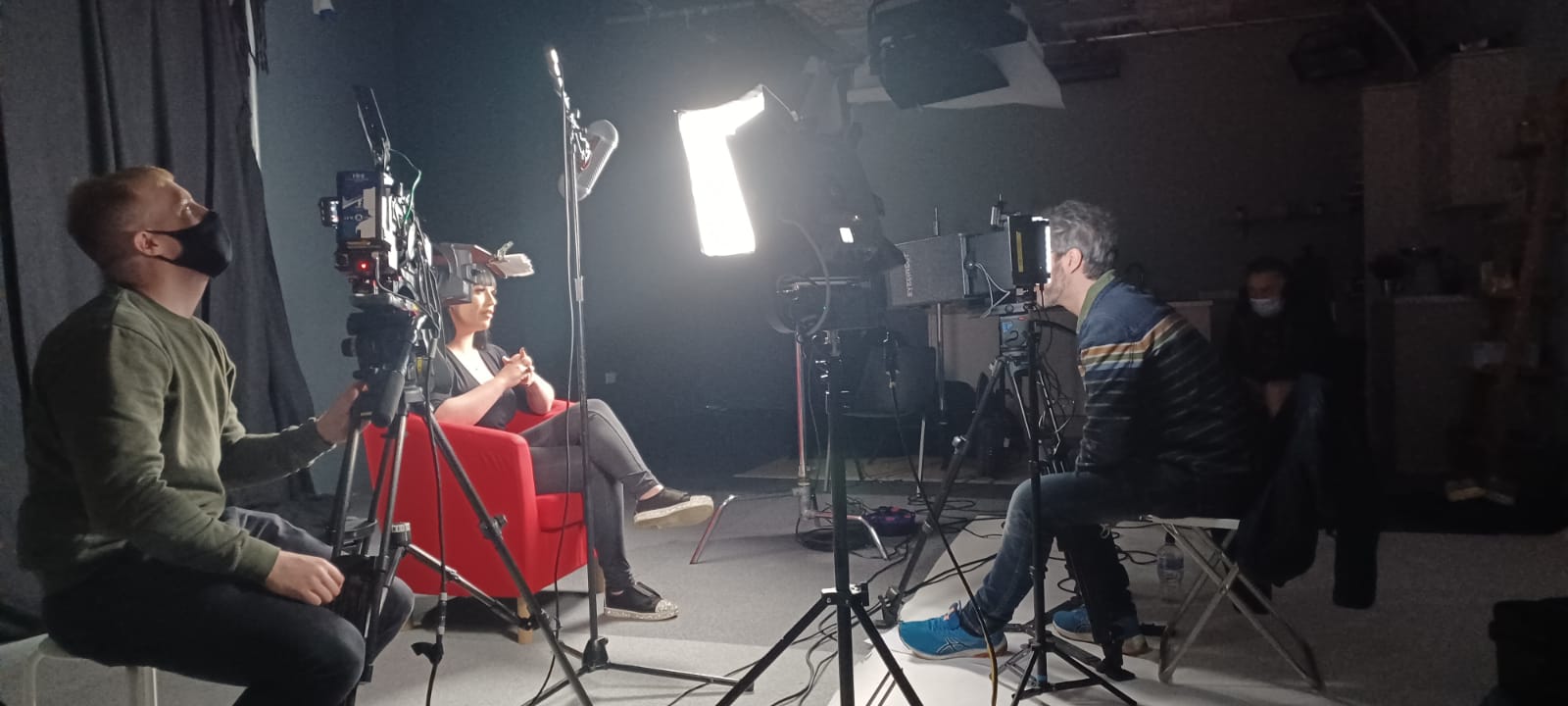 The documentary will features the likes of Irish dad Mattie Gilbert, aka The Irish Viking, who earns over 50k a month on OnlyFans.
He just married the woman of his dreams and is about to start a new life of luxury in Dubai.
And we'll be offered a glimpse into the life of Ireland's highest paid female user, whose new found fortune has cost her her family.
 

View this post on Instagram

 
Only Fans: Ireland's X Rated airs tonight at 9pm on Virgin Media One or live stream on Virgin Media's free Player.