The Mitchells Vs The Machines
Netflix's The Mitchells vs The Machines drops today, and it's a must watch.
SPIN's Sarina Bellissimo caught up with the director to chat about the movie.
He shared why he was so afraid to show it to his family, how long it took to make, and loads more.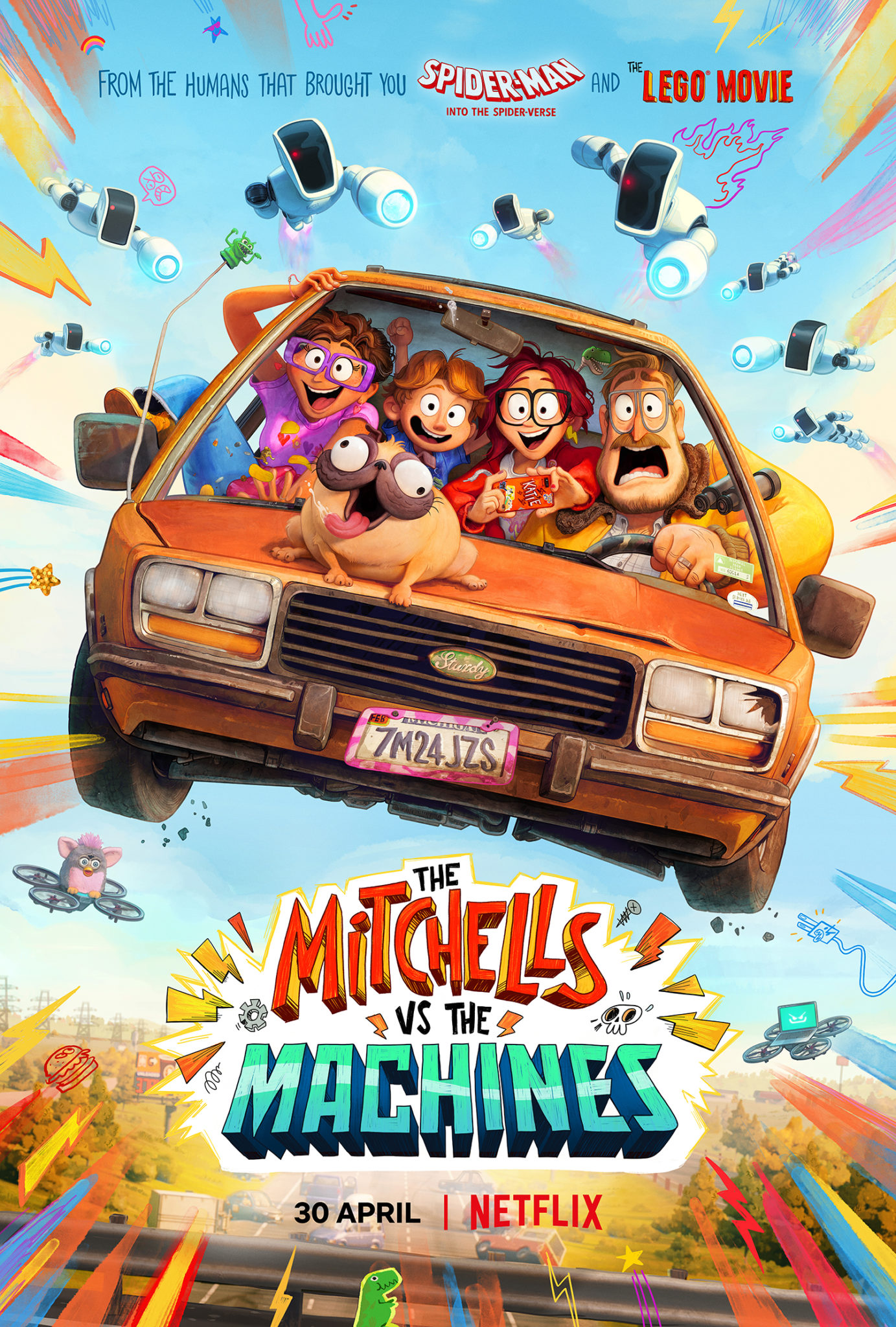 What's it all about?
You might be wondering, what is The Mitchells vs The Machines? 
Well, wonder no more. It's an animated action-comedy from the people who brought us Spider-Man: Into the Spider-Verse.
It follows the story of an ordinary family who embark on a mission to save the world from a robot apocalypse.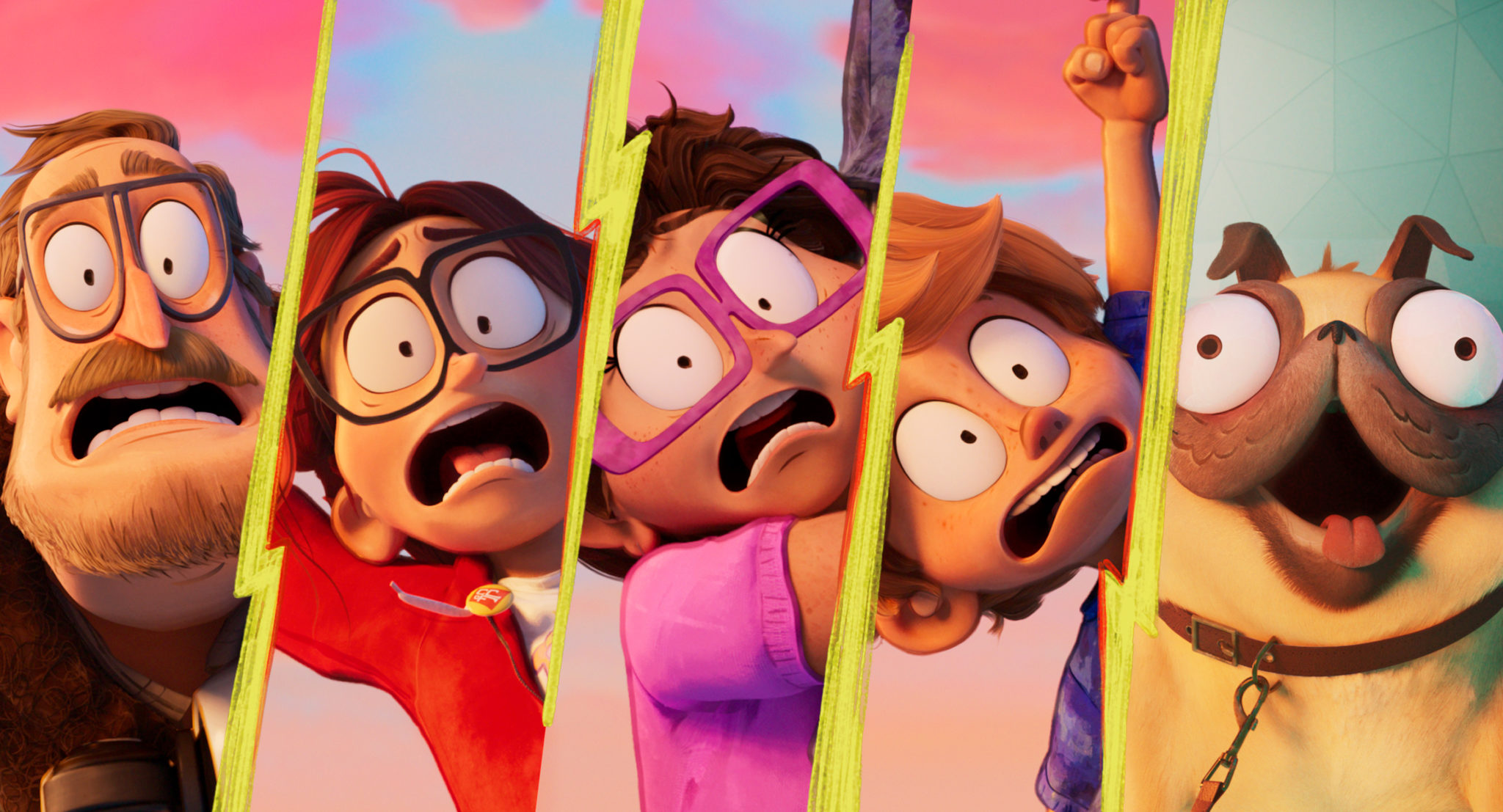 It all starts when creative outsider Katie Mitchell is accepted into the film school of her dreams.
The budding filmmaker is eager to leave home to find, 'her people,' because her parents don't understand her work.
They're worried she won't made a decent career out of it.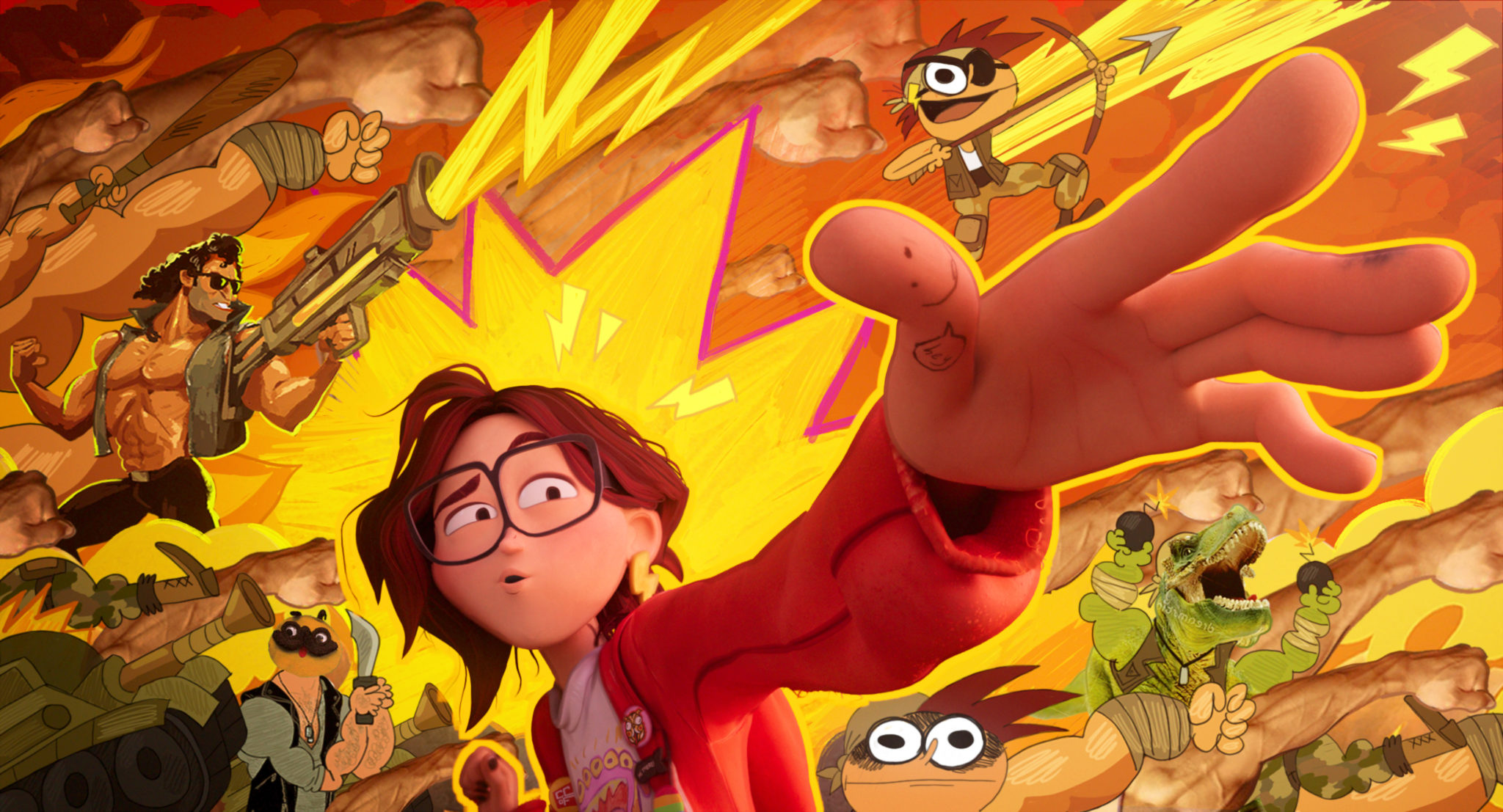 In an attempt to reconnect with his daughter, Rick decides the family should drive her to school.
They set off on a last minute, totally-not-awkward-or-forced road trip.
But just when the trip can't get any worse, the family suddenly find themselves in the middle of a robot uprising.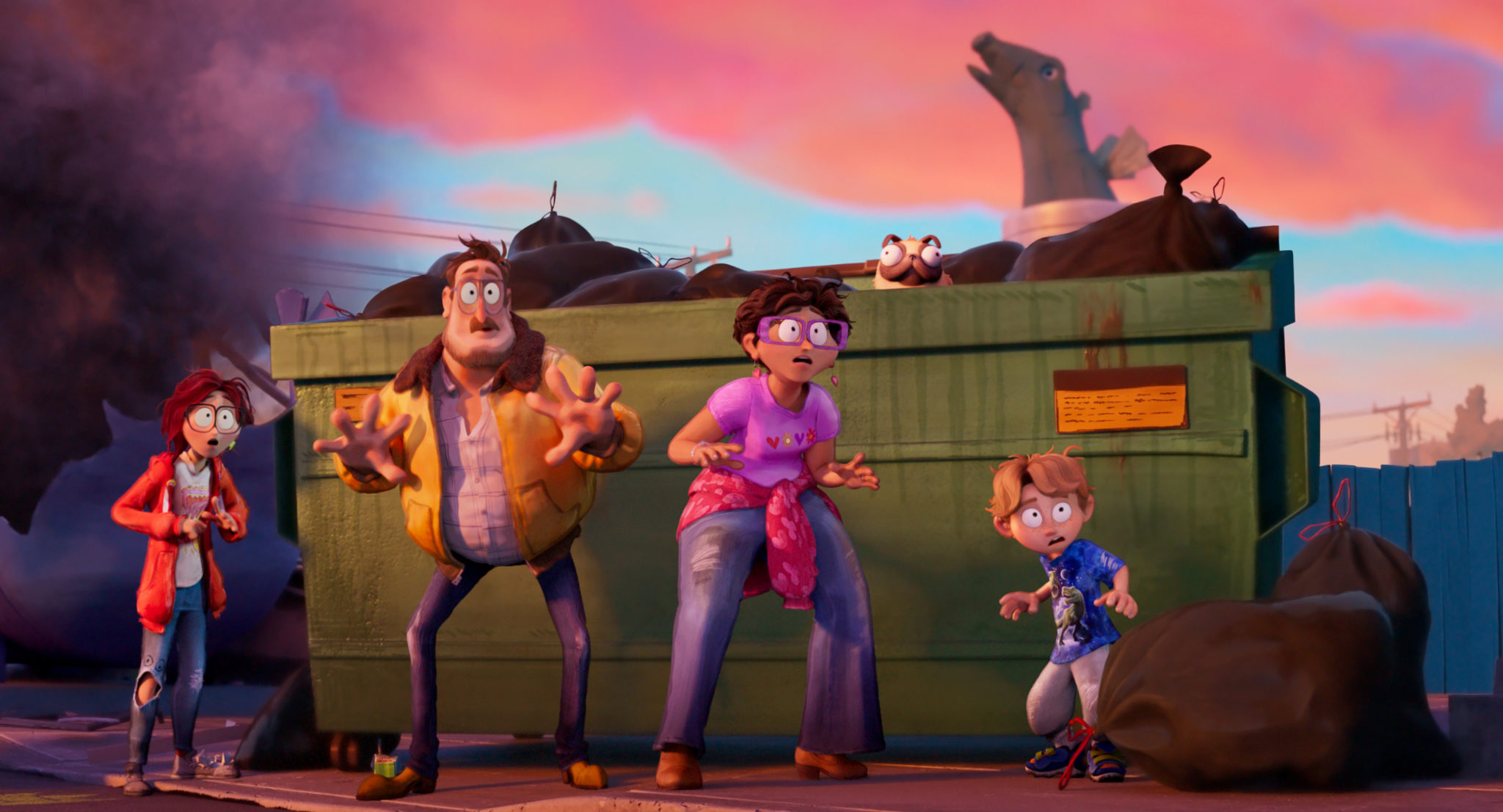 Everything from smart phones, to roombas, to evil Furbys are employed to capture every human on the planet.
Now it's up to the Mitchells to save humanity. No pressure, right?
Danny McBride, Maya Rudolph, and Olivia Colman all voice characters in the movie.
Mike Rianda
SPIN's Sarina Bellissimo caught up with director Mike Rianda for a chat this week.
She asked how he's feeling ahead of its release, and he admitted, "I'm losing my mind."
"It's really wonderful! It's been six years. That is grad school, that's like a PHD program in cartoons."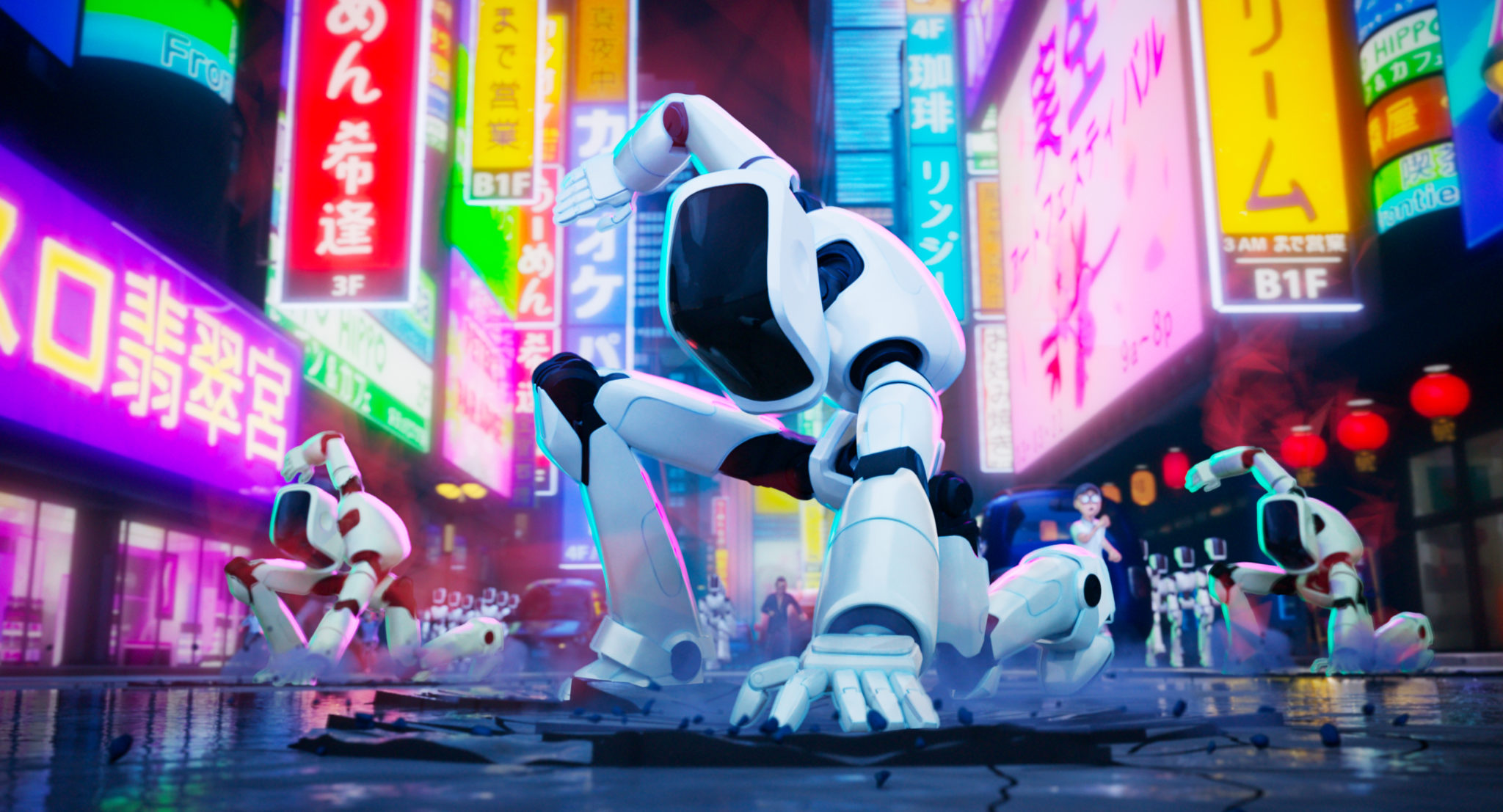 This prompted Sarina to ask how he remained so patient throughout the whole process.
"I think the thing that sort of makes it worthwhile is working with so many amazing artists, like they really fuel you."
"Having somebody add some cool idea to it, that you never thought of."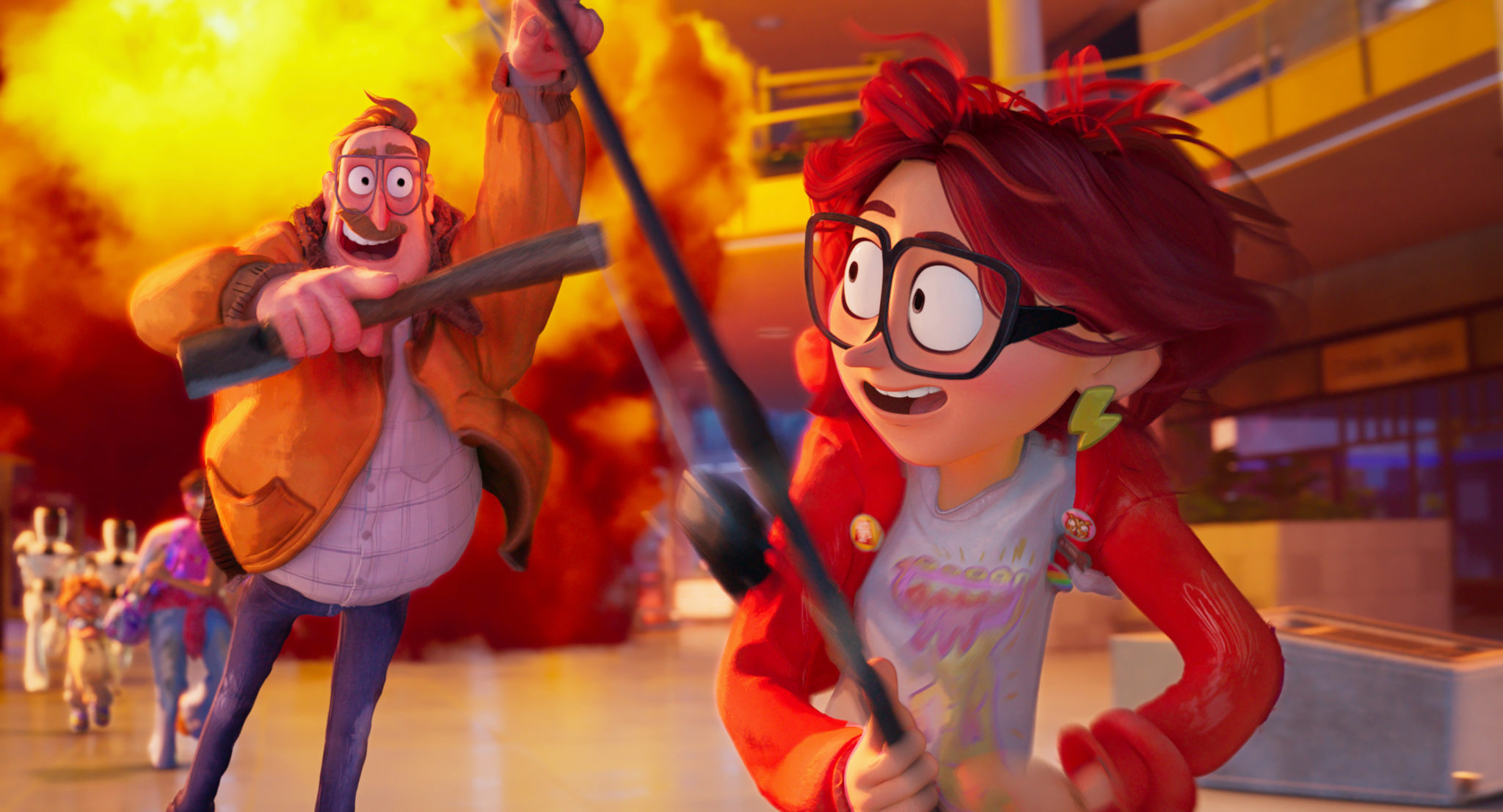 "Being surrounded by all the energy of those people are what made it fun, and not a chore."
Mike then admitted he was so nervous to show it to his friends and family.
Sarina asked why, and he replied, "I love my family deeply, as you can see in the movie."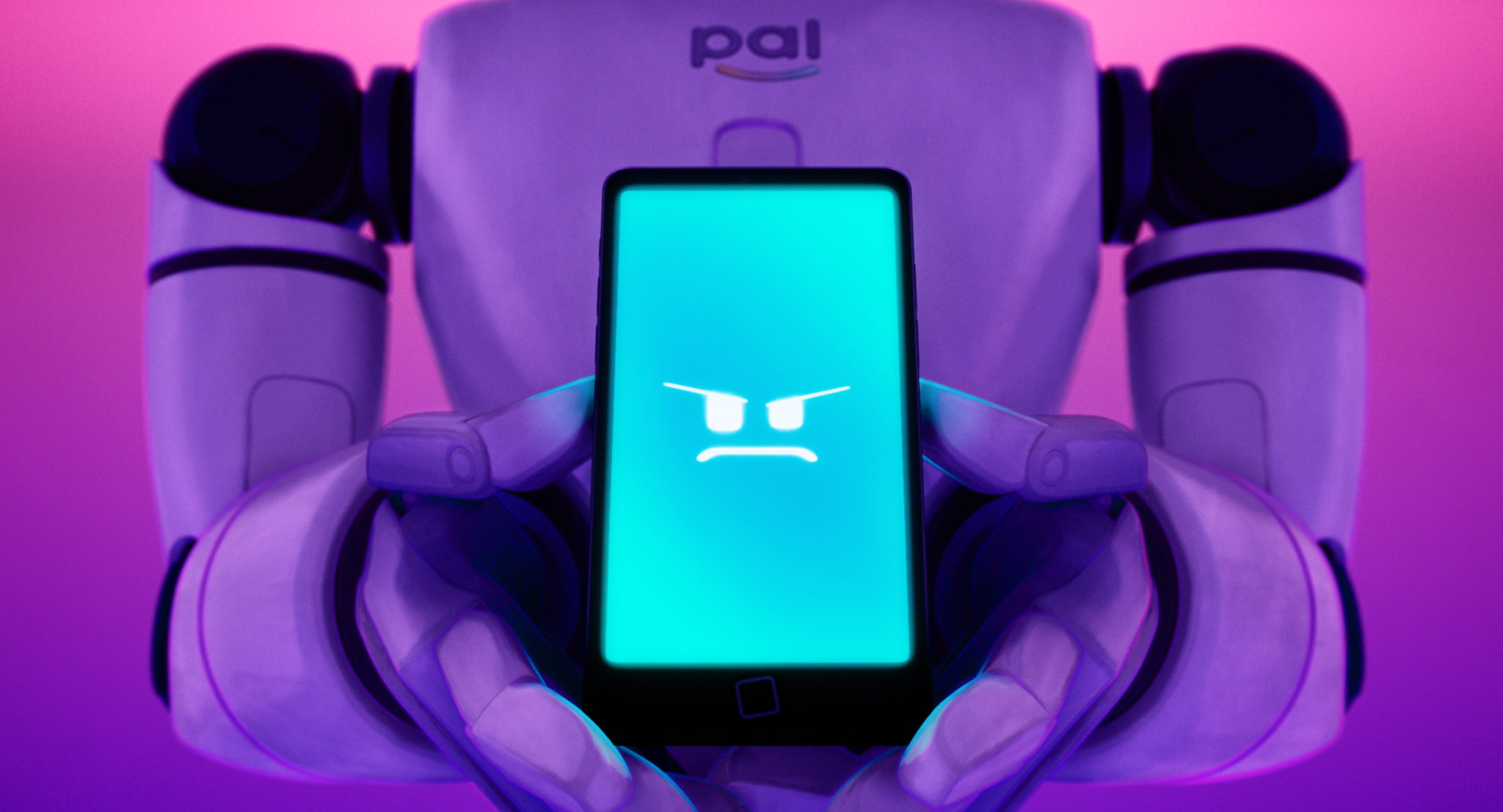 "My family are also very tough critics like they're very honest."
"So if they don't like something, they'll be like, 'I didn't care for it, anyway, what do you want? Some popcorn or something?'"
"We showed it to some people in Phoenix and the whole movie was on the line, and that was fine."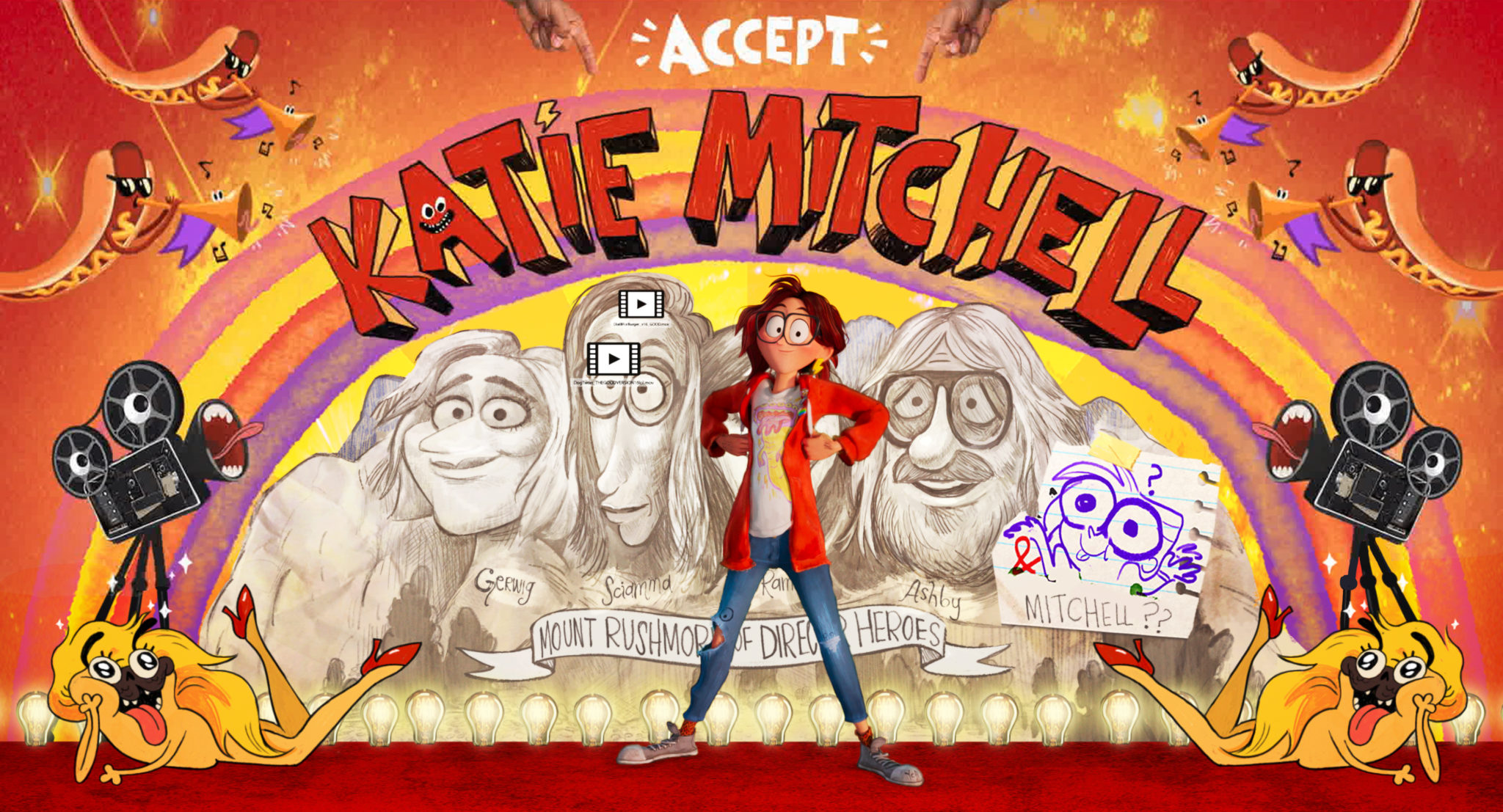 "But the most scary thing was showing it to my family," he admitted.
Mike went on to talk about his career as a director, and how his family felt when they found out that's what he wanted to do.
Watch the full conversation here:
The Mitchells vs The Machines is streaming now.