Crime Scene: The Vanishing At The Cecil Hotel
Netflix have shared details of their next big true crime documentary series and it sounds so interesting.
Director Joe Berlinger brings us Crime Scene: The Vanishing At The Cecil Hotel.
He's the man behind Conversations with a Killer: The Ted Bundy Tapes.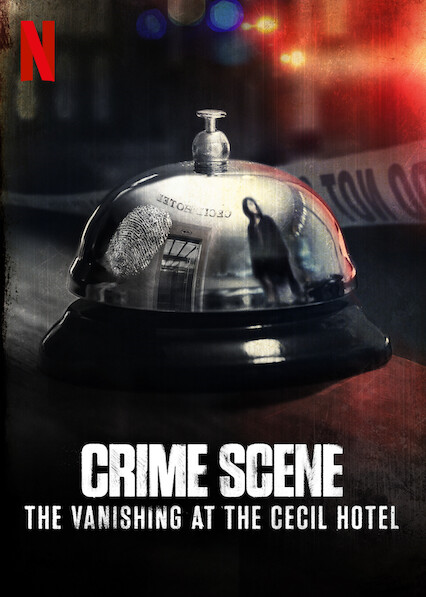 This is just the first season in a brand new Netflix documentary series.
The series deconstructs the mythology and mystery surrounding infamous locations in contemporary crime.
For nearly a century the Cecil Hotel in Downtown Los Angeles has been linked to some of the city's most notorious activity from untimely deaths to housing serial killers.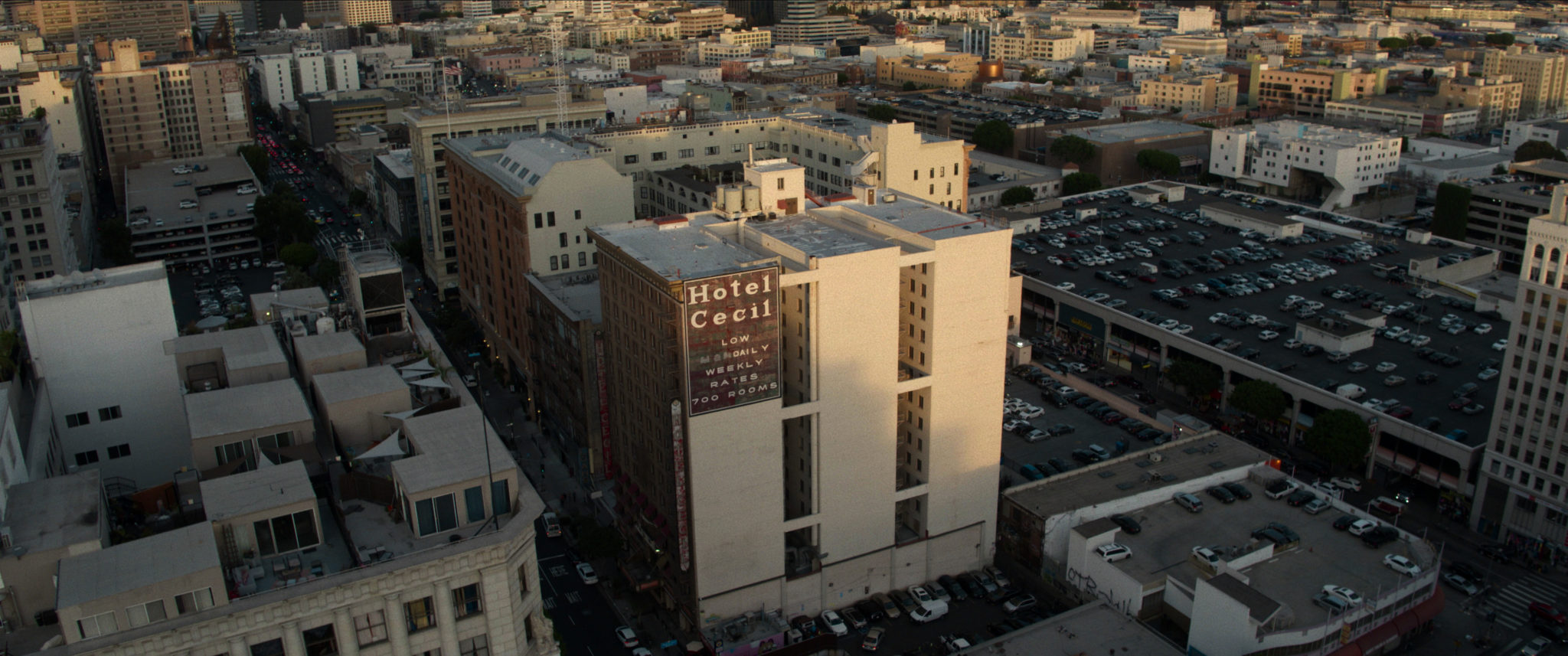 In 2013 college student Elisa Lam was staying at the Cecil when she vanished, igniting a media frenzy and mobilising a global community of internet sleuths eager to solve the case.
Lam's disappearance, the latest chapter in the hotel's complex history, offers a chilling and captivating lens into one of LA's most nefarious settings.
Joe Berlinger was, 'fascinated,' by the case
Director and Executive Producer, Joe Berlinger released the following statement:
'As a true crime documentarian, I was fascinated in 2013 when the elevator video of Elisa Lam went viral and legions of amateur detectives used the internet to try to solve the mystery of what happened to her, a 21-year-old Canadian tourist on her first trip to Los Angeles.'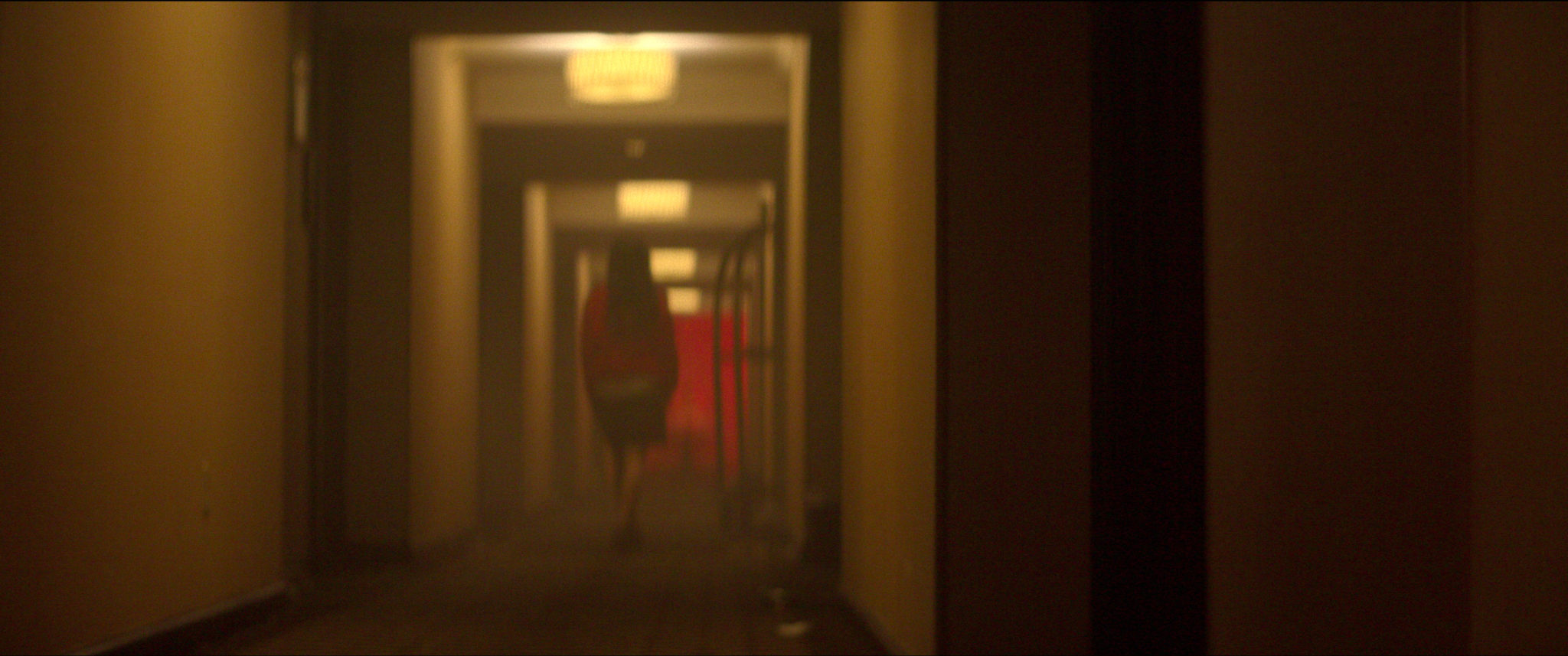 The idea came about when journalist Josh Dean, who is now an executive producer on the project, brought Berlinger his research.
The director said he soon realised there was an opportunity to not only tell Elisa's story, but to create a series about infamous locations.
Places that encouraged crime, 'or the perception thereof.'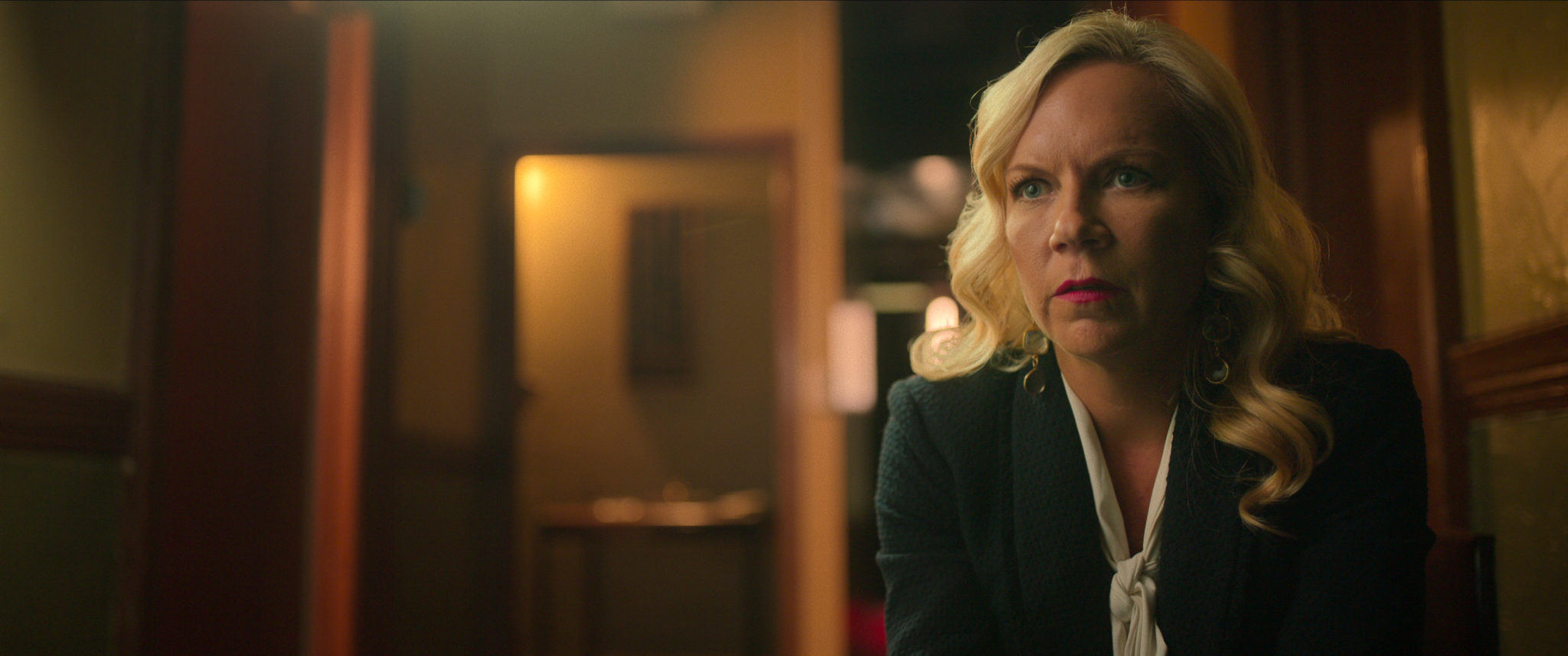 He continued, 'The fact that Elisa disappeared in a location that has a multi-decade history of crimes is what made her case fascinating to me.'
'So, in each season of this new series, we will explore a particular location and the social forces that contribute to its criminal history, while also looking at specific crimes within that context.'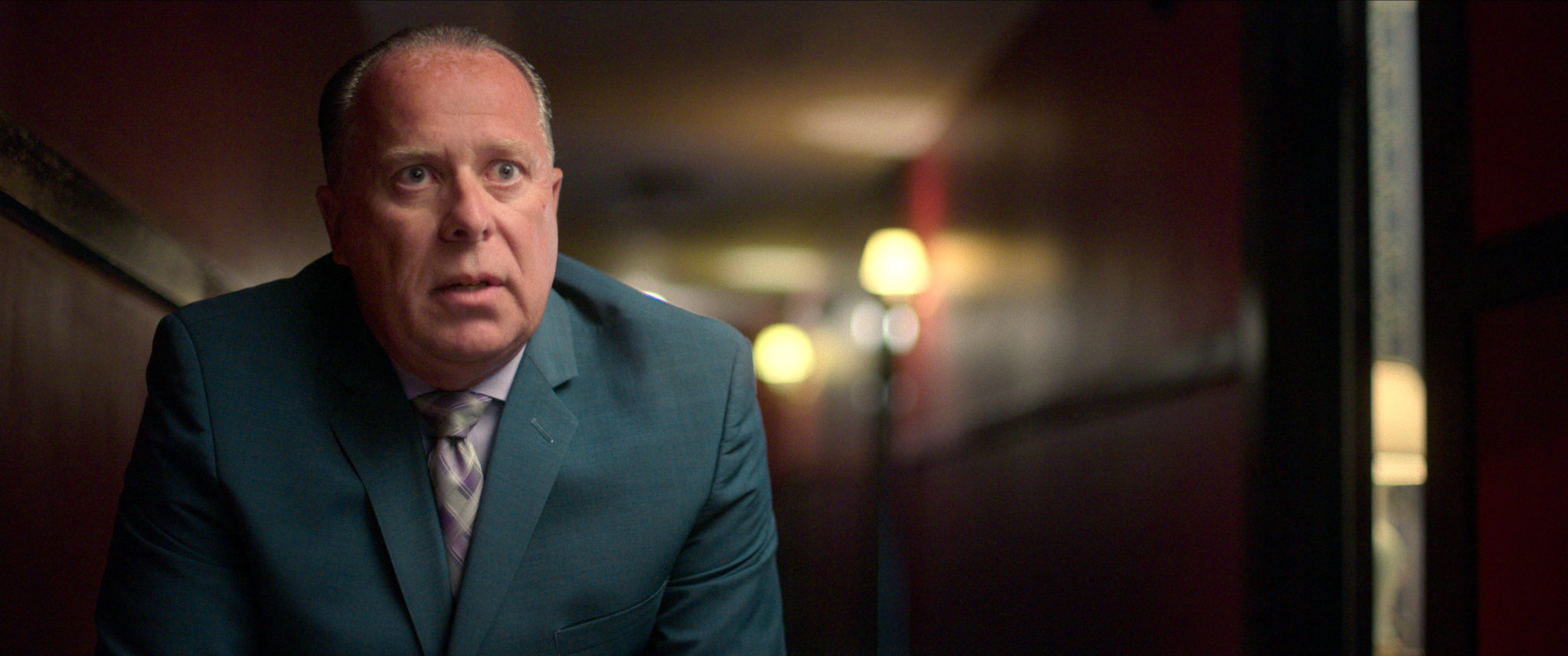 Crime Scene: The Vanishing At The Cecil Hotel drops on Netflix February 10th.