Julie And The Phantoms
Netflix have released first look images at their upcoming musical series Julie And The Phantoms.
What's even more exciting is that this new show is from the director of the original High School Musical movies.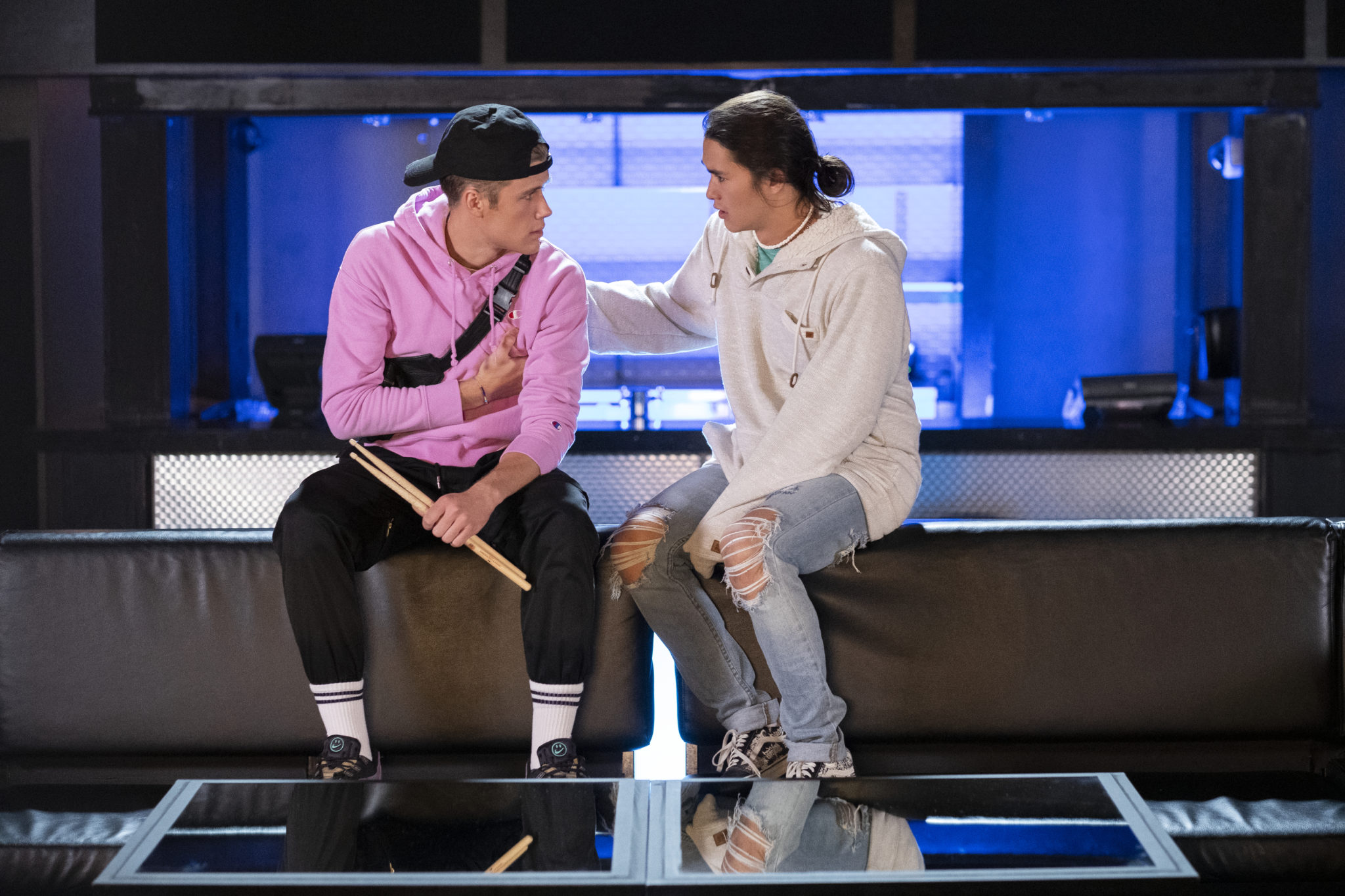 Julie And The Phantoms follows the story of a high school student named Julie, played by Madison Reyes.
Ever since her mother died, she's lost her passion for music.
However, that all changes when, 'the ghosts of three dreamy musicians,' appear in her mother's old music studio.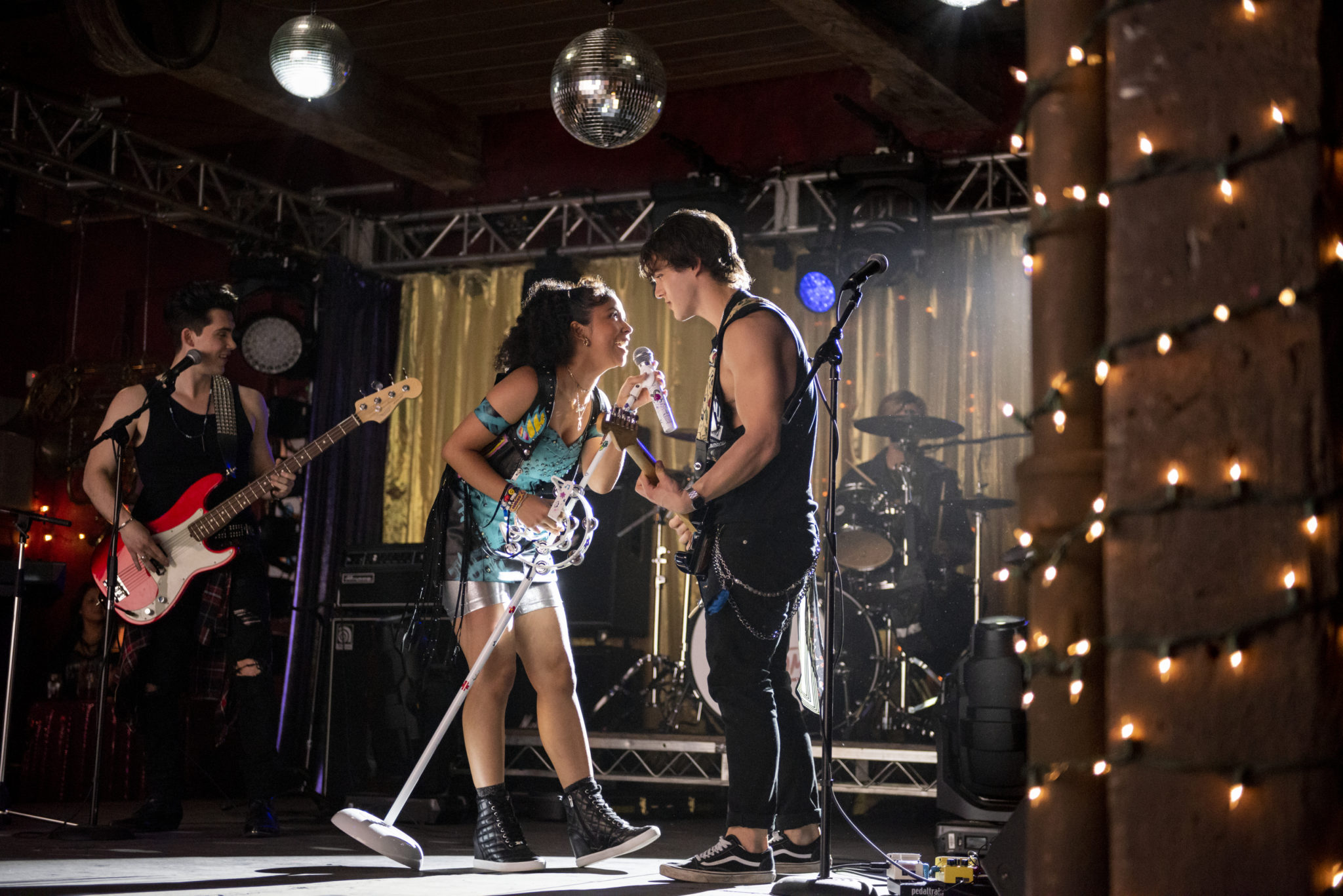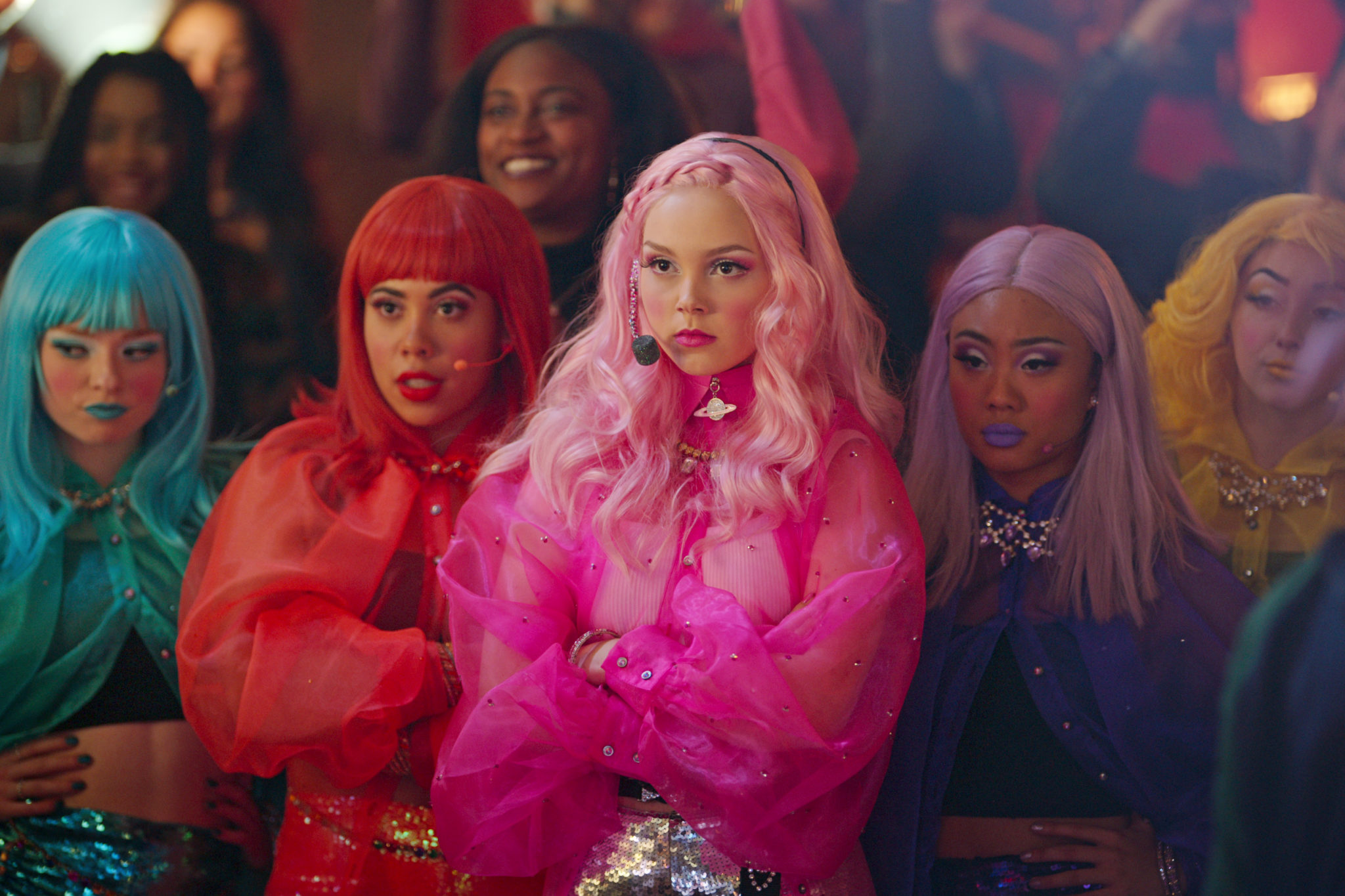 The ghosts are from the year 1995, and they're played by Charlie Gillespie, Jeremy Shada and Owen Patrick Joyner.
They inspire Julie to start singing and writing music again.
'Julie feels her own inner spirit beginning to reawaken...'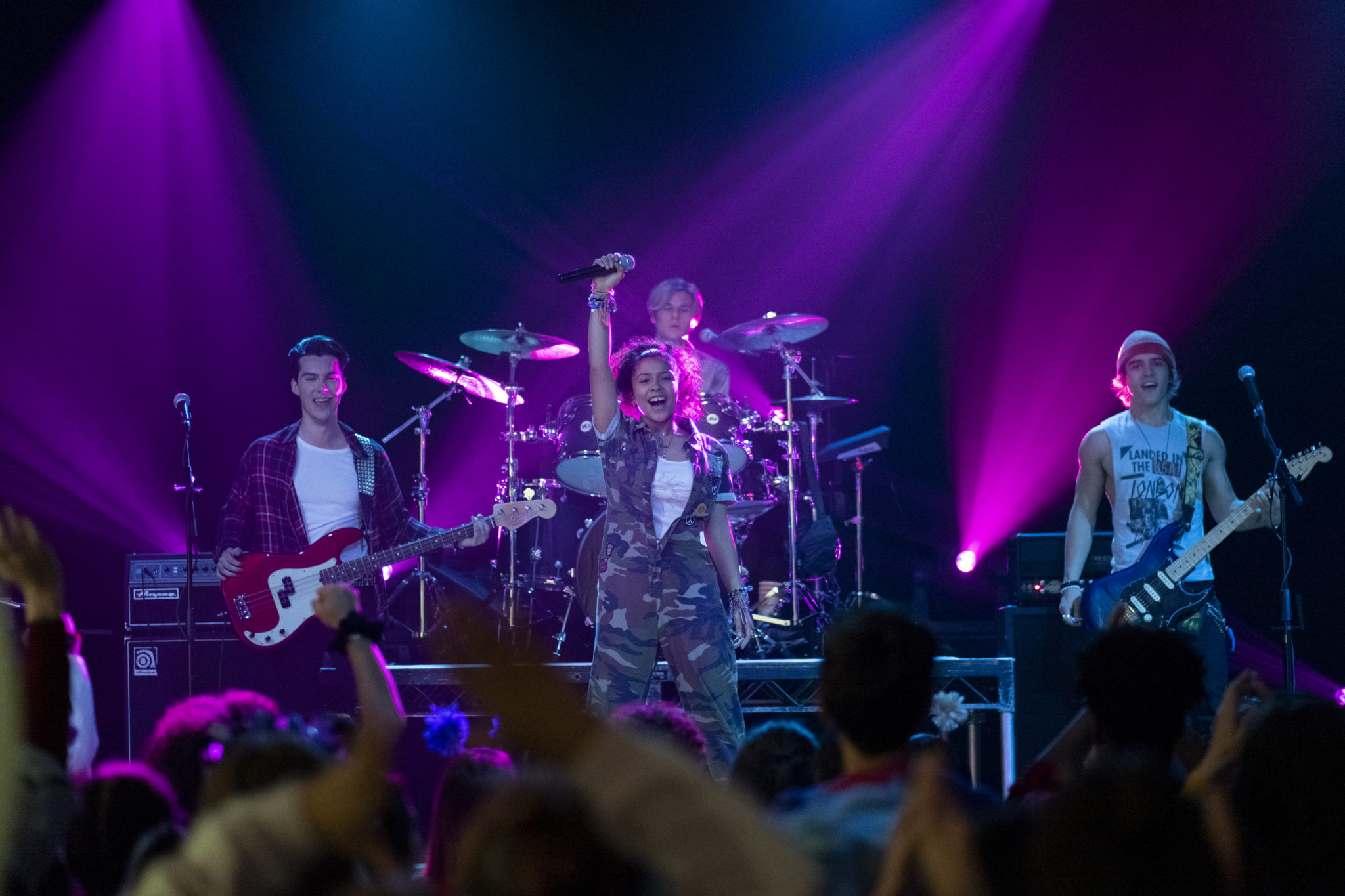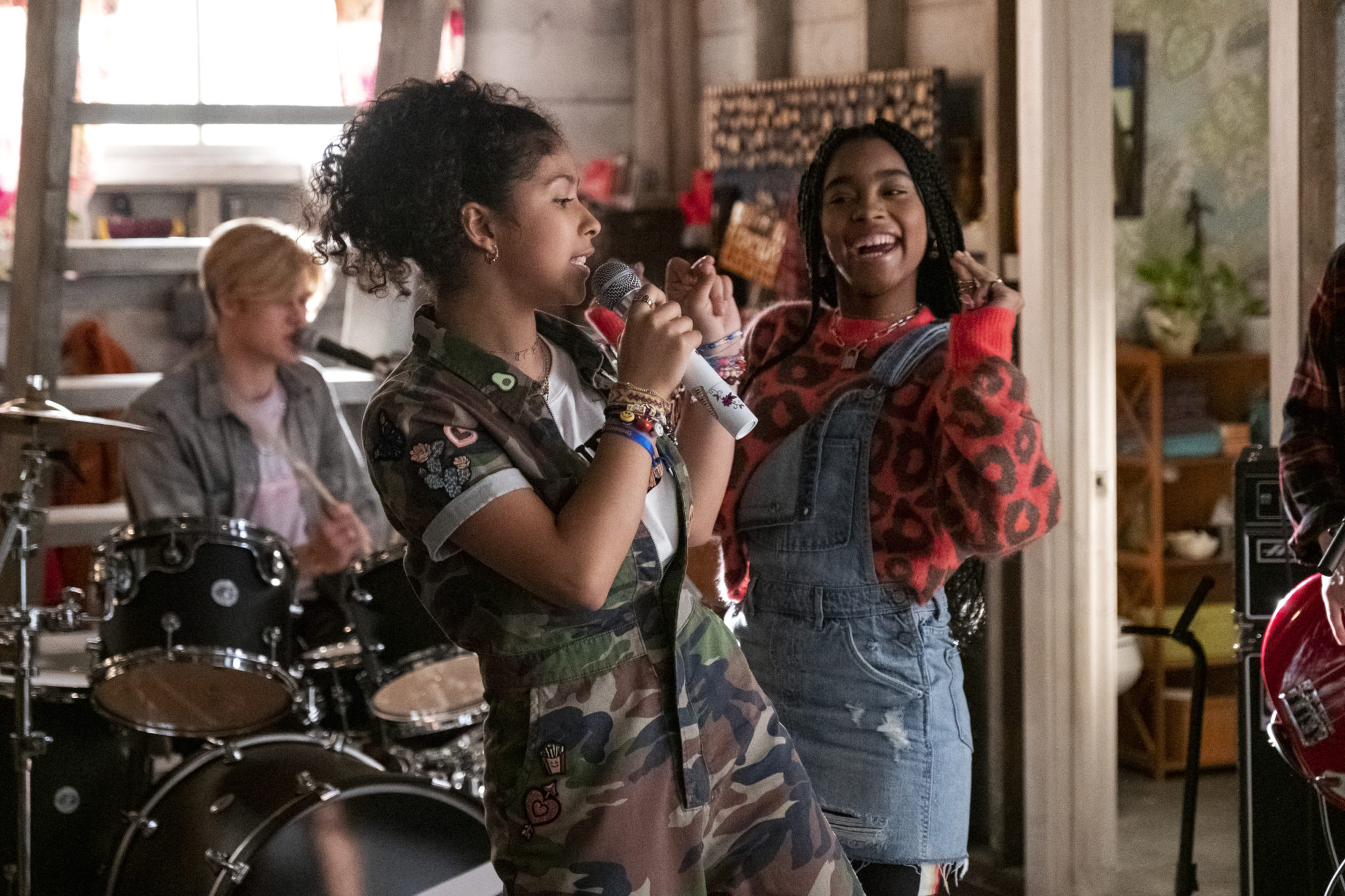 Julie teams up with the boys to create her own band called Julie and the Phantoms.
Netflix shared the casting video for the upcoming series yesterday.
Watch the clip here:
High School Musical's Kenny Ortega is directing and he's also helping with the choreography.
There'll be nine episodes in the first season, each lasting 30 minutes.
The series drops on Netflix this September 10th.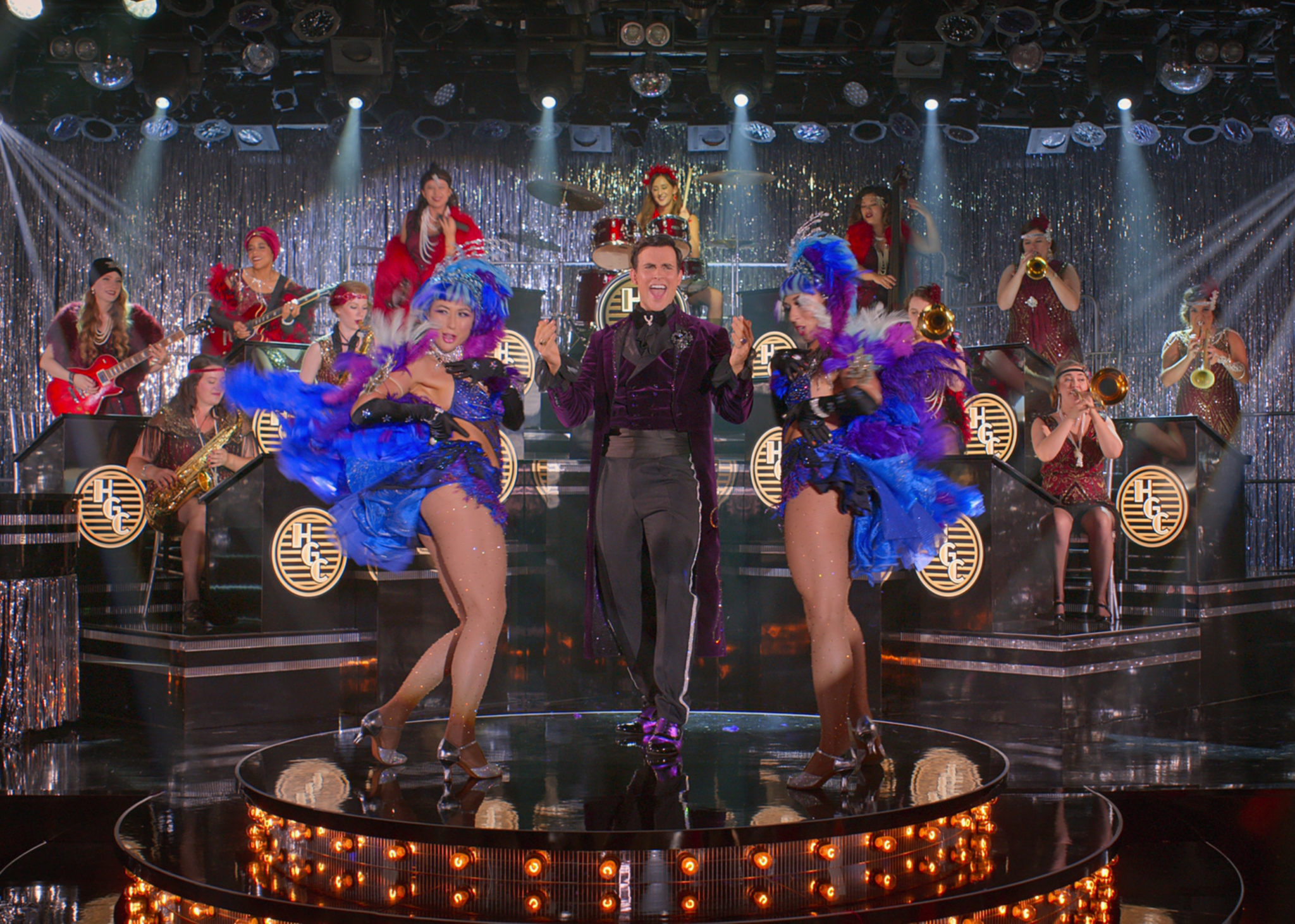 In other news, Kenny Ortega recently confirmed the HSM character Ryan Evans is in fact gay.
Read more here.