Marvel phase 4
Over the bank holiday weekend, Marvel released a phase four teaser.
It features footage from some of the studios' most highly anticipated upcoming releases including The Eternals, and Black Widow.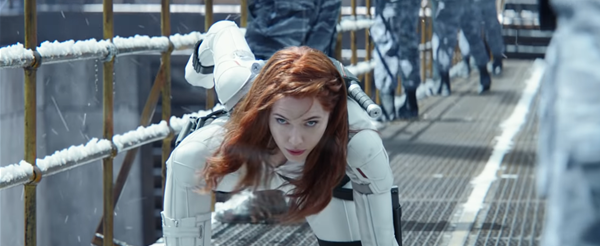 The teaser kicks off with scenes from some of the MCU's most memorable moments.
Stan Lee is heard saying, "I love being with people. It's the most incredible thing in the world."
"That world may change and evolve."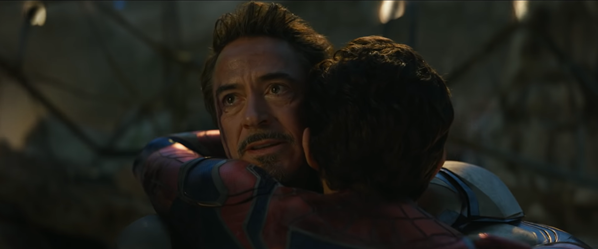 "But the one thing that will never change... we're all part of one big family."
"We're all part of one universe that moves ever upward, and onward to greater glory."
The teaser finally kicks in with new footage from the upcoming Black Widow movie, which lands July 9th.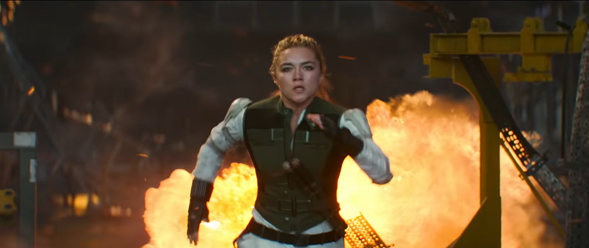 Next, we're introduced to new footage from Shang-Chi And The Legend Of The Ten Rings, out September 3rd.
One of the most exciting parts of the teaser features next; a first look at The Eternals.
The movie is directed by Oscar winner Chloé Zhao, and drops November 5th.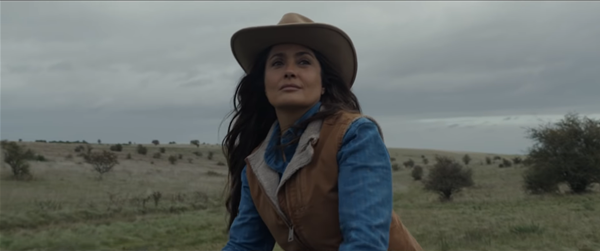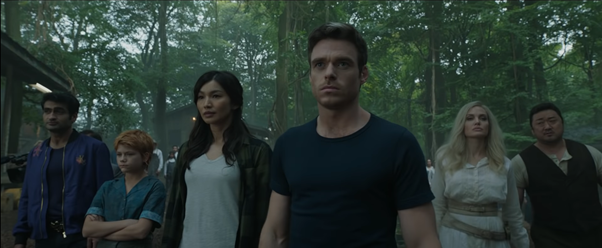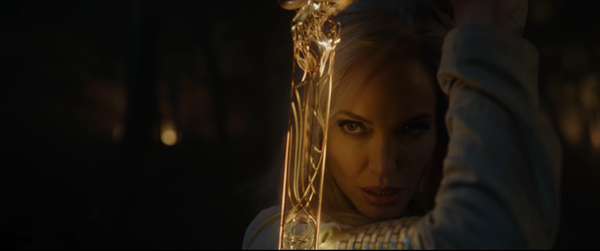 The Spider-Man No Way Home logo appears on screen, alongside it's December 17th release date.
Doctor Strange In The Multiverse Of Madness has been given a March 25th, 2022 release date.
While Taika Waititi's Thor: Love And Thunder has received a May 6th, 2022 release.
Another exciting moment in the teaser is revealed next - the title for the Black Panther sequel.
Black Panther: Wakanda Forever drops July 8th, 2022.
The title for the Captain Marvel follow-up is also unveiled. It's called The Marvels, and it's out November 11th, 2022.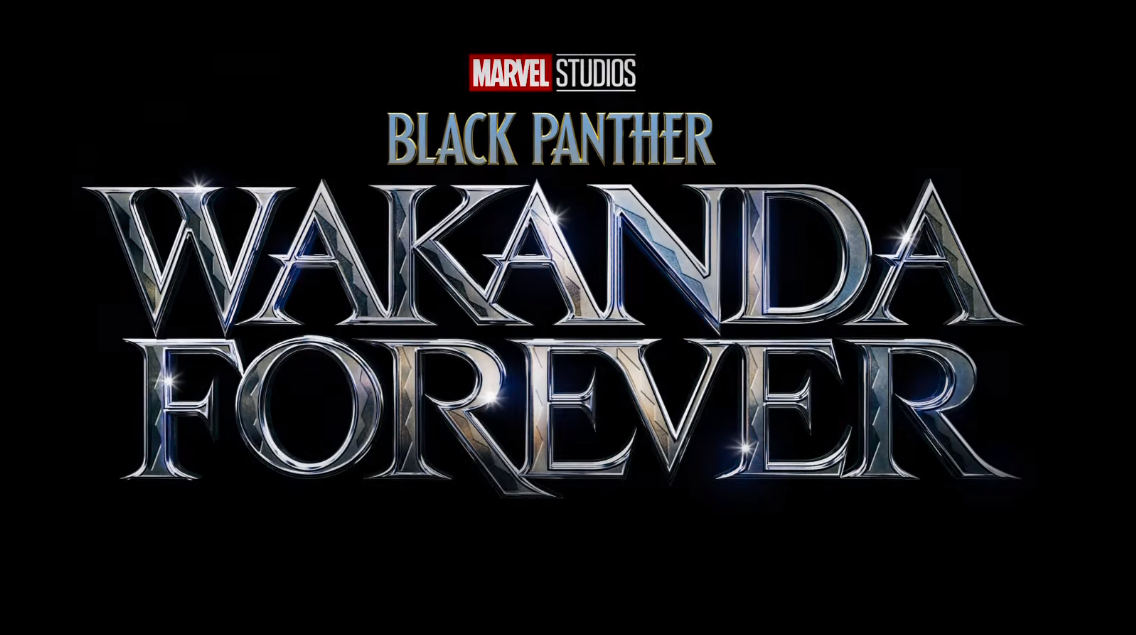 Ant-Man And The Wasp: Quantumania lands February 17th, 2023.
James Gunn's Guardians Of The Galaxy Vol. 3 has been given a May 5th, 2023 release date.
And finally, a brief logo teasing the Fantastic Four wraps up the announcements.
Roll on phase four!