Squid Game phone number
A man is claiming he's been inundated with phone calls after his number featured on Netflix's Squid Game.
As a result, the streamer are currently working alongside the production company to edit out any scenes with phone numbers.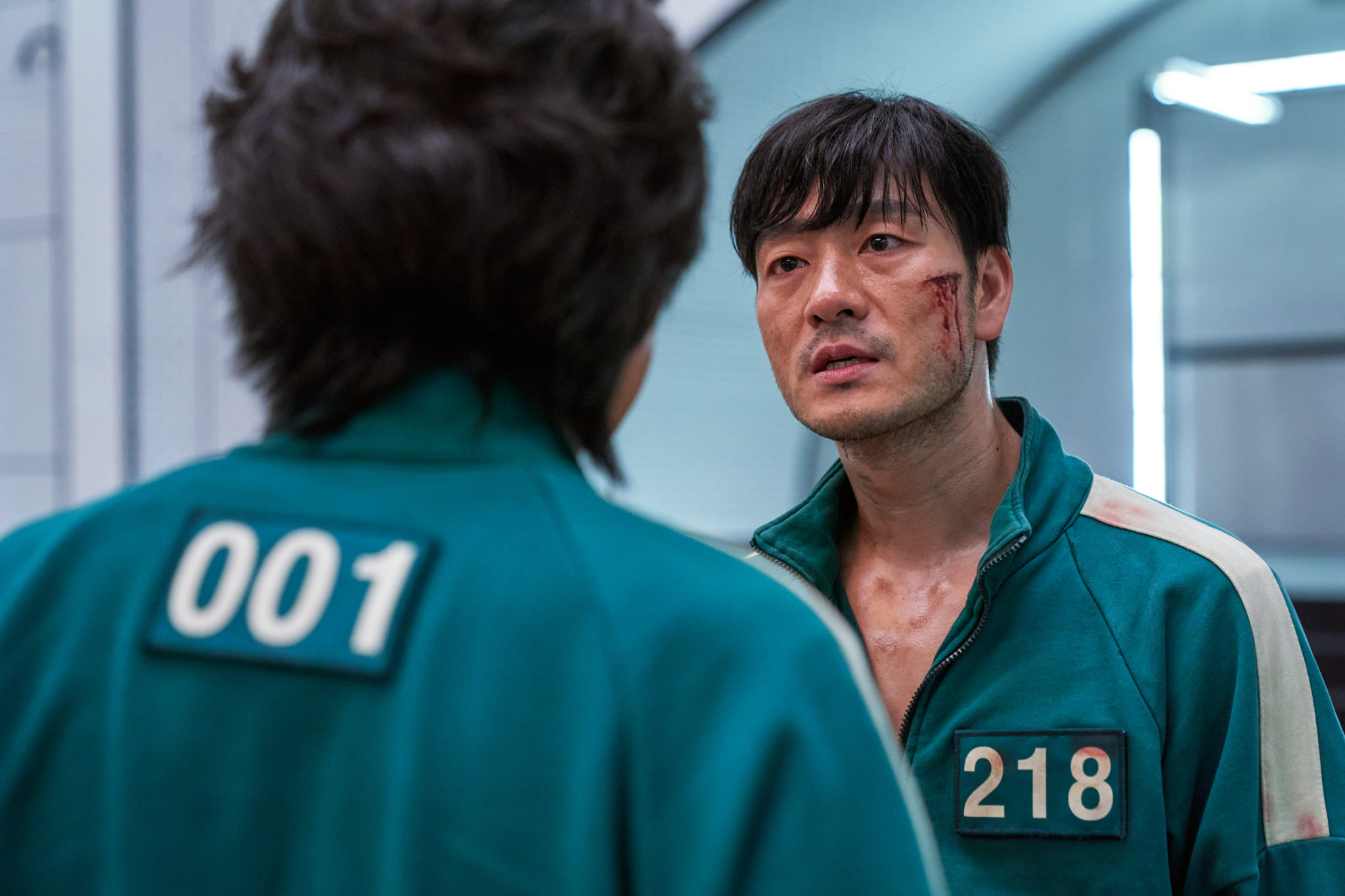 The man's number reportedly appears on a business card Seong Gi-Hun receives from a mysterious man in the subway station in episode one.
The Korean citizen spoke about the phone calls he's been receiving as a result, in an interview with Money Today.
As quoted by the Independent, he said the calls and texts have been, 'endless.'
'It has come to the point where people are reaching out day and night due to their curiosity.'
'It drains my phone's battery and it turns off,' the man said.
'At first, I didn't know why, then my friend told me that my number came out [in the series].'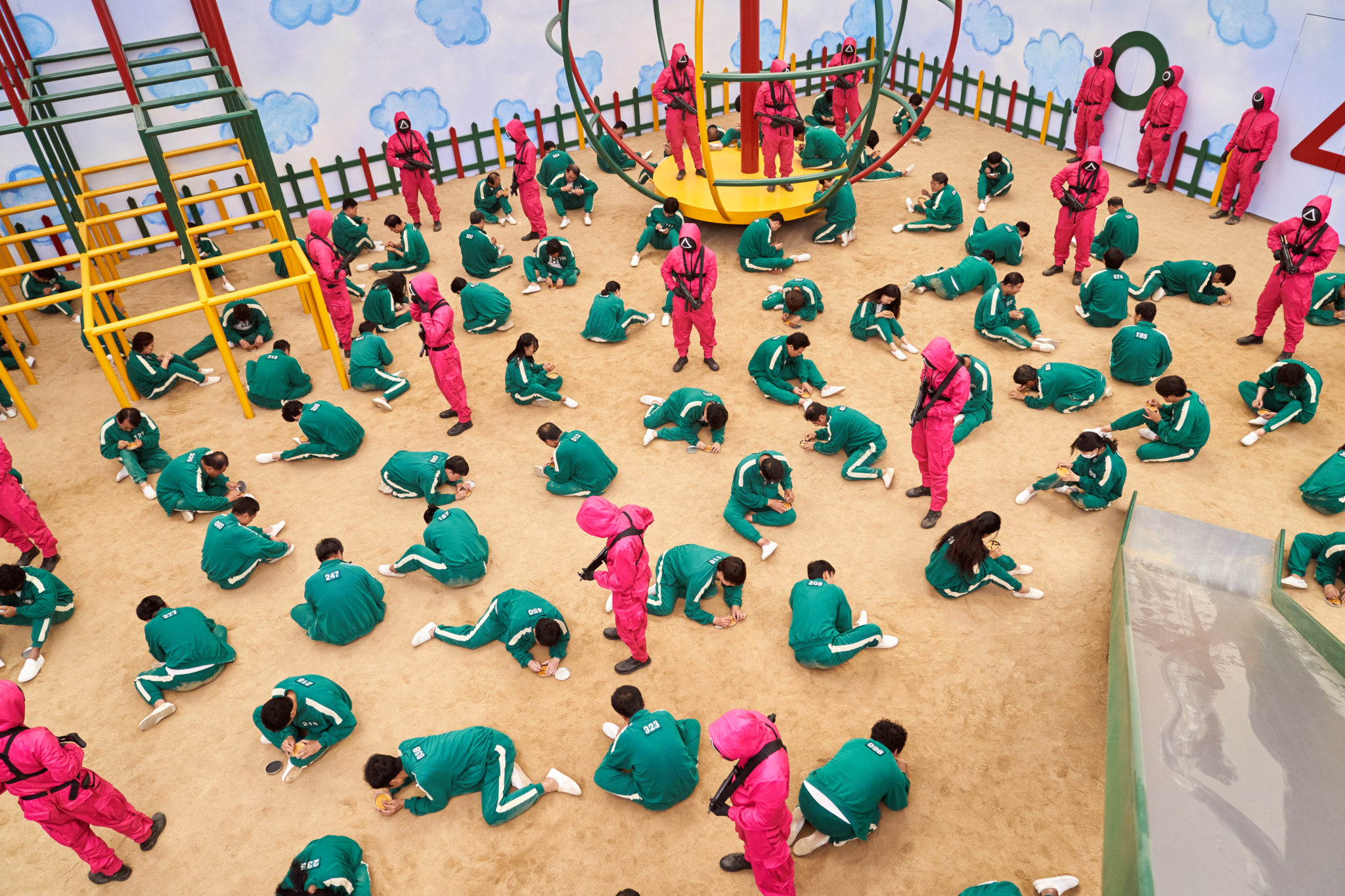 Netflix speak out
A spokesperson for Netflix released the following statement to the Independent:
'Together with the production company, we are working to resolve this matter, including editing scenes with phone numbers where necessary.'
You might be wondering; what is Squid Game?
The series, currently trending at number one on Netflix, is a South Korean drama from creator Hwang Dong-hyuk.
It's centered around a deadly survival game.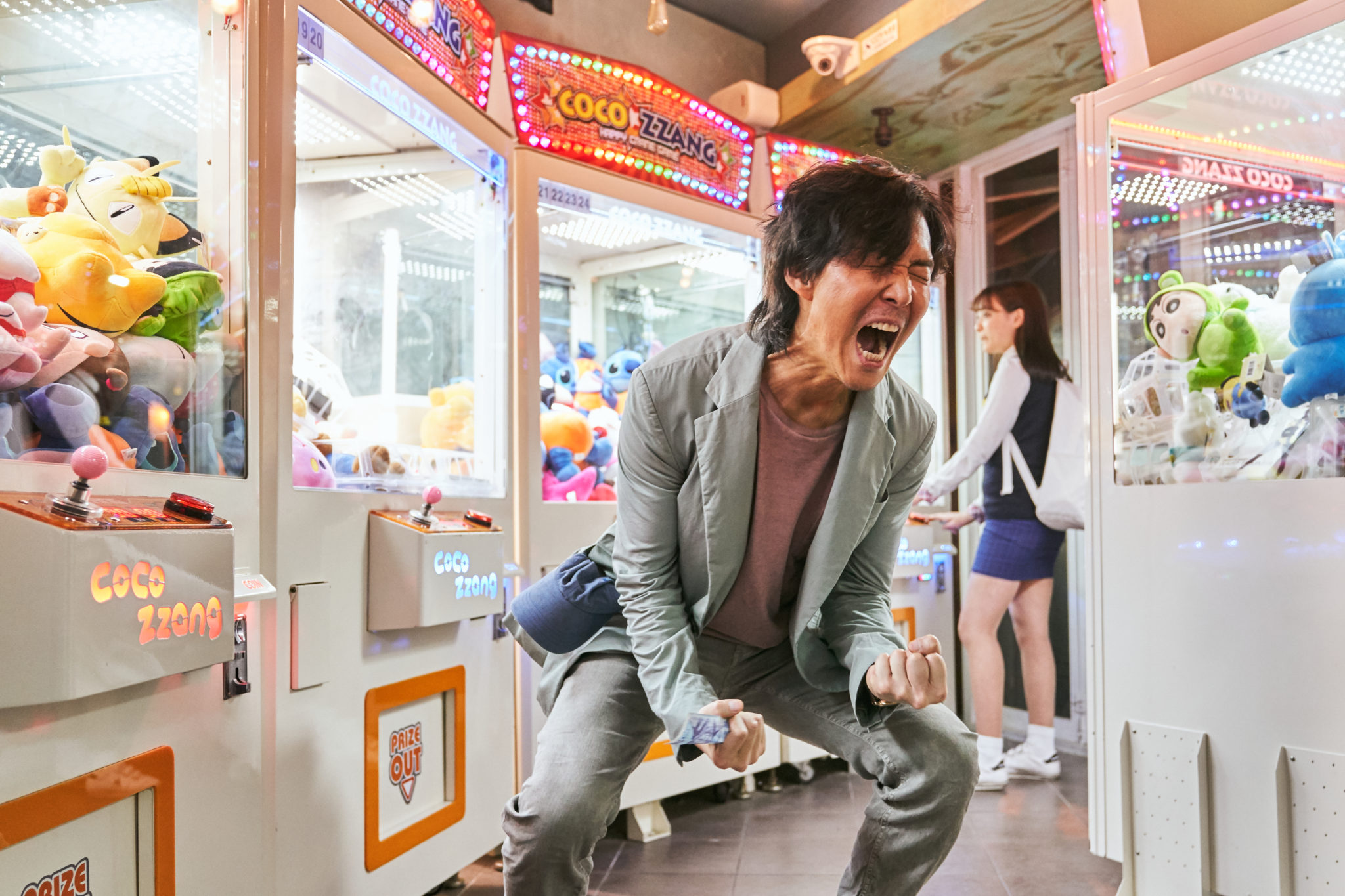 456 desperate contestants compete against each other in multiple rounds of childhood games to win a life changing cash amount.
But is it really worth it?
Each contestant is in dire need of money, and agreed to take part when sent a mysterious invitation.
Participants from all walks of life are locked into a secret location where they play the games.
Every game is a Korean traditional children's game such as Red Light, Green Light, but the consequence of losing is death.
Who will be the winner, and what is the purpose behind this game?
Did you know, you can buy Squid Game costumes online for Halloween?
Find out more here.