Late Late Toy Show
It's Late Late Toy Show day!
Everyone's favourite Christmas programme airs tonight and the theme for this year's show is Frozen. 
Tonight marks the 11th year Ryan Tubridy will present.
In addition to all the usual segments, the show will include a tribute to his late-predecessor Gay Byrne.
Ryan described the opening to tonight's show are the, "most outrageous," performance to date.
"They had the choice between making me a handsome, debonair prince," Ryan said, "or a squat goofy snowman."
"It involves a very toothy grin," he went on.
"Even my own weren't sufficient for the occasion!"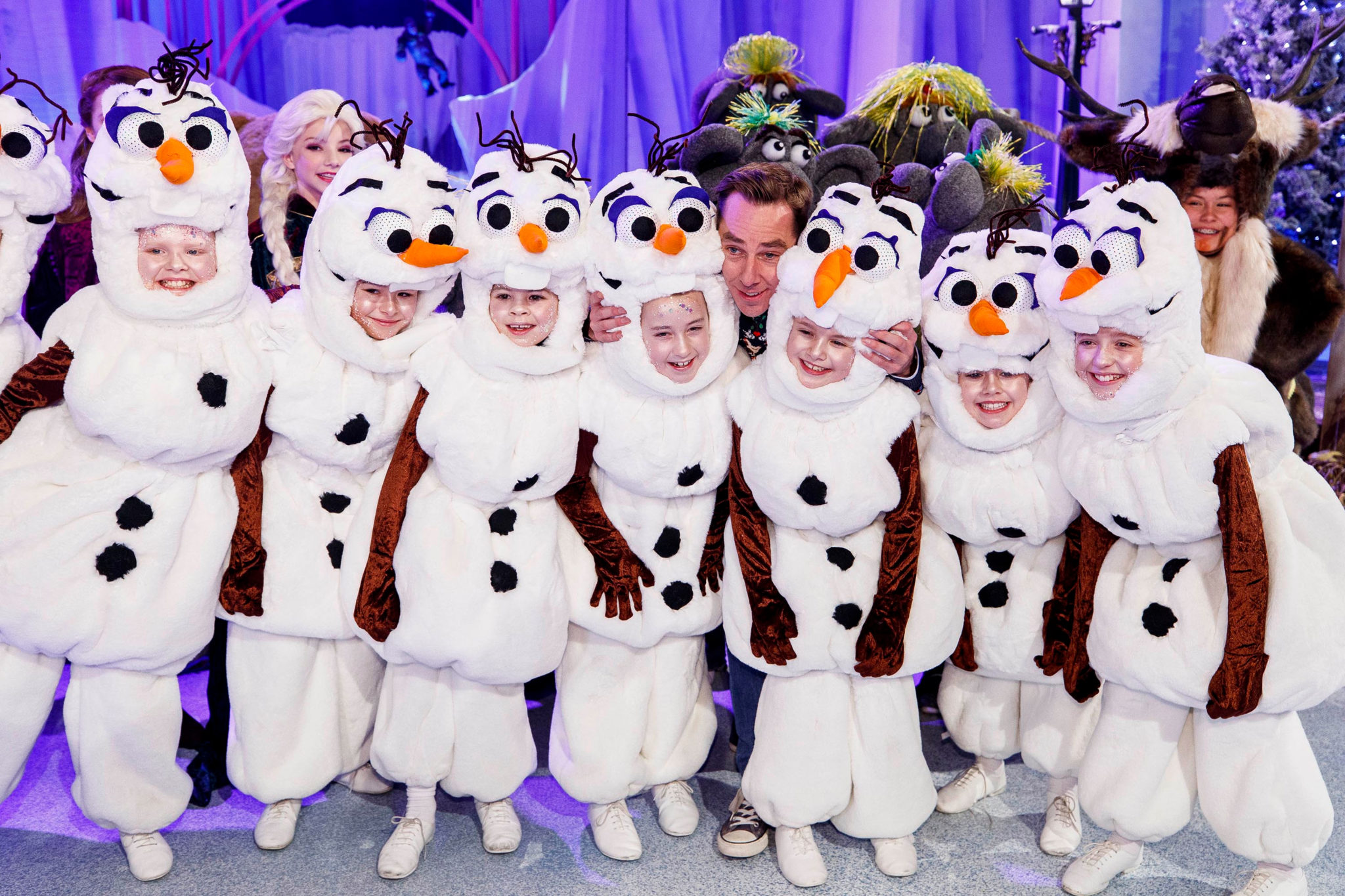 Ryan also revealed that the 2019 Late Late Toy Show will emphasis the importance of families coming together to watch the programme.
"It's not a picture perfect portrayal of family," he said, "because every family is different and they come in all shapes and sizes."
"It doesn't matter, once you are there together and are happy and surrounded by people you love, that's what it's all about."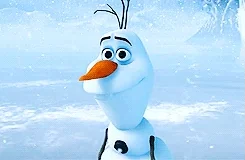 Tonight's episode will be signed for the deaf community for the first time in the show's history.
Amanda Coogan is one of the sign language interpreters appearing live tonight.
She said, "Deaf families - be they deaf children, or if mammy or daddy are deaf and the children are hearing - they can all watch the Toy Show for the very first time together."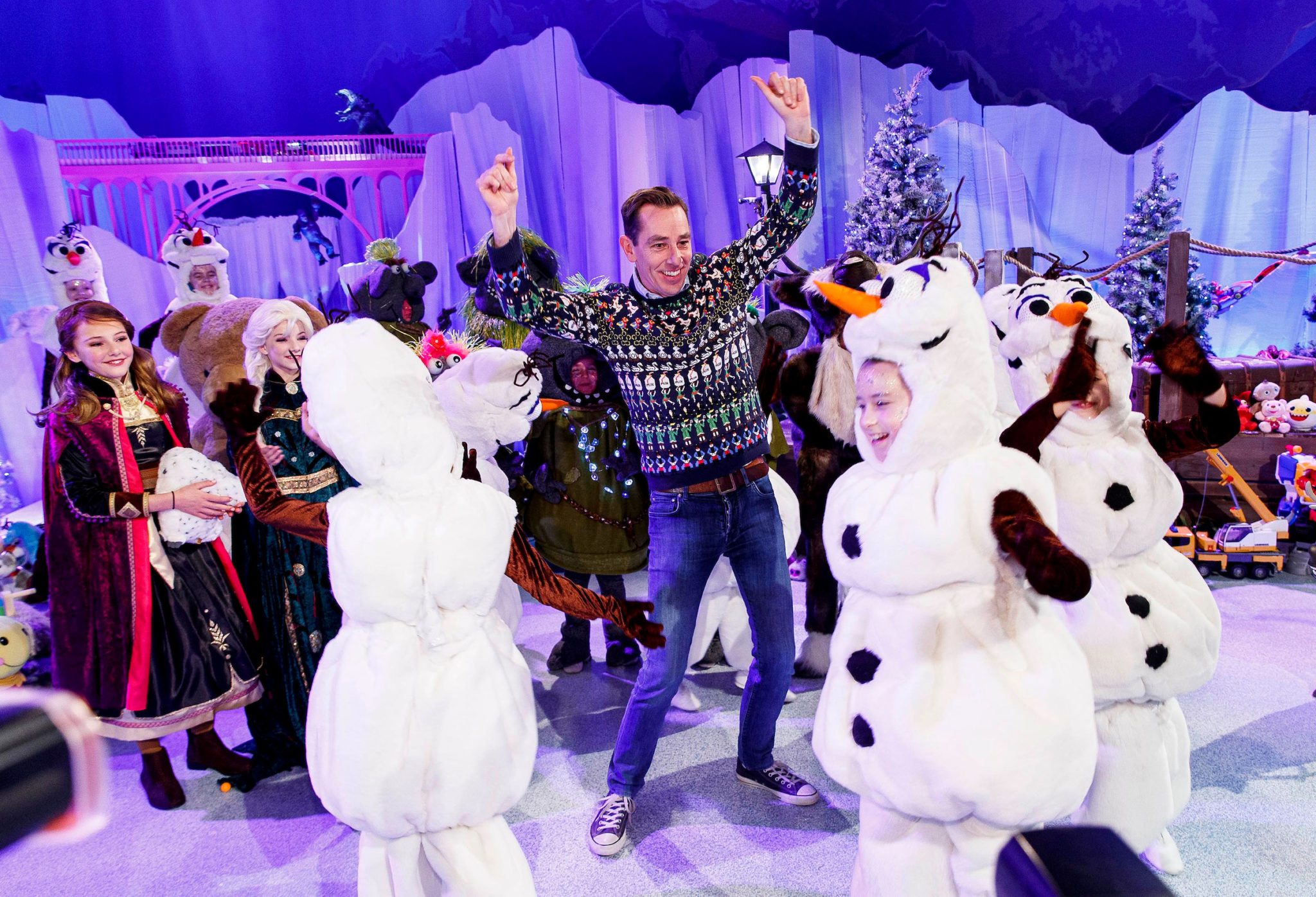 The Late Late Toy Show airs on RTÉ1 at 9:35pm