Finding Derek
Kate Garraway's new ITV documentary, Finding Derek, drops March 23rd.
The GMB host's husband has been in hospital, fighting for his life, ever since he caught coronavirus a year ago.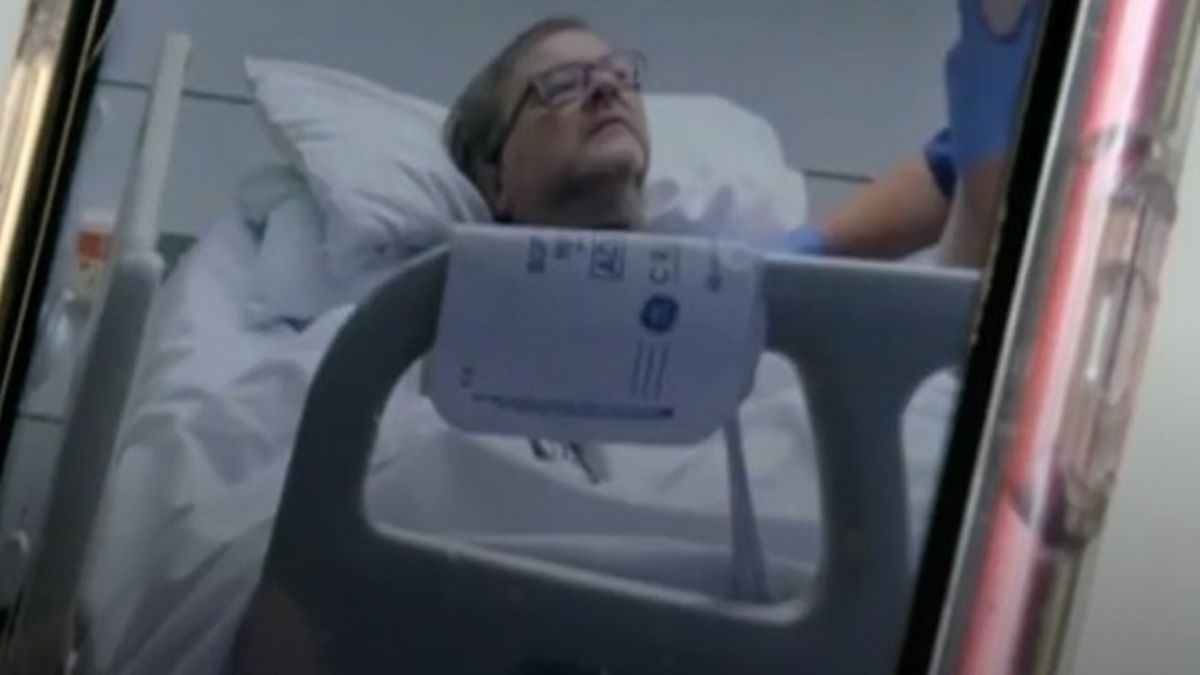 As reported by MailOnline, Derek contracted the virus in March last year.
He was placed into a medically induced coma a month later, and woke up in July.
However, the virus has left him with kidney failure, liver and pancreatic damage.
 

View this post on Instagram

 
According the outlet, he's also battled bacterial pneumonia.
And the multiple infections he's fought have punctured holes in his lungs.
In addition to this, he's had a shocking eight stone weight loss.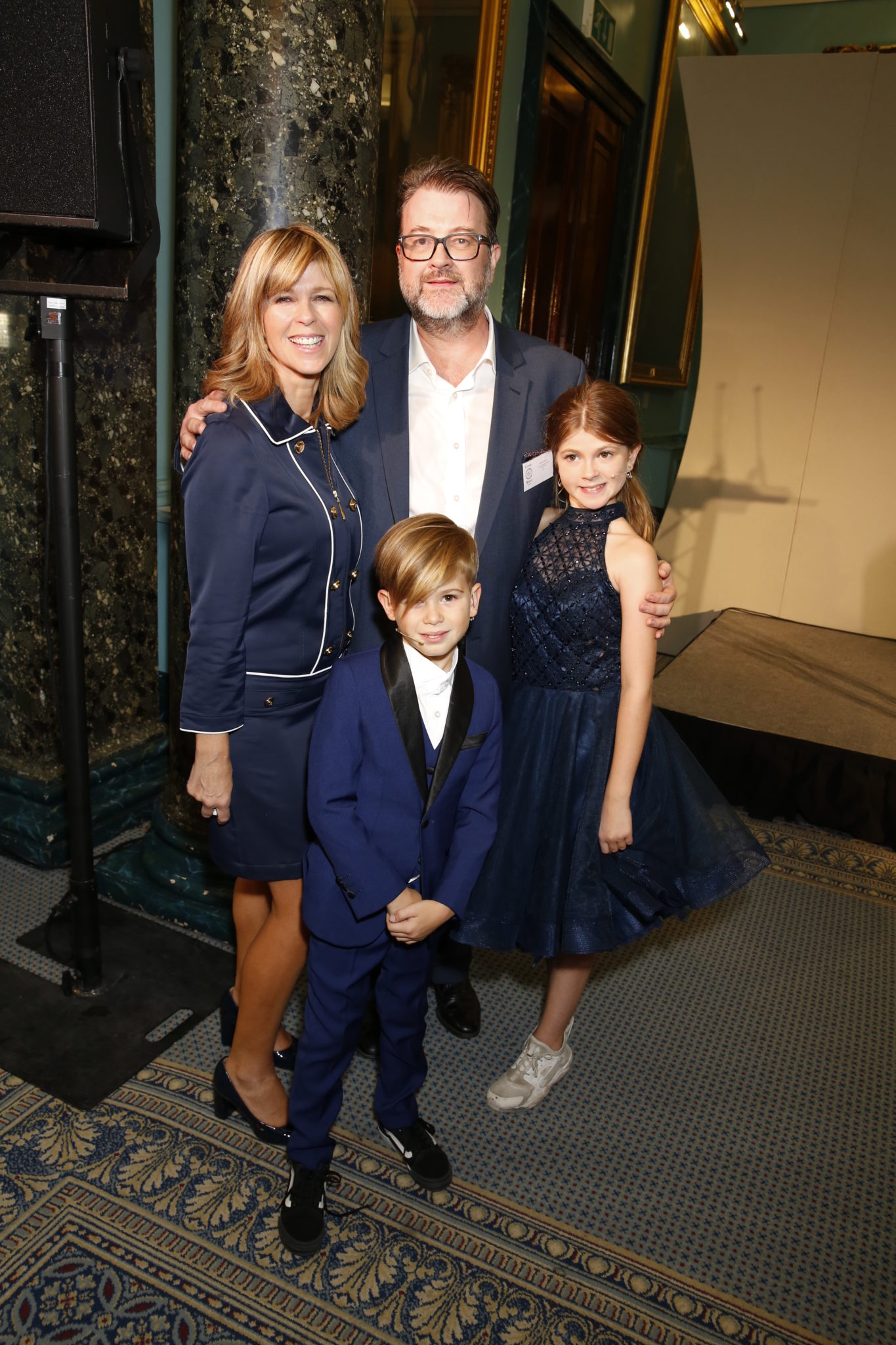 The documentary
ITV aired a short teaser for the documentary this week.
In the trailer, Kate says, "Derek is the sickest person the team of doctors have treated that's lived."
The words, 'One year later, Derek is still in hospital,' appear on screen.
 

View this post on Instagram

 
Footage from their wedding day in 2005 is shown.
Kate asks, "Is he going to be able to come back or will he be alive but no longer the person he was?"
The film follows Kate and her family from July 2020 to March 2021.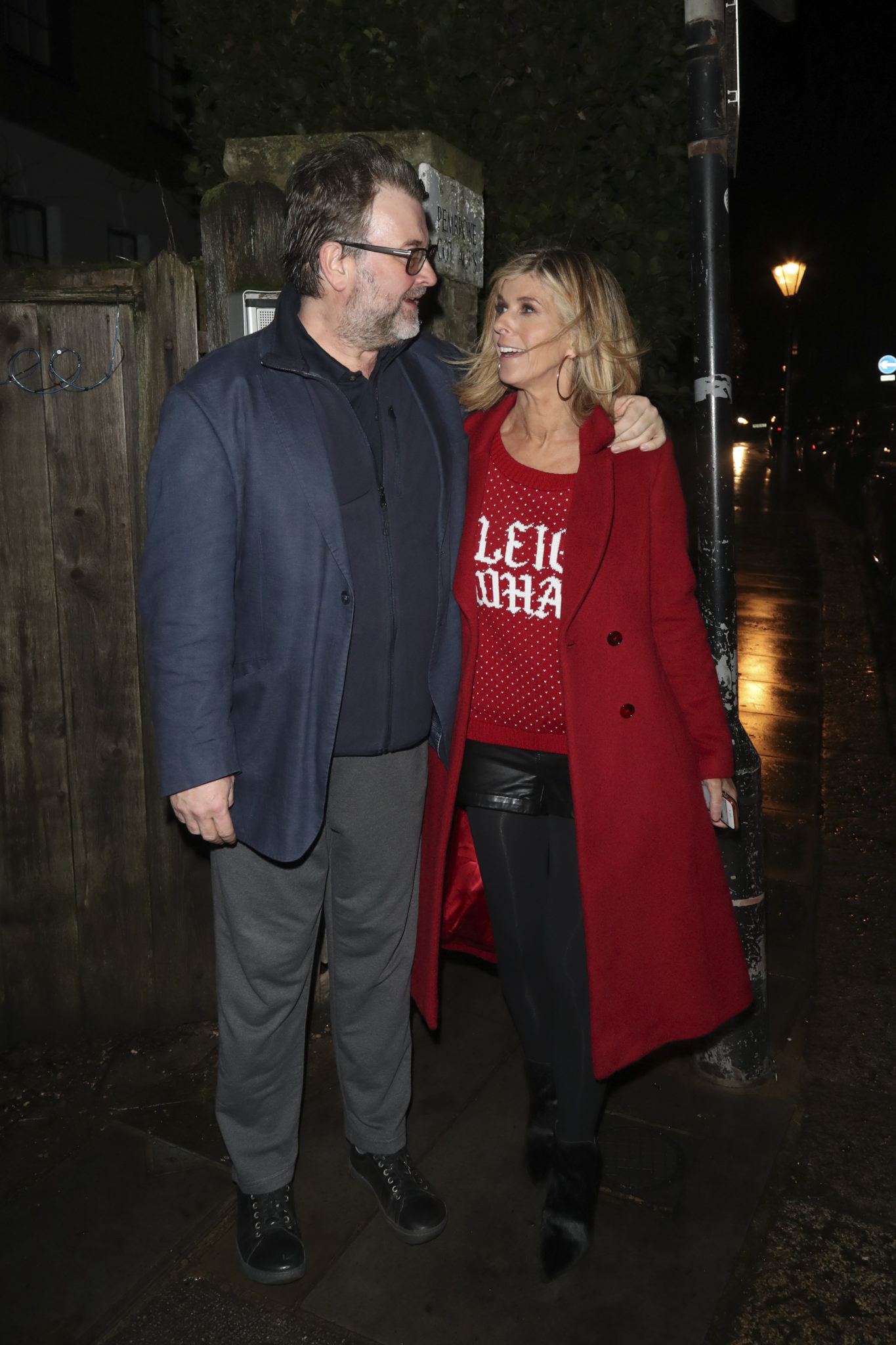 In the documentary, Kate will also meet with survivors of the disease.
According to ITV, '[they'll] discusses the somewhat unknown, longer-term effects of the virus.'
The trailer release follows Kate's candid interview with The Sunday Times about her husband's hospitalisation.
 

View this post on Instagram

 
As quoted by MailOnline, she said, 'The very worst moment was when they said he could be locked in forever.'
'And I just thought, this is a horror story.'
'I don't know if he'll ever have any kind of life again. We just don't know.'
 

View this post on Instagram

 
Kate has been told, 'It's highly unlikely he will make a good recovery.'
However, they haven't rule out a, 'reasonable recovery.'
The talk show host revealed a reasonable recovery is being able to lift a hairbrush.
 

View this post on Instagram

 
Finding Derek airs March 23rd.