SPIN chats to the cast of Jupiter's Legacy
Jupiter's Legacy, Netflix's brand new series about the world's first superheroes, lands on the streamer today.
Ahead of its release, SPIN's Sarina Bellissimo caught up with the cast for a chat.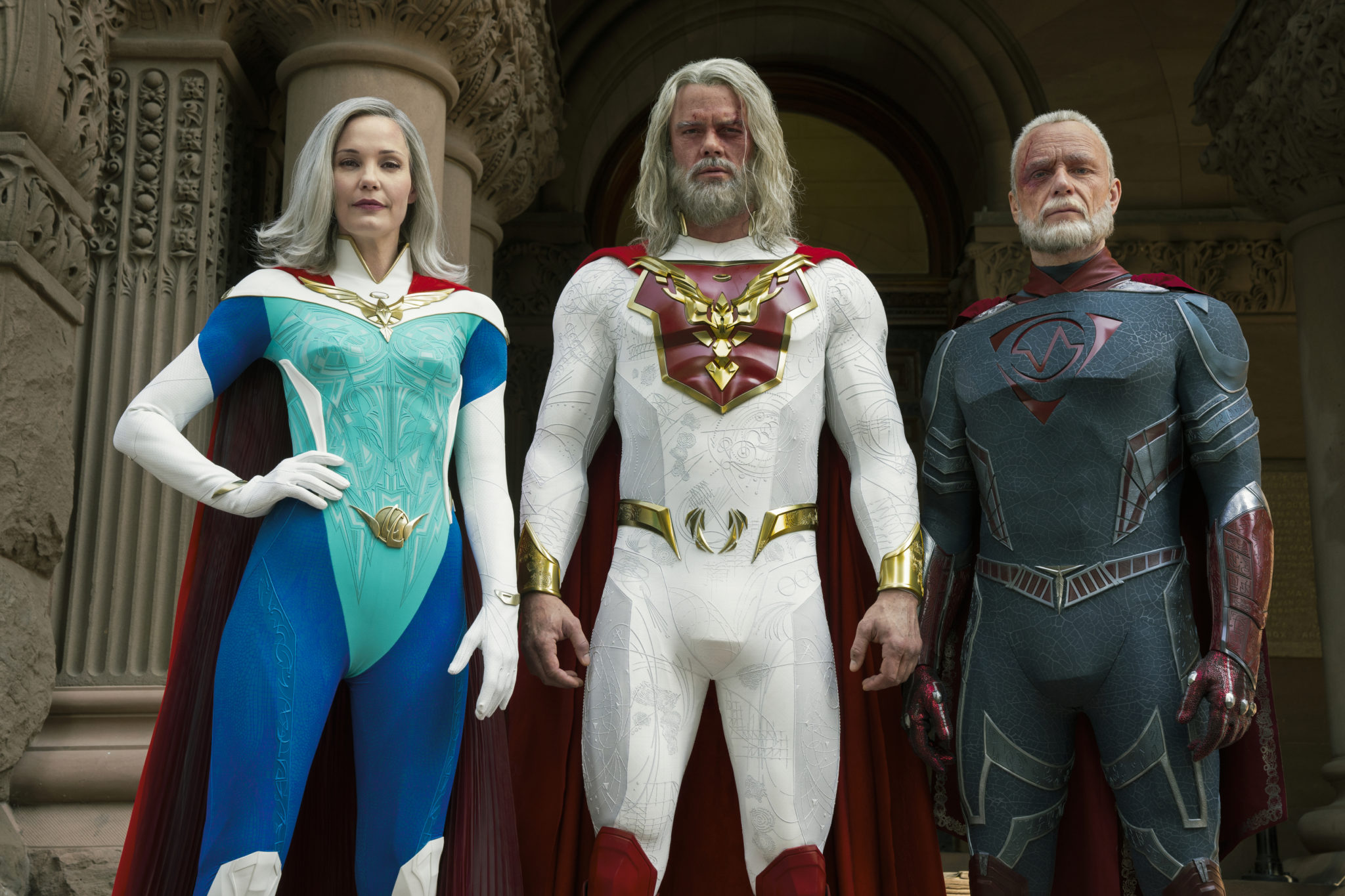 What's it all about?
Before we get to the interviews, you might be wondering; what's it all about?
Well, it follows the story of the world's first generation of superheroes.
After nearly a century of keeping mankind safe, they turn to their children to continue the legacy.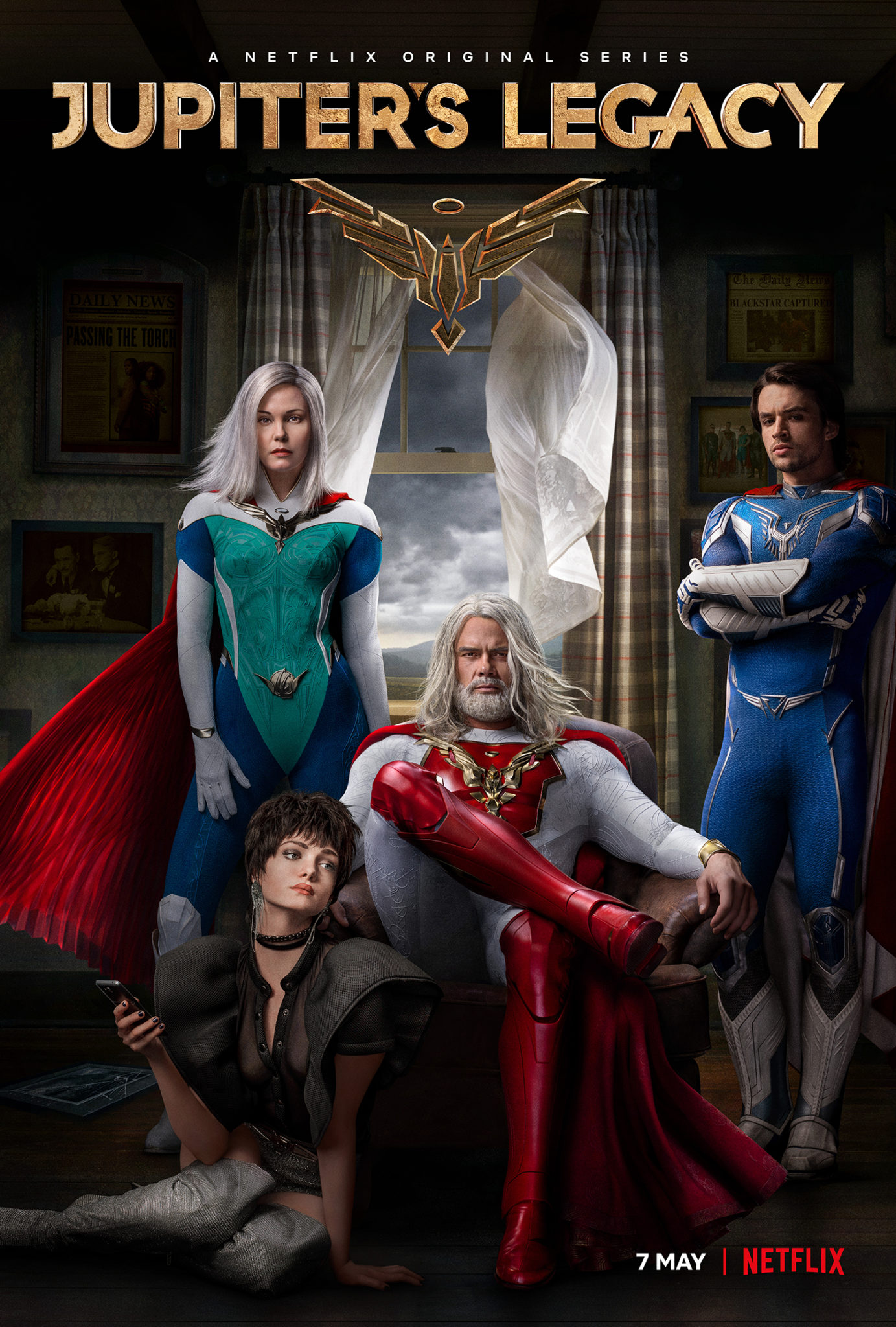 But tensions rise as the young superheroes struggle to live up to their parents' legendary public reputations.
Based on the graphic novels by Mark Millar and Frank Quitely, Jupiter's Legacy is an epic superhero drama that spans decades and navigates the complex dynamics of family, power, and loyalty.
https://www.youtube.com/watch?v=TY3IAqm-gpE
Josh Duhamel
Josh Duhamel told Sarina that he had never heard of Jupiter's Legacy until he landed a role in the series.
He said when he read the script, he loved it immediately.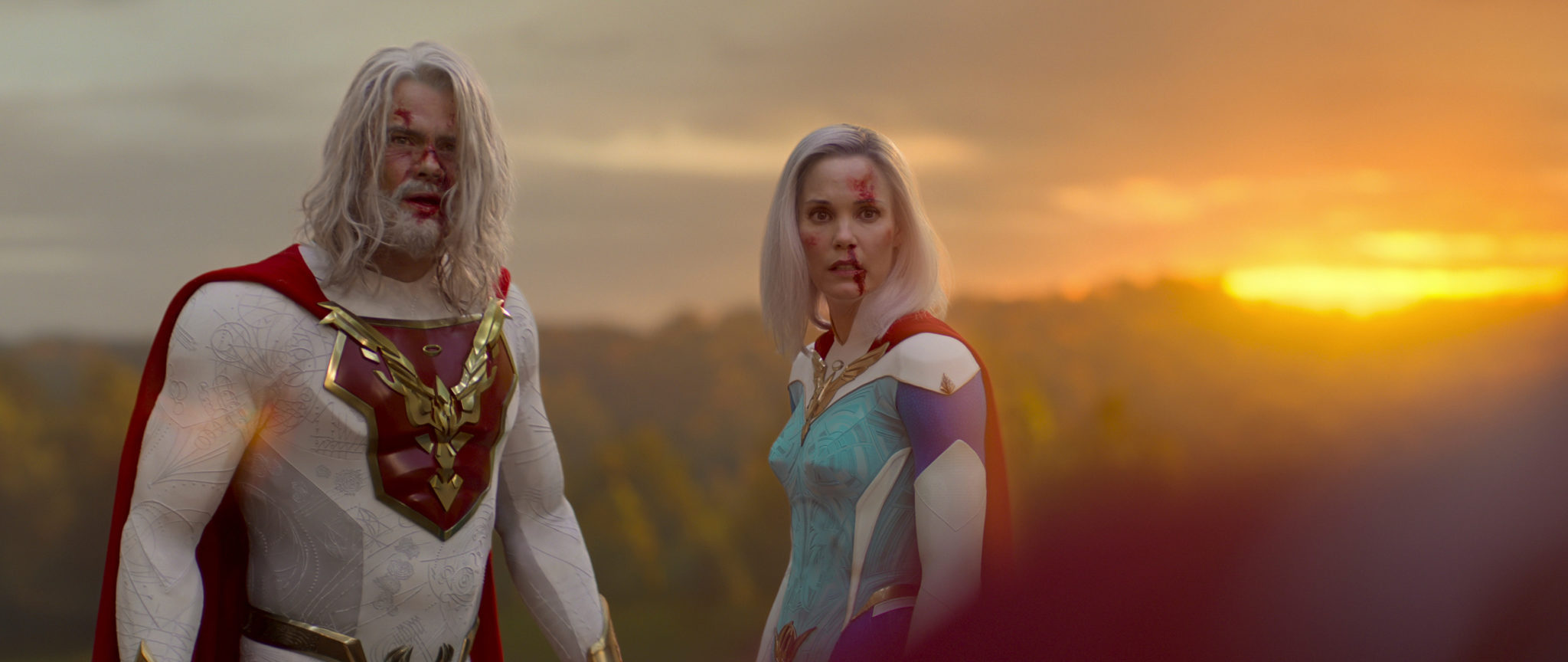 Sarina asked Josh what it was like seeing himself in the mirror, dressed up as a superhero.
He admitted, "It was pretty awesome. I'm not gonna lie, I was like, 'Woah look at this muscle suit... and the cape... and the hair...'"
Josh said the suit just, "commands attention," when you walk into a room.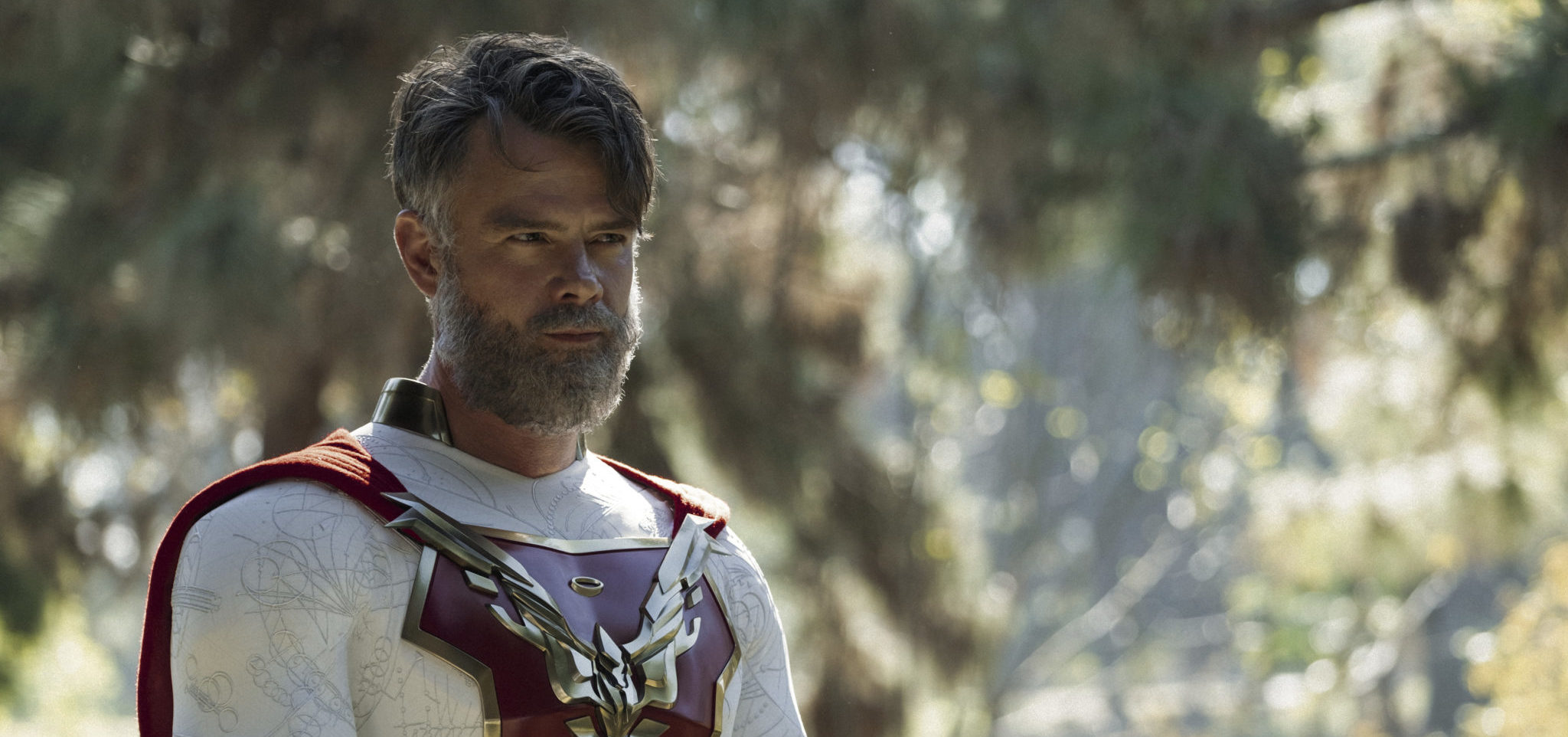 Despite this, he was happy to leave it behind at the end of the day.
Josh revealed the suit, "gets really constricting. It's so tight that you're constantly trying to stretch out and give yourself some room."
He also added that there's no, "pee flap."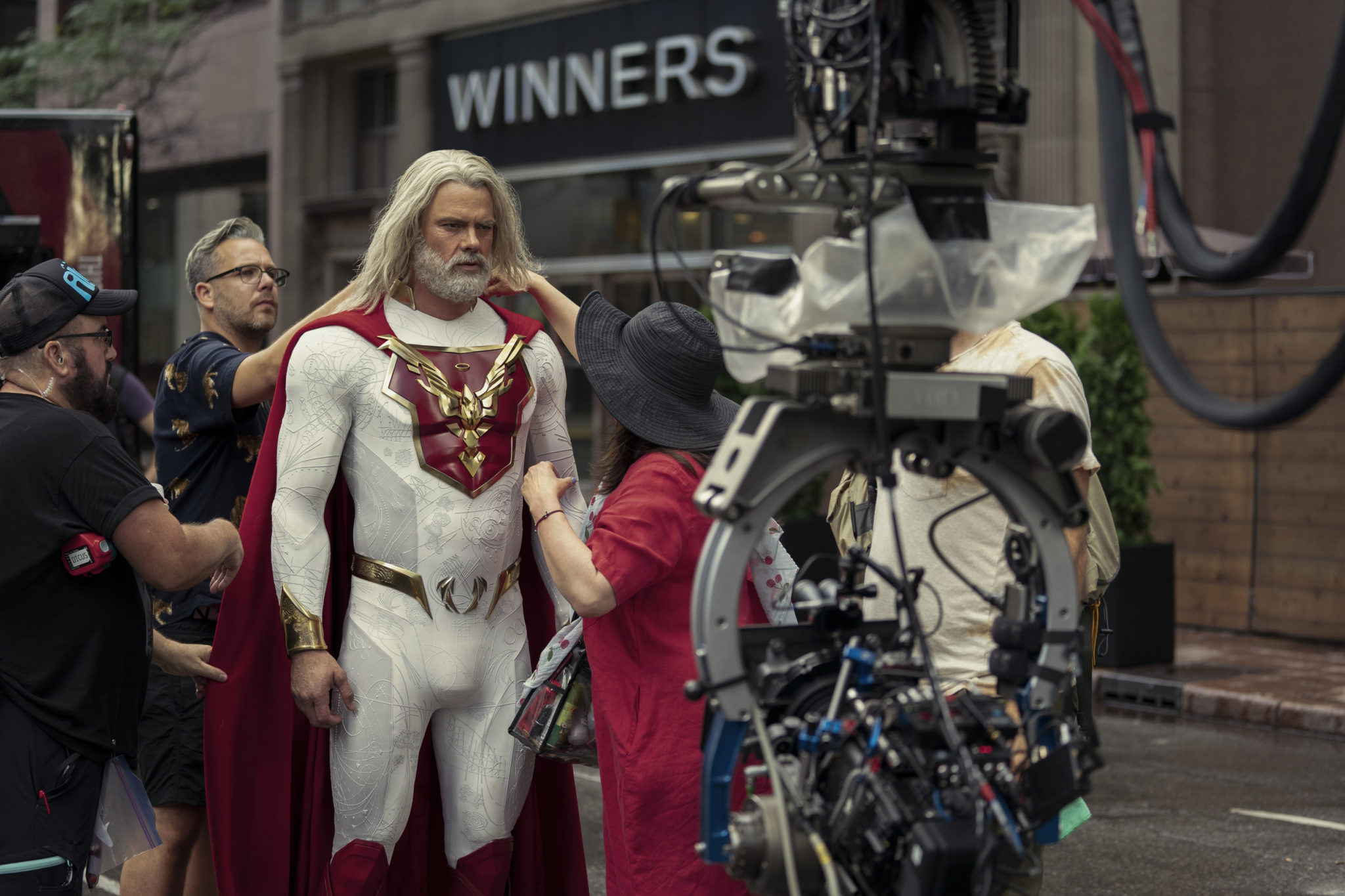 "You got to go like take this whole thing off and someone has to hold part of the suit while you go to the..."
"They're not very functional in that way!"
Watch Sarina's full interview with Josh here:
Elena Kampouris, Andrew Horton & Ian Quinlan
These three play Hutch, Chloe Sampson, and Brandon Sampson/Paragon, in the show.
Sarina asked Elena what it's like playing a rebellious superhero.
She replied, "Her temper is so fun, the way her emotions are so tied to her abilities."
"She's trouble and she's fun and it's just juicy, it's so juicy and she's a super cool character to bring to life."
Meanwhile, Andrew revealed he spent months working on his body, only to be given a muscle suit for his character.
"The muscle suit is kind of the size that Chris Hemsworth is in real life so to walk around feeling like [that] is pretty cool."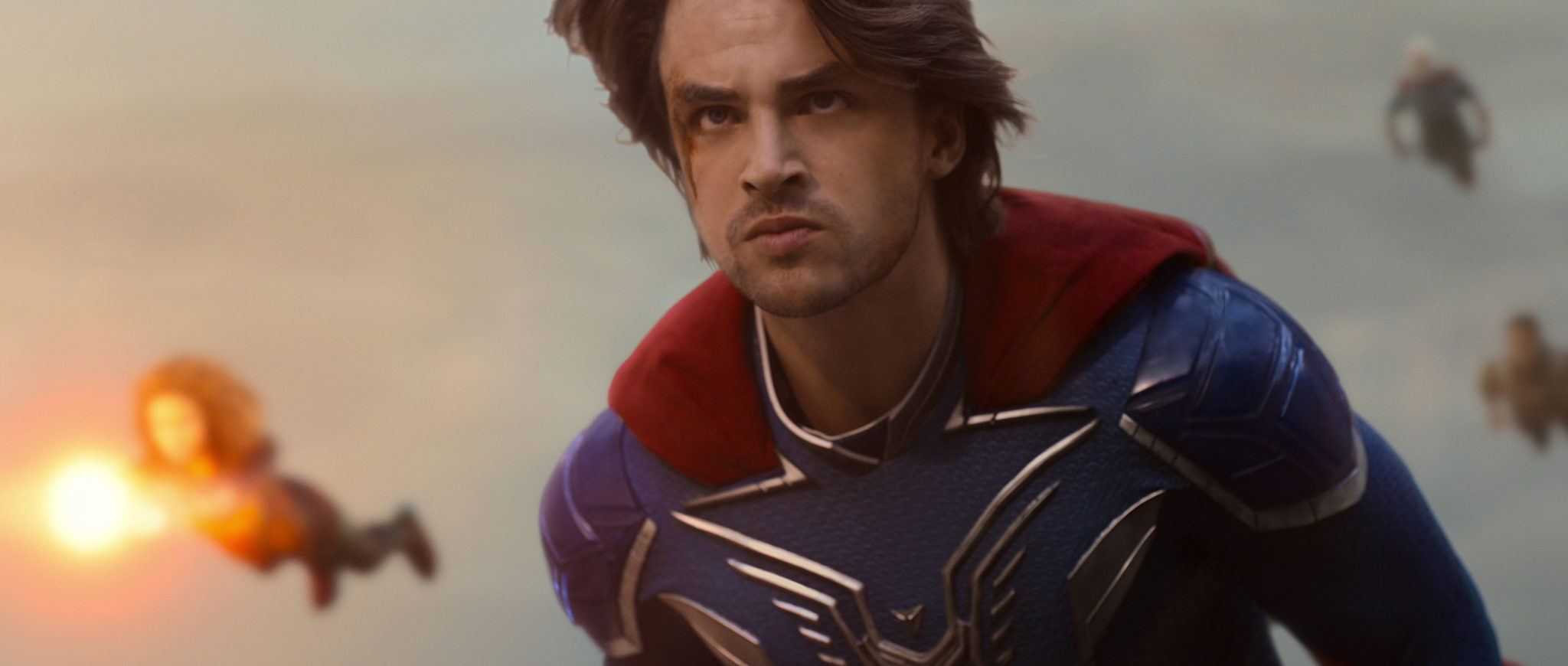 "But at the same time, it instills you with this fear again in terms of like, 'This is me in the super suit, this is me out of the super suit.'"
"It's like I have to beef up even more so people believe that I'm not a fraud."
Watch the full interview here:
Matt Lanter & Ben Daniels
Sarina asked Matt what it's like playing a super villain.
He replied, "It's pretty fun, it's creative, it's like playing in a sand box."
"It's all creative building in your head and kind of getting to play that out and finding the reasons for the things your character is doing and finding justification for all that."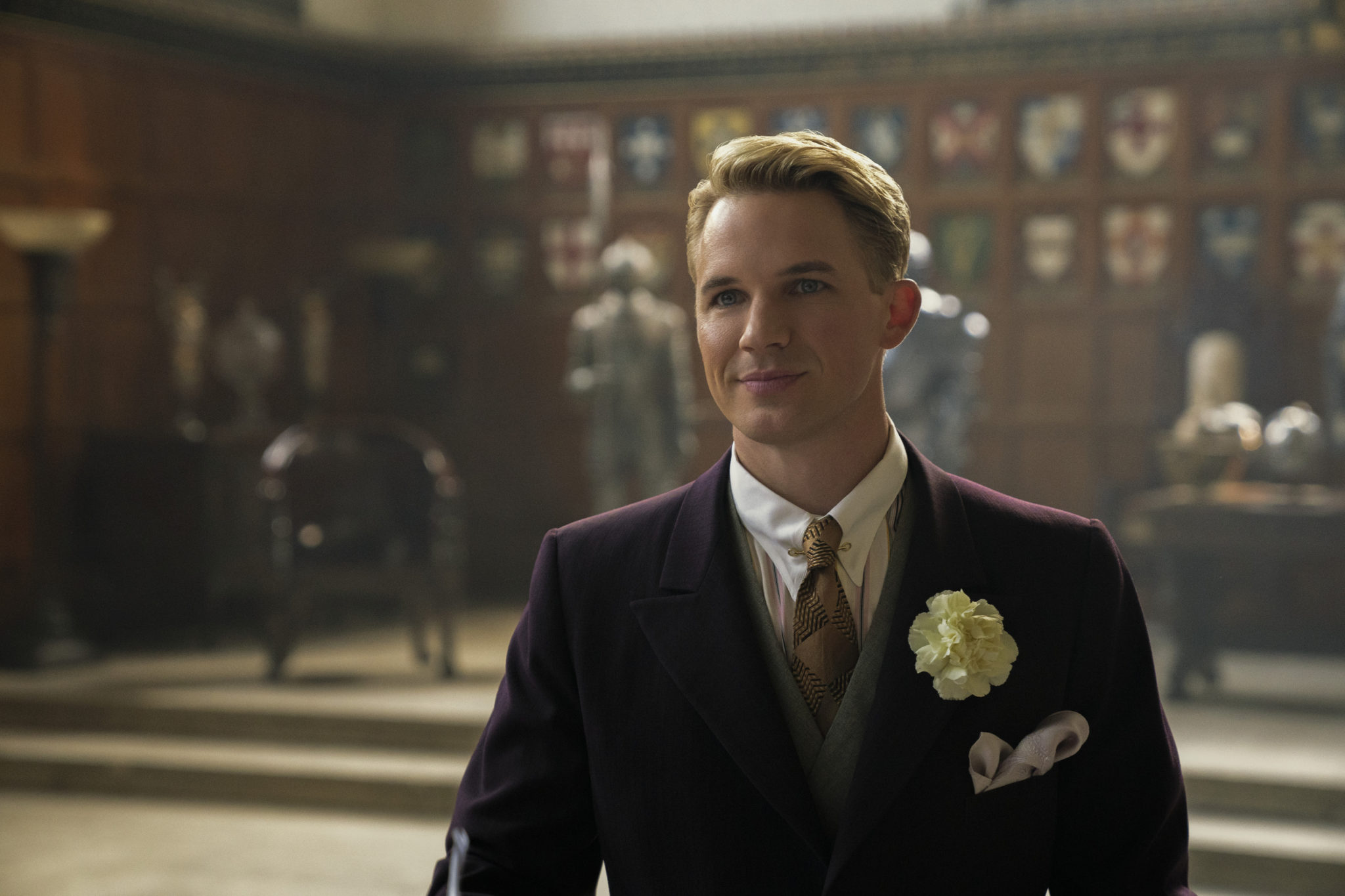 Sarina asked Ben about having to wear a body cast for the SFX prosthetics.
He said he had it done three times, and the first two times he had a panic attack.
The actor explained his whole body was covered, and there were straws sticking out his nose.
"The first time I had it done, it was 15 minutes which I just thought was never gonna end."
"I was kicking the guy doing it, and they were like, 'Get it off him! Get it off him!'"
Thankfully, he got lucky the third time, and the people doing it were very reassuring.
He said they did it really quickly, and made sure to keep talking to him throughout the whole process.
Matt had the exact same experience, and added that you feel like you're, "suffocating."
Watch the full interview here:
Mark Millar
Sarina also caught up with Mark Millar, who after nine years of hard work, finally took Jupiter's Legacy from concept to screen.
She asked him what it's like to finally have the series out in the world.
He hilariously replied, "It's like having a baby, but being pregnant for nine years."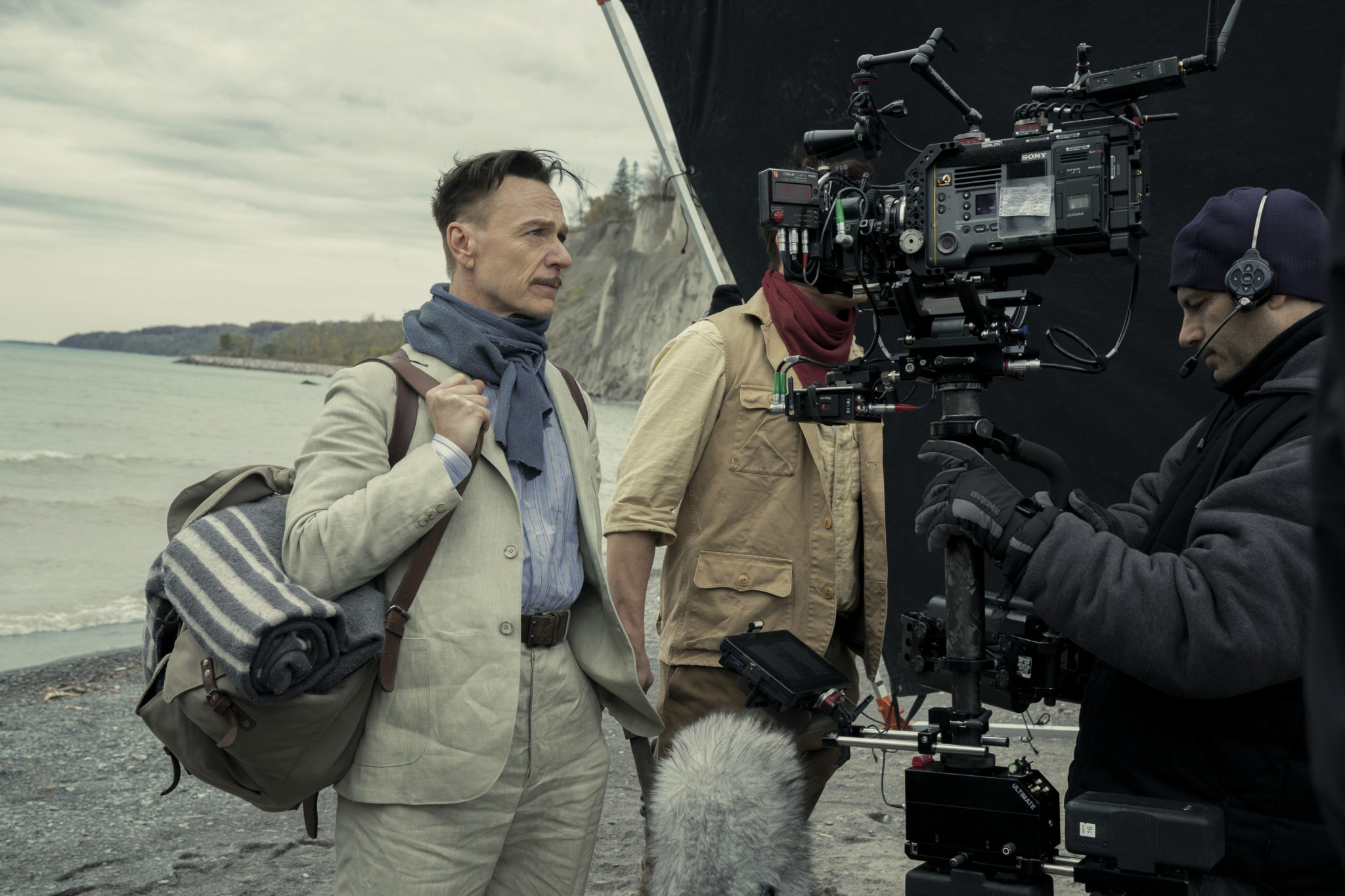 "I'm loving it! And how nice that it's got 10 fingers and 10 toes, I'm really happy with it," he laughed.
Mark also shared how the idea came to him, how he made it happen, and why after 10 fantastic years at Marvel, it was liberating to write new superheroes.
Jupiter's Legacy is streaming on Netflix now.