John David Washington on working with Zendaya
John David Washington and Zendaya play lovers in the brand new Sam Levinson Netflix movie Malcolm & Marie.
And the 12-year age gap between them sparked some controversy online.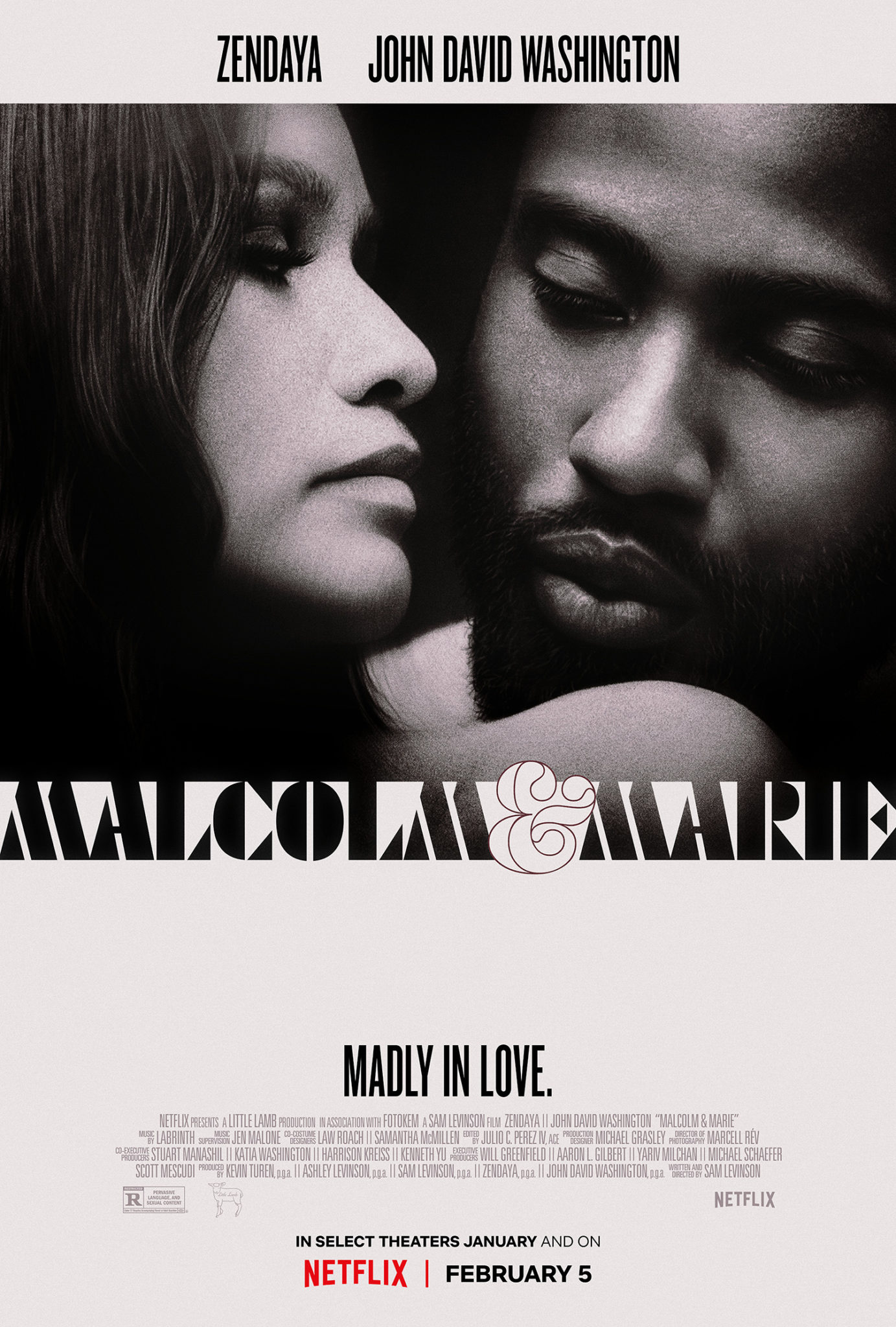 Speaking to Variety, John David addressed the backlash.
He said, 'I wasn't concerned about it because she is a woman.'
'People are going to see in this film how much of a woman she is.'
 

View this post on Instagram

 
The actor pointed out, 'She has far more experience than I do in the industry.'
'I've only been in it for seven years. She's been in it longer, so I'm learning from her.'
'I'm the rookie,' the 36-year-old continued, 'I was leaning on her for a lot.'
 

View this post on Instagram

 
'Some of the stories she's shared about what she's had to go through with Twitter and everything.'
'I appreciated her wisdom and discernment when it comes to this business.'
John David added, 'I admire that.'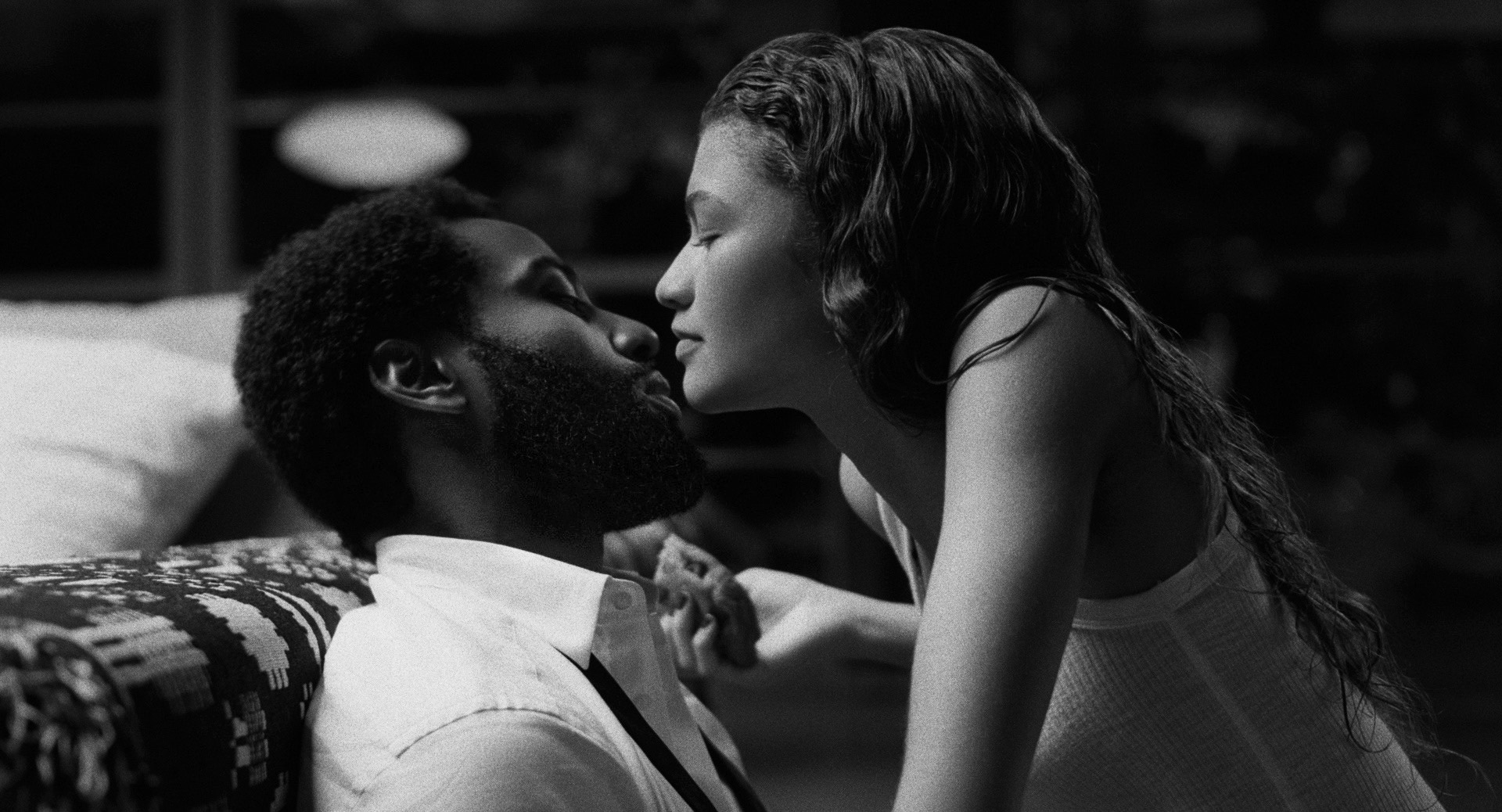 'What I'm really excited for people to see when the film is released – they're going to see how mature she is in this role.'
'We're talking about versatility, and Sam and Zendaya brought both.'
Malcolm & Marie
The movie made headlines for becoming one of the first to commence production amid the pandemic.
 

View this post on Instagram

 
Looking back, John David told Variety he felt, 'comfortable,' and, 'safe.'
'But I felt the need to do this so much that I was willing to risk it.'
'We were in the facility, on a ranch, which was this beautiful resort, with plenty of space.'
 

View this post on Instagram

 
He revealed, 'Everybody had their own cabin; we had to get tested before we got there.'
'We got tested when we got there. And then we tested a day before we checked in.'
'Nobody was on the ranch except for us. So as long as nobody left the facility, I felt safe.'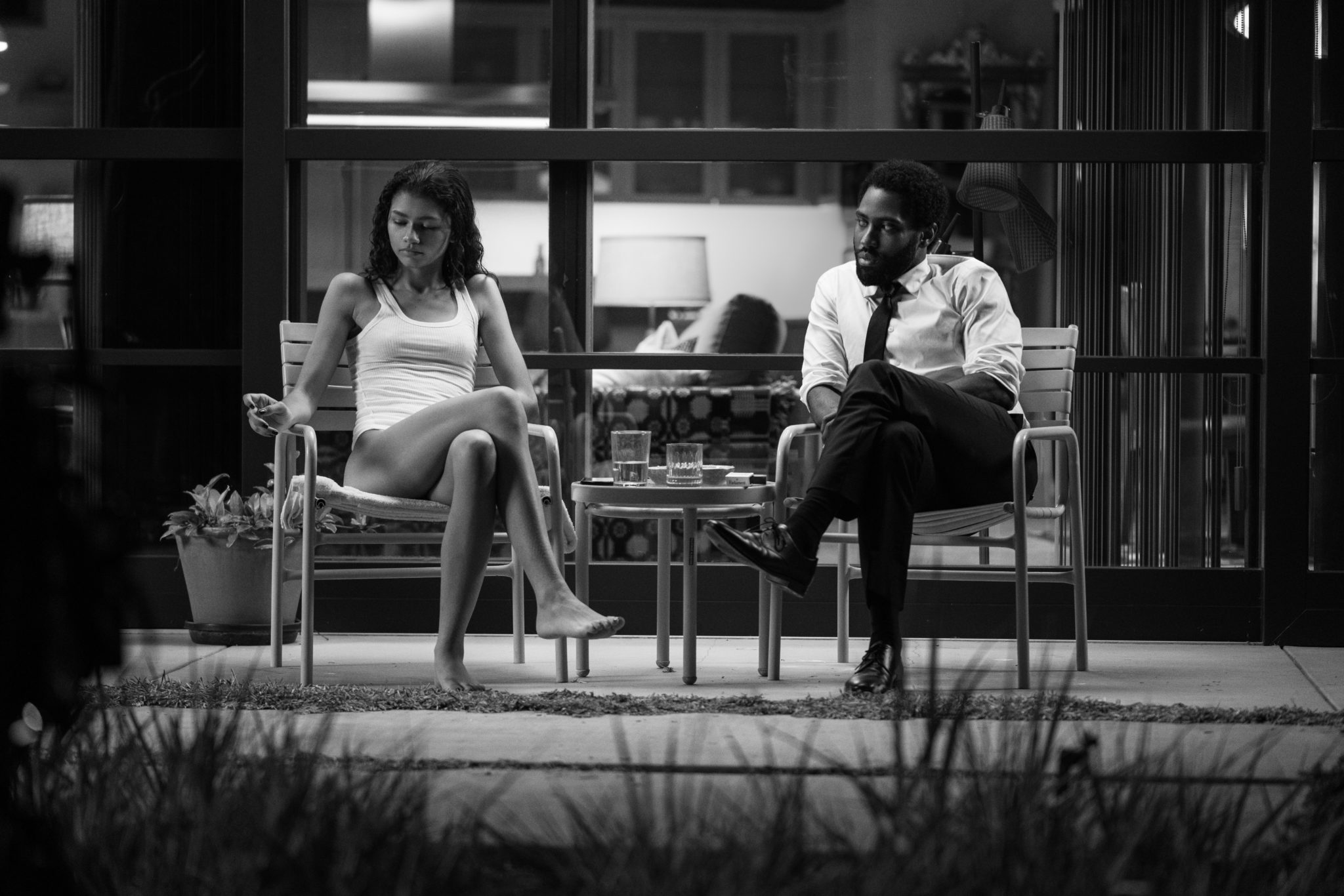 Watch the trailer for Malcolm & Marie here.
It drops on Netflix February 5th.