John C. Reilly, Westlife and so many more stars set to appear on tonight's Graham Norton Show.
It's finally Friday, this means the Graham Norton Show is back.
Tonight's episode has an incredible lineup and we have all the info you need right here.
John C. Reilly
The actor stars in the brand new film 'Stan & Ollie'.
The film follows the story of the legendary Laurel and Hardy.
James McAvoy
He stars in the upcoming film 'Glass' alongside Bruce Willis, Sarah Paulson and Samuel L. Jackson.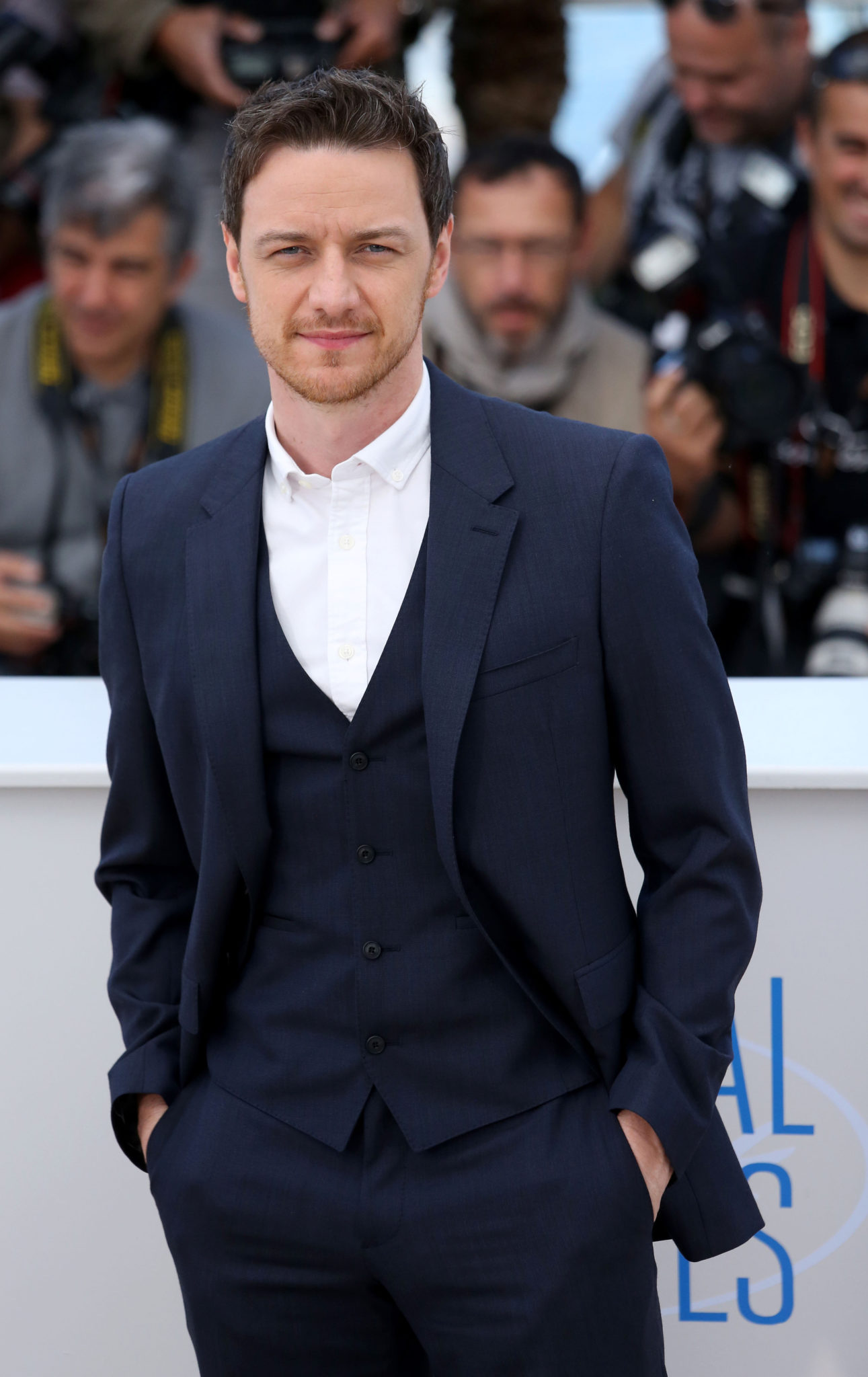 Sarah Paulson
Paulson appeared in Netflix's Bird Box.
She stars as Malorie's sister in the film.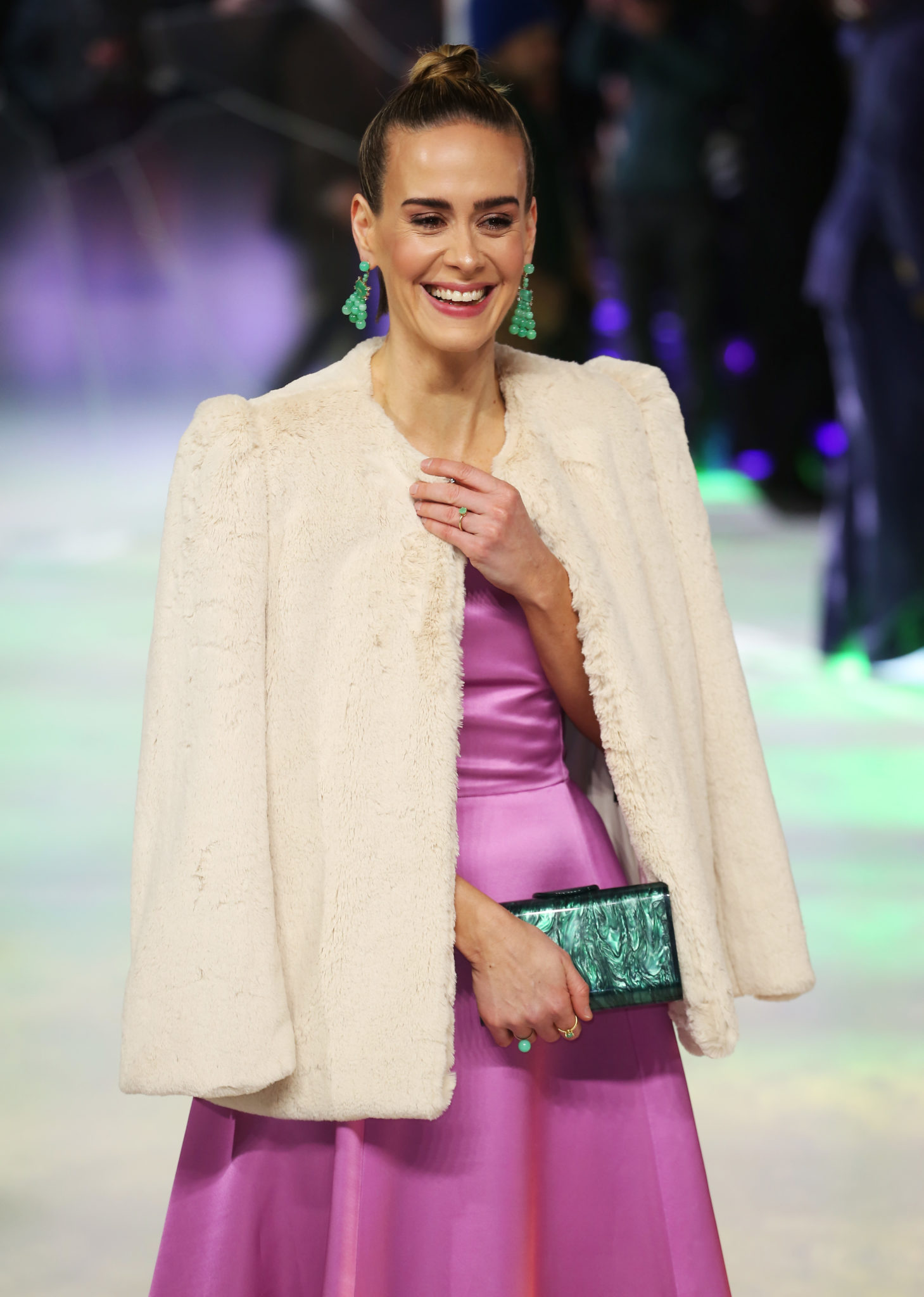 Richard E. Grant
He recently attended the Golden Globes and was seated next to Emily Blunt, John Krasinski, Rob Marshall and Dick Van Dyke.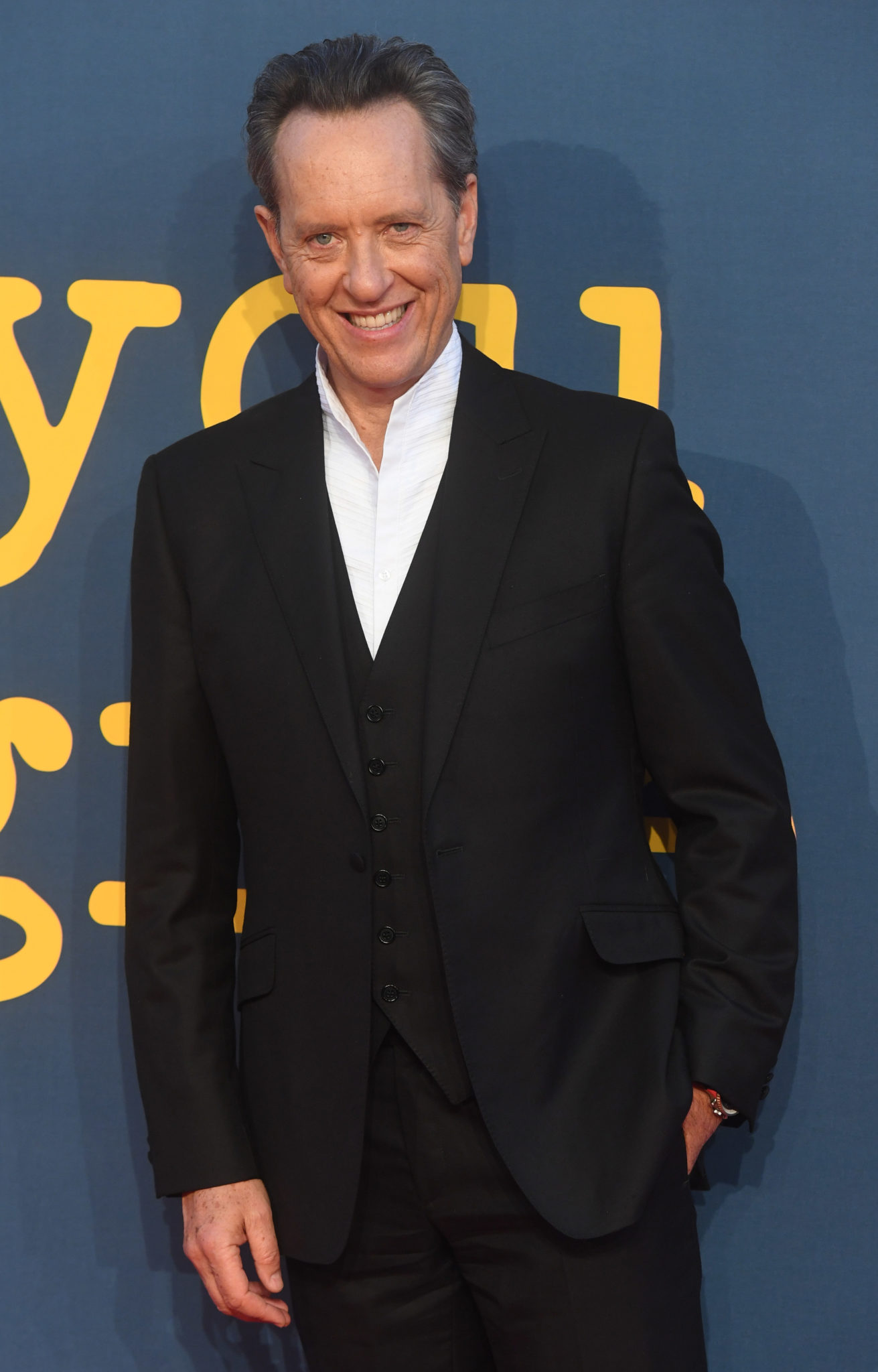 Steve Coogan
He stars alongside John C. Reilly in 'Stan & Ollie' which is released today.
Coogan plays the role of Stan Laurel while C. Reilly plays the role of Oliver Hardy.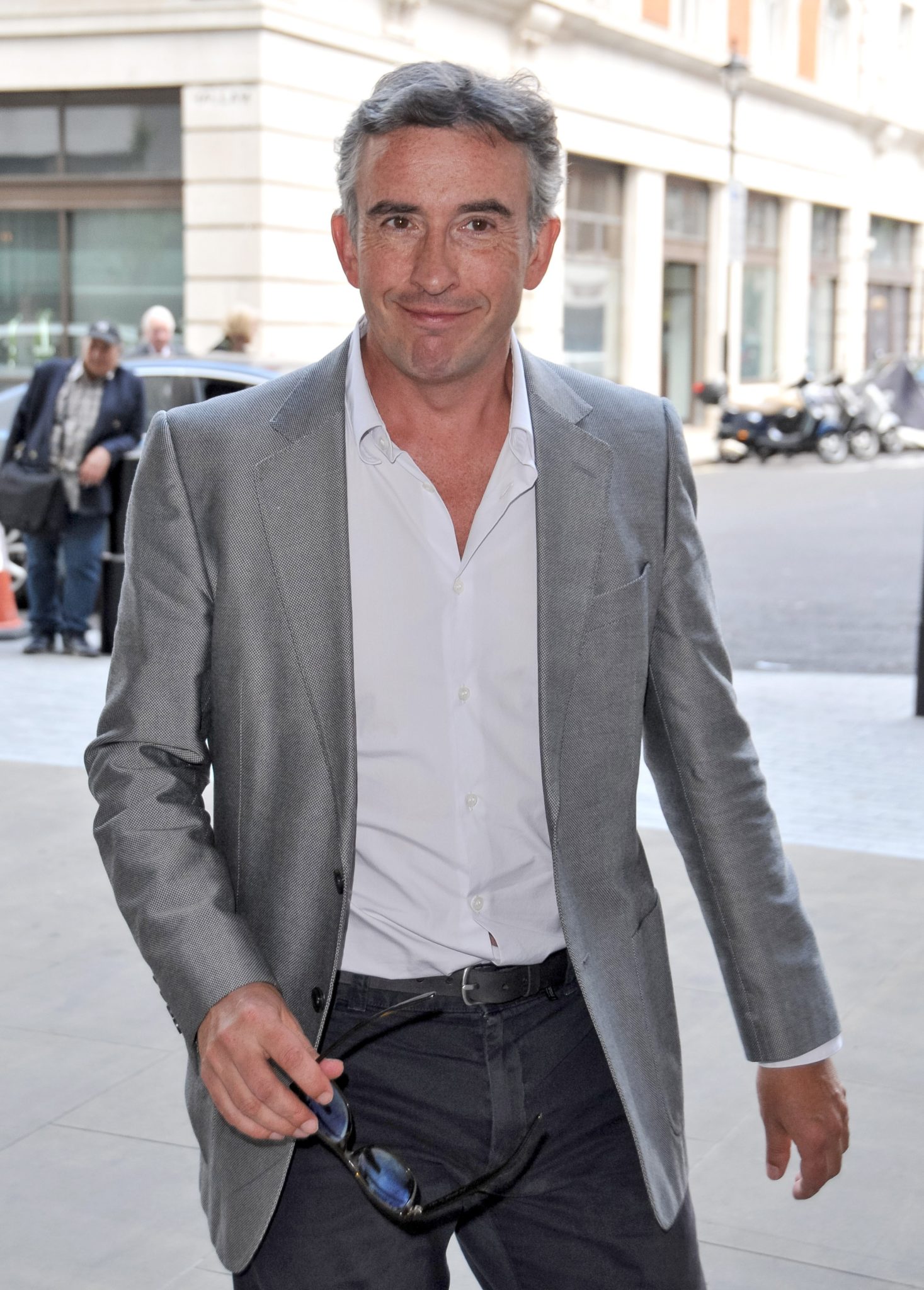 Westlife
This follows the release of their brand new song 'Hello My Love'.
The band have only recently announced their reunion so this is definitely a performance you don't want to miss.
They'll perform the song on the show tonight.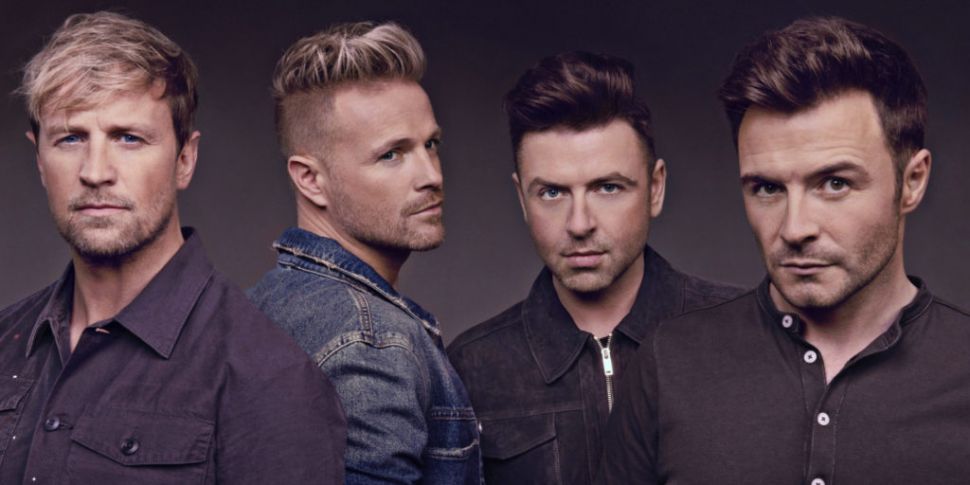 The Graham Norton Show kicks off tonight on BBC One from 10:35pm.