Sex/Life
Netflix have renewed Sex/Life for a second season!
Sarah Shahi and Adam Demos shot to fame following their portrayal of Billie and Brad in season one.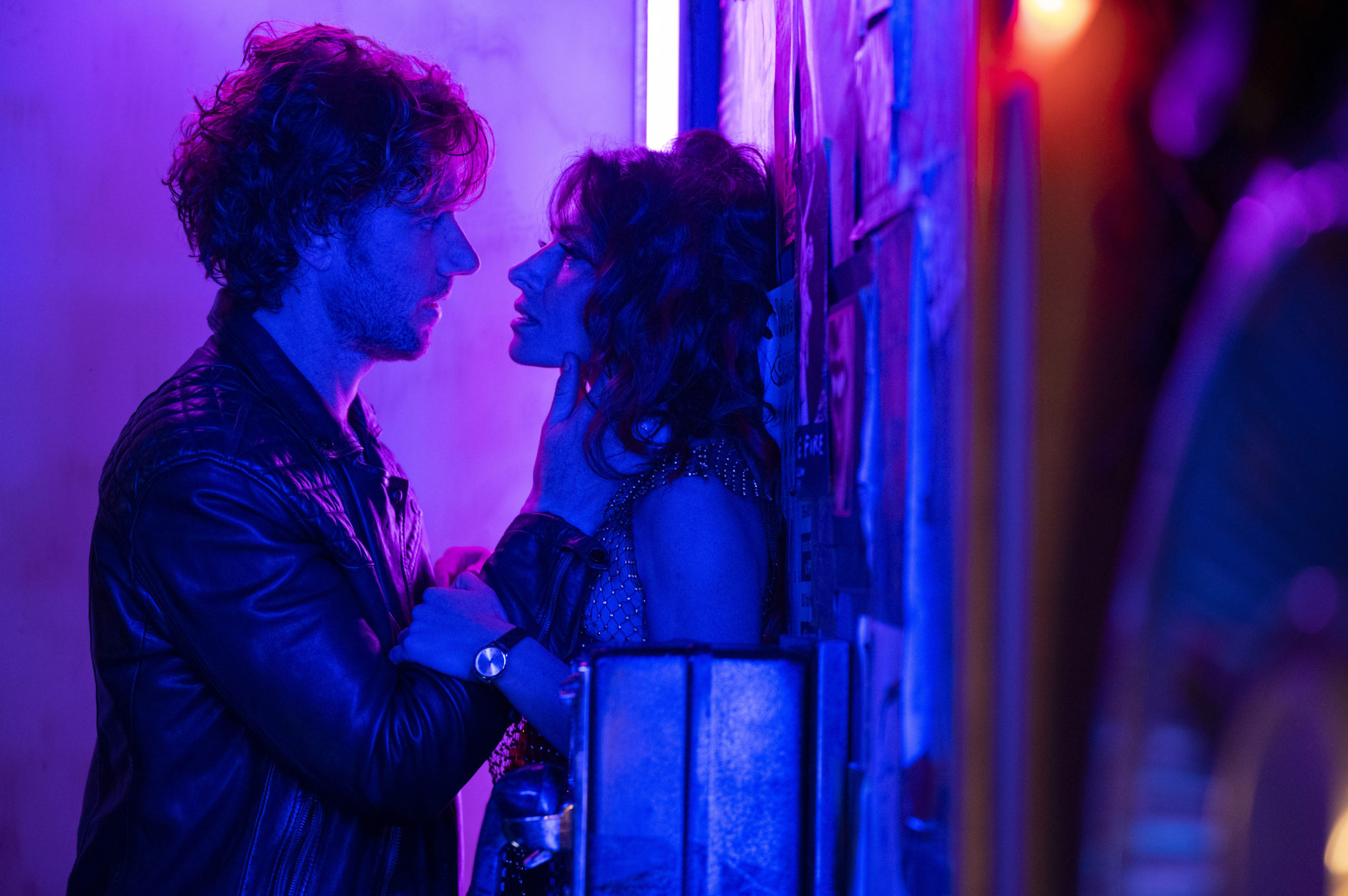 The streamer announced the renewal news on social media yesterday evening.
With 67 million households tuning in, we'd be surprised if they didn't renew it
Also, 20 million people re-watched *that* scene at least once.
Sex/Life has been renewed for Season 2!

The first season was watched by 67 Million households — and 20 million of us rewound *that* scene at least once pic.twitter.com/JQqyFLj3cN

— Netflix (@netflix) September 27, 2021
Adam shared the news on Instagram, thanking his followers for all their support.
'THANK YOU THANK YOU to everyone who has watched and supported our show!'
'Season 2 is going to be epic!!' He wrote. 
 

View this post on Instagram

 
Meanwhile, Sarah said, 'Part deux coming soon Very 🙏🏼 Thank you to those who got us here.'
What is Sex/Life?
Billie Connelly (Sarah Shahi) wasn't always a stay-at-home wife and mother living in the suburbs.
Before she married loving and reliable Cooper (Mike Vogel) and moved to Connecticut, Billie was a free-spirited wild child living in New York City with her best friend Sasha (Margaret Odette), working hard and playing even harder.
 

View this post on Instagram

 
Exhausted from taking care of her two young kids and feeling nostalgic for her past, Billie starts journaling and fantasising about her passionate exploits with sexy ex-boyfriend Brad (Adam Demos), the big heartbreak she never got over.
But the more Billie remembers, the more she wonders how she got here — and then her husband finds her journal.
 

View this post on Instagram

 
Will the truth about Billie's past start a sexual revolution in her marriage, or lead her down a path back to the life she thought she left behind with the man who broke her heart?
Watch the official trailer here:
Sarah and Adam fell in love on set and have been together ever since.
Read more about their romance here.