I'm A Celeb contestant and Eastenders star Shane Richie was apparently "going broke" before entering Jungle
The former Eastenders actor who's known for playing Alfie Moon, claimed that Covid-19 made a real dent on his career, causing him to go broke.
The Actor was due to go on tour for stage performances and a TV series over the holiday season.
Sadly, because of the pandemic all of Shane's work has been cancelled for the year. And the actor claims he's borrowing money just to get by.
"And now, I'm literally skint" He said, according to Digital Spy .
"You save money for a rainy day but you don't expect the rainy day to last six months".
"Thankfully I've been able to borrow money from mates, my family and the bank and my wife is now very happy we can finally pay off the credit card!"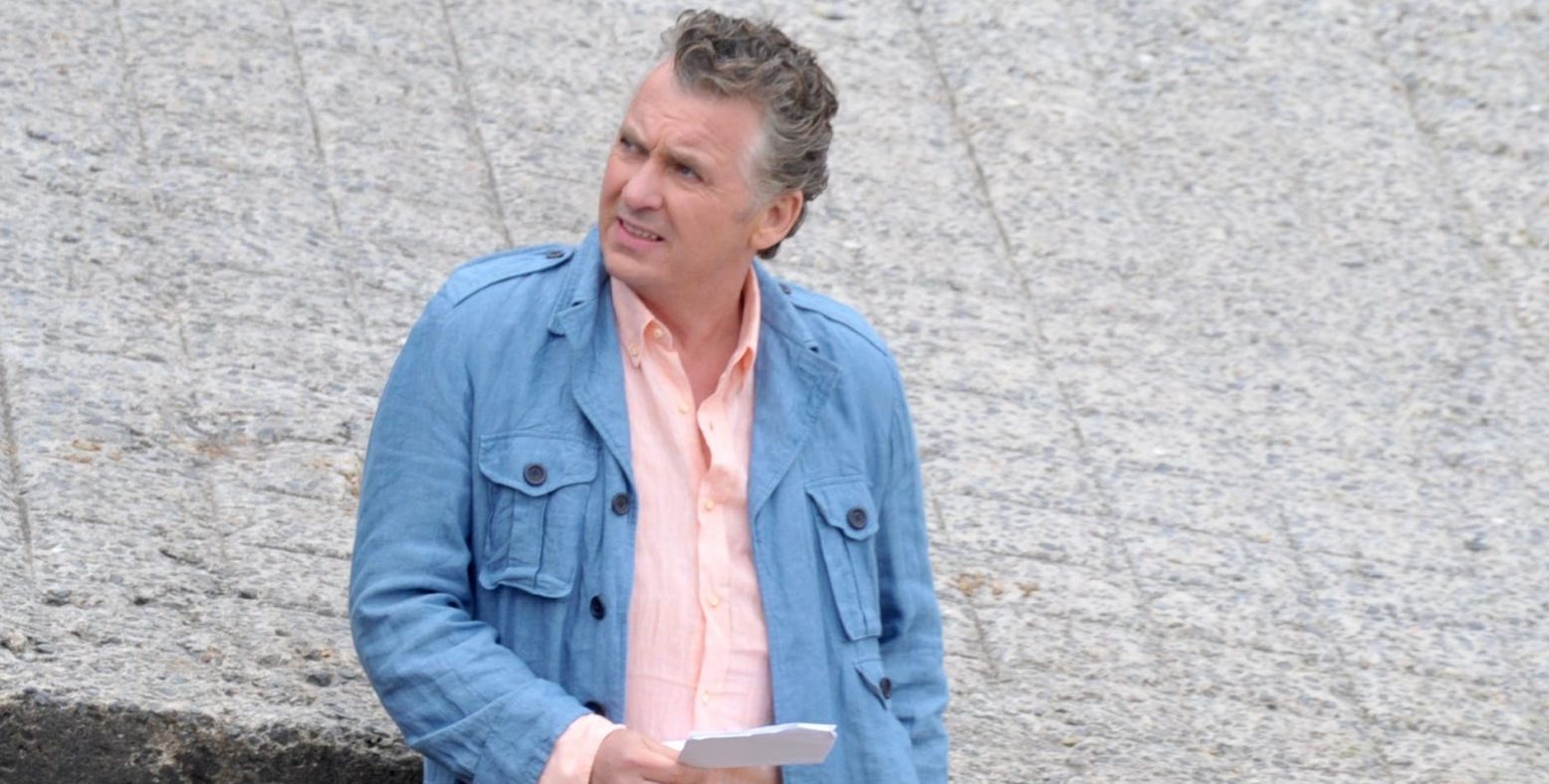 Shane has already made a big impact on the show so far, and is quickly becoming a big hit with the viewers.
We wish Shane the very best in the show!