Love Island shock dumping
Lucie and George were dumped by their fellow islanders on last night's episode of Love Island.
Here's what they had to say following their sudden exit:

Lucie says her Love Island experience was amazing. She describes it as a, 'fun holiday with friends and dating hot guys.'
'It was amazing! I enjoyed the challenges because they were so different.'
'I'd never get to do that ever again. I made some amazing friends in the villa, it was the biggest family.'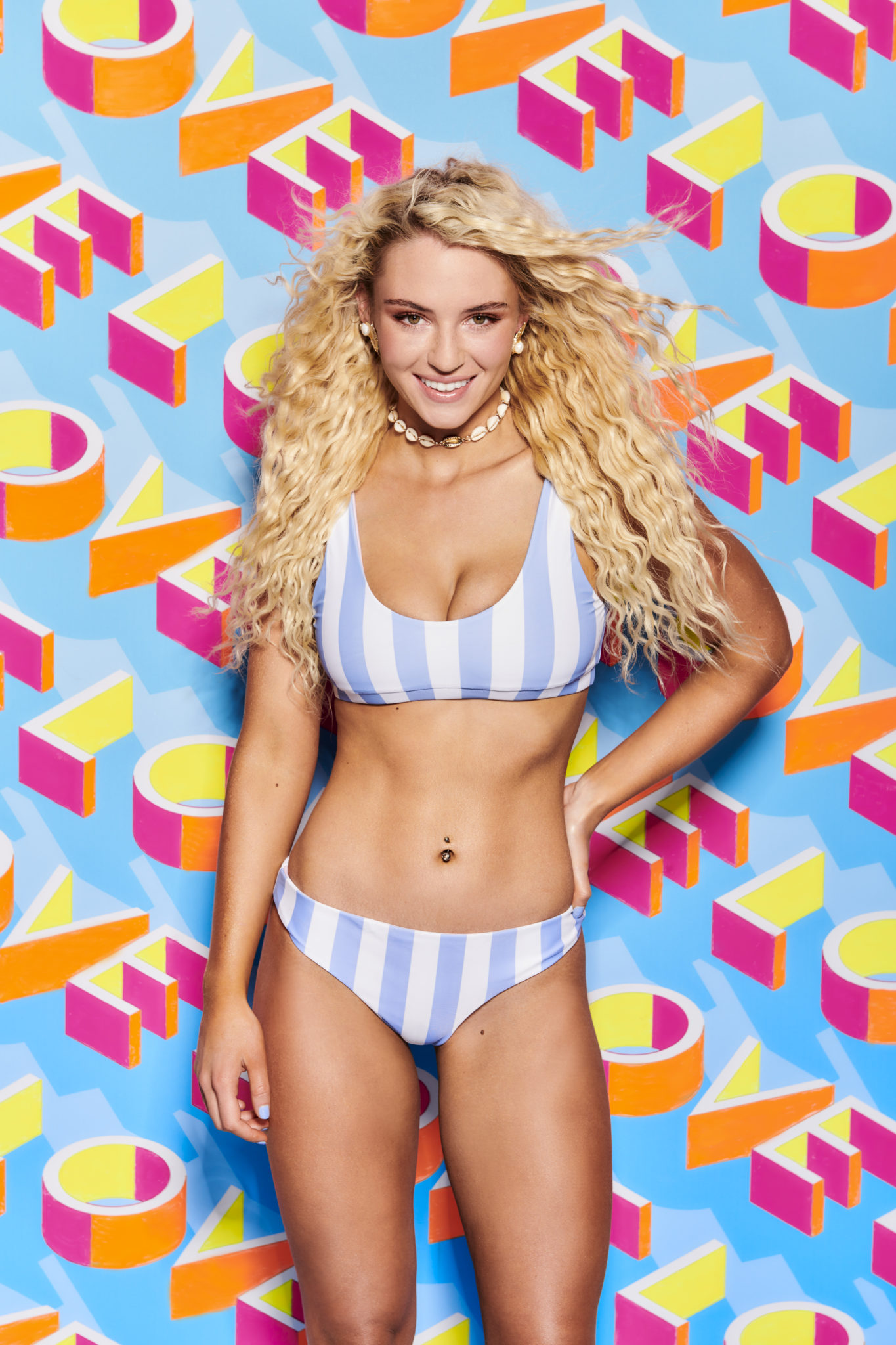 She says her biggest highlight from the experience was paddle-boarding with Joe.
Lucie also enjoyed, 'The days hanging around where we would get the lilos out, those days were great.'
'Everyone came together and mucked around and went back to being kids.'
She became closer to the girls when they went to Casa Amor, 'It was like doing Love Island again with your girls.'
'On my last evening in Casa Amor, they all dressed me up and did my make-up and it was really nice to be a bit girly for once.'
 

View this post on Instagram

 
Lucie and George
She says that going forward, she and George are going to remain friends.
'I'm glad I took George back to the main villa, he is very much my type.'
 

View this post on Instagram

 
Lucie says the most challenging part of the villa experience was being around other people 24/7.
'At home, I have close friends but not massively close friends.'
'I rely on my mum a lot, I trust her with everything, she is my best friend.'
'It was hard for me to trust people at first because I don't trust people just like that.'
'It took me a while to trust Maura but now she's my best friend in the villa, as is Tommy.'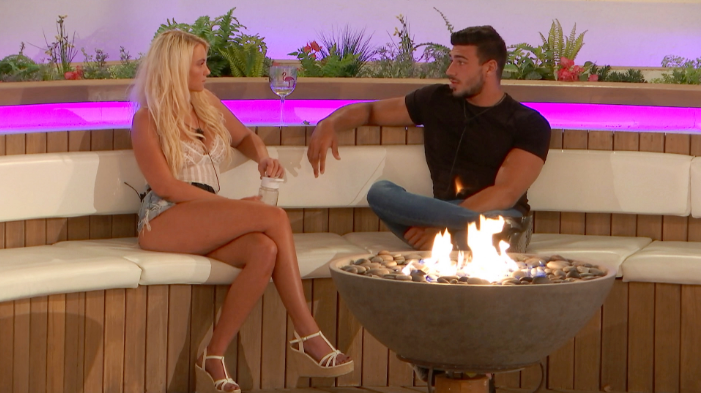 Friendship
Lucie gushes over her friendship with Maura, 'I really looked up to her because she's a bit older than me but is into the same things as me.'
'She loves crazy sports and she came in to the villa and she just got me.'
'She really supported me through everything.'
 

View this post on Instagram

 
Lucie had strong feelings for Tommy in the villa however, he's happily coupled up with Molly-Mae.
She says of their friendship, 'Me and Tommy will always be best friends.'
'I've had best friends and then dated them and then still been best friends after.'
'I think a lot of girls think it's odd but I can turn things on and off really easily.'
'You'll always have a love for a best friend whether it's a boy or a girl but at times it can mean different things.'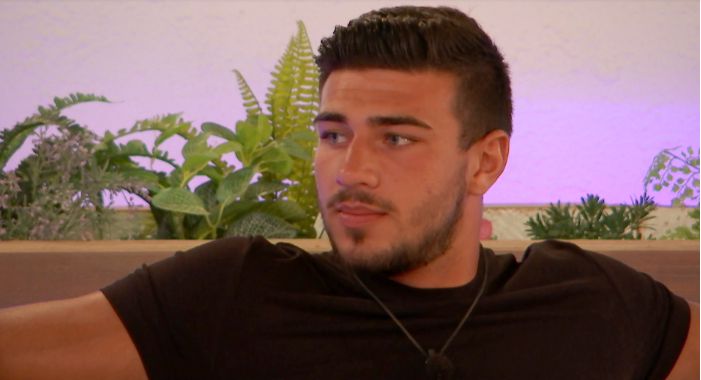 She's interested to see how Tommy and Molly get on, 'I want to see how things go with him and Molly-Mae.'
Lucie admits, 'I can see he really likes her. I'm happy for them.'
'I feel like we'll see what happens on the outside and how those guys will go but never say never.'
'If we did come to that romantic stage in a few years and me and Tommy were still friends, you never know.'
Regrets
Lucie was coupled up with Joe in the villa before the public voted him out.
'I don't have any regrets about coupling up with Joe. I went with how I felt at the time.'
'I felt really strongly about him at the time. I got on with him straight away, whereas with Tommy it took time.'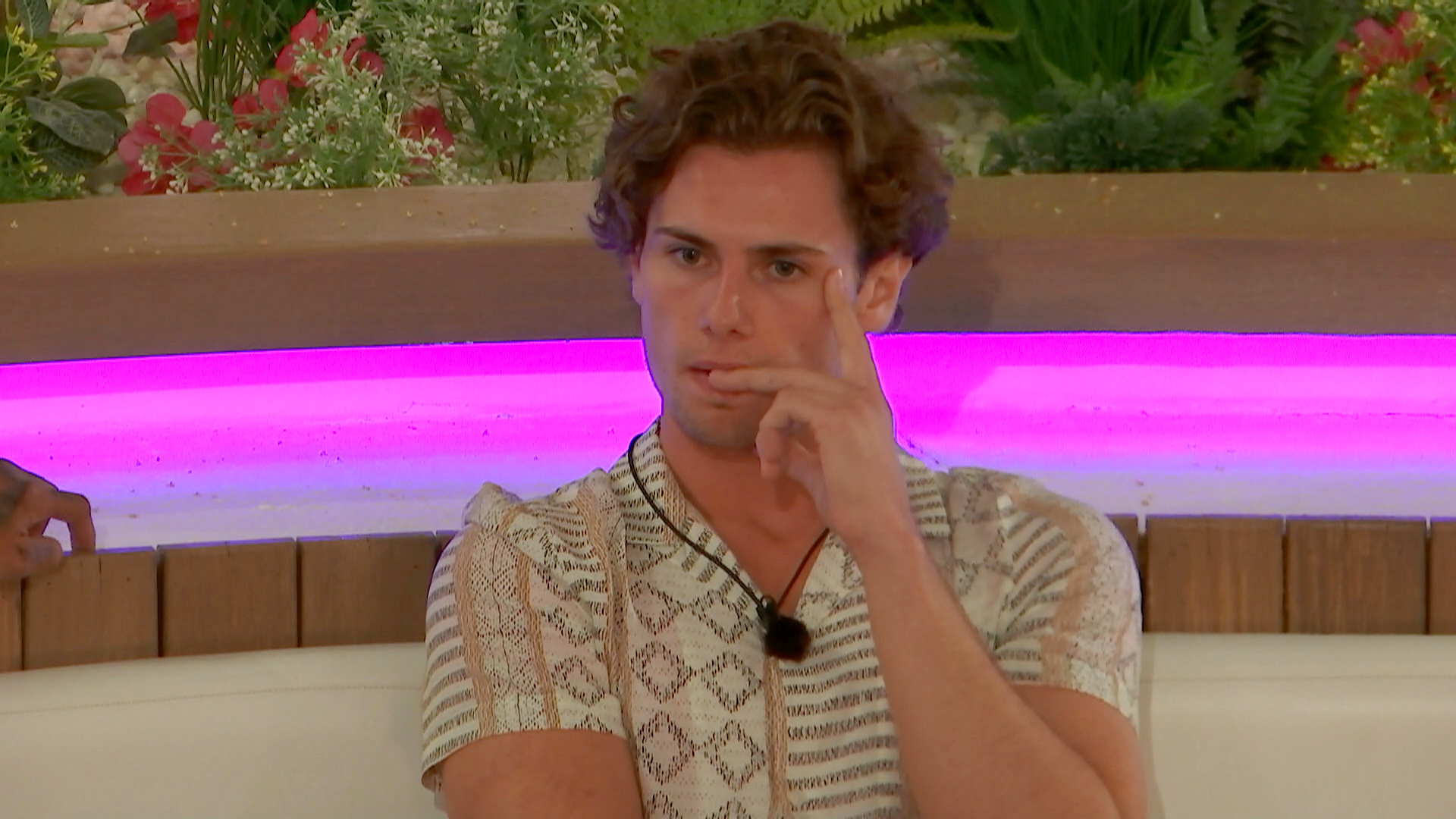 The surfer thinks Anton and Belle could win, 'Anton really likes Belle and Belle really likes Anton.'
'It's taken Anton a long time to find a girl in there, he's had a tough time...'
 

View this post on Instagram

 
'I'm so glad that a girl has come in who is his type, fun and bubbly and they really enjoy each other's company.'
She gushes, 'I can't wait to see them grow.'
Lucie would go back
The former contestant says she would, 'definitely want to go back into the villa! I was loving it.'
'After Casa Amor, I got to know George and that didn't go how I thought it would and then I realised I liked Tommy.'
Look who's coming out of their shell! 🐢 #LoveIsland pic.twitter.com/Cn6MNTsVrk

— Love Island (@LoveIsland) 7 July 2019
She says that even though she fancies Tommy, she's glad he's happy, 'it was nice to see your best friend so happy.'
'At the same time, I was a bit gutted. I would love to go back in and just have fun with everyone.'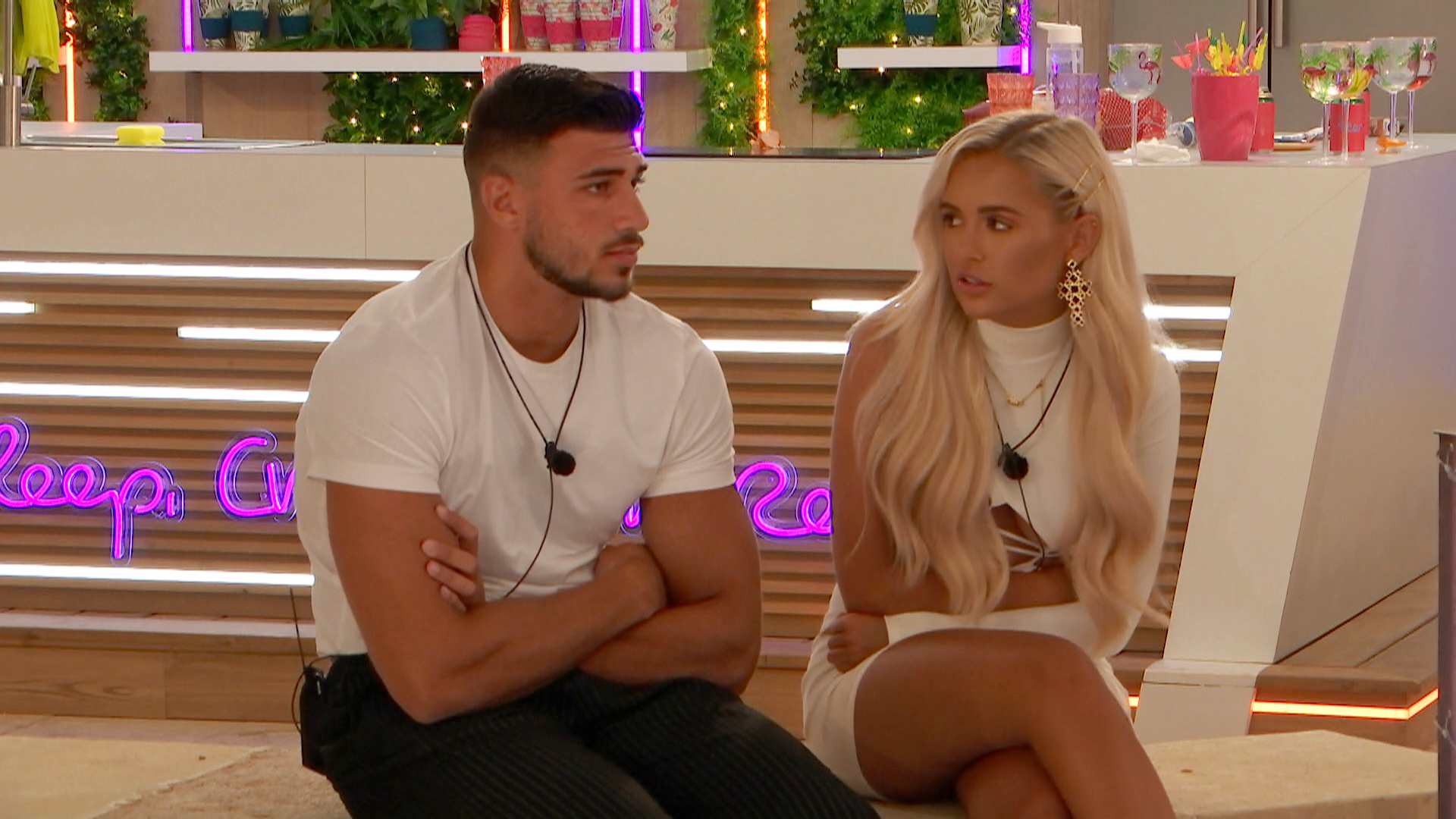 Lucie thinks Maura and Curtis will go the distance.
'I told her I would support her. I said to her, 'If every guy was single in here, who would you pick?' and she said 'Curtis'.'
'I knew that from the beginning!'
Holy guacamole Maura's actually done it. #LoveIsland pic.twitter.com/KvkhqPnk6d

— Love Island (@LoveIsland) 7 July 2019
The islander entered the villa as a Casa Amor bombshell, 'My time in Love Island was absolutely amazing.'
'I met some really great people. I'm so lucky to have experienced what I did.'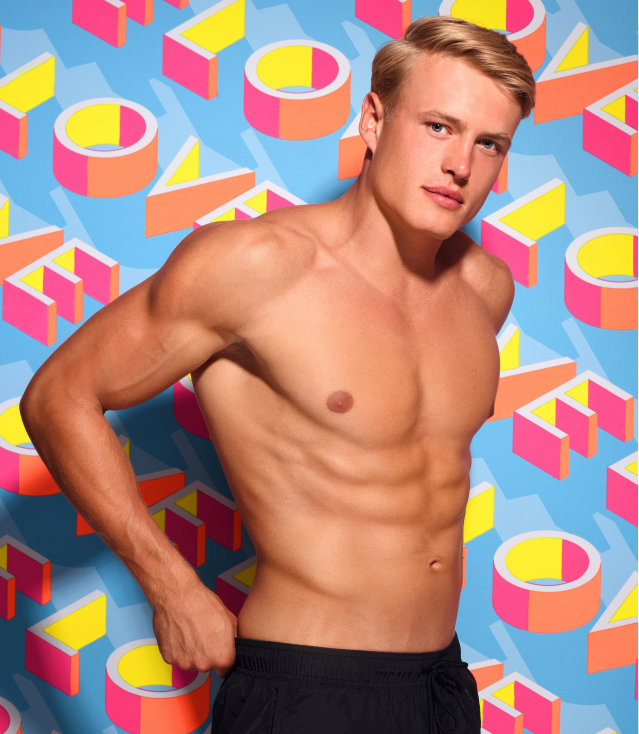 He gushes over his fellow islanders, 'Meeting the people in there, they're really amazing people.'
'Getting to know some great guys and girls. I've definitely made best friends for life in there.'
'I got on the best with Ovie and Marvin, coming from Casa Amor together, we made a great friendship from that.'
'I'll definitely be rooting for them on the outside.'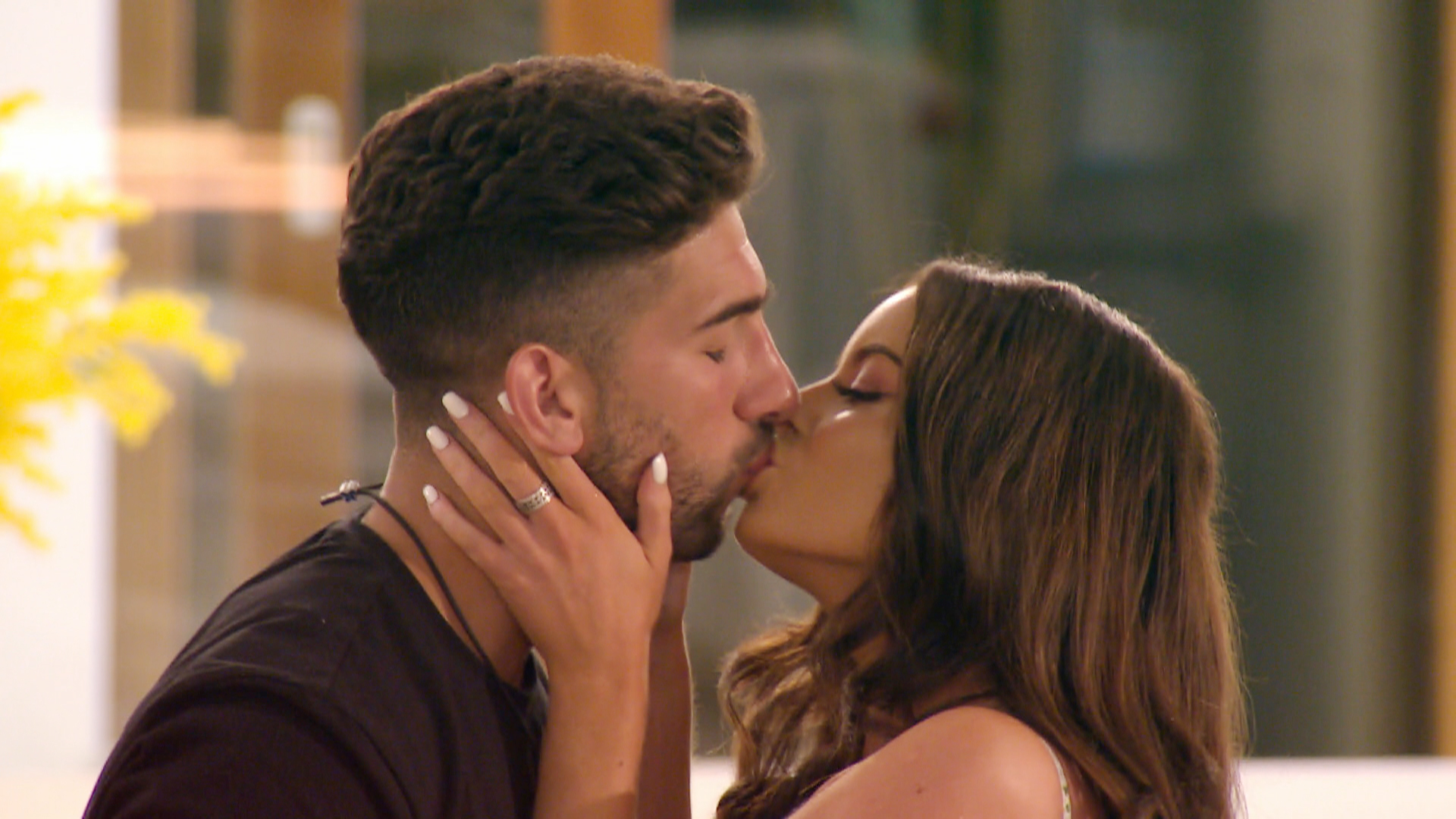 George and Lucie
He says he'll definitely stay friends with Lucie on the outside, 'I want to get a few free surf lessons!'
George says he got on really well with the surfer and he went off personality.
 

View this post on Instagram

 
The most challenging part of the villa experience for George was fear of the unknown.
'Not knowing the time, that was a bit of an odd one. Also, hearing people snore!'
He sees Tommy and Molly-Mae going the distance but he really wants Ovie and Marvin to find love.
'They're both great guys. Ovie is so funny, he's a really genuine nice boy and so is Marvin. I would like them to each find someone.'
Getting ready for a night out like: #LoveIsland pic.twitter.com/WYHKGpGiEZ

— Love Island (@LoveIsland) 5 July 2019
George says he would, '100%,' go back in the villa, 'It's a shame it's come to an end. I loved every second of it.'
And it seems he wouldn't do anything differently. The islander believes he hasn't made any mistakes.
Meanwhile, two new bombshell arrivals are set to enter the villa tonight. Read more about Chris and Francesca here.
And go here to see what Belle's dad has to say about her relationship with Anton.
Love Island returns to Virgin Media Two tonight from 9pm.