Seriously Game Of Thrones?
Another day, another massive error made on the final season of Game Of Thrones.
HBO has uploaded an image to their website where Jamie Lannister has regrown his right hand.
While the photo has since been removed, fans were quick to notice the mistake.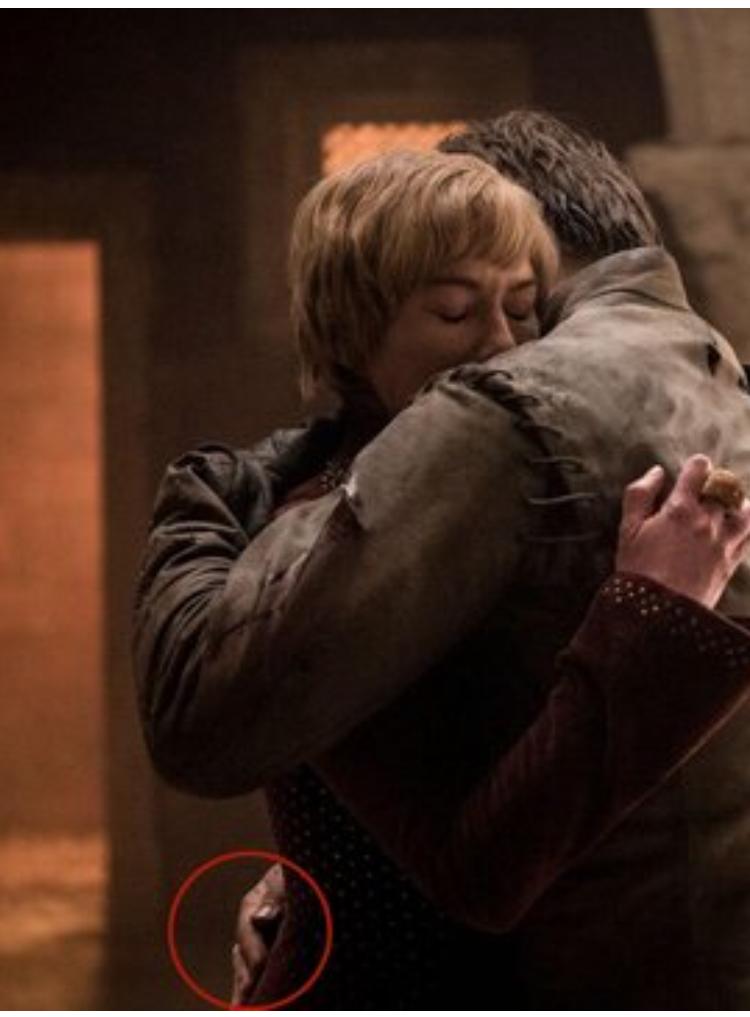 The image has gone viral with lots of viewers presuming the photo is a screen grab from Sunday night's episode.
However, this is just a shot from set.
Jamie was wearing his golden hand throughout the penultimate episode. Still though...
The scene in question sees Jamie and Cersei reunite as the Red Keep crumbles around them.
The siblings and lovers embrace as Mad Queen Dany burns King's Landing to the ground.
Starbucks cup
This is the second of two major continuity errors on the show in recent weeks.
In episode 4 there's a coffee cup in front of Dany during a feast scene.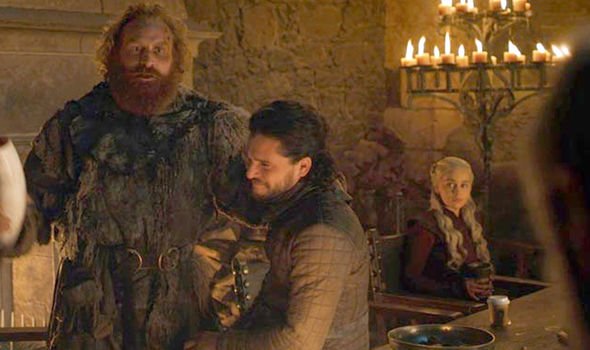 Many presumed this to be a Starbucks cup, however it was a completely different brand but didn't stop Starbucks benefiting from the error.
The coffee chain reportedly bagged $2.3 billion in free advertising.
Stacy Jones of Hollywood Branded told CNBC, 'This is a once-in-a-lifetime collision of opportunity.'
'But really, this is just the tip of the iceberg, because what isn't being monitored or estimated is the word of mouth and social media on top of this.'
The final episode of Game Of Thrones airs this Sunday.