YOU season 2
Netflix have just released first look images from the upcoming second season of YOU.
In this new chapter, Joe leaves New York for LA as he runs from his long-lost ex-girlfriend Candace.
But will he fall in love again after the death of his former flame?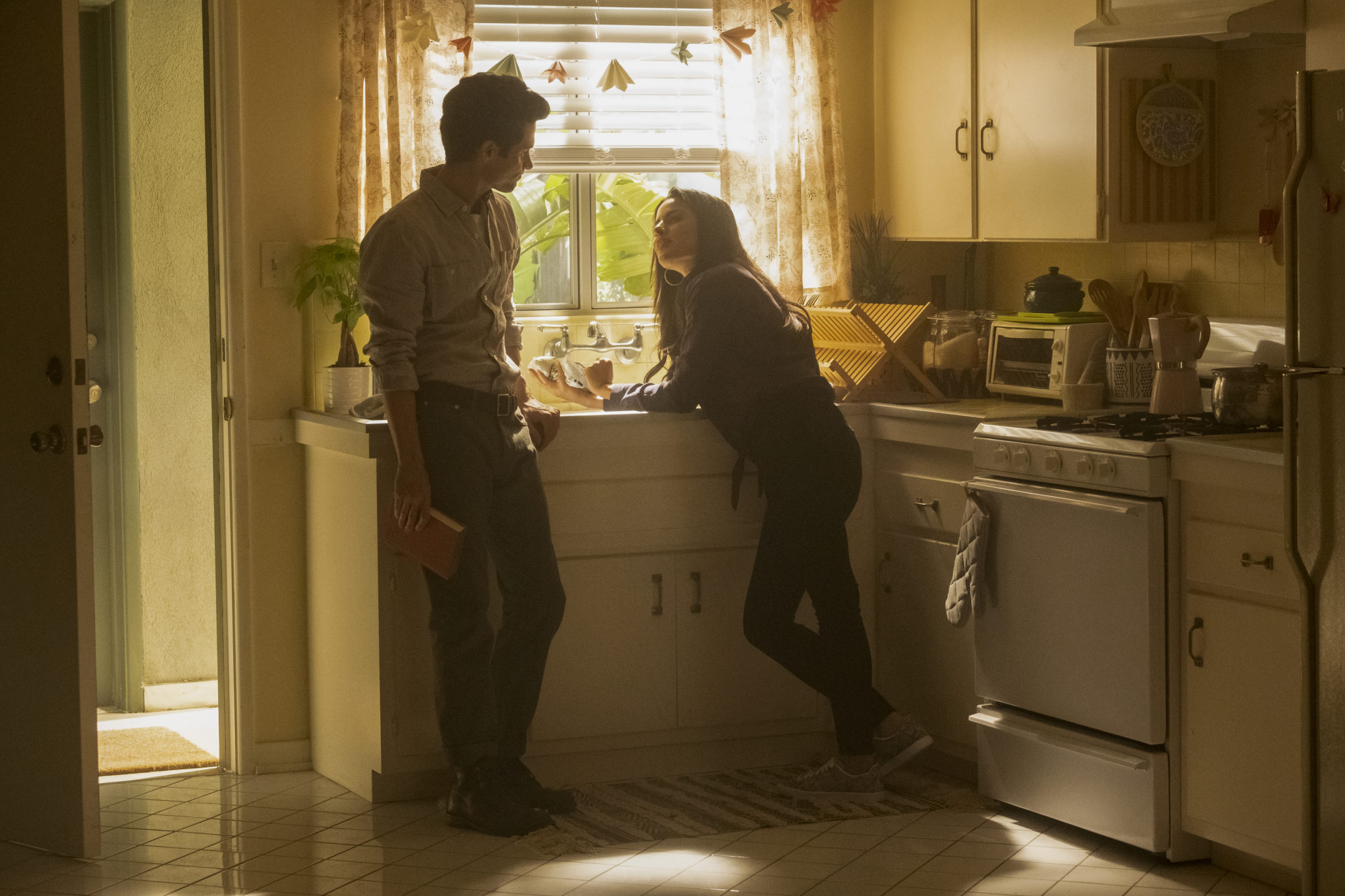 This new season sees Joe running from his ex girlfriend Candace who is hell-bent on teaching him a lesson.
He leaves New York City for his own personal hell: Los Angeles.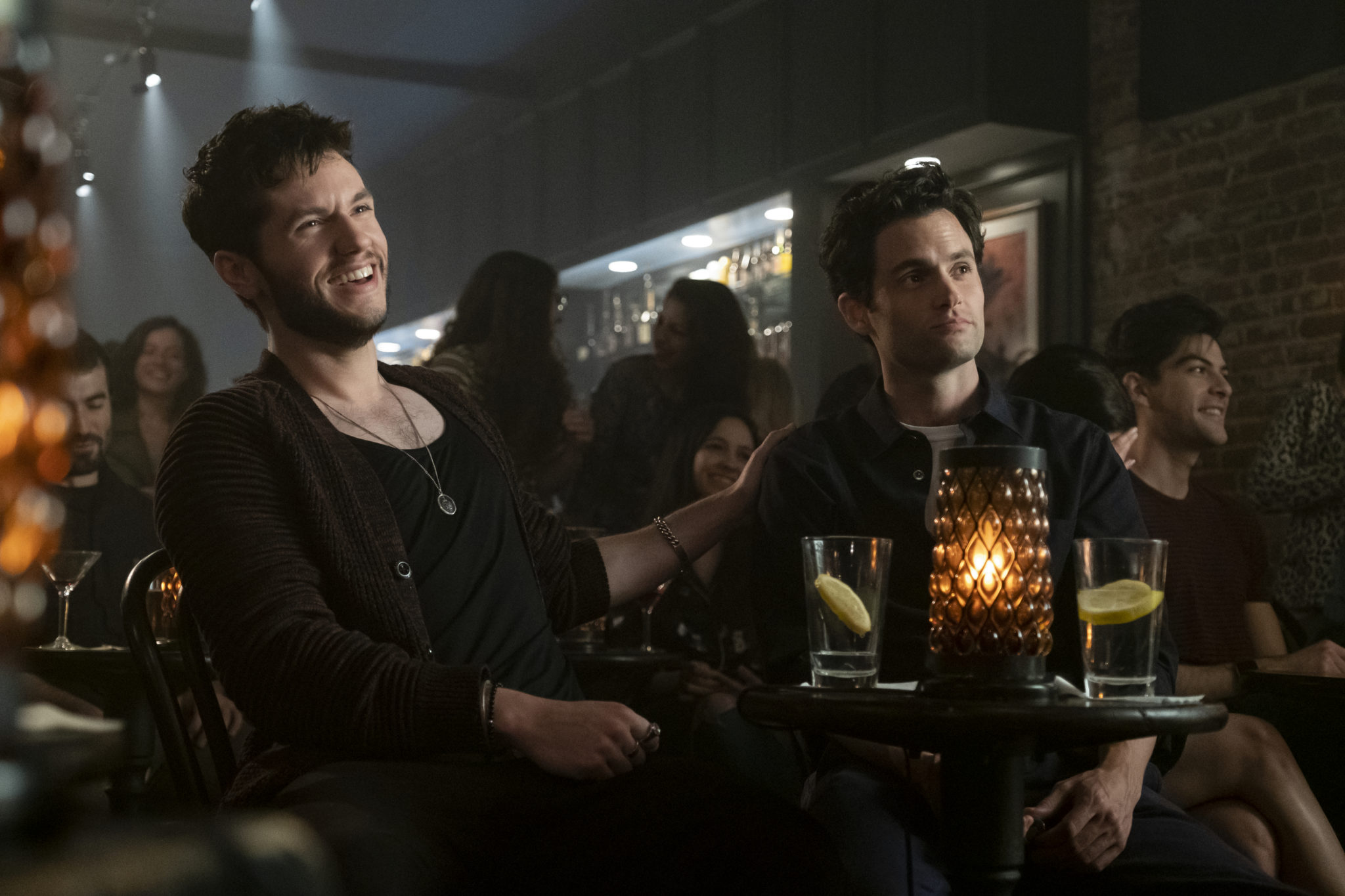 He's fresh out of an intense relationship that ended in murder - remember Beck? Poor girl.
Anyway, the last thing he expects is to meet an incredible new woman but he's falling in love again.
If only she knew...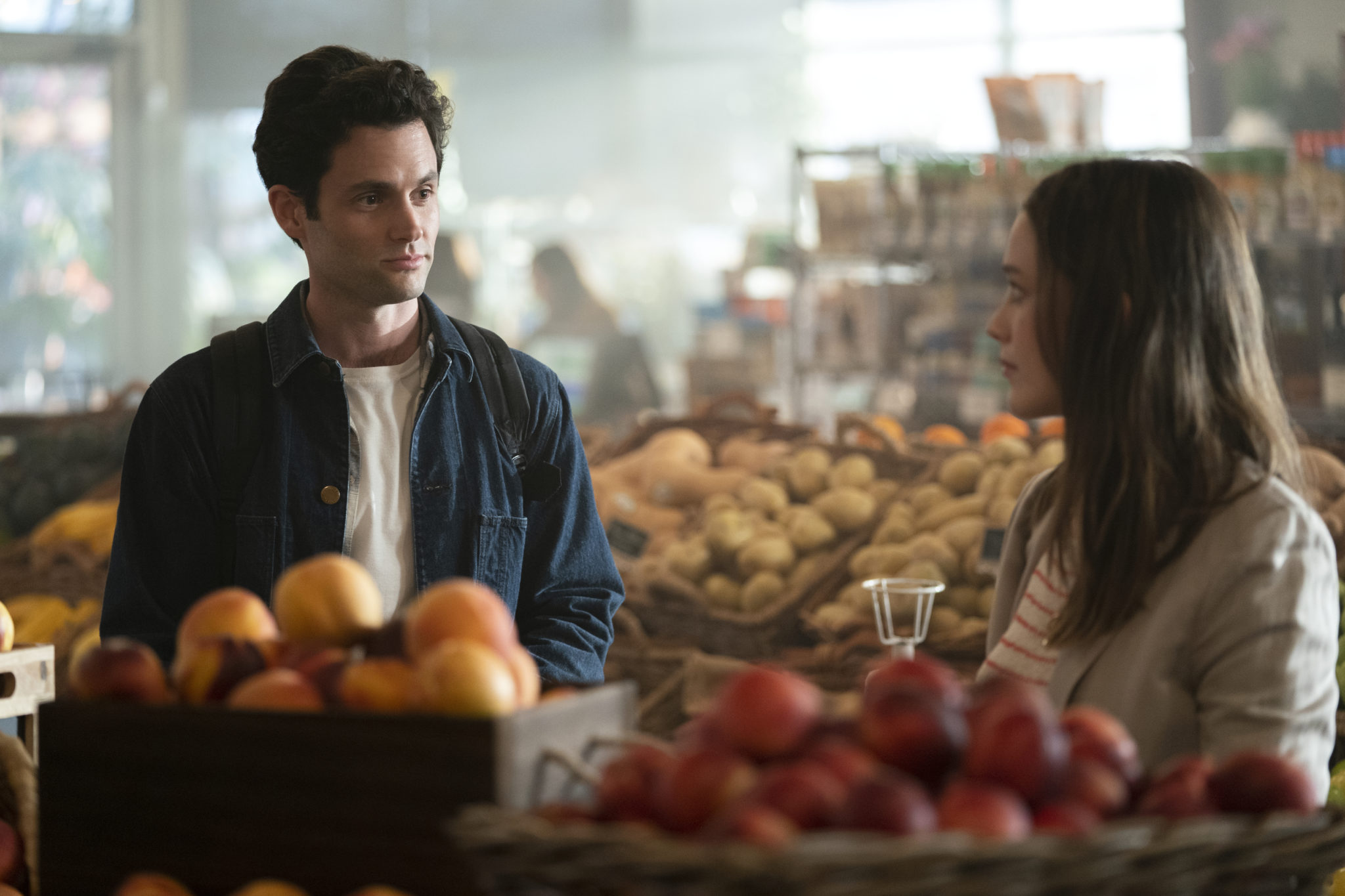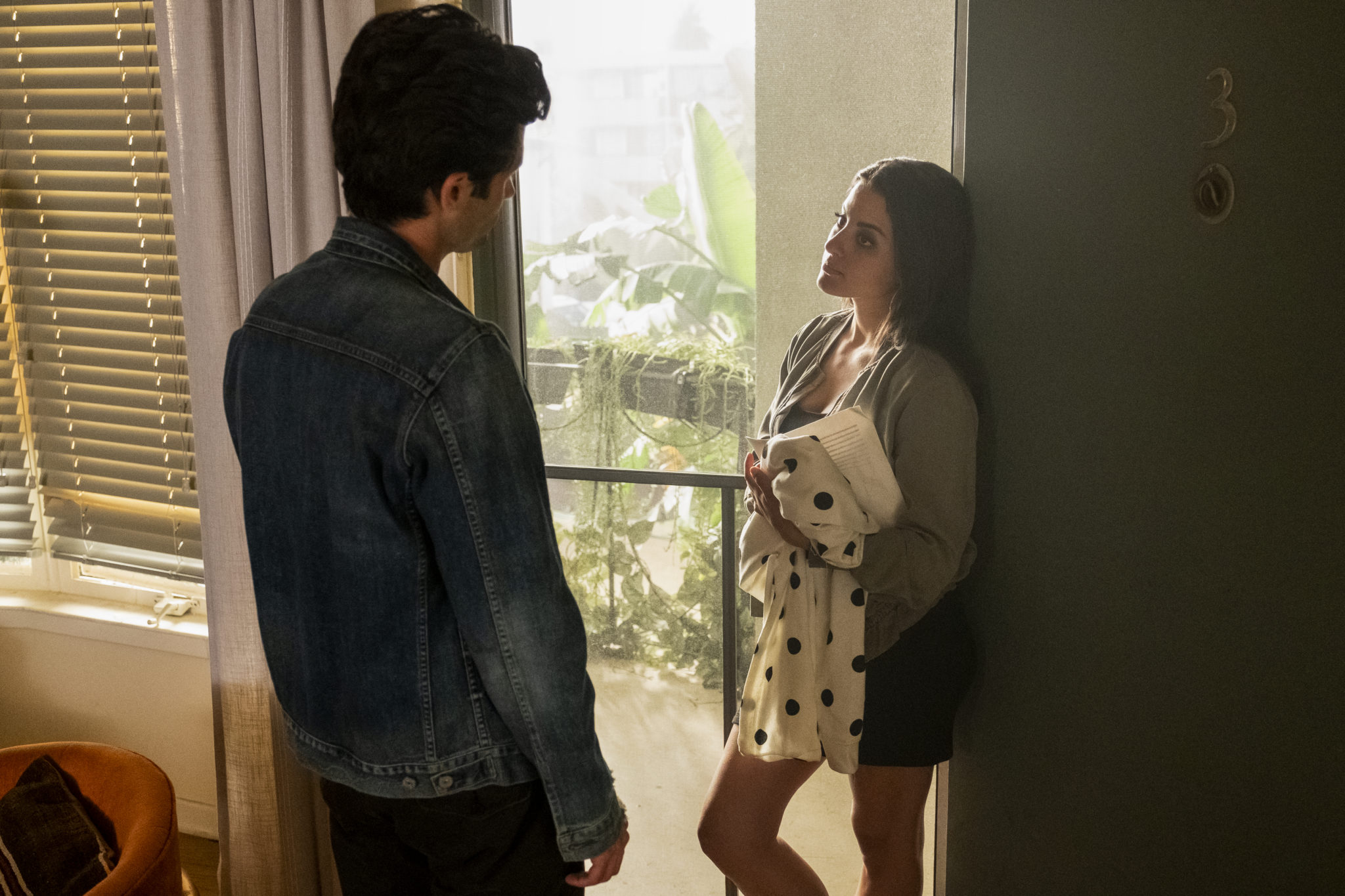 This time his love interest is a woman named Love played by Victoria Pedretti.
She's best known for her role in The Haunting of Hill House as Eleanor Crain Vance.
It'll be interesting to see how long she lasts in her new role...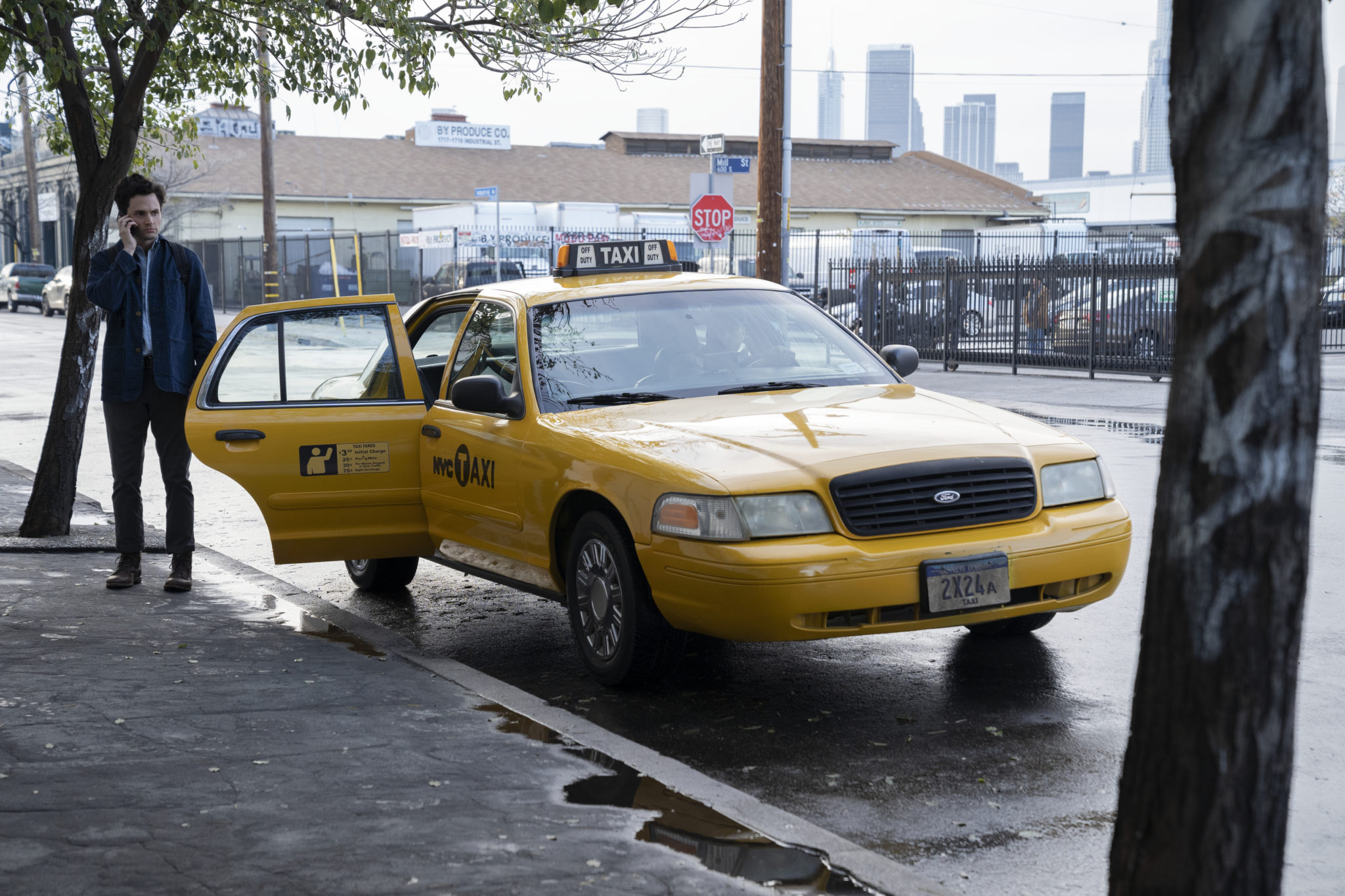 Season 1 recap
In case you've forgotten, here's a quick recap on all that went down in season one.
Joe Goldberg is a bookstore manager in New York who falls in love with a young lady named Guinevere Beck.
He becomes obsessed with her and will do anything to win her over.
ANYTHING.
Joe tracks her down after meeting her in his bookstore by use of social media and technology.
His mission involves eliminating anything and anyone that stands in his way.
So he kills her ex boyfriend Benji and her best friend Peach.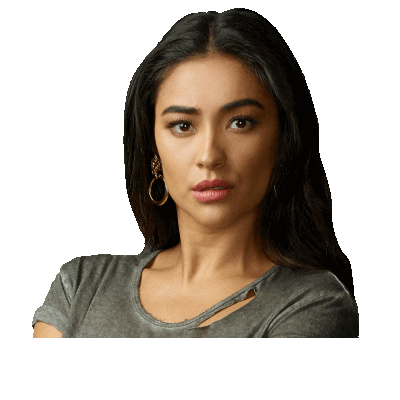 He manages to get the girl but unfortunately for him, she discovers his hiding place in his bathroom ceiling.
She finds a box containing her old cellphone alongside Benji's and Peach's.
There's also a host of disturbing items in the container which he's kept as mementos.
 

View this post on Instagram

 
Joe soon discovers Beck is onto him so he locks her in the vault in his bookstore.
He ends up killing Beck when she attempts to escape and his heart is broken.
The cliffhanger arrives in the form of his ex girlfriend Candace who greets him in the bookstore.
 

View this post on Instagram

 
All 10 episodes drops on December 26th.