Fantastic Beasts 3
Warner Bros has officially giving Fantastic Beasts 3 the green light.
And with that, came some news about what we can expect from the franchise's third installment.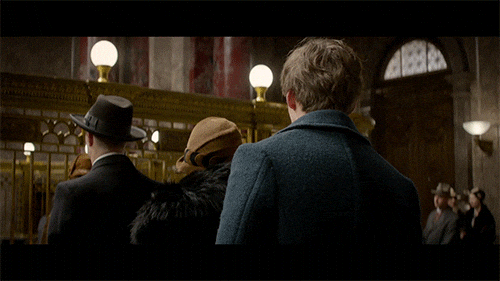 The movie is set for release on 12 November 2021, three years after FB2.
Production is due to begin in Spring next year.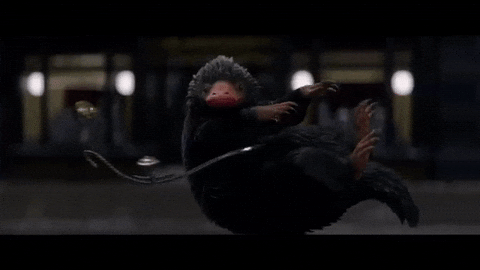 A number of the big stars are set to return including Johnny Depp, Eddie Redmayne and Jude Law.
Also billed are Dan Fogler (Jacob), Alison Sudol (Queenie), and Katherine Waterson (Tina).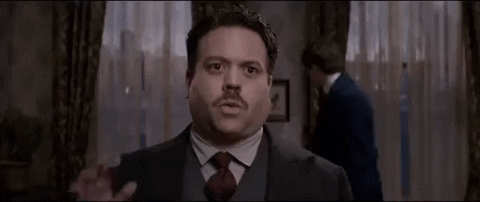 JK Rowling will be writing the script.
While David Yates, who worked on four Harry Potter movies and the previous two Fantastic Beasts installments will direct.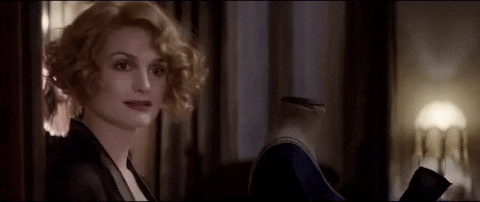 We don't know very much about the plot of Fantastic Beasts 3 just yet however, the story will be set in Brazil.
This follows the trend of each movie being based in a new location.
FB1 was filmed in New York, while FB2 was mainly situated in Paris.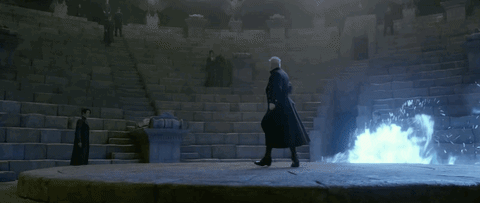 Lally Hicks, played by Jessica Williams, will have a much bigger role to play this time around.
We first met her character in Fantastic Beasts: The Crimes of Grindelwald. 
She is a teacher at Ilvermorny School of Witchcraft and Wizardry, Hogwarts' American counterpart.
 

View this post on Instagram

 
Fantastic Beasts 3 is out on 12 November 2021.
Just 738 more sleeps...