New to Netflix
It's nearly August which means loads of brand new Netflix content is heading our way.
We have everything new to the streaming service to keep you entertained for the month.
TV Shows
Dear White People: Volume 3 02/08/2019
As the students of Winchester embrace new creative challenges and romantic possibilities, a charismatic professor shakes up life on campus.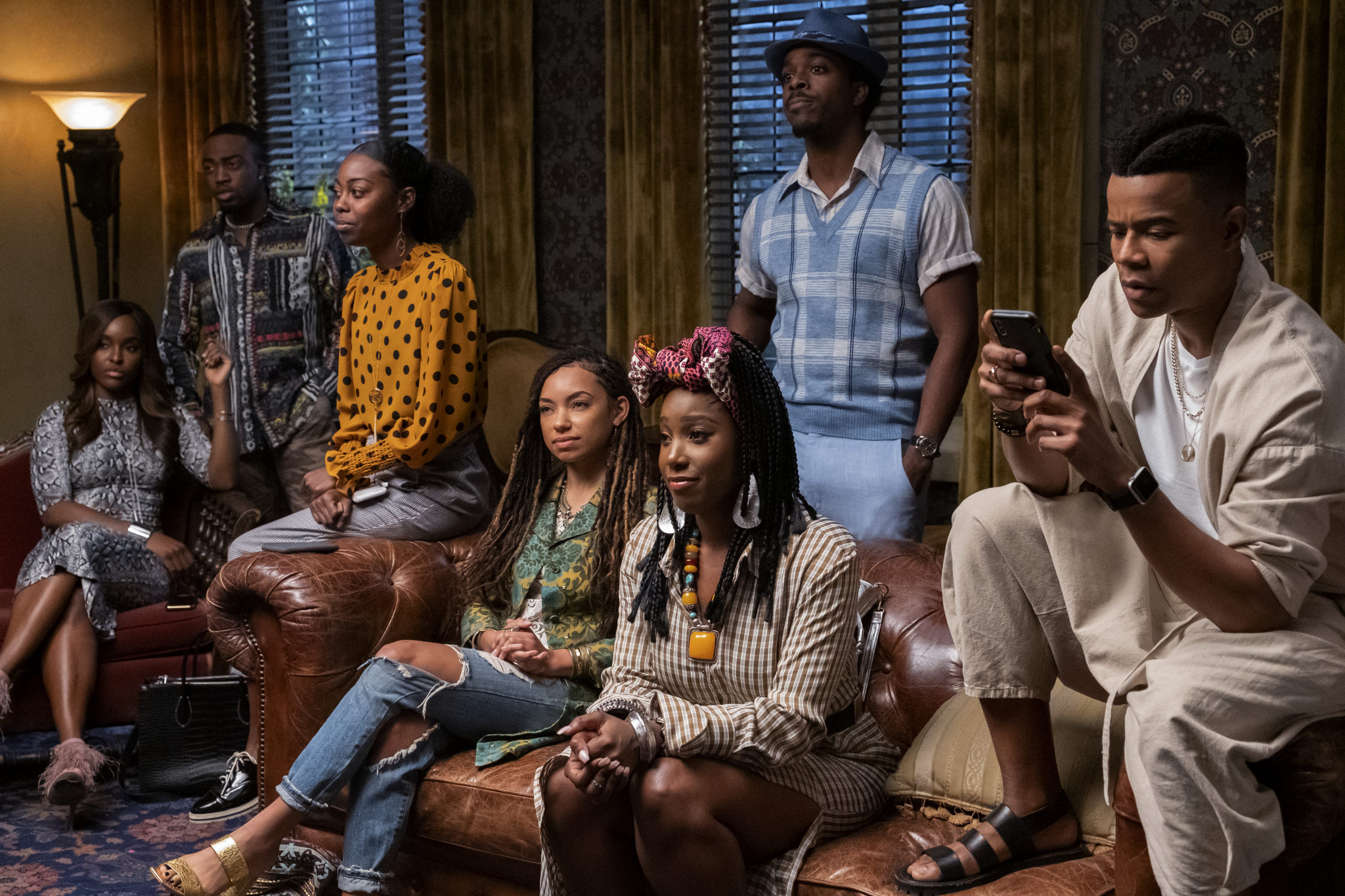 The Naked Director 08/08/2019
In 1980s Japan, one determined man turned every crushing setback into opportunity. His name was Toru Muranishi, and he revolutionized his industry.
Wu Assassins 08/08/2019
The last in a line of Chosen Ones, a wannabe chef teams up with a homicide detective to unravel an ancient mystery and take down supernatural assassins.
Dollar 08/08/2019
Beautiful executive assistant Zeina reluctantly teams up with self-assured Tarek to chase down an elusive dollar bill worth $1 million.
Cable Girls: Season 4 09/08/2019
Amid social changes in 1931, the friends get tangled in a murder mystery and must work together to solve it before one of them is sentenced to death.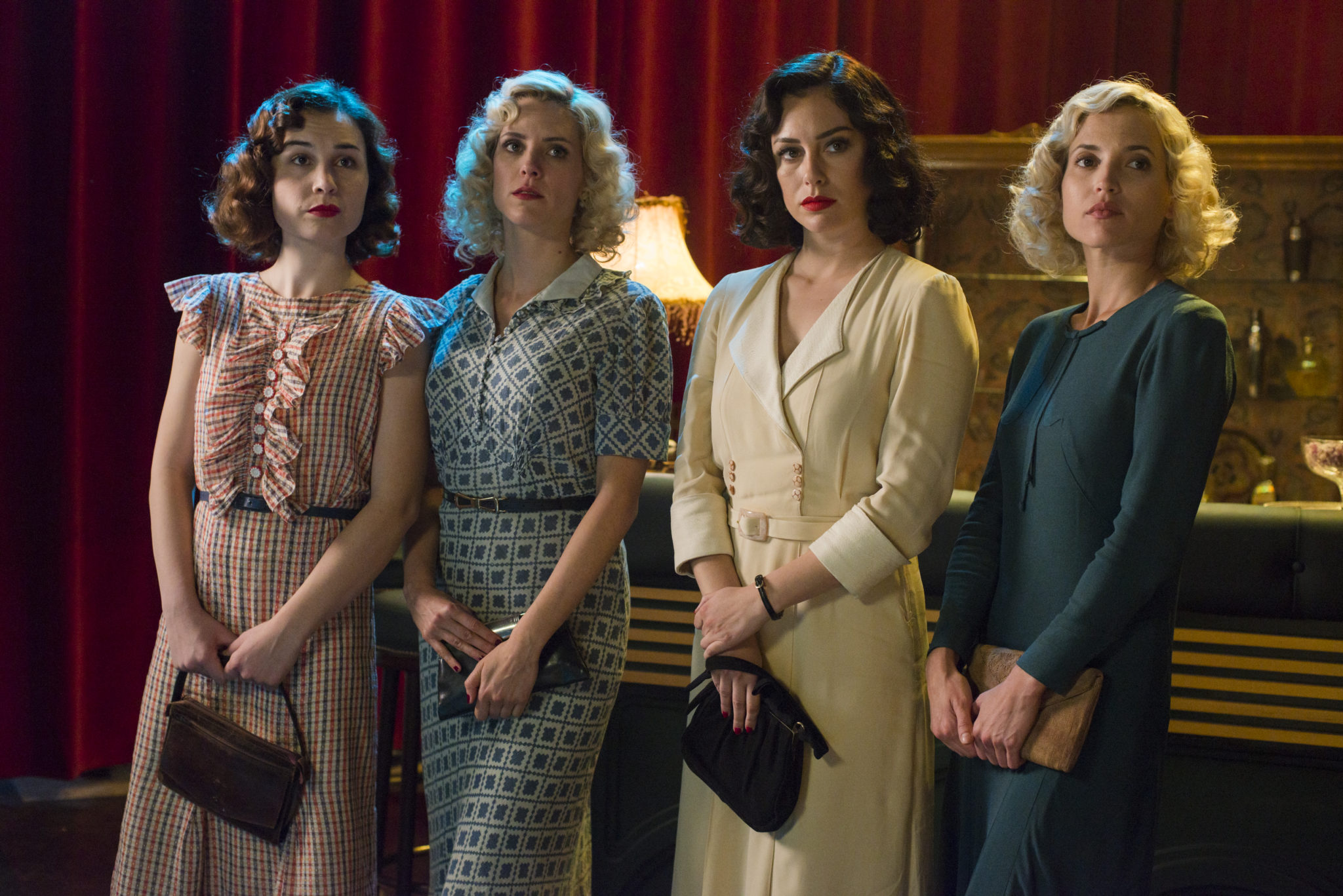 GLOW: Season 3 09/08/2019
As the gang kicks off a run of shows in glamorous Las Vegas, power struggles, sexual tension and shifting priorities threaten their bond.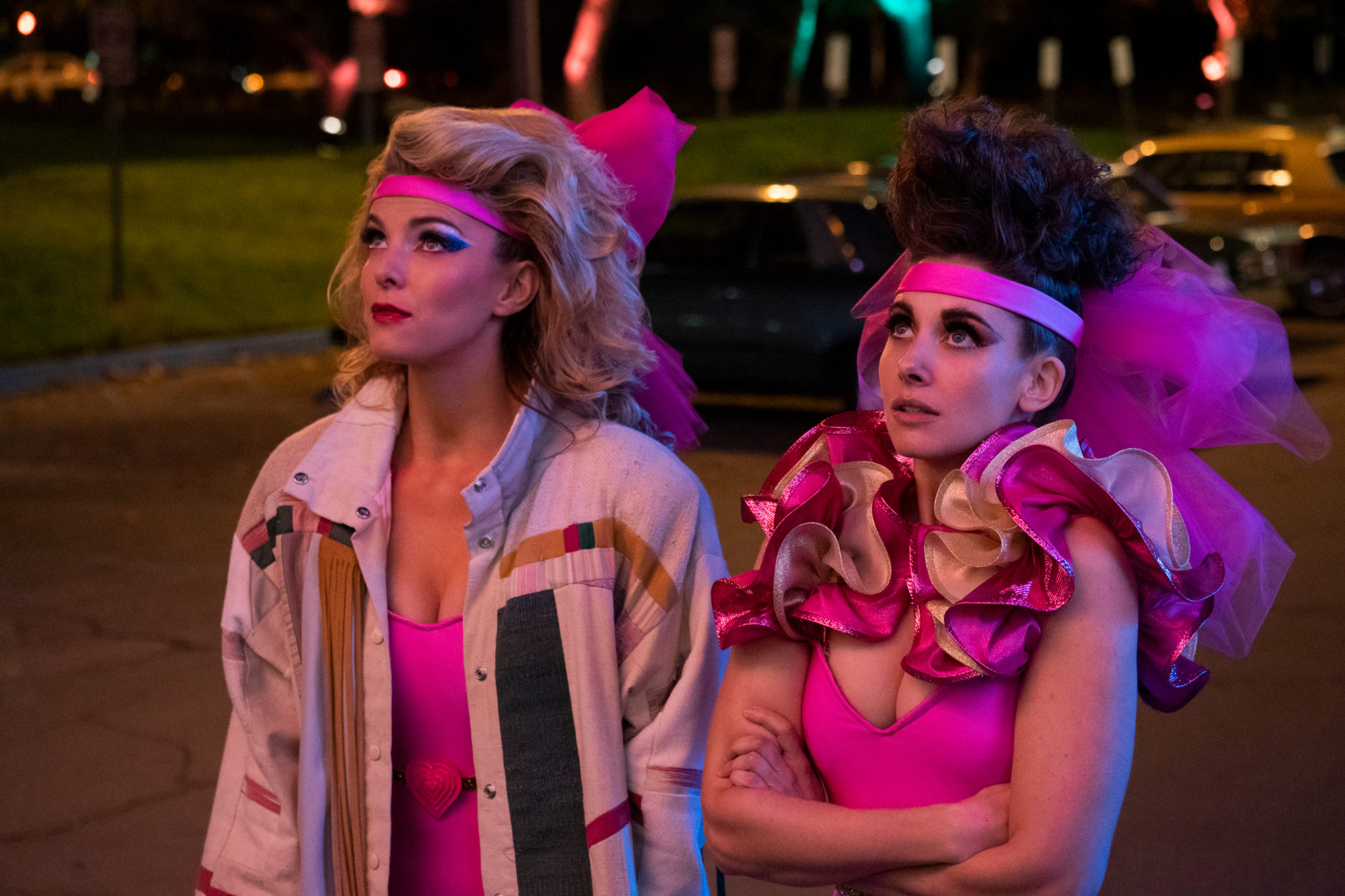 Better Than Us 16/8/2019
Set in Moscow in a not-so-distant future where human beings coexist with robots, a man finds himself entangled in the first murder committed by an experimental humanoid.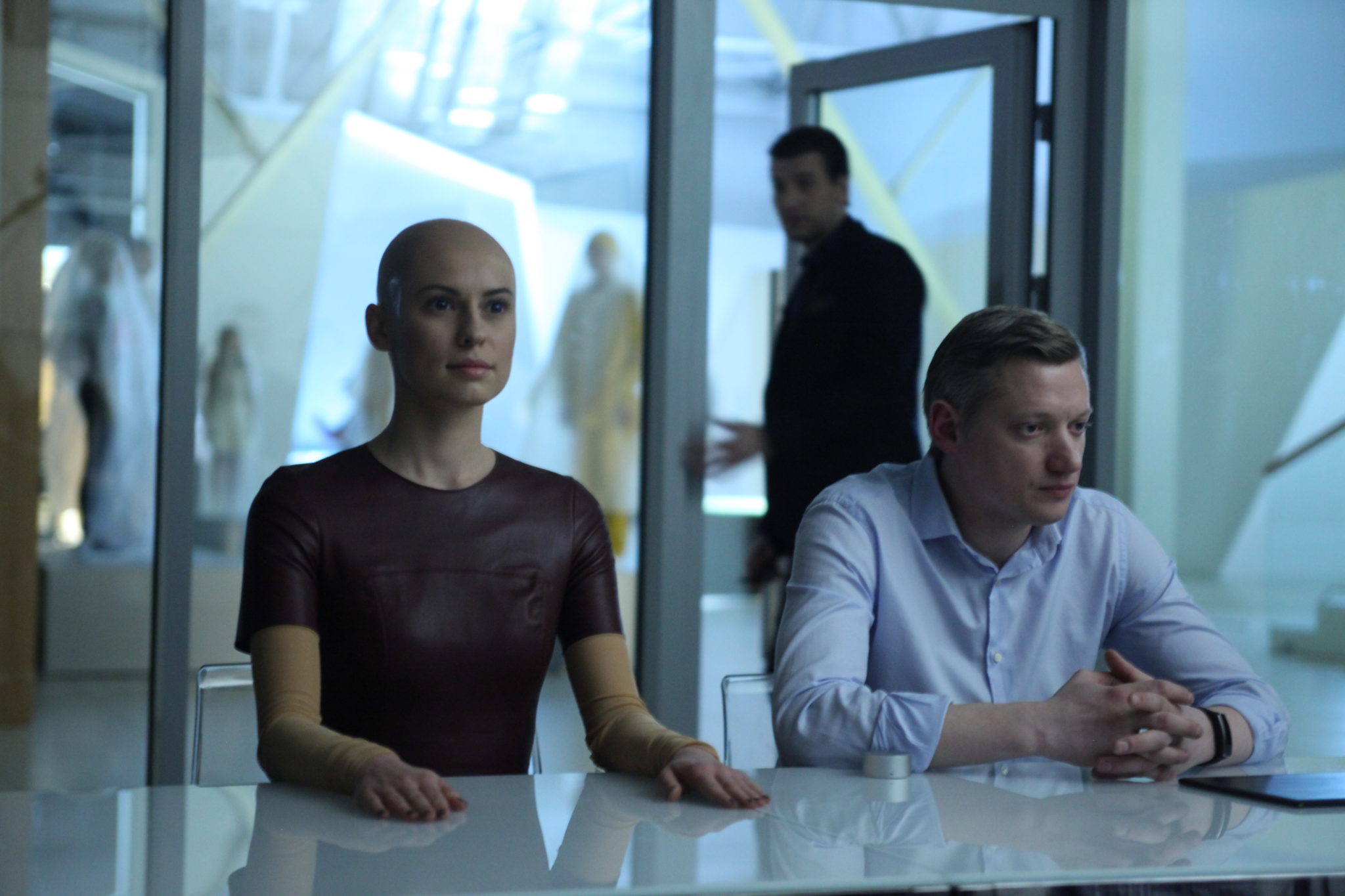 MINDHUNTER: Season 2 16/8/2019
The Behavioural Science Unit's killer instincts move from theory into action when the FBI joins in a high-profile hunt for a serial child murderer.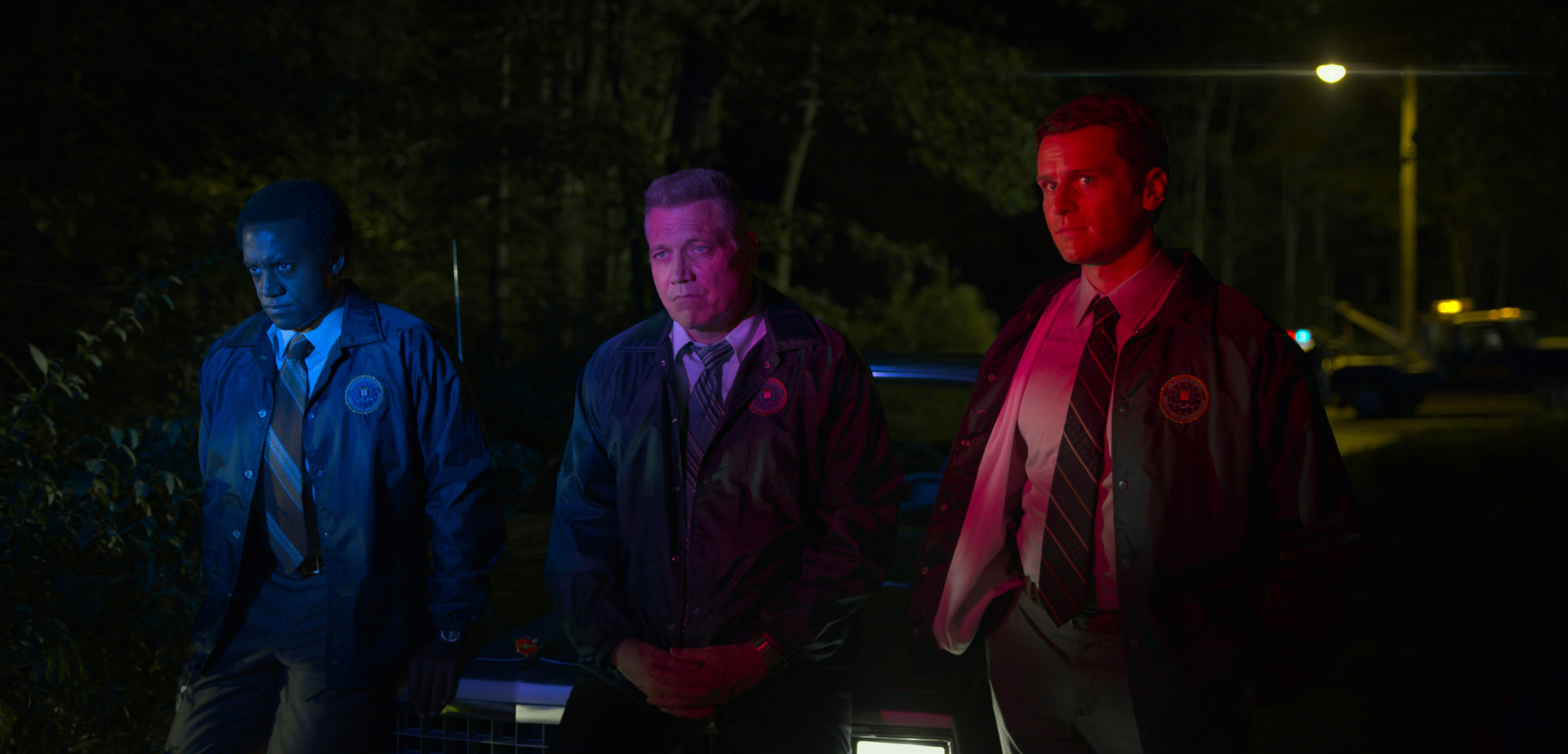 Rust Valley Restorers 23/8/2019
Old-school auto enthusiast Mike Hall, his pal Avery and son Connor go the extra mile to restore retro cars -- and hopefully turn a profit.
Workin' Moms: Season 3 29/8/2019
As Kate adjusts to her new normal, Anne redirects her anger, Frankie hits her professional stride and Jenny tries to be a better mom.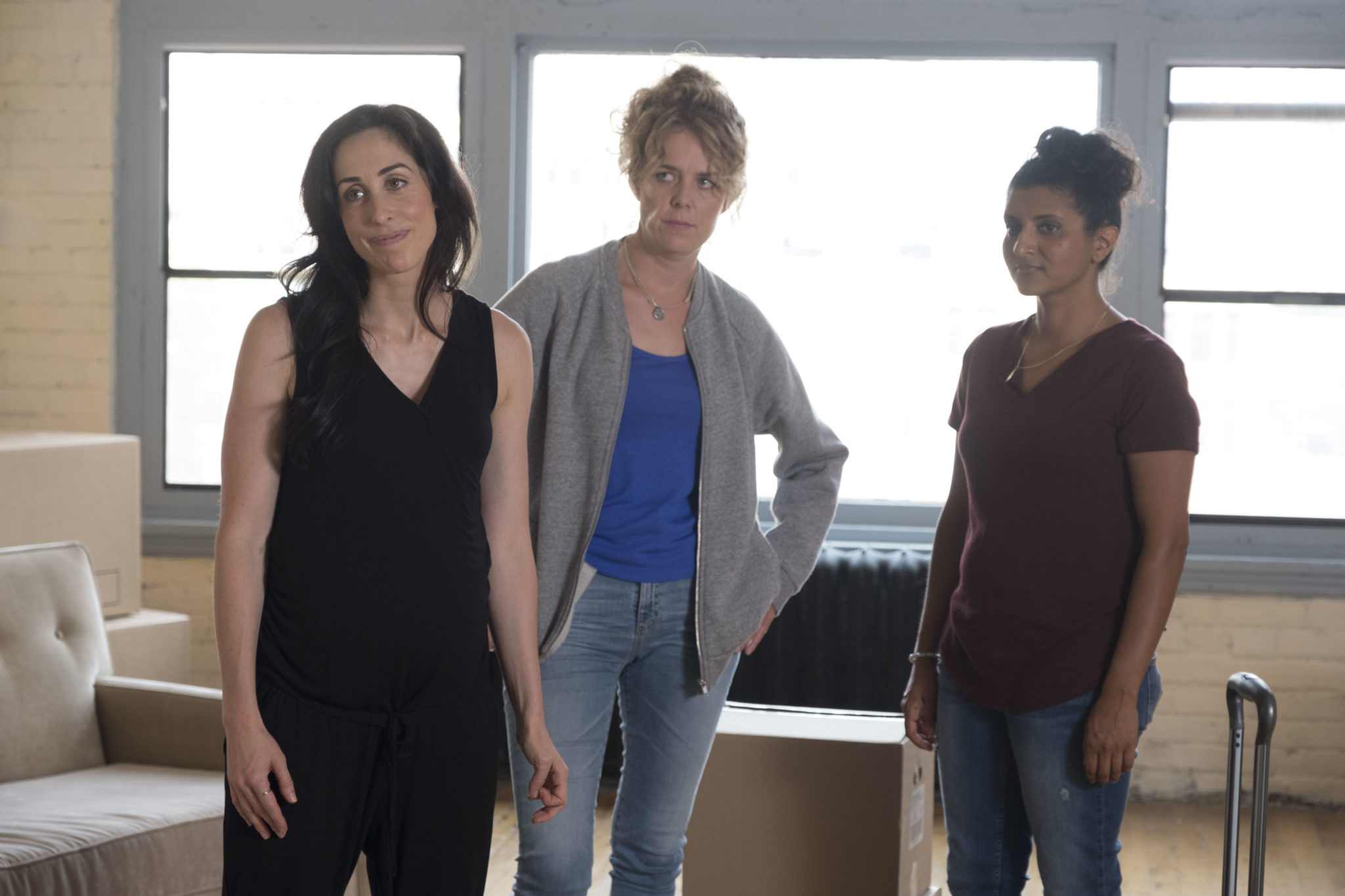 Droppin' Cash: Season 2 30/8/2019
This Complex series follows the paper trail of musicians and athletes in Los Angeles as they blow through stacks on the finer things in life.
Styling Hollywood 30/8/2019
Stylist and interior designer Jason Bolden and husband Adair Curtis of JSN Studio make the magic happen on the red carpet and at home for A-listers.
The Dark Crystal: Age of Resistance 30/8/2019
The Dark Crystal: Age of Resistance returns to the world of Thra with an all new adventure.
Movies
Otherhood 02/8/2019
Feeling forgotten on Mother's Day, three best friends leave the suburbs and drive to New York City to surprise their adult sons.
Sextuplets 16/8/2019
Father-to-be Alan is shocked to learn that he was born a sextuplet.
With his newfound brother Russell riding shotgun, the duo sets out on a hilarious journey to reunite with their remaining long-lost siblings.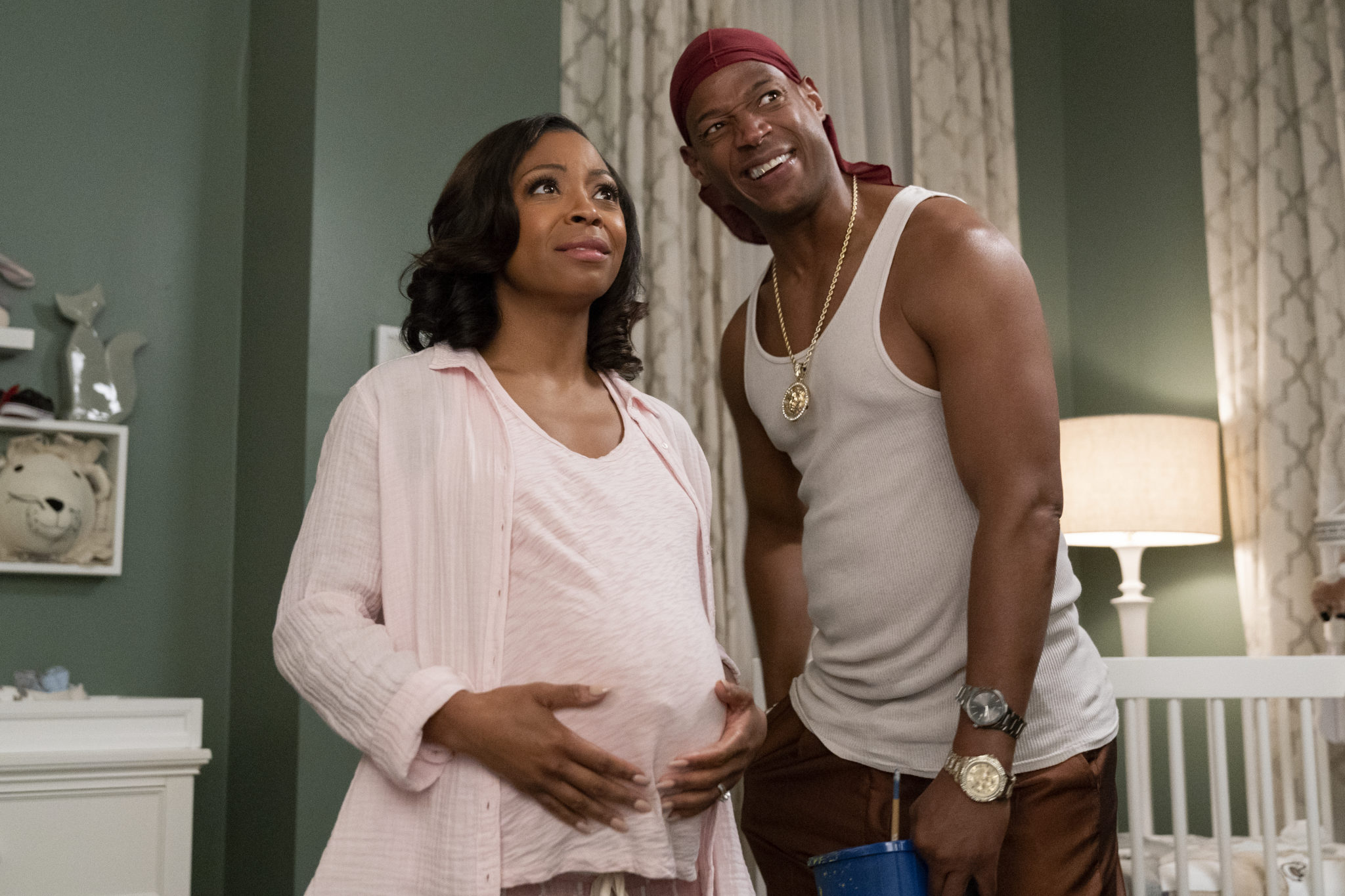 The Little Switzerland 16/8/2019
The discovery of the tomb of William Tell's son in a town in the Basque Country spurs the village's cantankerous citizens to lobby for Swiss annexation.
Falling Inn Love 29/8/2019
When city girl Gabriela spontaneously enters a contest and wins a rustic New Zealand inn, she teams up with bighearted contractor Jake Taylor to fix and flip it.
La Grande Classe 30/8/2019
Two best friends return to their hometown for a middle school reunion, hoping to show up their former bullies and reconnect with teenage crushes.
Happy Feet 15/08/19
Mumble has a massive problem: he can't sing but he's an amazing tap dancer.
This is devastating because he lives in a world where everyone needs a heart song to find a soul mate.
Nanny McPhee 16/08/19
A widower hires the help of Nanny McPhee to care for his seven children.
This is not an easy task so she uses powers to instill discipline in the children.
The Dilemma 16/08/19
Ronny and Nick have been friends for years and they work as partners in an auto-design firm.
However, when Ronny catches Nick's wife with another man he does some investigating and discovers Nick has some secrets of his own.
Blade Runner 2049 28/08/19
Deckard must continue his old job as a Replicant Hunter following demands by the police Boss.
He must get rid of four Replicants who have escaped from colonies to return to earth.
Comedy Specials
Tiffany Haddish Presents: They Ready 13/8/2019
Comedian and Girl's Trip breakout star Tiffany Haddish introduces the world to six of her favourite comedians.
Simon Amstell: Set Free 20/8/2019
Honest, introspective comic Simon Amstell opens up about his neuroses, coming out to his father, relationships and more in a new stand-up special.
Documentaries
The Family 09/08/2019
Investigative journalists expose The Fellowship, a Christian fundamentalist organization quietly operating in the corridors of power in Washington, D.C.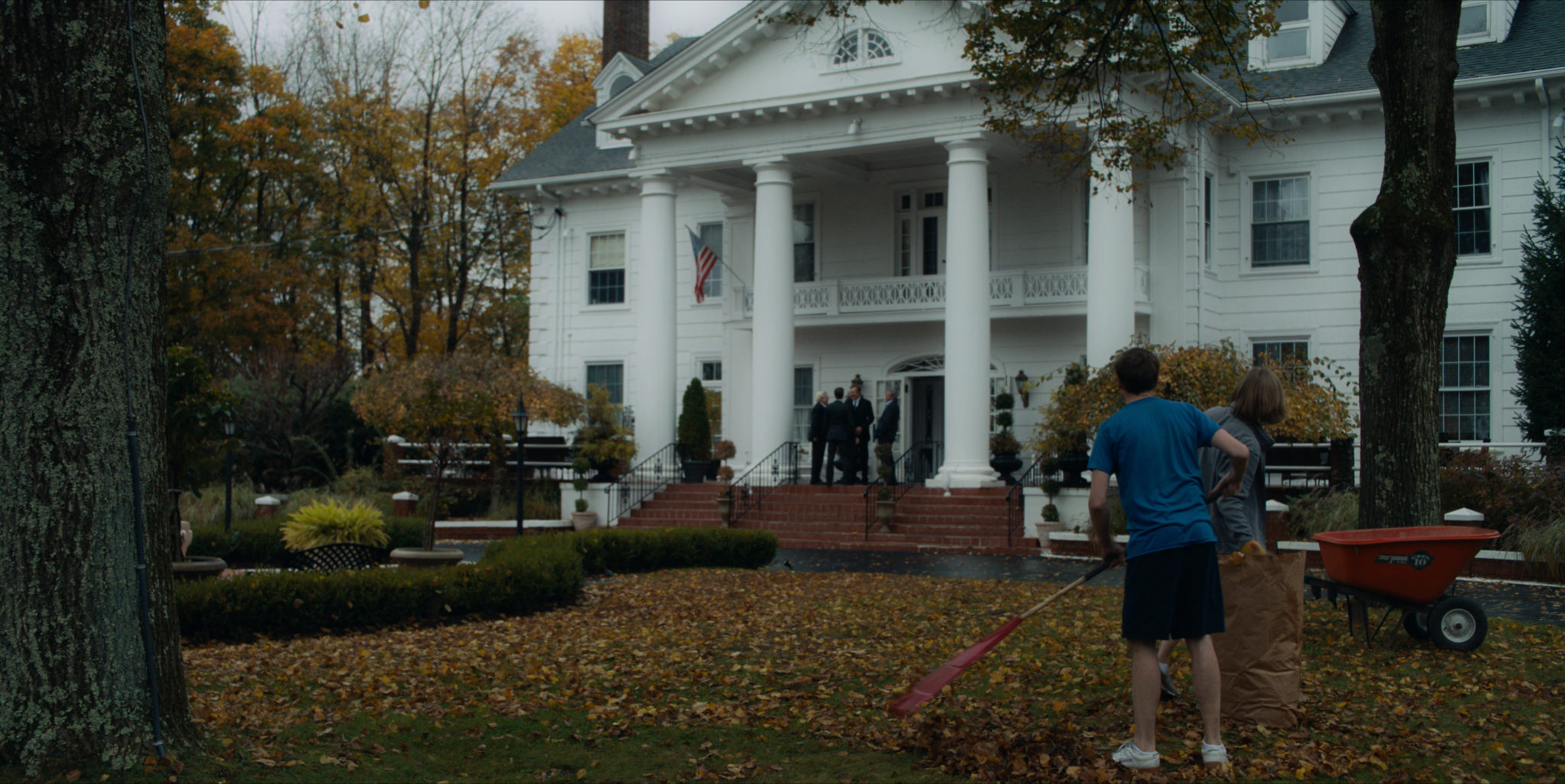 Diagnosis 16/8/2019
This is based on Dr. Lisa Sanders' hugely popular column in The New York Times Magazine.
Diagnosis follows various patients on their respective journeys toward finding a diagnosis, and potentially a cure, for their mysterious illnesses.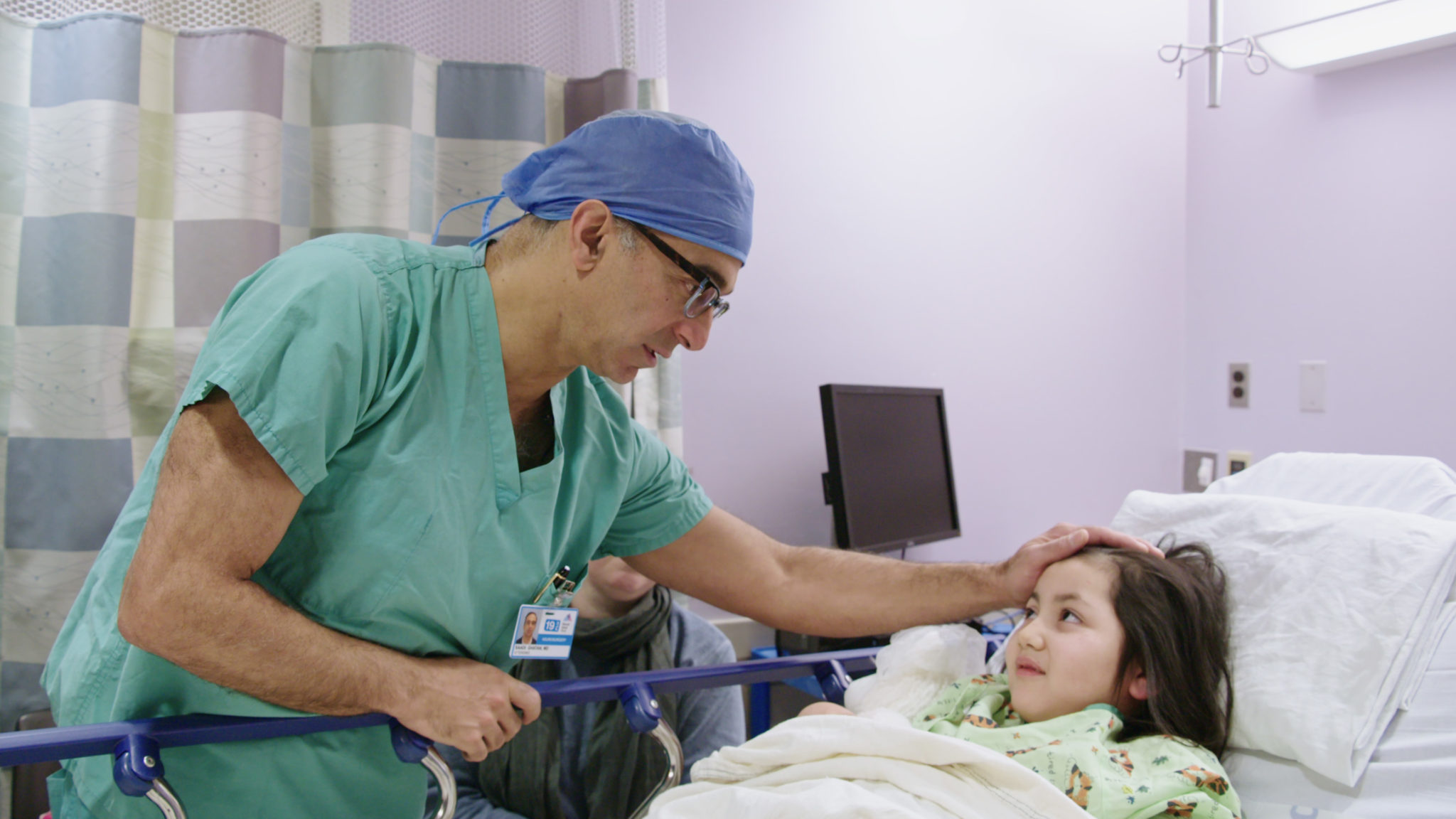 American Factory 21/8/2019
The acclaimed film takes a deep dive into a post-industrial Ohio, where a Chinese billionaire opens a new factory in the husk of an abandoned General Motors plant.
He hires two thousand blue-collar Americans. Early days of hope and optimism give way to setbacks as high-tech China clashes with working-class America.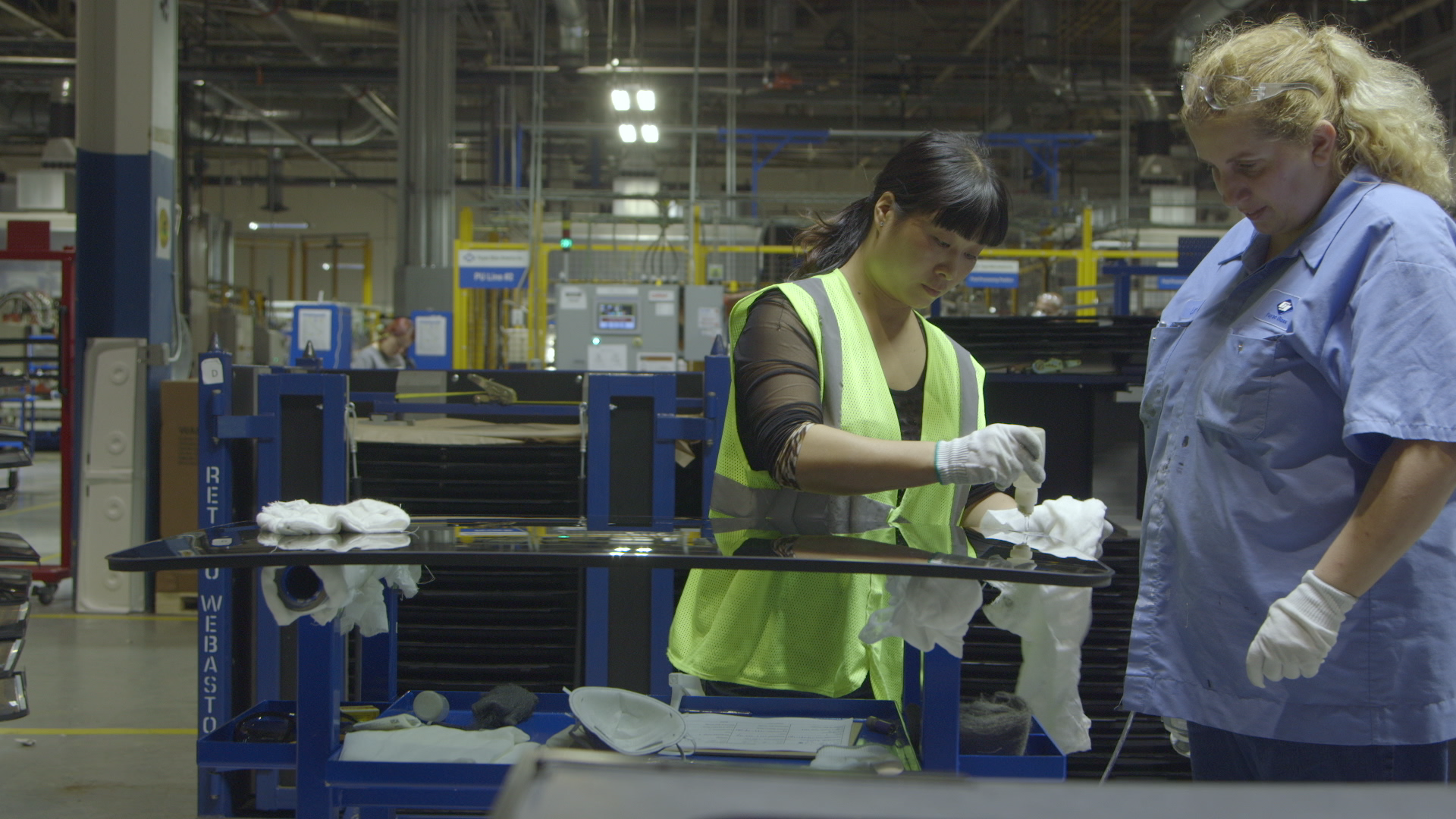 Happy binge-watching!