The trailer for the new Despicable Me 3 is here and it looks as hilarious as ever.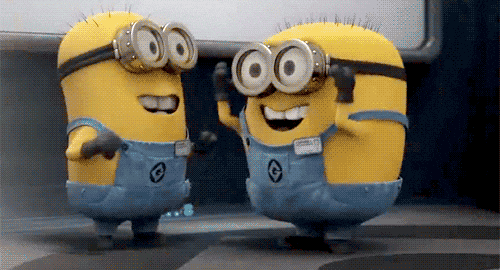 The third movie in the franchise sees Gru faces off against Balthazar Bratt, a former child star who has grown up to become obsessed with the character that he played in the '80s, and gets into some sibling rivalry when he meets his long-lost charming, cheerful, and more successful twin brother Dru, who wants to team up with him for one last criminal heist to steal the diamond that Bratt has stolen.
Staring Steve Carell and Kristen Wiig, the movie is due out in June 2017 - have a look at the full trailer below.