Dakota Johnson appeared on The Ellen DeGeneres Show this week
Dakota Johnson was interviewed by Ellen DeGeneres this week.
She appeared on her talk show to discuss her latest movie The Peanut Butter Falcon. 
However, the interview got off on the wrong foot, and we were left watching through our fingers!
Ellen started by wishing Dakota a belated happy birthday.
The actor turned 30 on 4th October.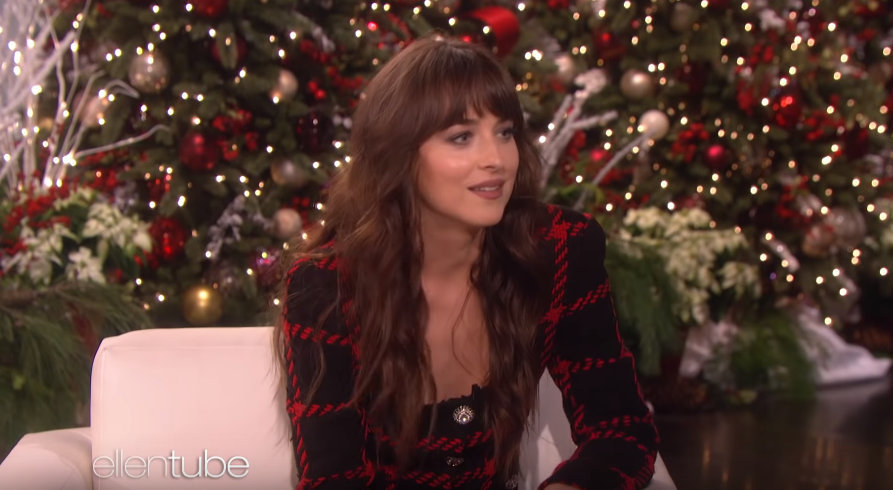 Ellen asked, "How was the party? I wasn't invited."
But Dakota snapped back, "Actually no. That's not the truth Ellen. You were invited."
"Last time I was on the show, last year, you gave me a bunch of sh**t about not inviting you, but I didn't even know you wanted to be invited."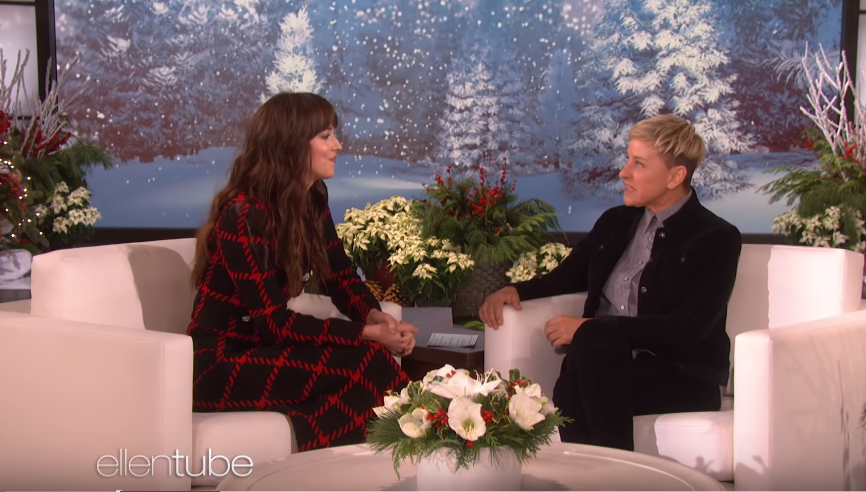 Ellen trying to make light of the situation said, "Well who wouldn't want to be invited to a party!"
To which Dakota responded, "Well I didn't even know you liked me."
The audience launched but Ellen reassured her guest saying, "Of course I like you."
"You knew I liked you. You've been on the show many times! And don't I show like?"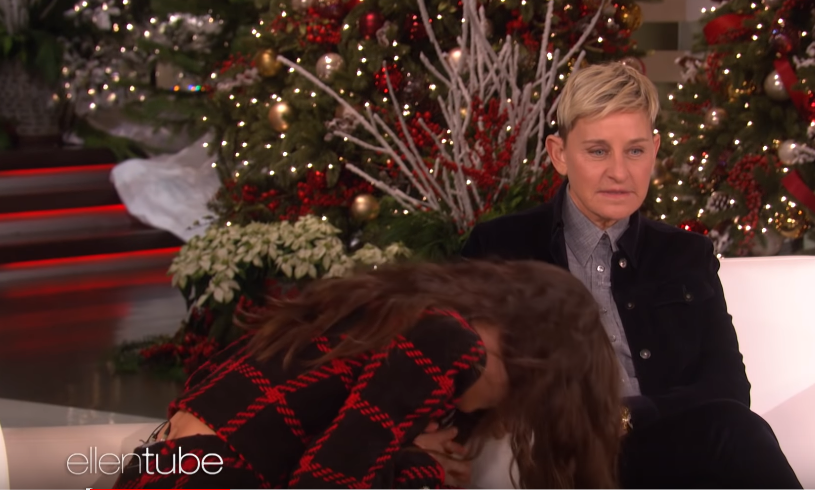 Dakota goes on to reveal that she did invite Ellen and she didn't come.
This results in Ellen claiming she never received an invite and Dakota looking to the crew for support.
You can watch the full exchange here and it gets worse:
The Peanut Butter Falcon is out now.