Love Island's Chloe fumes at Toby
The results of last night's public vote has caused quite a lot of tension in the Love Island villa.
Toby is trying to wrap his head around the fact viewers don't think he and Chloe are compatible.
And this is really frustrating her.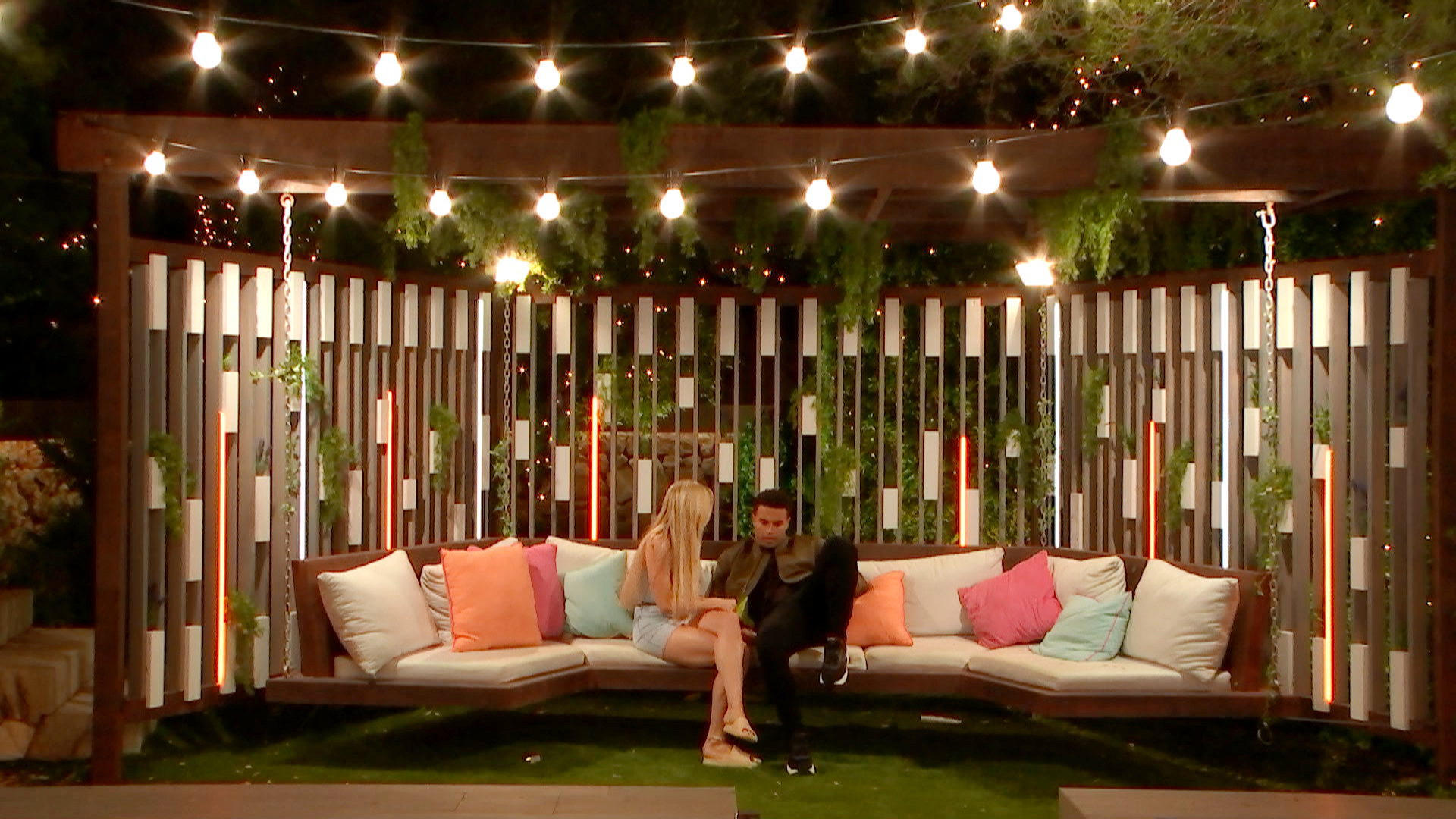 On tonight's episode, he tells her, "We're f***ed. We were down there."
Chloe responds, "Course we are. Why are you surprised? Why are you taking it so personally?"
In the Beach Hut, he explains, "In my eyes, we get on like a house on fire."
"If that's not a genuine connection, then I don't know what is," he added.
"That means I'm searching for the wrong thing completely. I don't know how the public hasn't seen that."
Chloe confides in Millie and brands Toby, "so fu**ing fake."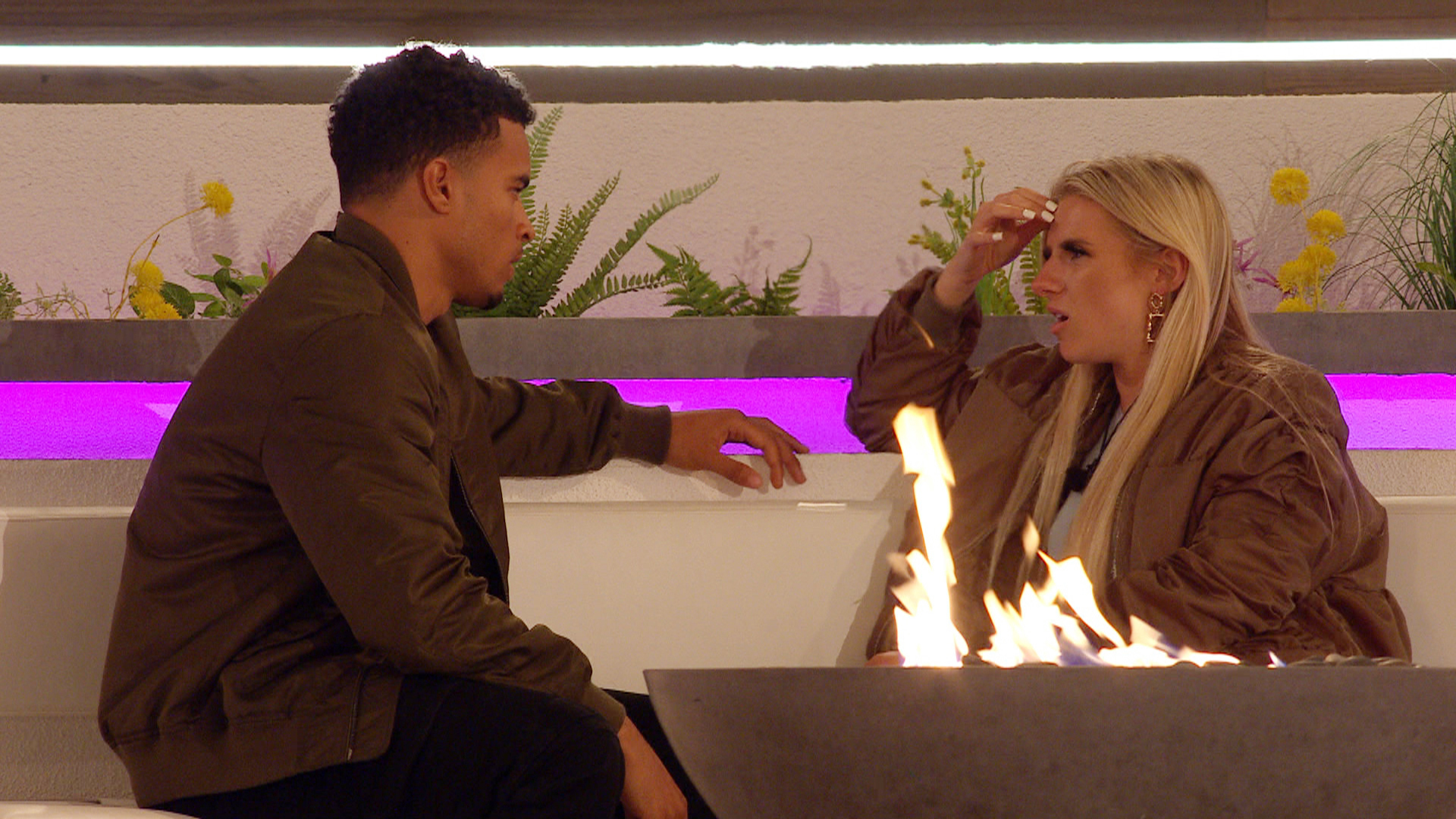 She explains what happened, "I was like, 'Why are you surprised, the public aren't going to love us because of what happened with Kaz.'"
"'But if it's genuine, you don't have to worry.'"
"The fact he's getting all moody with me because we're bottom three… that is so fake. I'm f***ing livid."
Chloe added, "He's made me really question his intentions and whether he was genuine."
A new bombshell
There's a bit of a twist in tonight's Love Island challenge.
Kaz receives a text: "Islanders, it's time to lock horns and ruffle feathers in today's boys versus girls challenge Stags vs Hens."
"Whoever wins gets a new arrival of the opposite sex #gameon #alltoplayfor"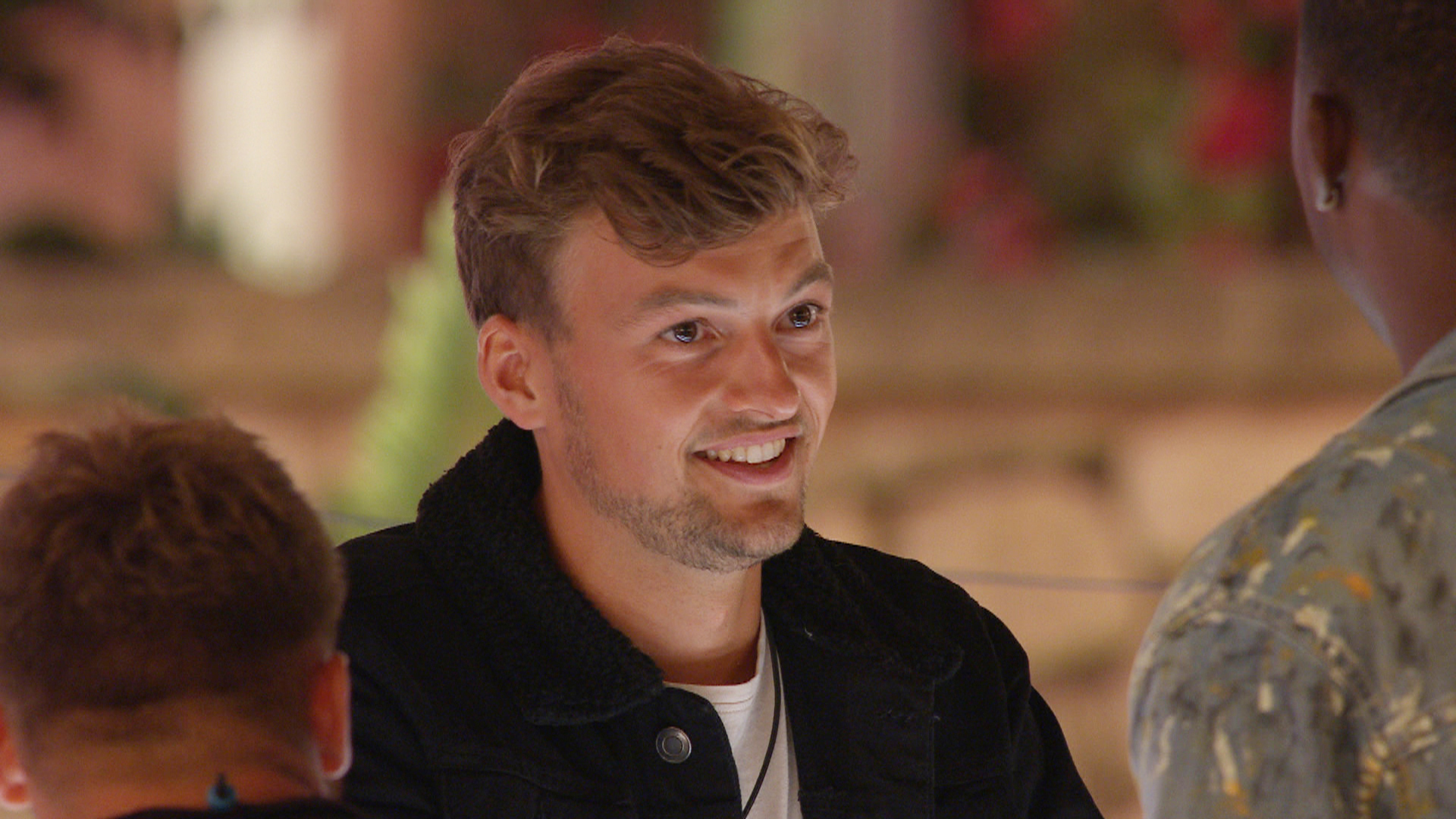 Dressed up in classic hen and stag party outfits, the Islanders compete in games including giant flip cup and hoopla with a cheeky difference.
Rallying the boys, Jake says, "We're here for two lads only – Hugo and Aaron."
Aaron says, "I think that's the most competitive I've ever seen them [the girls] – game faces on!"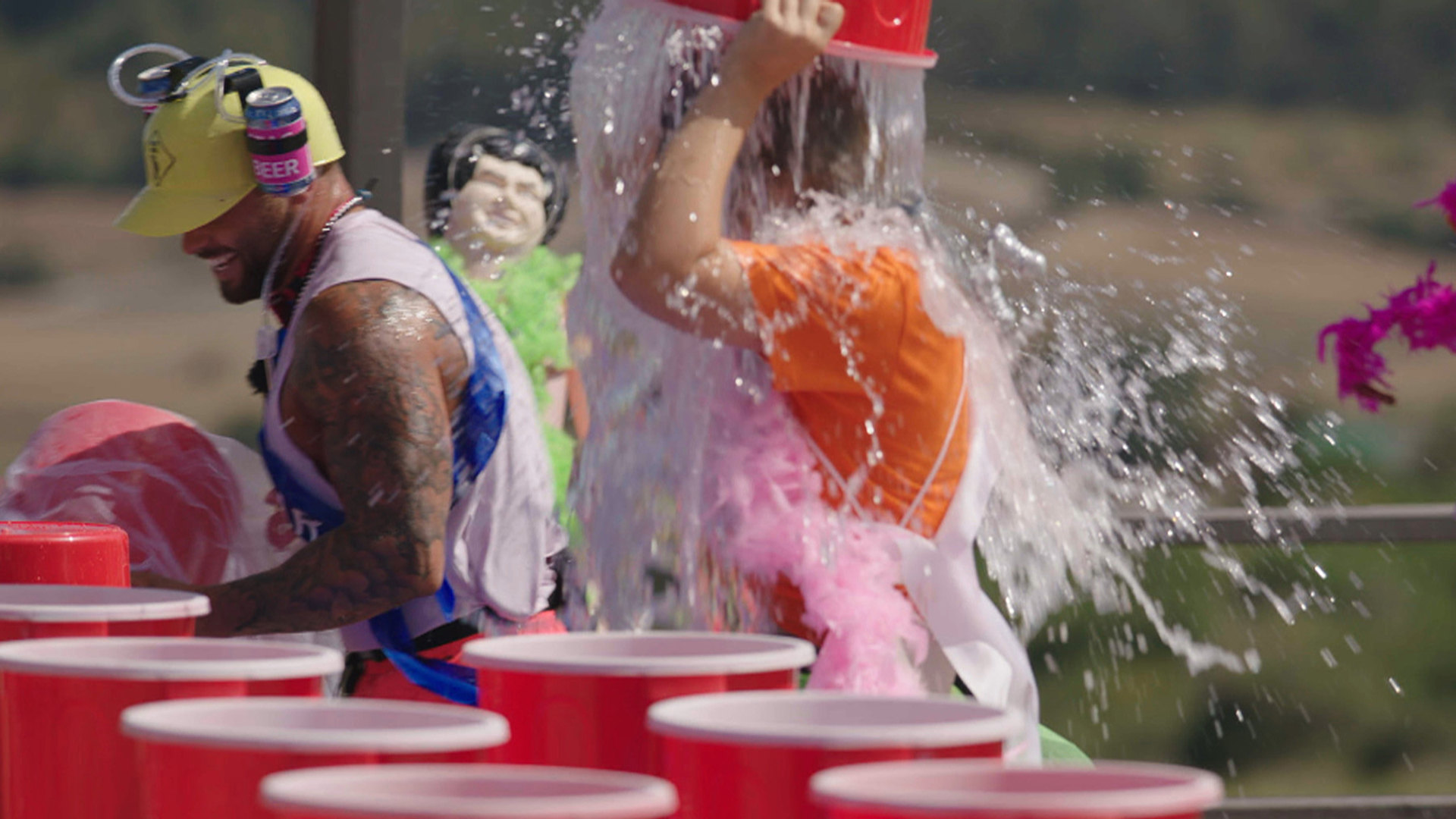 Love Island continues tonight at 9pm on Virgin Media One and Virgin Media Player.
This article was brought to you with The Laser & Skin Clinic - experts in the field of aesthetics and body treatments.