To all the boys
The second installment of the To All The Boys franchise drops today and we're so excited.
Here's a quick re-cap of the first movie and a synopsis of the second to get you up to date:
The first movie came out in 2018 and a sequel was announced that December.
They announced its release date last summer alongside the news of a third movie.
And while the second movie only dropped today, the third is already complete!
The series is based off Jenny Han's bestselling trilogy which follows the story of high school student Lara Jean.
She writes love letters for the boys she really likes and keeps them locked away in her room.
The first movie
One night, Lara falls asleep and her little sister Kitty finds the love letters.
Lara later discovers that Kitty has sent them to each of the boys in a bid to help her sister find love.
Wouldn't ya be raging!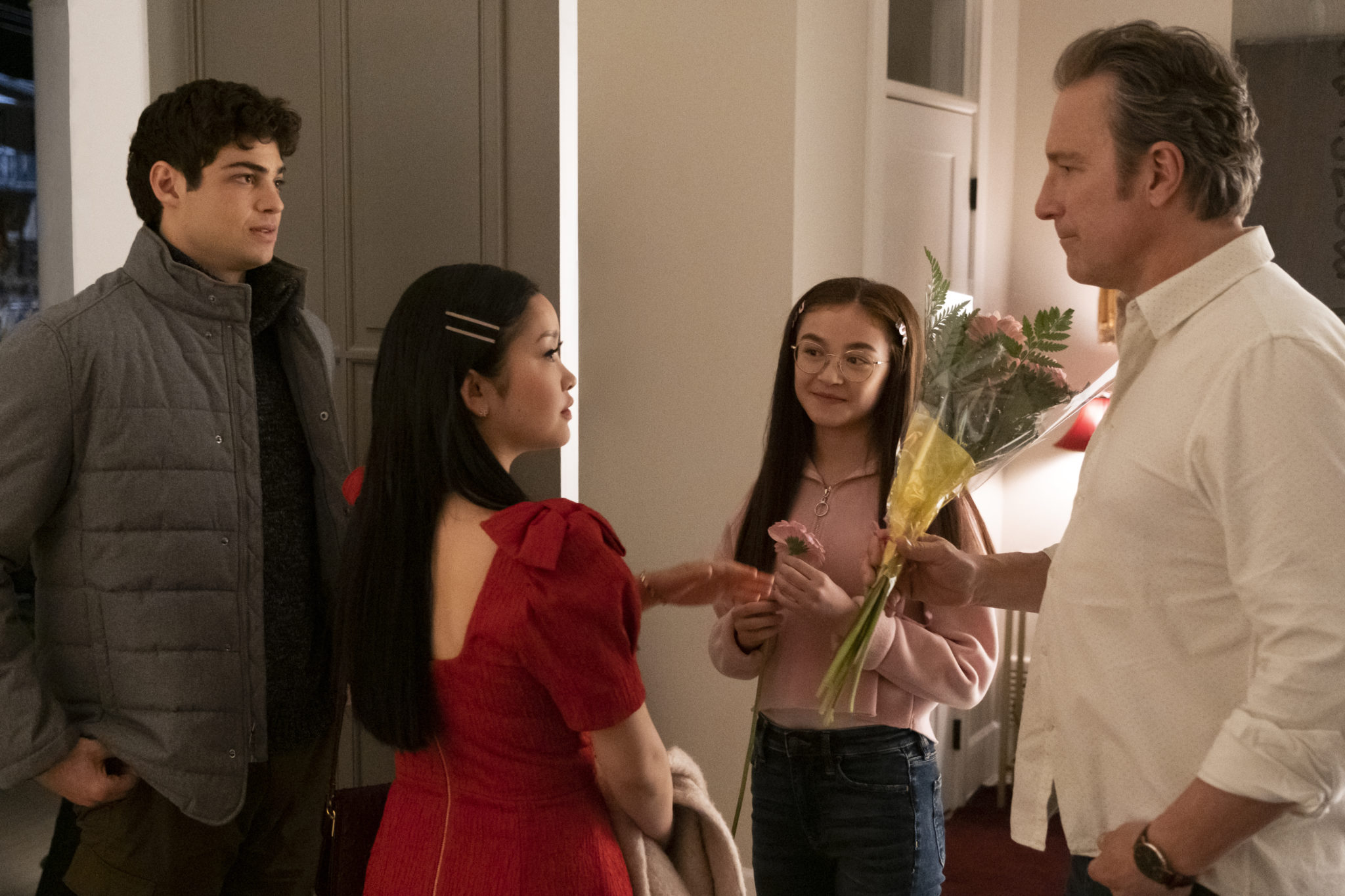 Anyway, one of the recipients, Peter Kavinsky confronts her over his letter.
She ends up spontaneously kissing him when former crush Josh approaches her with his letter.
Lara tells Peter she only did that to make Josh think she had lost interest in him.
This gives Peter an idea - why not fake date each other in order to make his ex girlfriend jealous?
His ex Gen used to be Lara's best friend but has since become her worst enemy so she agrees.
Months go by with everyone convinced the pair are romantically involved.
It's not long before they end up falling for each other and end up kissing in a hot tub on a school ski trip.
Lara's heart is broken the following day when Gen tells her that Peter had spent the night with her after their kiss.
Check out the cast's recap video below:
The second movie
While the first movie follows the origin story of Lara Jean and Peter Kavinsky's romance.
The sequel follows the struggles they face now that they're officially boyfriend and girlfriend.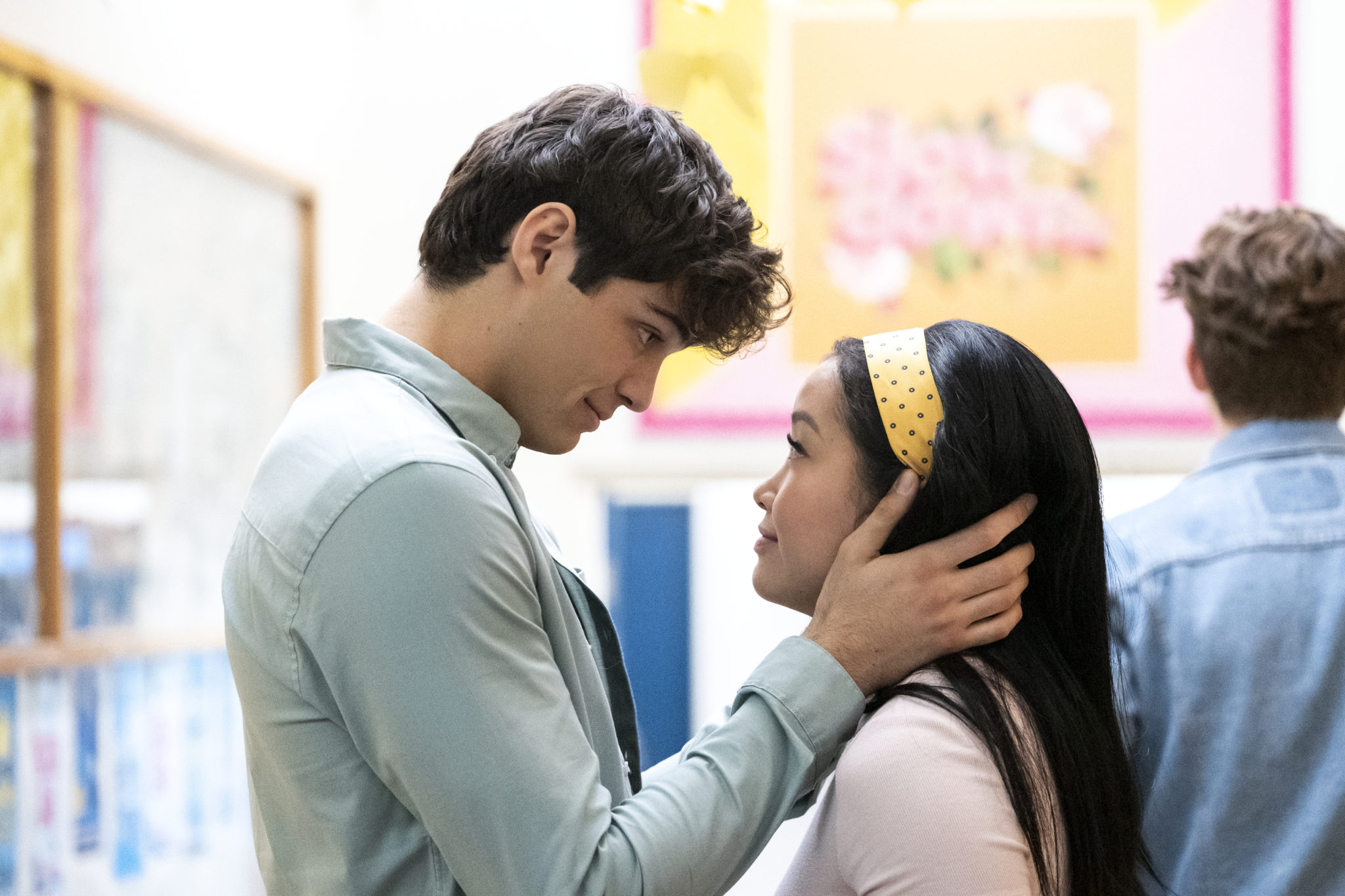 However, it starts to fall apart when Lara Jean admits she wishes her boyfriend was, "More anonymous."
He's the popular boy at school meaning every girl wants to be with him.
Lara Jean soon receives a letter from one John Ambrose - a former crush.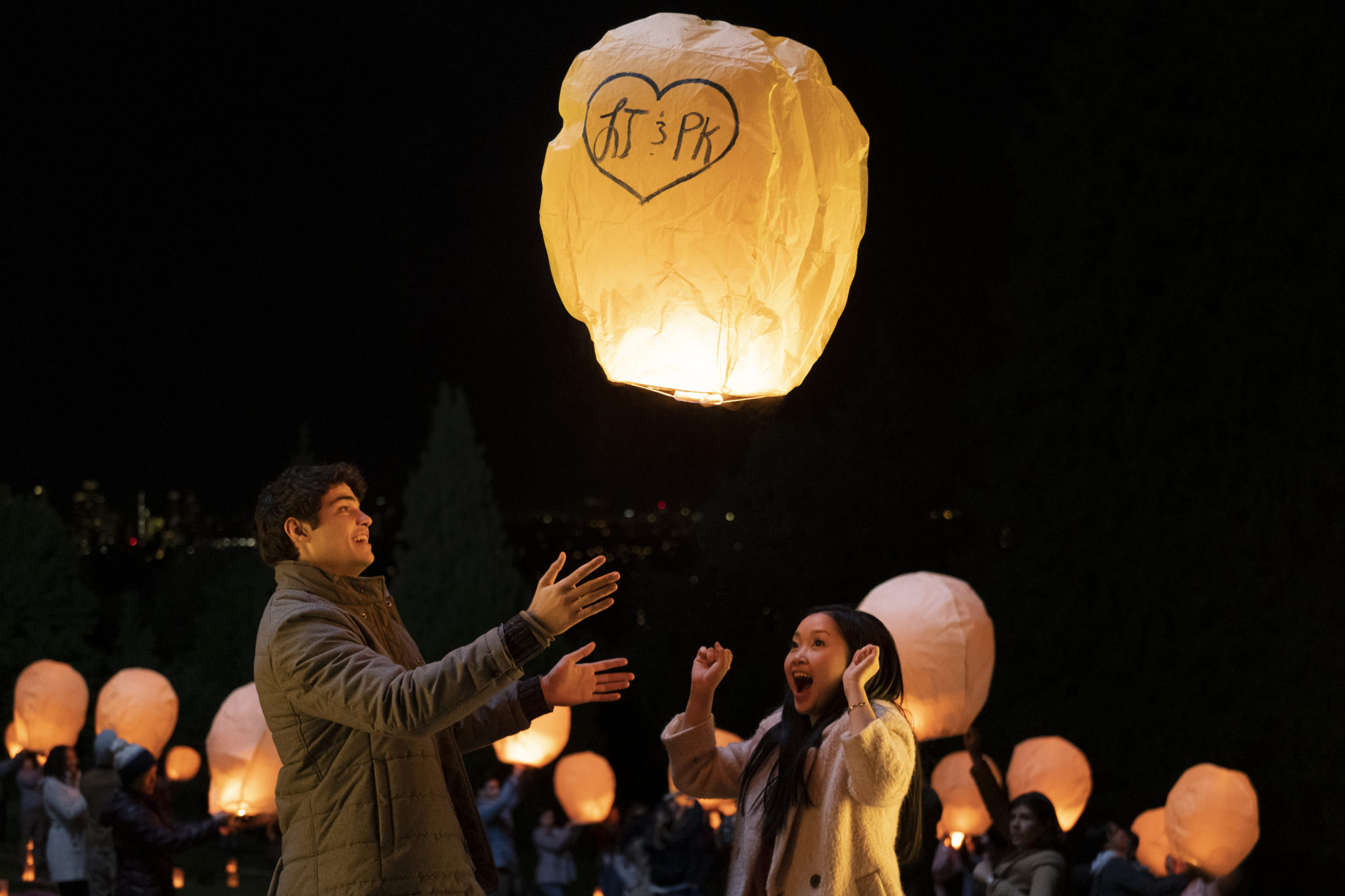 John was one of the boys she sent a love letter to in the first movie.
He writes, "I couldn't believe when I opened that letter and it was from you..."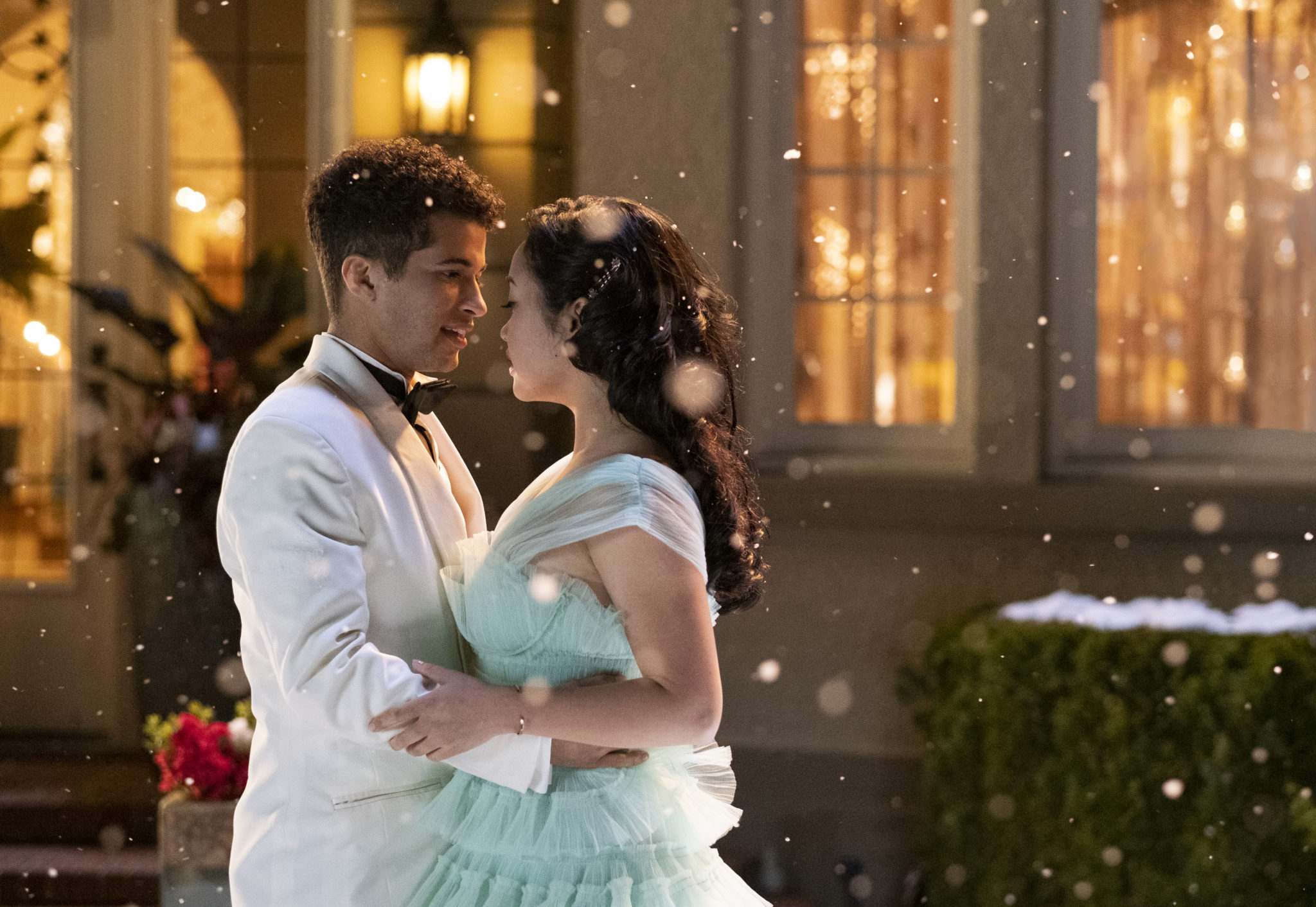 John and Lara Jean come face to face and he basically confesses his feelings for her.
In the trailer, she narrates, "I thought having a boyfriend meant the idea of other boys left your mind completely."
"I didn't want to be thinking about what might have been but I was."
Netflix have already provided a description for the upcoming movie.
'It's a new year and Lara Jean and Peter are no longer pretending to be a couple. They ARE a couple.'
'But when John Ambrose (Jordan Fisher), another recipient of one of Lara Jean's old love letters, enters her life again she must rely on herself more than ever as she's confronted with her first real dilemma: Can she love two boys at the same time?'
Happy To All The Boys day!