New to Star on Disney+ this Spring
Disney+ have just released a list of new content coming to Star this month.
From a Golden Globe winning movie to one of the best crime dramas of all time and classic Steve Martin comedies, there's plenty to keep you entertained on the streaming service this Spring
Here are some of our top picks for you to check out.
Nomadland
Chloé Zhao's critically acclaimed Nomadland saw her take home Best Director at the Golden Globes, as well as Best Motion Picture (Drama). The feature also had four BAFTA wins and has six Oscar nominations!
Oscar winner Frances McDormand plays Fern, who after losing her husband and her job decided to pack up her van and go on the road as a modern-day nomad.
It takes her on an epic adventure across West America and she meets some fascinating characters along her way.
Grown-ish
This spin-off from the award winning Black-ish sees Zoey Johnson head off to college and tackle her journey to adulthood.
Leaving the nest comes as quite a shock when Zoey realises not everything can go her way.
This show will have you laughing while also tackling real issues affecting those in higher education.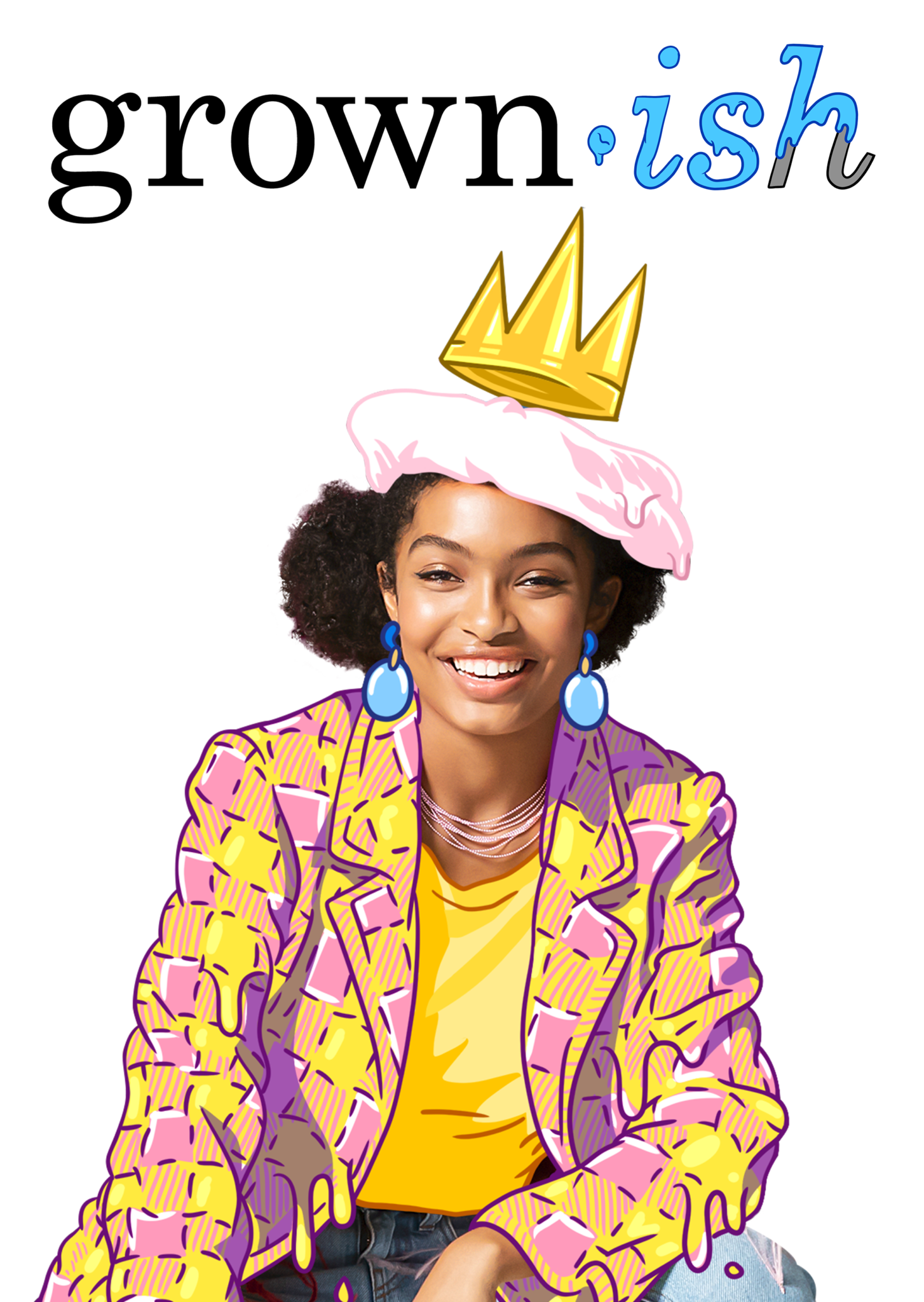 Grey's Anatomy (Season 16)
If you've been making your way through this binge-able series then you'll be happy to know another season of Grey's Anatomy has just launched on Star on Disney+.
You can now watch 16 seasons of Meredith Grey and her colleagues navigating the dramas of the medical world with Star on Disney+.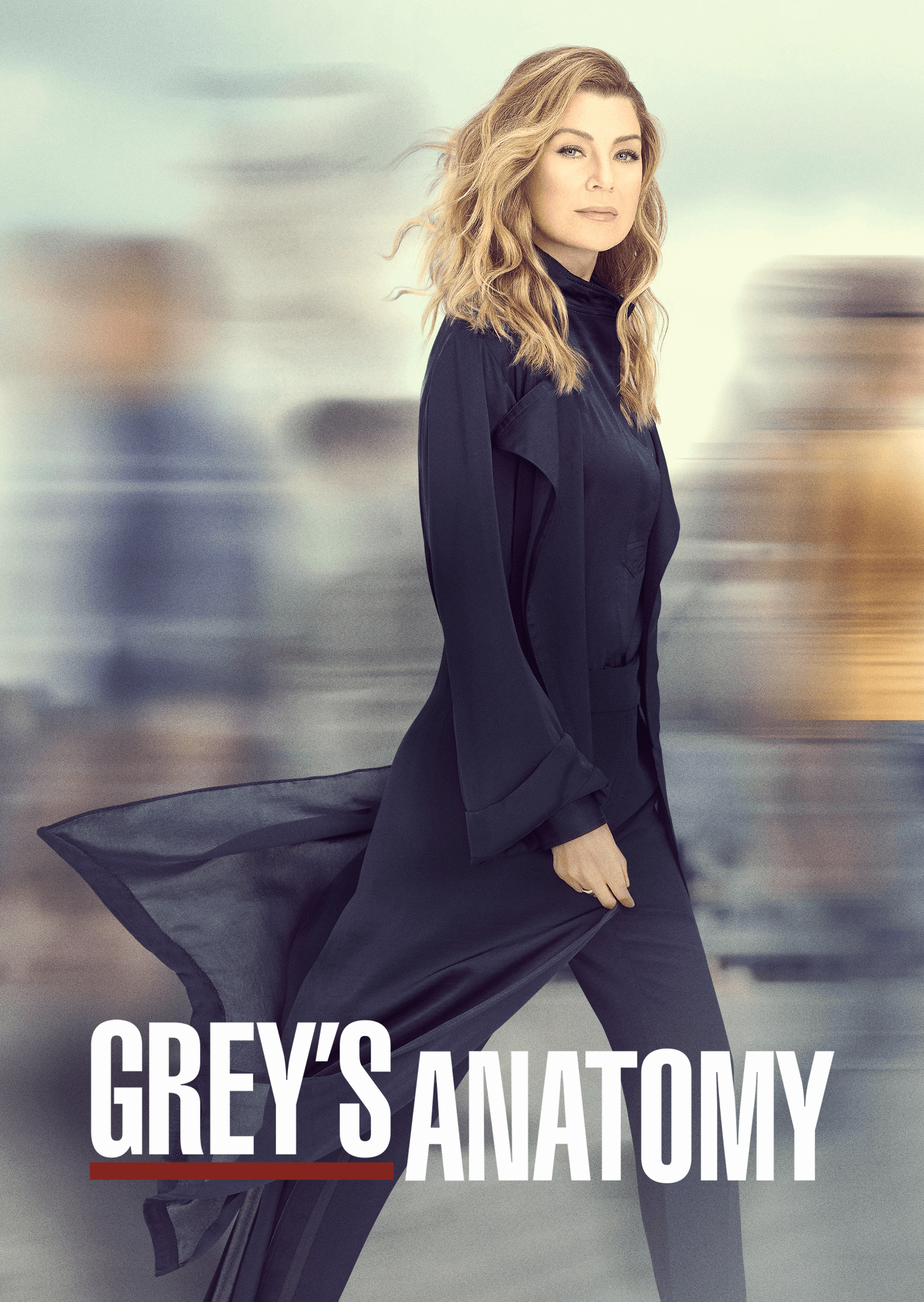 Family Guy
There's 350 episodes of the hilarious Family Guy now available with Star on Disney+
Family Guy follows the dysfunctional Griffin family as they navigate the crazy scenarios life throws at them.
From Peter Griffin's ridiculous ways to talking-dog Brian and super smart baby Stewie, it's a laugh a minute!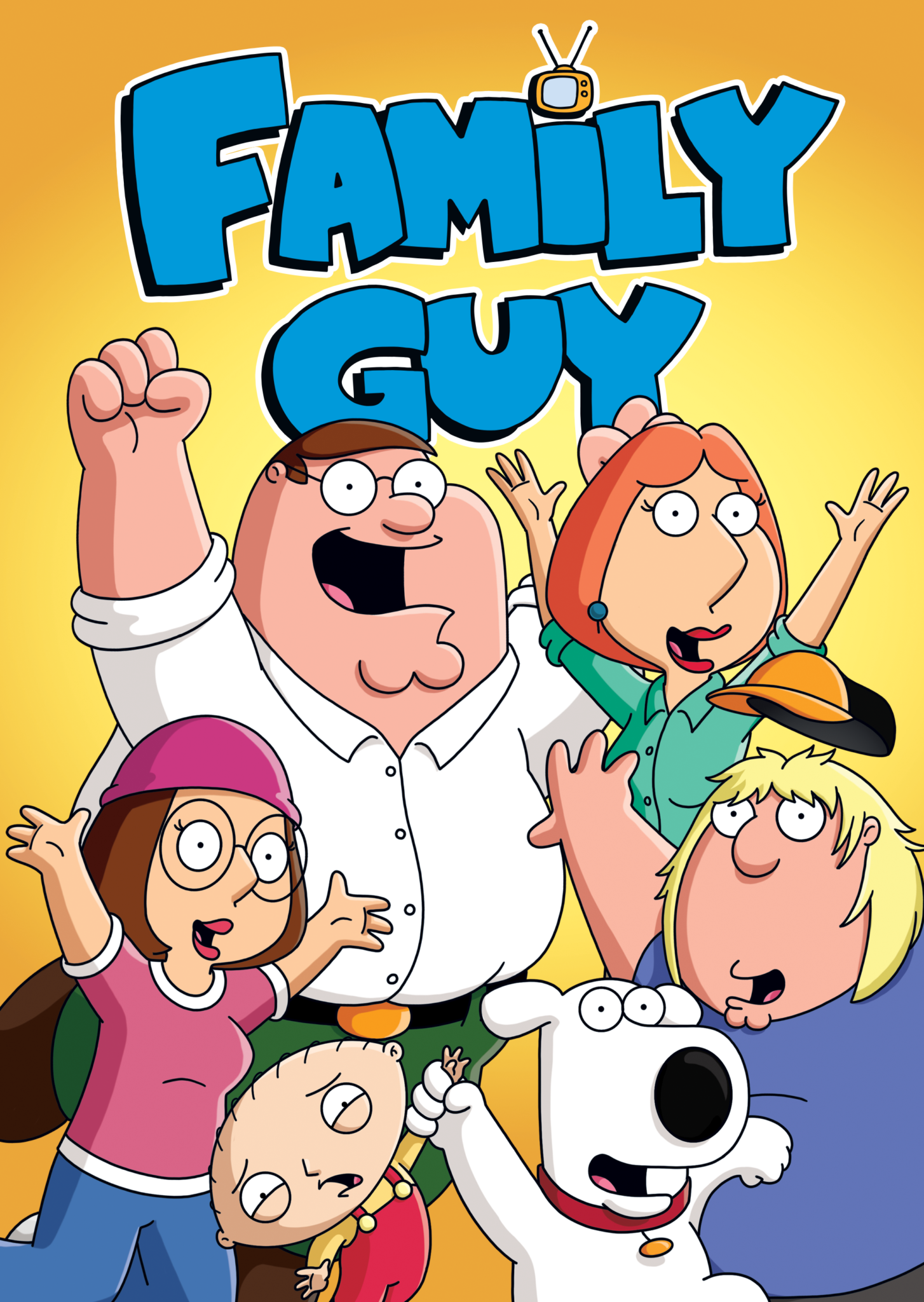 Filthy Rich
This family dramedy happens in the aftermath of a plane crash that kills the CEO of the world's largest Christian TV network.
His wife and family are stunned when they discover he has three illegitimate adult children written in to his will.
Mother Kim Cattrall wants them to go away but these three have other ideas and want to become part of their new found family.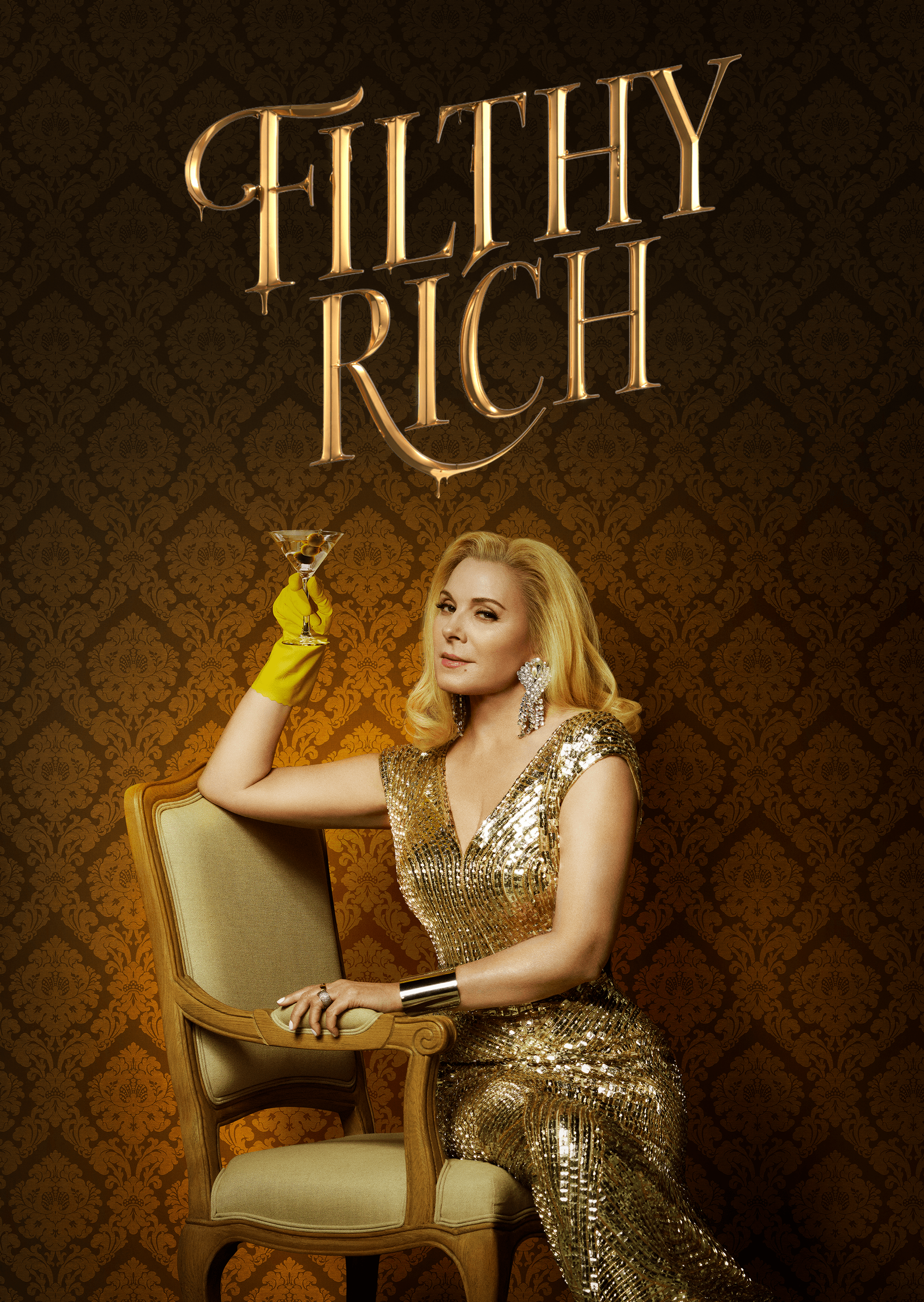 Father Of The Bride
Steve Martin's 90s comedy Father Of The Bride is an absolute classic.
Lead character George's daughter is getting married, but he's having a very hard time letting her go.
Wedding planning along with meeting in-laws and accepting his daughter's decision make for a hilarious and heart-felt movie.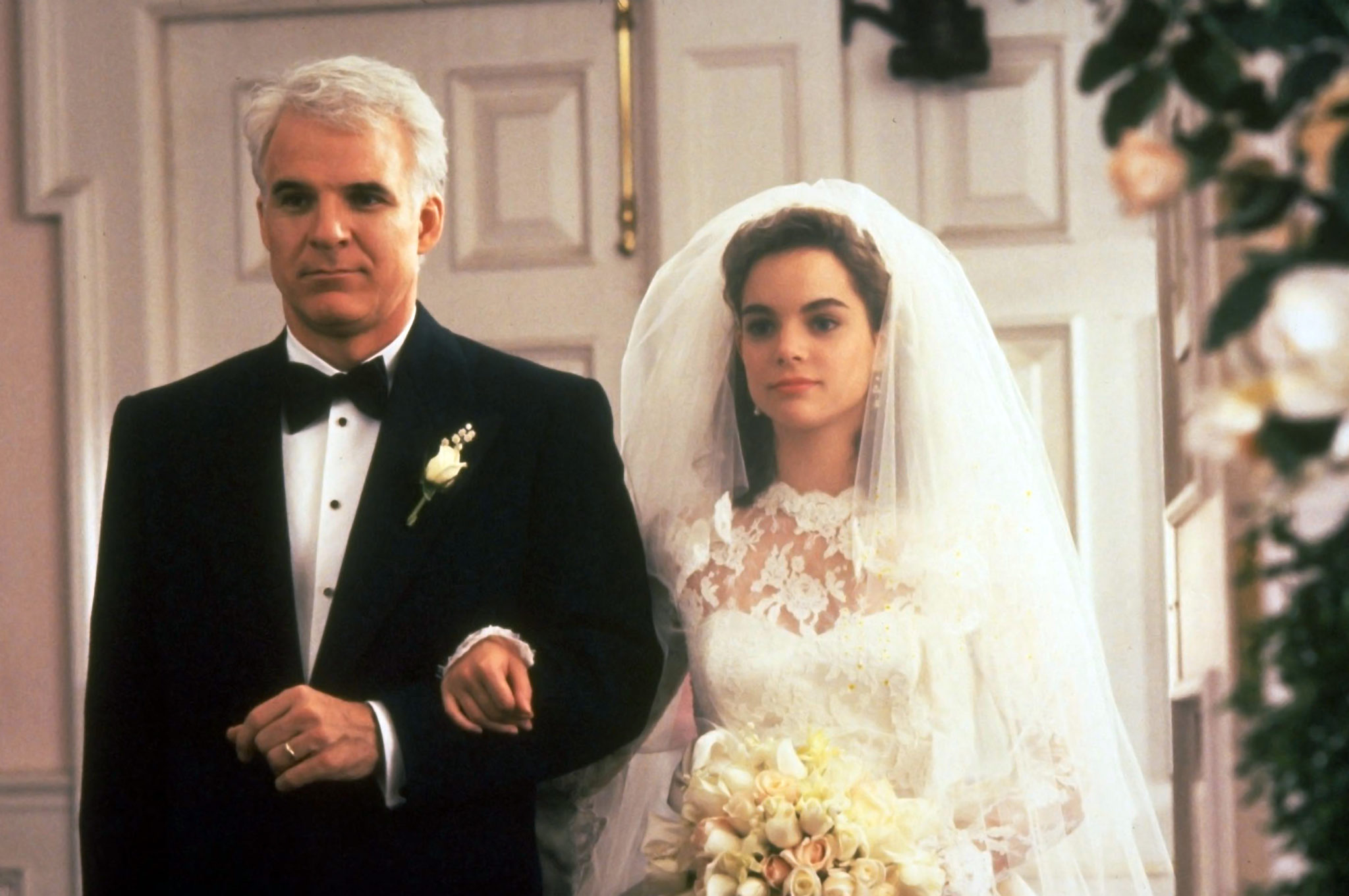 The Help
The Help is a poignant look at the relationship between races in 1960s Southern America.
Skeeter (Emma Stone) decides she wants to write a book about the experiences of the black women working for prestigious white families in her Mississippi town.
Unlikely friendships form and a courageous group of women come together to expose the hardships faced by the African-American community.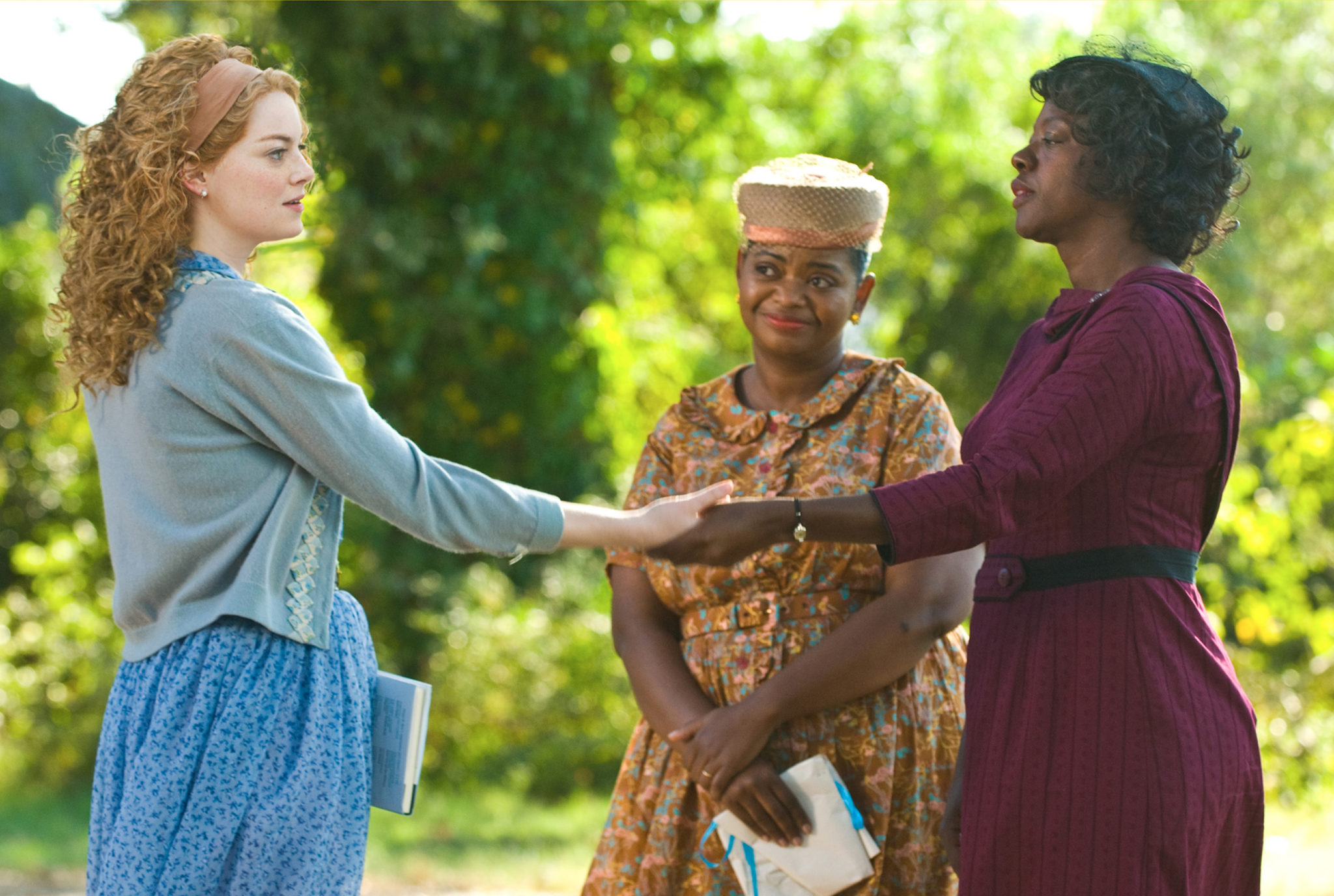 Criminal Minds
Criminal Minds is one of the most-loved crime dramas of all time and follows the F.B.I's Behavioral Analysis Unit (B.A.U.) as they deal with dangerous and heinous crimes.
The elite team of profilers focus on the criminal, not the crime, as they try to predict their next move before it's too late.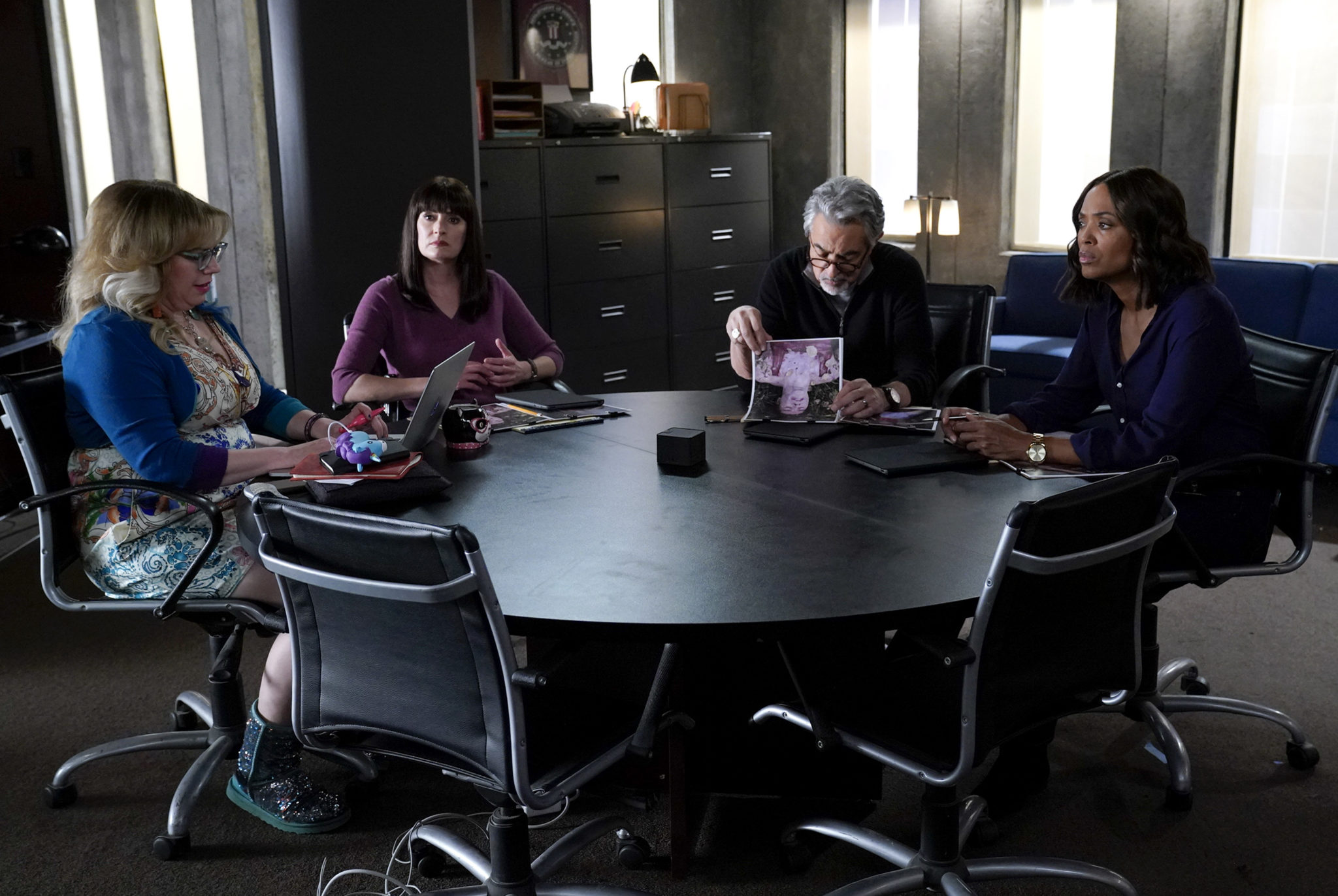 That's just some of the great content coming to Star on Disney+ this spring.
You can stream all these plus lots more on Disney+.
Head here for more!